Logitech MX Master 3S review: quiet riot
Silence and precision might make this the ultimate office mouse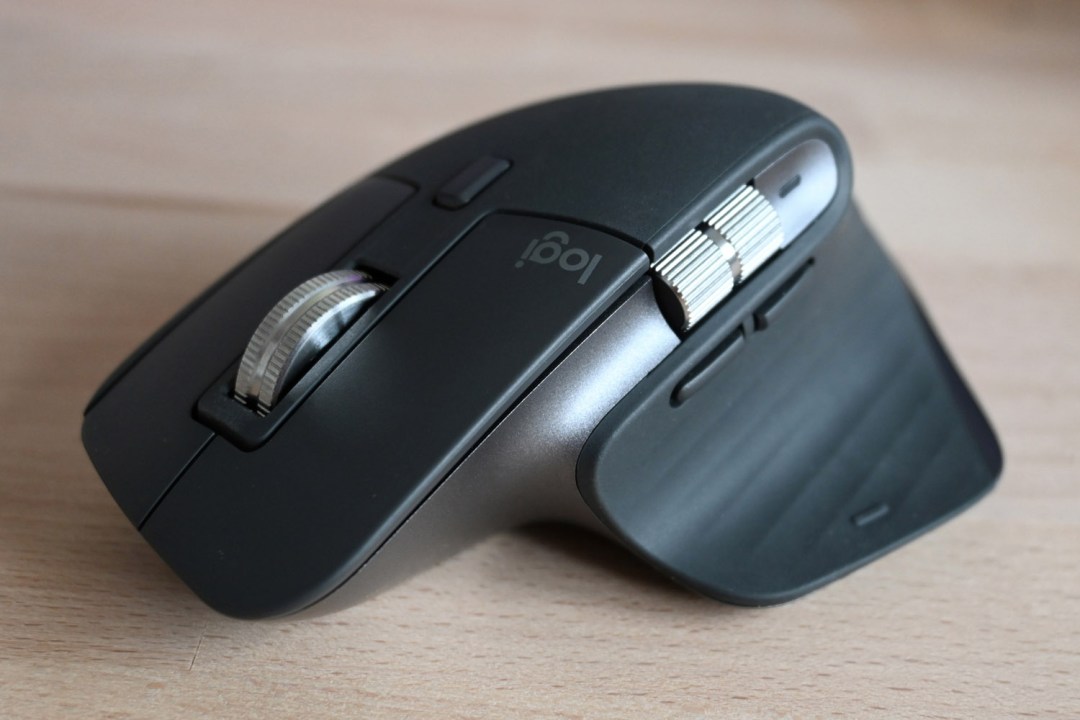 There are other productivity mice, but this is better. The clue's in the name, really: the MX Master S3 is the kind of mouse He-Man would use, if he worked a desk job instead of defending the realm from Skeletor.
Logitech's top-of-the-line wireless office mouse reached its third generation a few years ago, but now the firm has given it a mid-life refresh. The MX Master 3 didn't exactly leave much to complain about, so what's changed? Quite simply: noise.
If you equate the sound of a mouse clicking to nails on a blackboard, you'll appreciate Logitech's efforts to silence the MX Master 3S by as much as 90% over the previous version. Throw in an even more accurate optical sensor and there really shouldn't be anything not to like. Let's find out, shall we?
Design & features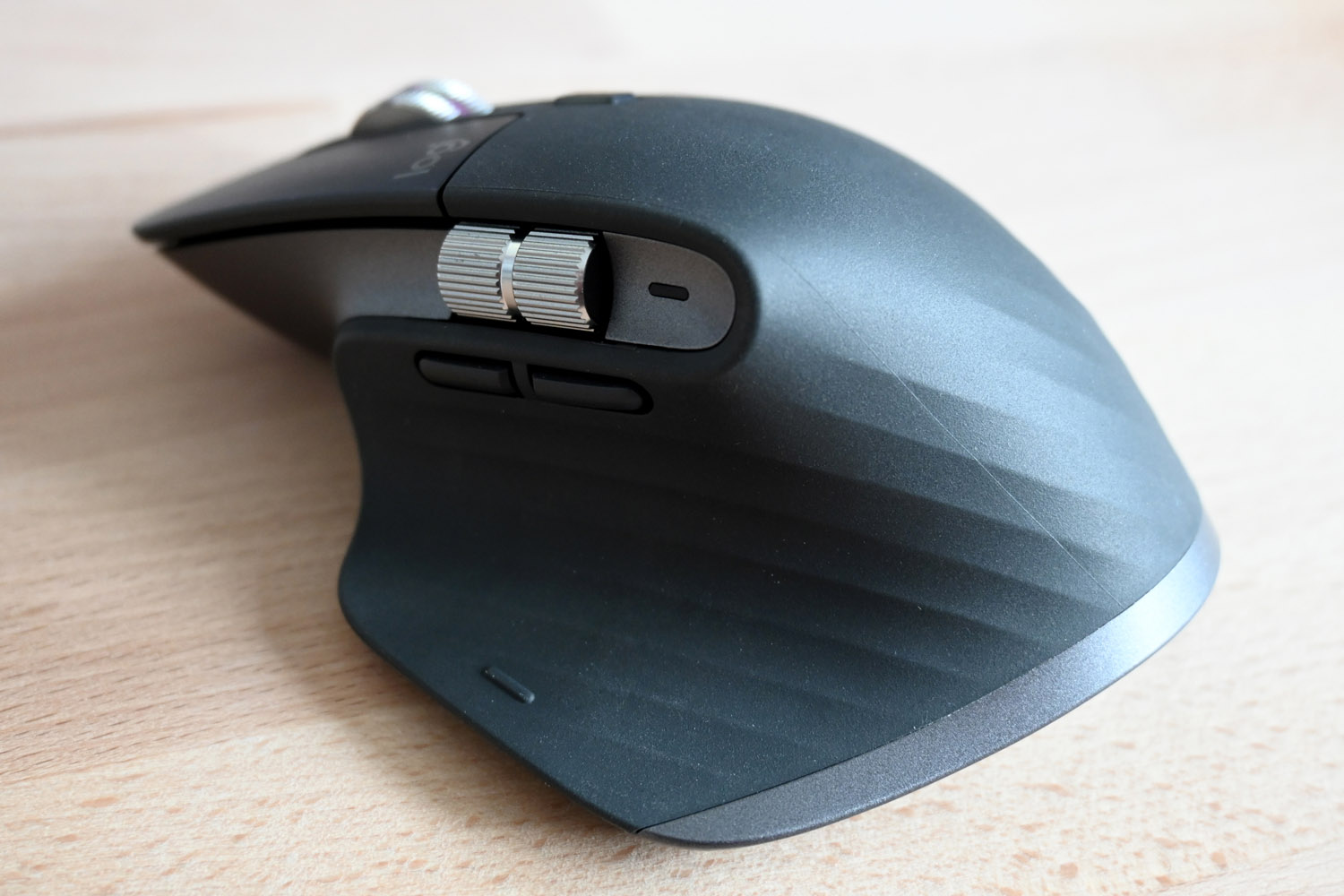 This year's refreshed model isn't all that physically different from the outgoing MX Master 3, with the same general design and materials. But that's no bad thing: it's super-ergonomic, shaped to let your hand naturally rest over it and with a thumb rest to keep all your digits off your desk, reducing friction.
It's far smaller than the older MX Master 2S, so is perfectly wieldy if your hands aren't gigantic. While maybe not quite as wrist-friendly as a trackball, you'll struggle to find a traditional mouse that's any better.
The rubberised finish provides plenty of grip, and doesn't make your hands get too clammy by the end of a work shift. Machined metal has been used for the twin scroll wheels, which feel suitably premium, and the whole thing has a sensible heft to it. You'll need to look at gaming mice for a true featherweight alternative, but we never found it off-putting.
Left and right clicks aren't completely silent now, but they're significantly quieter than the Logitech Pro X Superlight gaming mouse we had to hand. More importantly, they don't feel at all mushy, so even if you can't hear it, you can feel each click. It's a real improvement over the outgoing model.
The side buttons are sensibly placed within easy reach, as is the gesture control button built into the thumb rest. You've got to stretch a bit to reach the scroll speed button, but it's not something we found ourselves using very much in daily use, so it shouldn't be a concern.
Performance & software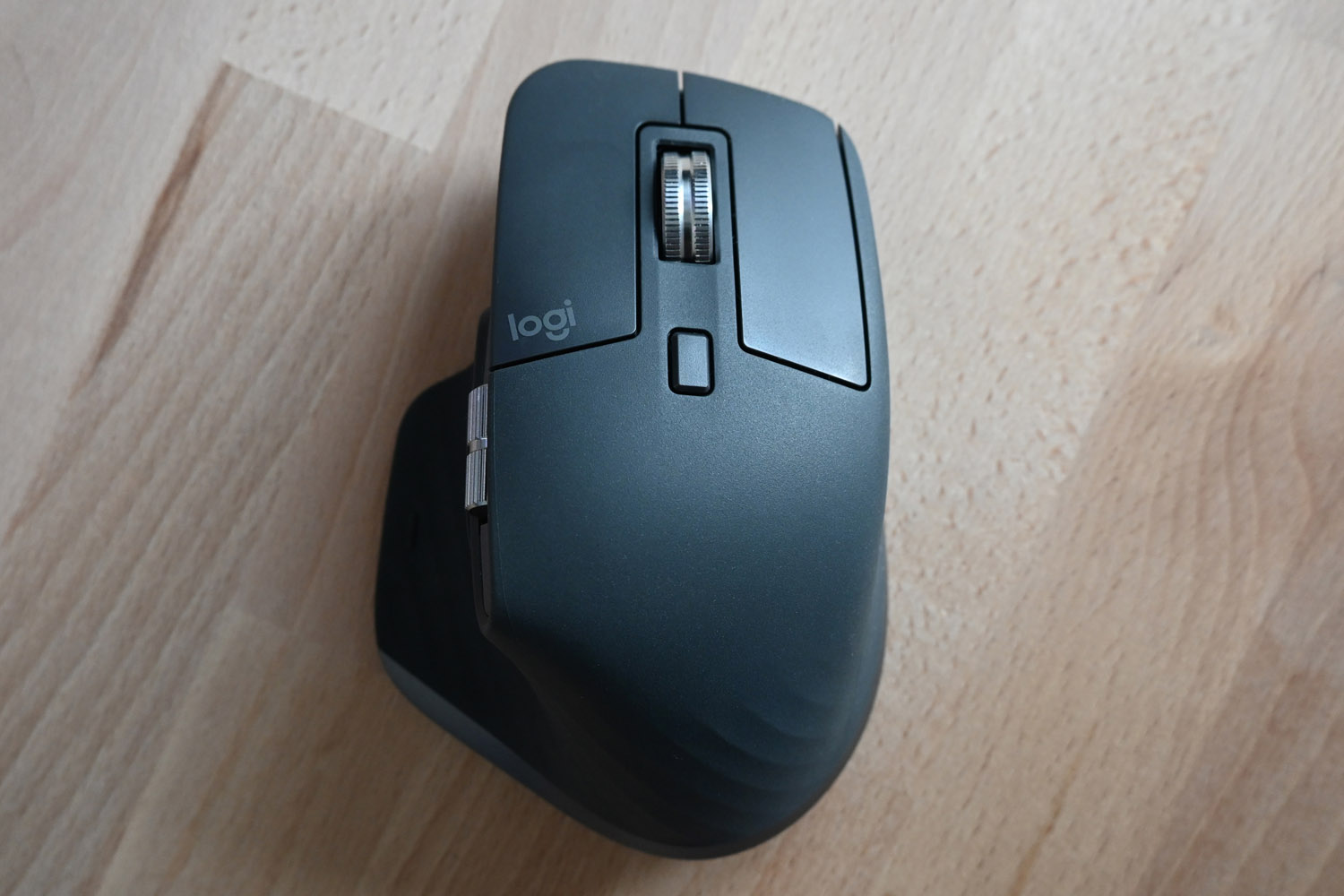 The biggest change underneath the hood is an upgraded optical sensor, which now maxes out at 8000 DPI. That's seriously sensitive, and ideal for anyone using multiple high-resolution monitors that doesn't want to get tennis elbow from constant mouse movement. We settled for something much lower, but it's great to have the option. Tracking was always consistent, across a mix of cloth, wood and lacquered surfaces.
Logitech's excellent two-stage scroll wheel makes a return, with ratchet-based single line scrolling or ultra-quick free spinning for navigating excessively long spreadsheets. It switches from one to the other when it detects a certain amount of scrolling force, which is handy once you've worked out how much is too much. For the first few days we were too aggressive with our scrolling finger and ended up overshooting our targets. The horizontal scroll wheel is more traditional, and doesn't freewheel at all.
Connectivity remains by Bluetooth or bundled wireless dongle, with a seamless one button switcher on the base of the mouse for pairing to multiple machines at once. The dongle is old-school USB Type-A, which is fine for most desktop machines, but no good for modern laptops and MacBooks. Range is excellent and we didn't experience any dropouts during testing.
USB-C charging is welcome, as is only needing to plug it in every couple of months. During our testing we only topped up the battery once; in the time it took to make a mid-morning cuppa, it had enough juice to last the rest of the week.
The last piece of the puzzle is the Logi Options+ software, which lets you customise the buttons and scroll wheel, and enables gesture controls using the dedicated button. It can tweak settings on the fly, so that it'll behave one way in Google Chrome, and another in Microsoft Word or Adobe Photoshop, saving you from constantly having to toggle macros on and off. There's a lot to take in here, and if you don't dig in you'll be missing out on much of what makes the MX Master such a stellar productivity mouse.
Logitech MX Master 3S verdict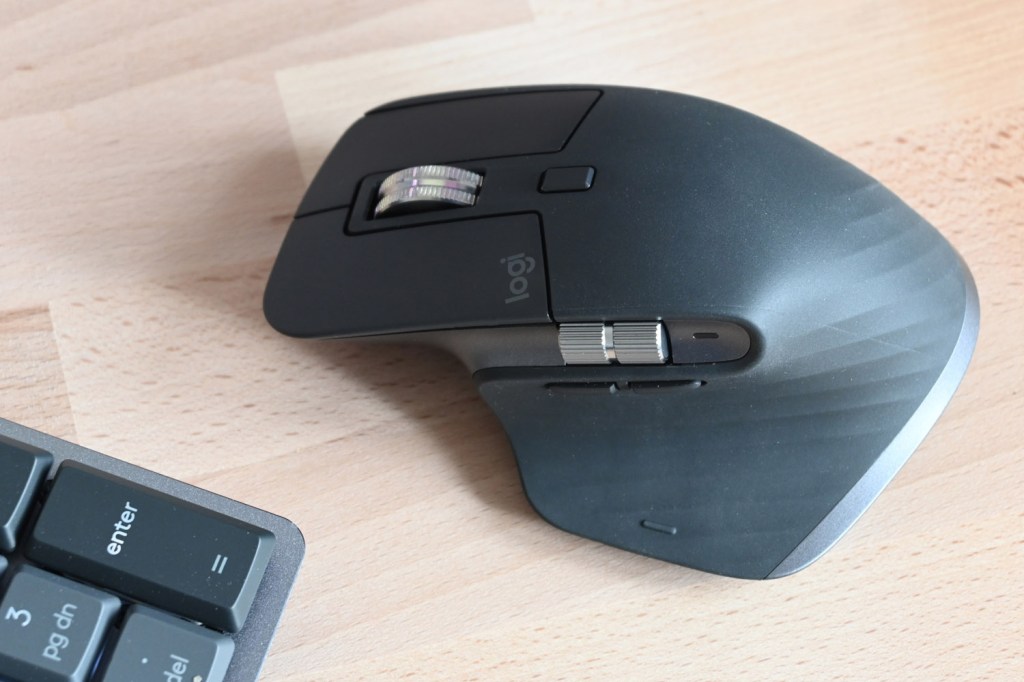 As non-gaming wireless mice go, Logitech's MX Master series has long been the king. That doesn't change with the MX Master 3S, which is just as ergonomic and customisable as before. Only now it does it all in near-silence, and with even greater precision.
The right-handed design might limit its appeal a bit, and it's undeniably expensive – although gaming-grade wireless models are pricier still. Also, if you're not going to install Logitech's software (or your IT department won't let you) you'll miss out on most of the more advanced features.
Take the time to learn the gesture controls, app-specific features and the force needed to set the scroll wheel spinning, though, and there's no alternative that's quite as versatile.
Stuff Says…
A minor update over what was already a fantastic office mouse, the MX Master 3S gives up nothing in the quest for silence. It's pricey, but your wrists will thank you for the investment
Good Stuff
Quiet yet responsive buttons
Ergonomic design
Precise pointer movement
Bad Stuff
Speedy scroll wheel has a learning curve
Dongle is USB-A
Right-handed design may not appeal to southpaws