Lomography Lomo'Instant Wide review
Lomo's latest is one of its most immediate, enjoyable cameras yet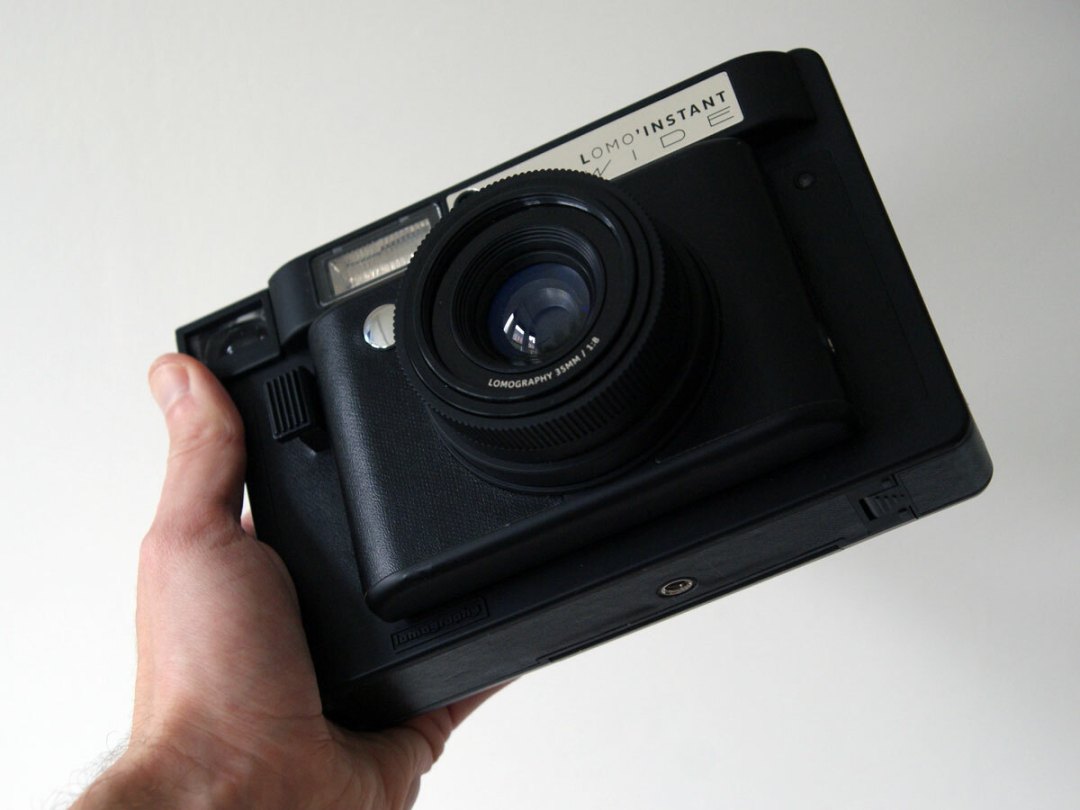 Lomography has built its brand on rejuvenating what some would call outdated forms of photography, and its latest camera doesn't do anything to rock that particular boat.
Aptly named, the Lomo'Instant Wide is an instant camera that uses Fujifilm's Instax Wide film; its photos pop out as soon as you've taken them and develop in a matter of minutes. The "Wide" in its name isn't a reference to the lens' focal length, which is equivalent to 35mm and about as close to "normal" as you can get, but to the fact that the photos it produces are landscape rather than portrait in format.
Unusual? Sure, but this instant camera is no mere gimmick.
Bulky build
Pulling the Lomo'Instant Wide out of its box for the first time, you're struck by its size. This a large, hefty camera, even by Lomography standards. It needs to have the necessary space for a bulky instant film cartridge and the mechanisms that push each exposure out of the camera after a shot. You'll almost certainly want a decent, roomy bag if you're going to carry it around all day.
As for its styling and build quality, it's something of an acquired taste. I personally think it possesses a certain utilitarian retro charm, as well as a more solid construction than the half dozen or so Lomo cameras I've encountered in the past (while still being almost 100% made of plastic).
A lot of people who saw me using it, however, felt the need to point out that it was huge and ugly. Probably because you rarely see anyone taking photos with a camera this size outside of a studio. Anyway, you can look at the pictures and decide if you agree with me or come down on the side of the detractors.
Film stars
You don't have to buy the Instax Wide film from Lomography's web or brick-and-mortar stores – in fact, it's available on Amazon in packs of two (20 shots in total) for £13.99. Which means you're paying around 70p per shot. You'll also need four AA batteries – and neither they nor the film come in the box with the camera.
Exposure smarts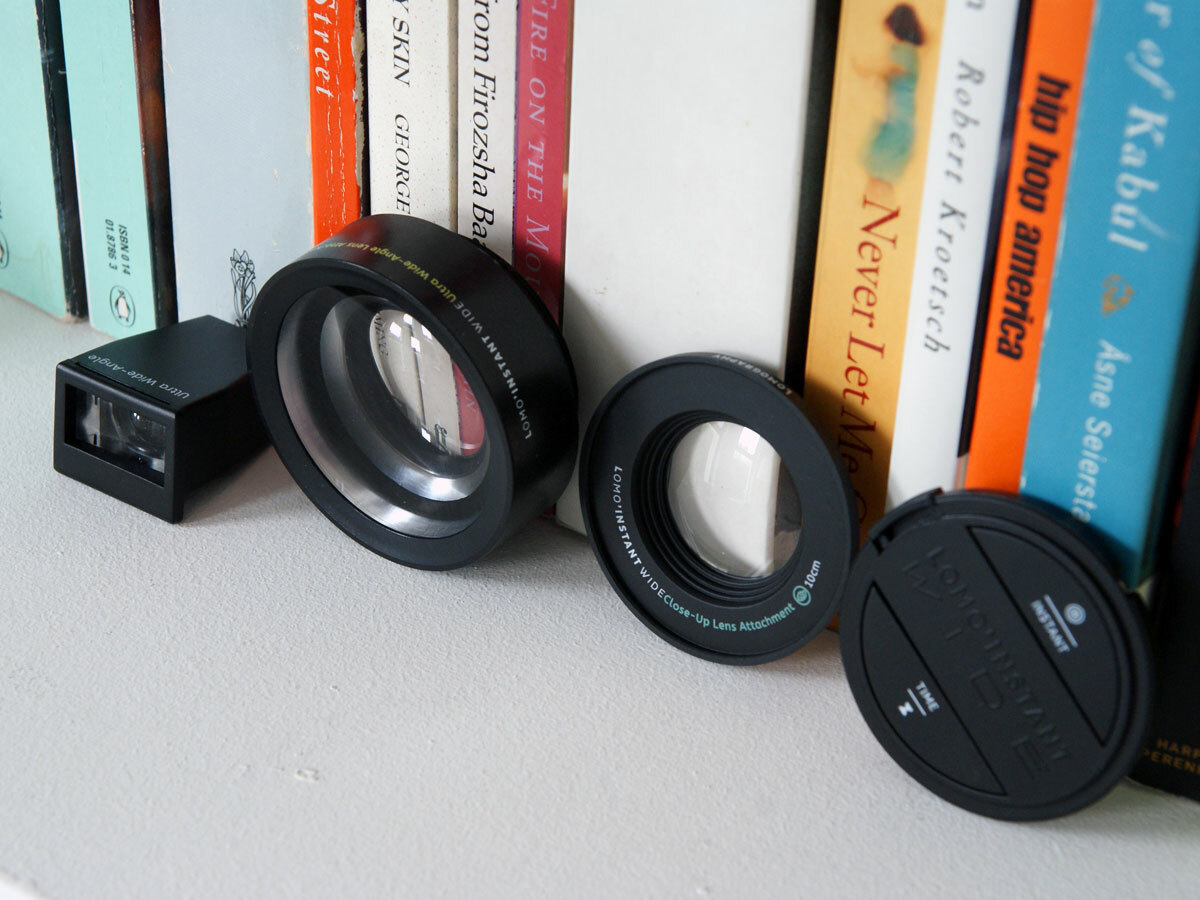 Despite its heft, the Lomo'Instant Wide is more user-friendly than previous Lomography cameras I've tried. That's partly down to the fact that it uses instant film and the instant gratification that goes along with that, but it also has a lot to do with its automatic exposure setting.