Olympus Mju Mini S review
The Mini S may be weatherproof and come in a variety of colours, but its 1.8in LCD and 15fps movie mode aren't a knock out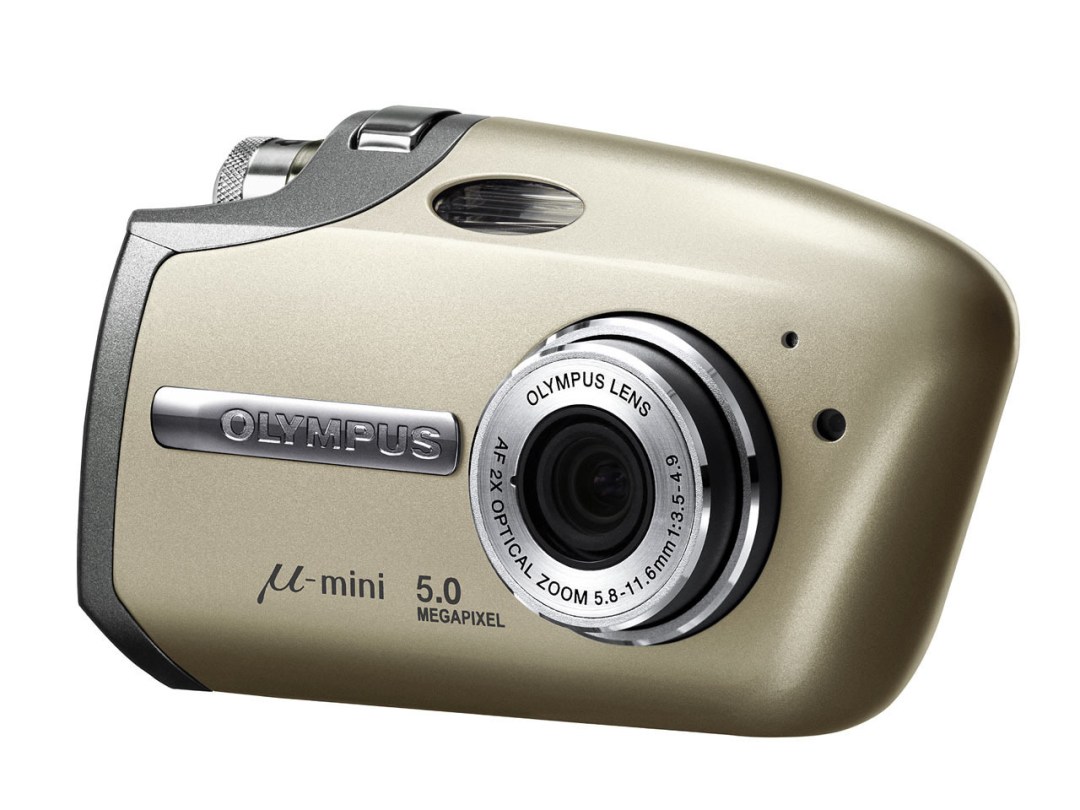 No other digital camera looks like this one. Straight from the set of Forbidden Planet, the Mju Mini S will leave onlookers stunned. It comes in a variety of tempting colours, including Champagne, Lagoon Blue, Enamel Black or… Pink.
The Mini S is a bit fatter than some of the latest superslims but it's hard to complain – it's still portable and the 'weatherproof' body could be handy in the weatherworn UK.
The controls are good, and the camera easy to get to grips with, though the rotary mode dial on the top is a bit odd.
The Mini S is relatively cheap too, and although the 2x optical zoom, 1.8in LCD and 15fps movie mode aren't exactly top of the range, the camera makes a unique style statement for the cost of an everyday budget snapper.