Optoma DV10 review
The Optoma DV10 produces images filled with detail, solid black reproduction and is devoid of noise such as visible pixels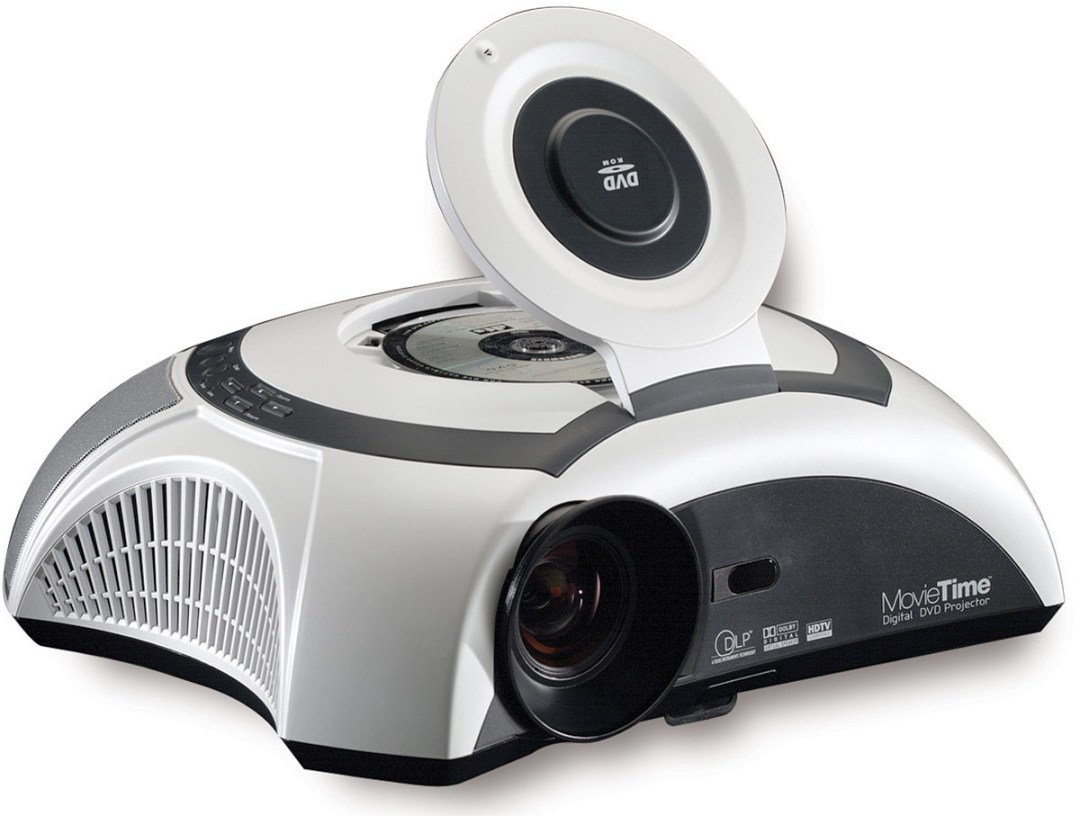 Optoma's a bigwig in projector land, so we had high hopes for this DVD-packing flagship. A smart, compact design – right the way down to the handsome remote – did nothing to dispel them.
There's one reason why you should buy this projector: the awesome images. They're filled with detail, boast solid black reproduction and are devoid of noise such as visible pixels.
Actually, we fibbed. There are a few other reasons, too. For one, the projector's capable of shifting high-def content, and there's a VGA socket so you can plug in a Media Center PC to play HD flicks off the web.
On the downside, two legs would be better than one for adjusting the projector's angle and the speakers can't match those of the competition, for example the Epson's air-shifters. Nevertheless, you can't get easier, better or more value packed than this effort.