Pure Digital One review
If anyone can prove portable DAB radio can be cheap and cheerful, Pure Digital can. And have, in fact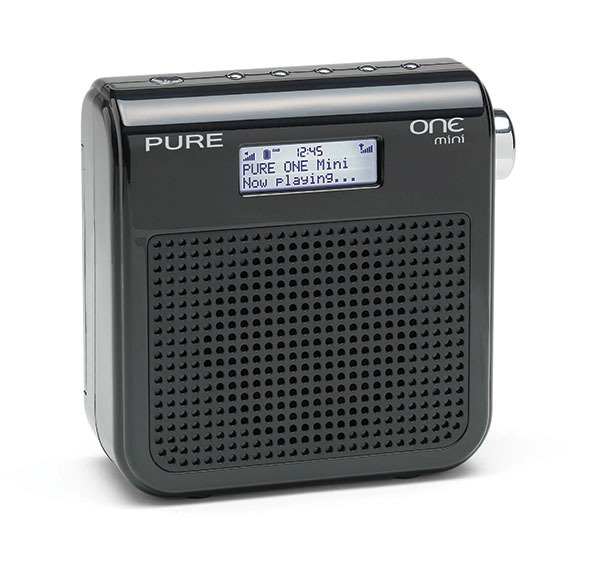 Name your DAB radio niche. Whichever one you picked – tabletop, pocket, portable or some other – Pure Digital has a model there. The One fits in the 'entry level' niche and, just like most Pure Digital radios, it's among the best around.
Don't sit on it
Your fifty quid doesn't buy the sturdiest product ever made. The One is a bit lightweight compared to the other, more expensive Pure Digital products, but it gives you a toy or two more than you might expect.
The One lets you pause scrolling DAB text so it's easier to note down info and can store text data for you to read at your leisure.
The ability to fit Pure's ChargePak is a bonus too, as it's good for 20 hours listening from one charge. Mind you, entry level probably isn't the place for £35 rechargeable batteries. Six type 'C' batteries can also do the job.
Sound quality doesn't match up to the other Pures in this list, either, but then that's to be expected. Compared to other £50 radios instead, it sets a high standard.