Shuttle XPC-M1000 review
Microsoft's Rollup 2 software speeds up the Shuttle's access to Media Center 2005, while a removable 2.5in USB HDD drive allows some sneaky additional storage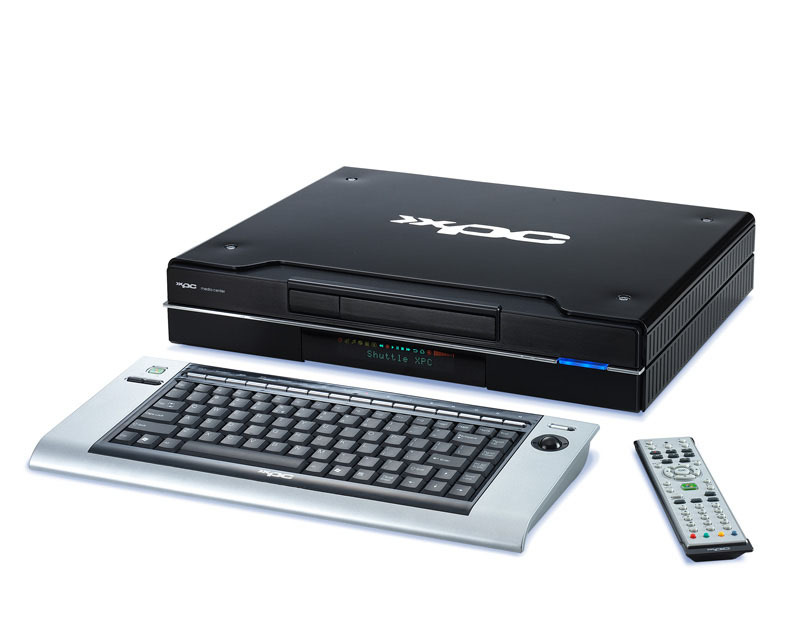 The Shuttle rockets (arf) onto our radar with a ton of nifty features. Microsoft's Rollup 2 software speeds up access to Media Center 2005, while a removable 2.5in USB HDD drive allows some sneaky additional storage. The inclusion of a Pentium M processor makes for even quieter operation than its Pentium 4 counterparts.
Frustratingly, it takes a couple of attempts to track down a decent analogue TV picture, so people with dodgy reception take note. With DVD, the Shuttle produces a great image blessed with good detail levels and contrast. Sonically, it's a lively and entertaining little critter.
Without a digital tuner it can't win over our hearts completely, but it's got our respect nonetheless: jolly good show.