Sony Xperia Z4 preview
Update: A wild pic purporting to show the Xperia Z4 pops up on Facebook
We know what you're thinking: "It's only been a couple of months since Sony unveiled the Xperia Z3 – why are you banging on about its successor already?"
Well, chances are we'll see the Xperia Z4 a lot sooner than you might think, because Sony has kicked off a six monthly cycle for its top-of-the-range smartphones. That means the Z4 could be on sale as early as February 2015, and rumours, speculation and leaks concerning the phone are already beginning to circulate. We've rounded them all up on this page, and will be updating it as more emerge.
READ MORE: Sony Xperia Z3 review
QHD screen star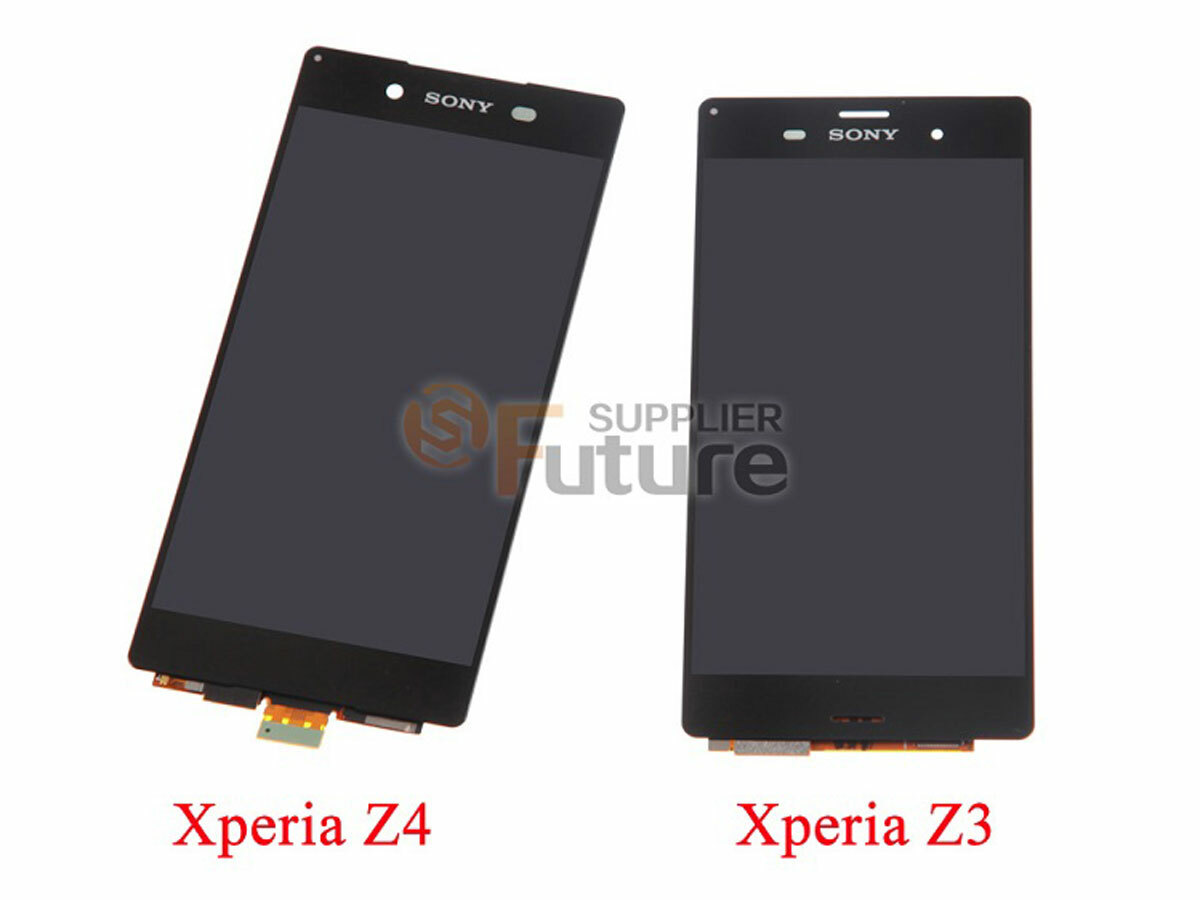 Rumours are strongly tipping Sony to go all out with the Xperia Z4's screen: according to PhoneArena, it will come sporting a 5.4in (or possibly 5.5in) display with a QHD 2560 x 1440 resolution and the same Triluminos wide colour gamut technology as previous Xperia Z phones. There are already several phones with a QHD screen (in the UK, there's the Samsung Galaxy Note 4, LG G3 and Google Nexus 6), so this doesn't seem far-fetched at all.
Update 02/02/15: G For Games claims there may well be two different editions of the Xperia Z4. One with the screen detailed above and another with a 1920 x 1080 resolution. The latter could be intended for developing markets while the 2K QHD screen could be intended for the likes of the US and UK.
Image credit: Future Supplier
READ MORE: Samsung Galaxy Note 4 review
Processing power and battery life
Initial rumours suggested the Z4 might be getting the long-awaited Qualcomm Snapdragon 810 processor, but now it appears the slighty-less-powerful-but-still-pretty-beefy Snapdragon 805 is getting the nod. The 805 is used in the likes of the Google Nexus 6 and Samsung Galaxy Note 4, so we'd expect the Sony Z4's performance to be in the same ballpark as these two (very powerful) handsets.
It's also tipped for 4GB of RAM, which some might think a tad unnecessary for a current smartphone (mainly because of the increase to cost it could entail). The phone will run Android 5.0 Lollipop, which has a 64-bit kernel supporting 4GB, so it does make some sense. As for storage, one report suggests 32GB will be the standard capacity.
Reportedly, the battery will have a 3420mAh capacity. If that's true, you can expect the Z4 to offer similar endurance to the impressively long-lasting Z3. We'll take that.
Update 02/02/15: The consensus among rumour sites seems to be that the Snapdragon 810 is the likely processor for the Xperia Z4. With the phone rumoured to be launching later in the year (March at the earliest – see below for more details), it makes more sense for Sony to opt with the latest processor rather than last year's Snapdragon 805.
Update 04/02/15: Well, it's practically certain now – the Xperia Z4 is almost definitely going to land with the Snapdragon 810 processor. Qualcomm released a press release which contained a statement from Gen Tsuchikawa, the senior vice president of Sony Mobile:
"We're excited about the new capabilities of the Snapdragon 810 processor and are looking forward to working with Qualcomm Technologies as we bring new Xperia products to consumers later this year".
If that doesn't confirm that the Xperia Z4 has a Snapdragon 810 processor, then we're not sure what will. Unless sony releases an Xperia Z5 five months later, debuting with the 810 that is…
READ MORE: Android 5.0 preview
Build and design
Sony's Xperia range has always offered a strong, unified design language and leaked shots of the Z4 suggest it won't be rocking the boat – this is a phone that looks a lot like the Xperia handsets already out there. That means we can expect superb build quality, plenty of metal and glass, and high levels of protection against dust and water.
Small changes are expected, however: rounder corners, and thinner bezels at the top and bottom of the screen.
Update 02/02/15: According to sources reported by G For Games, the Xperia Z4 may offer "improved waterproofing capabilities" over the Z3, and will not require a flap to cover its USB port. The report also says a "glossy" metal frame will edge the phone.
Update 10/04/15: Is the clear, face-on picture above the Xperia Z4? We're not so sure, but according to GSM Dome it's a press image of the upcoming phone. We know what you're thinking: it looks a heck of a lot like the Xperia Z3, and given the shared design language of the previous few Xperia devices that's not much of a surprise.
The image comes from the Facebook page for Sony Georgia (that's Georgia the country bordering Turkey, not the US state) and, as of the time of writing, it's still up there. Looking at the Sony Georgia page, which strikes us as somewhat "unofficial" in its look and tone, we're not going to draw any firm conclusions from the picture, which also shows Android 4.4 KitKat running beneath Sony's UI, and not the expected Android 5.0 Lollipop.
READ MORE: Sony Xperia Z3 Tablet Compact review
Camera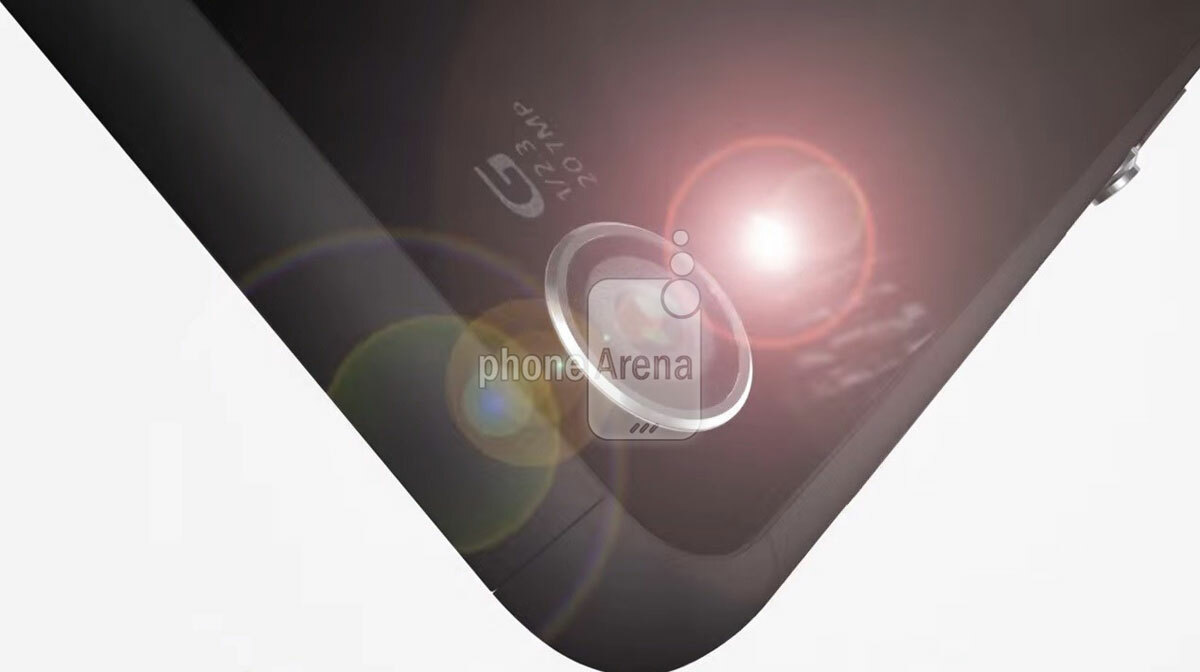 The word on the street (i.e. the internet) is that the Sony Xperia Z4 will come with a 20.7MP camera. And while that's the same number of megapixels as the current Z3's (excellent) camera, it seems that Sony isn't resting on its photographic laurels. The Z4 may sport the company's newly announced IMX230 Exmor RS sensor, which offers speedy 192-point autofocus and real-time HDR, as well as two extra lens elements for sucking in more light, which would be a worthy upgrade.
The front camera is tipped for improvement too: it may be a 4.8MP snapper with a wide-angle lens (and therefore better for selfies).
And the Sony Xperia Z4 Ultra?
A more phabletty riff on the Z4 may well be launched alongside it. According to PhoneArena, it'll come with the same chipset and RAM but a larger 5.9in screen and a slightly lower resolution camera (16MP, with dual LED flash), as well as an incredibly thin 5.7mm frame.
Launch date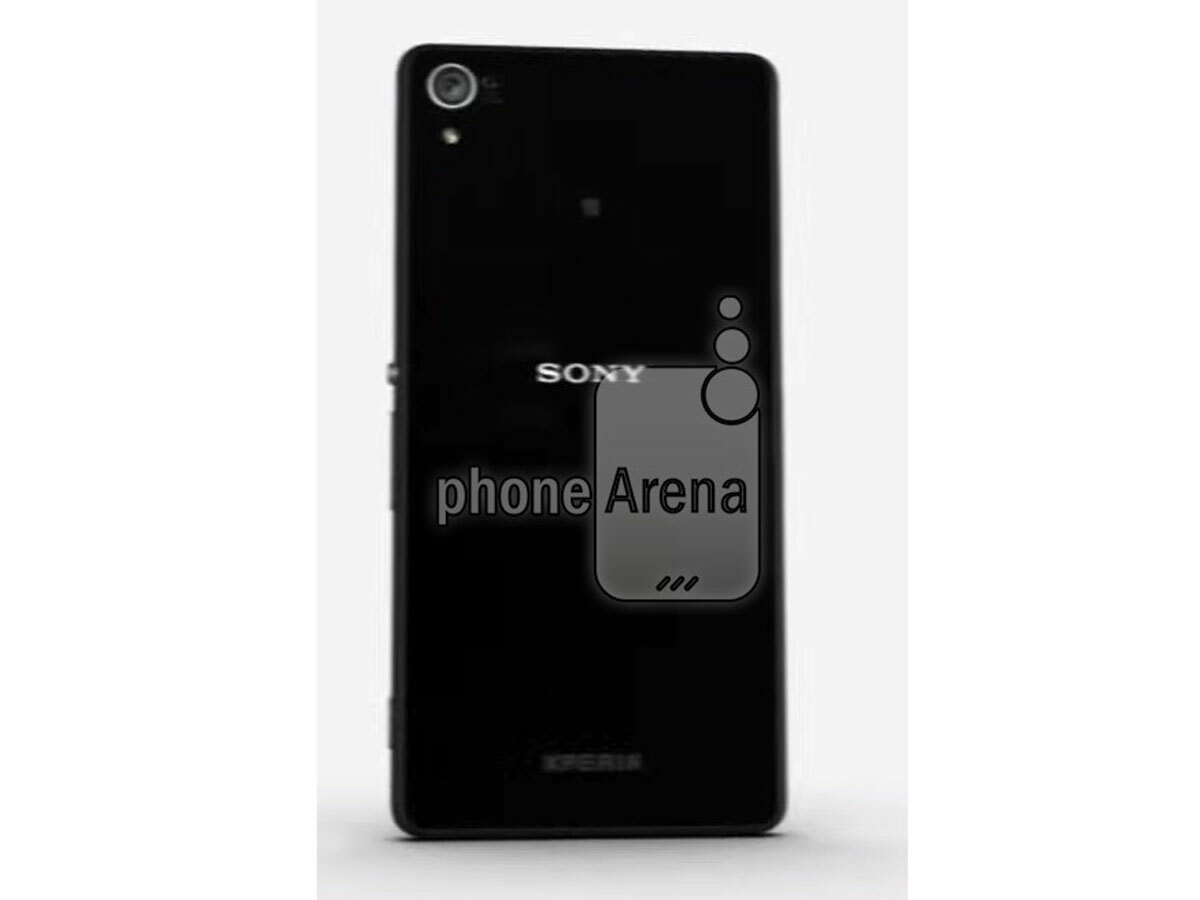 The Xperia Z3 was unveiled in early September of this year and, if we go by Sony's previous six-month gap between flagship launches, that points to the Z4 getting its public reveal in March 2015. However, PhoneArena reports that it'll be getting its public outing even earlier: January in fact, at the CES expo in Las Vegas. And the Z4 Ultra will apparently be right alongside it.
CES isn't often used as a launchpad for phones (Mobile World Congress in early March might have seemed like a more obvious platform), but it remains the world's biggest consumer tech show, so why wouldn't Sony make the most of it?
As for an on-sale date, we don't know – but it would make sense for it to come no more than a few weeks after the initial unveiling.
Update 02/02/15: The Z4 family wasn't unveiled at CES 2015, obviously – and there's some talk that the Xperia Z4 may not even make a showing at Mobile World Congress 2015, which takes place in Barcelona from 2nd-5th March. Sony will undoubtedly be showing some new devices off at MWC (it's believed the company will hold a press conference on 2nd March, but that's yet to be confirmed), but many think the lack of rumours and leaks concerning the device suggest it's still a few months off being ready for launch.
As reported by GSM Arena, Sony has registered the Xperia Z4 in its native Japan, so we know it's coming at some point. But when exactly still remains something of a mystery.
READ MORE: These are the 10 best smartphones on sale right now