The 10 best Xbox One download-only games right now
From interactive zombie tales to pixellated shooters, there's a wealth of great - and often cheap - games in the Xbox Store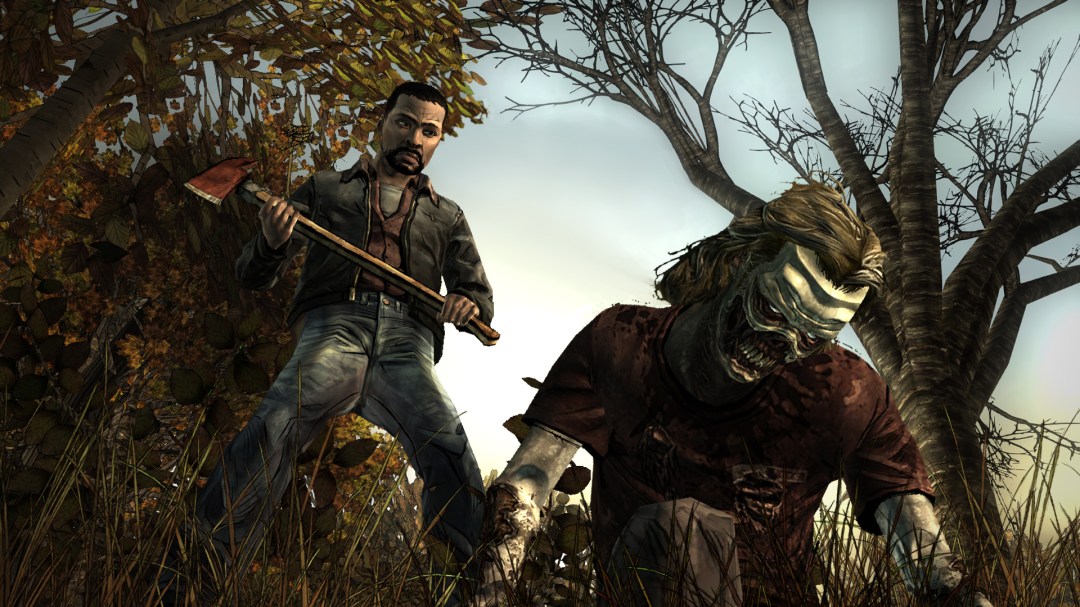 Sony might be making a bigger deal out of the PS4's line up of indie games, but the Xbox One is no slouch on the digital-only front.
From exclusives such as D4 to ports of some of the finest indie games ever made, there's plenty of downloadable gaming joys to be found on your Xbox One. The question is what should you play?
Here are our picks…
THE ESCAPISTS (£14.99)
Prison Break goes 8-bit in this absorbingly open-ended and deep jailbreak sim. The goal is simple: escape. But that's no easy or straightforward task.
For starters, there are guards and your standing with other prisoners to fret about. The game offers little guidance either, leaving you to devise your escape plan by yourself. And since there's no single solution for escaping each of the game's prisons, it's down to your inventiveness to make it to the outside.
CHILD OF LIGHT (£11.99)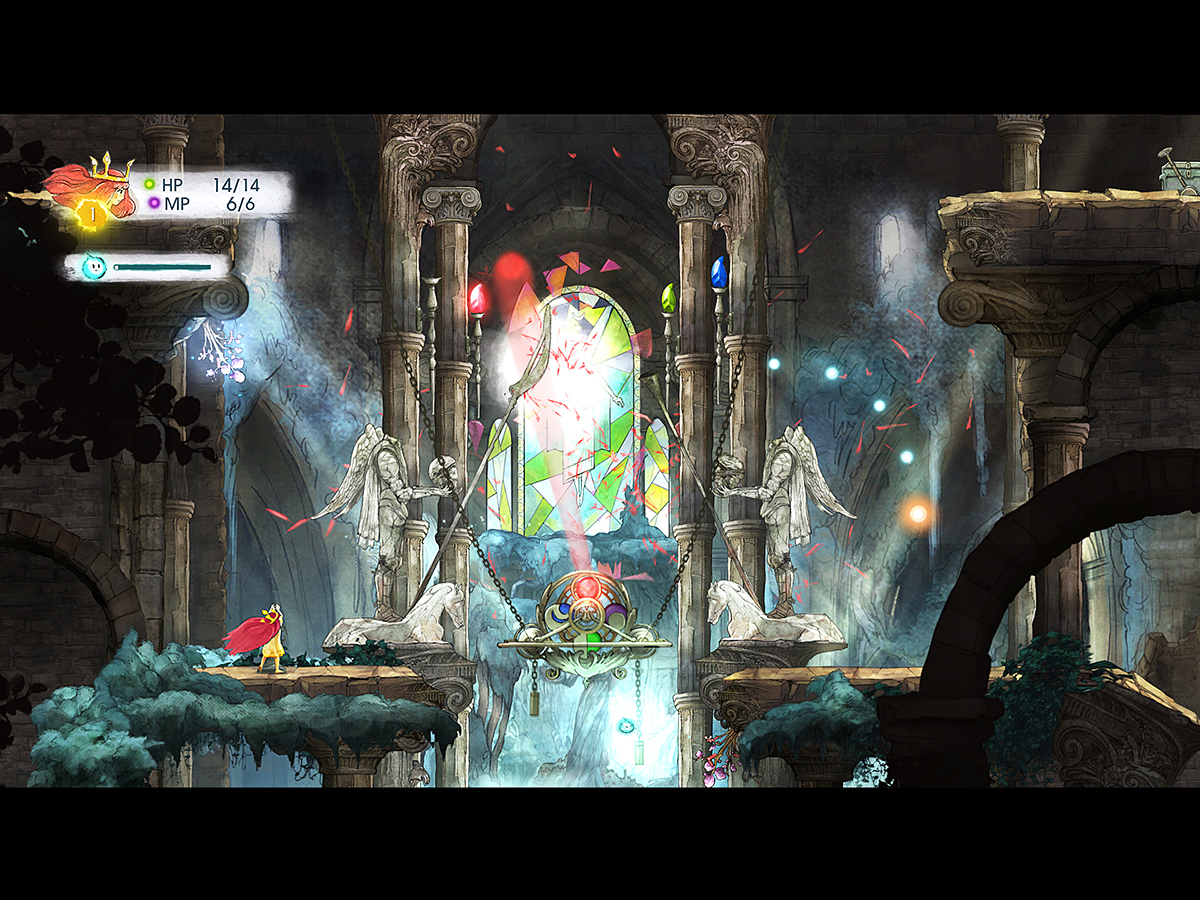 Child Of Light's fairy tale adventure is so charming and beautiful that it's hard to believe it emerged from the same Canadian game studio behind the Assassin's Creed games. The magical watercolour kingdom that you explore is striking as is the game's moreish and masterfully balanced reinvention of Japanese role-playing game battles.
Only the love it or hate it rhyming dialogue, which is sweeter than a supertanker full of Coca-Cola syrup, can detract from its appeal.
THE WALKING DEAD: SEASON 1 AND 2 BUNDLE (£39.99)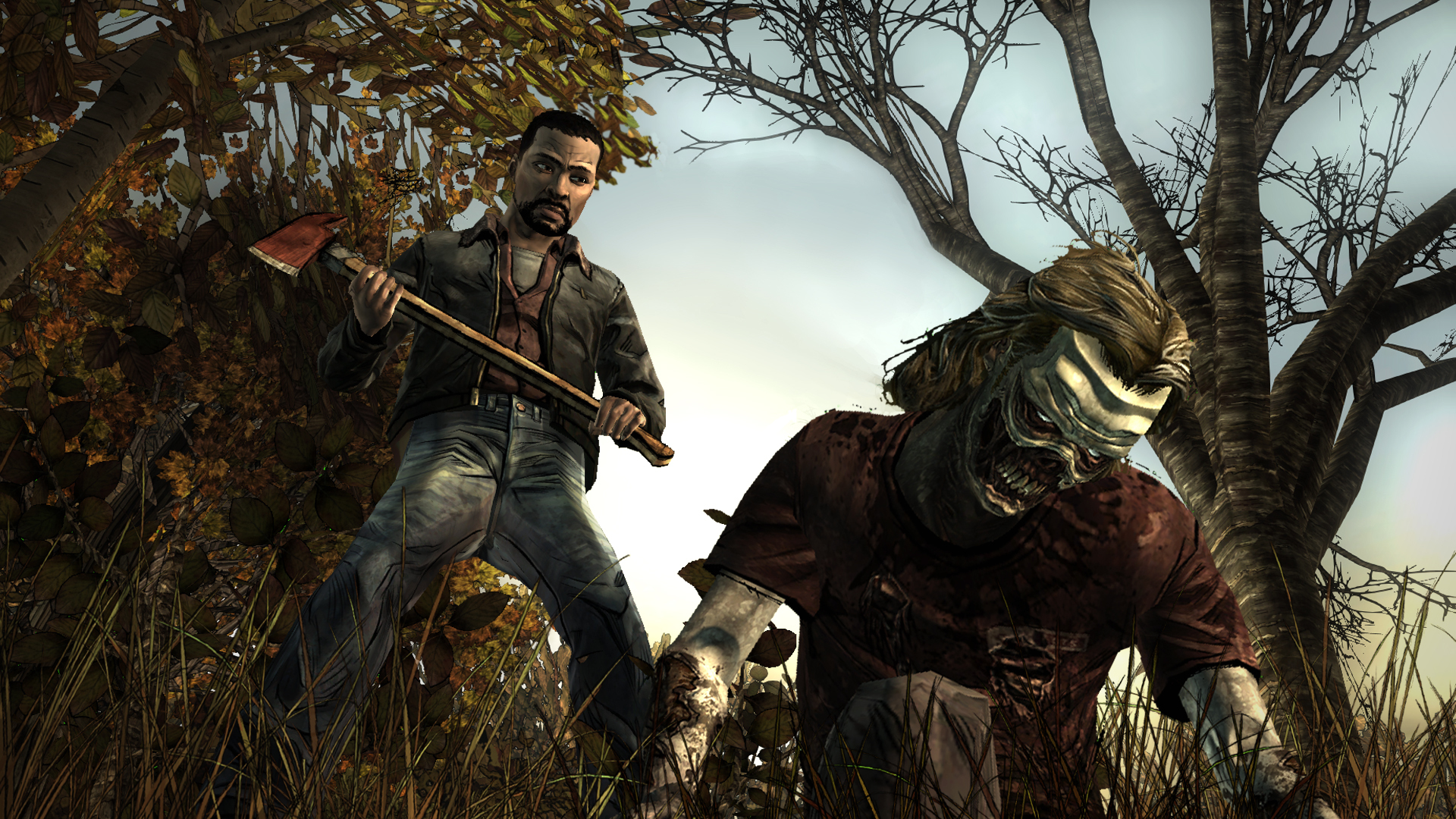 Telltale's zombie drama is probably the finest interactive tale ever told. It's right up there with The Walking Dead TV series and the comics in terms of quality – some would say it's better than either – and so emotional that it'll stain your memories forever.
If you've already played it, then why not try Telltale's take on Game Of Thrones? It's only two episodes in but is already shaping up to be another adventure game classic.
OUTLAST (£15.99)
Horror games, you may have noticed, are back in vogue. But rather than gore-soaked shooting galleries such as Dead Space, we're now getting a wave of games that want to give you nightmares. Forever.
Outlast is one of the best of these new-breed chillers. There's no weapons, just a camcorder with night vision to help you see in a dark asylum filled with terrifying hulks and mutilated patients. Prepare to run, hide, scream and leave the lights on at night just as a precaution.
VALIANT HEARTS: THE GREAT WAR (£11.99)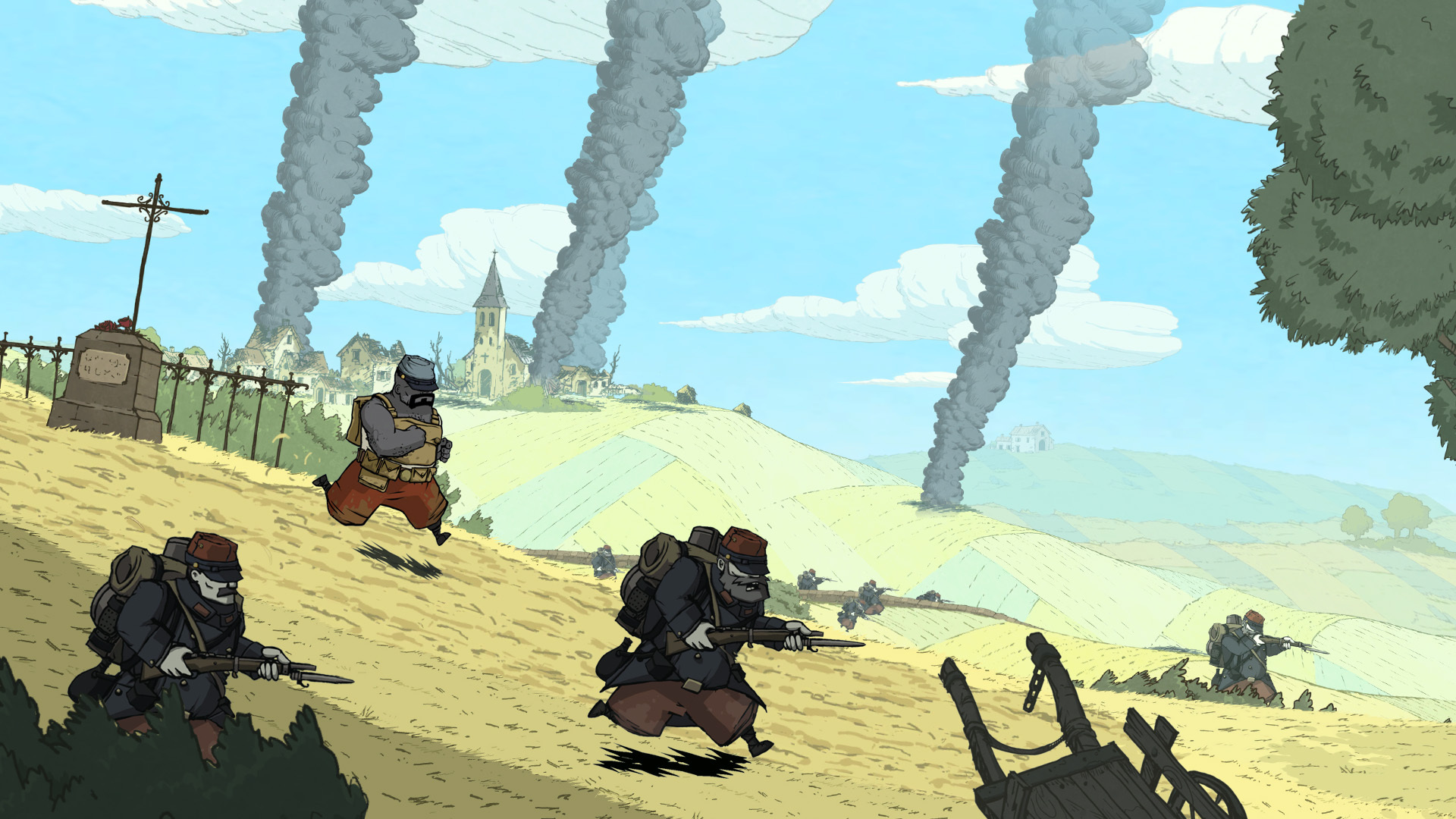 Ubisoft's gorgeously inky take on World War I might be low on challenge thanks to its pedestrian puzzles, but it is so big on heart it's easy to forgive. Valiant Hearts brings the Great War to life with a tale of everyday folk sucked into a conflict beyond their control.
It could have been depressing or glib. Instead it's enjoyable yet thoughtful and surprisingly emotional. Sniff. No, no, those aren't tears. It's these onions…
GUACAMELEE! SUPER TURBO CHAMPIONSHIP EDITION (£11.19)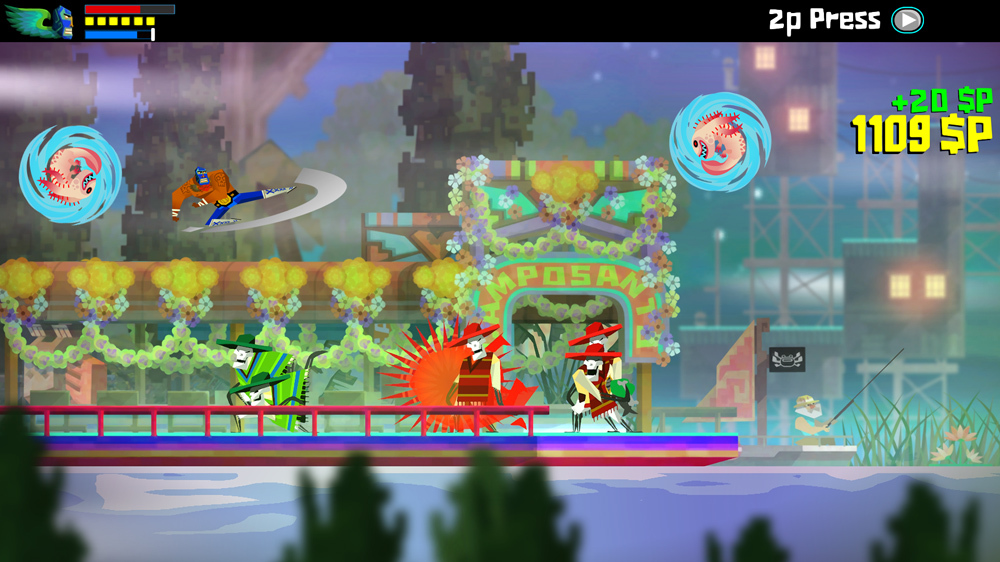 Ah caramba! It's the Day of the Dead festival and an evil army of the dead has risen leaving the fate of the world resting in the furious fists of Juan the luchador (that's you).
The resulting Metroid-in-Mexico romp is a piñata full of joy where a steady drip-drip of new abilities opens up once inaccessible areas of the map and brings ever more depth to its loveable 2D platforming and brawling action.
D4: DARK DREAMS DONT DIE (£11.99)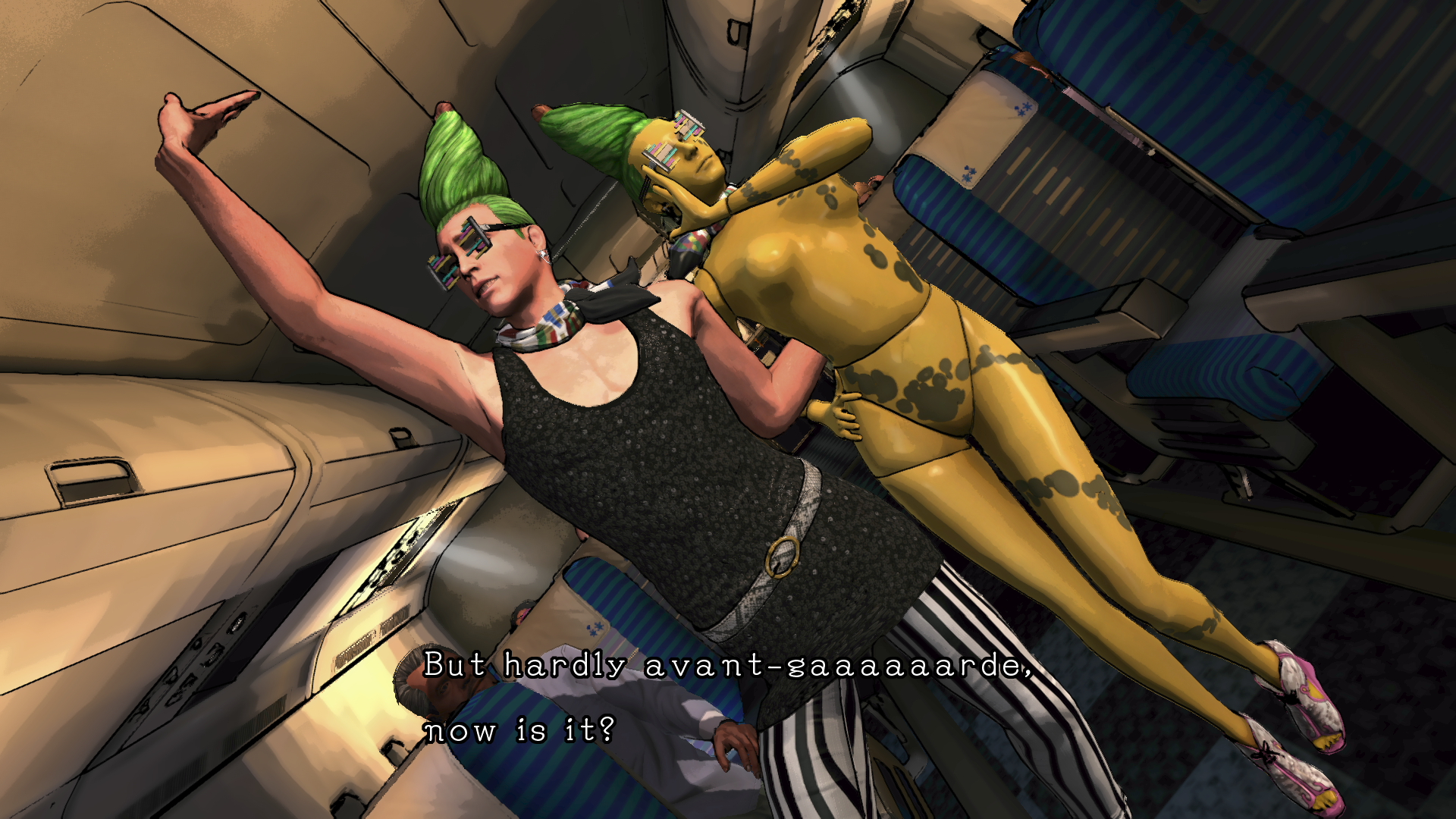 D4 is bonkers. A whole Pret-A-Manger short of a picnic bonkers. It poses as a murder mystery adventure but instead sends you into a whacked out, surreal vortex of a game.
It rarely makes sense but it's so outlandish that you can't help but want to see the next screwball encounter will be, whether that's a flatmate who thinks she's a cat, a debate about clam chowder or a fashionista with green Mr Whippy hair.
PEGGLE 2 (£9.99)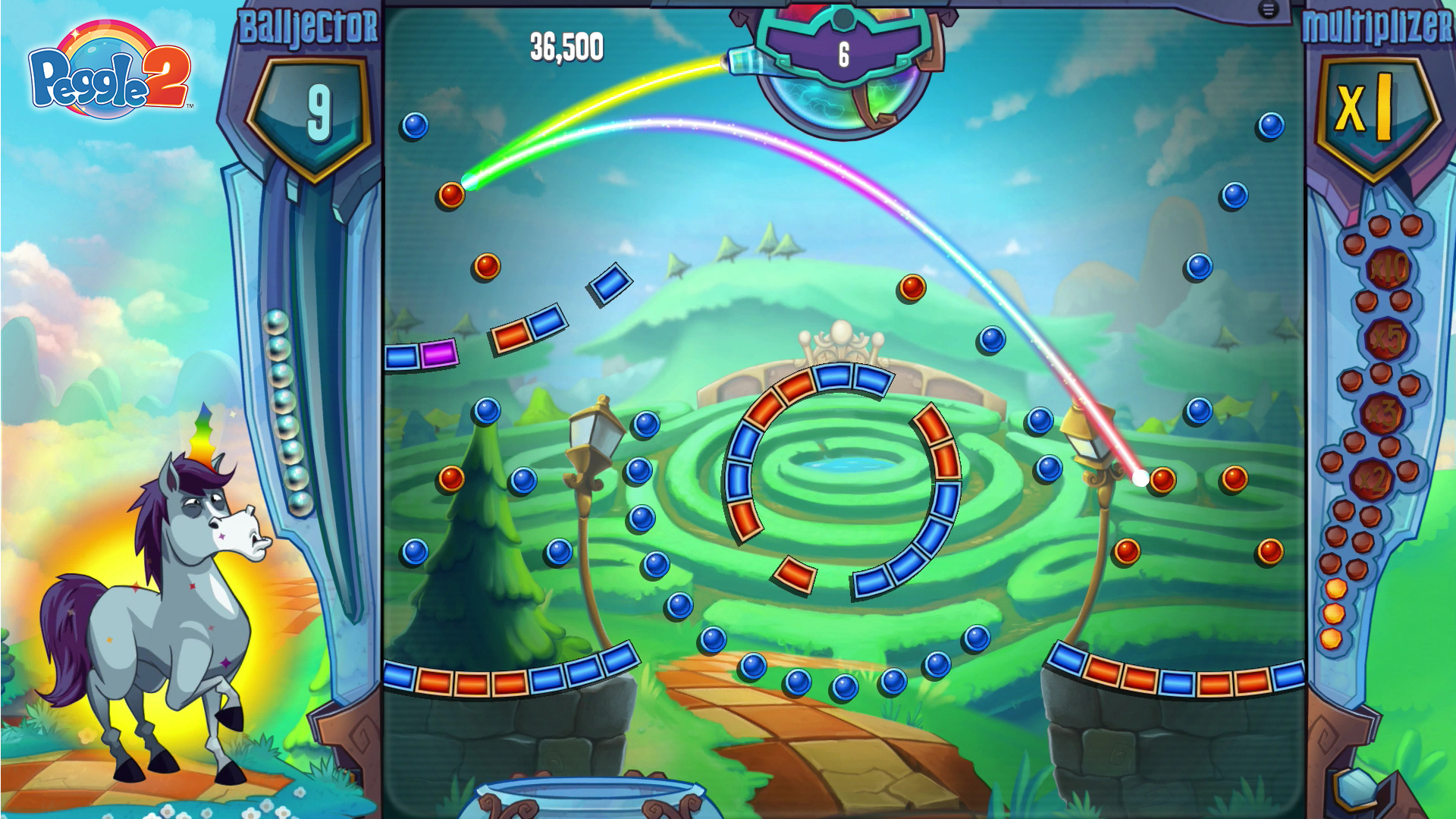 When it comes to making games that slap huge cheesy grins on even the most sour of faces, none can match Plants Vs Zombies creators PopCap. And just like its veg-against-the-undead charmer, Peggle 2 is an adorable game that just wants to make you happy with joyous pinball-meets-pachinko action and triumphant bursts of music that play whenever you clear all the orange pegs from its many boards with your ball shooting skills.
SUPER TIME FORCE (£11.99)
Super Time Force might have looks only a mother could love, but beneath the chunky pixels lurks an ingenious time-travelling shooter.
You control the Super Time Force team who are out to save the 1980s, but you've only got 60 seconds to win each of its large levels. The solution? Use the team's Time Lord tech to play, pause and rewind the action until you've spliced together a world-saving speed-run through each level.
Limbo (£7.99)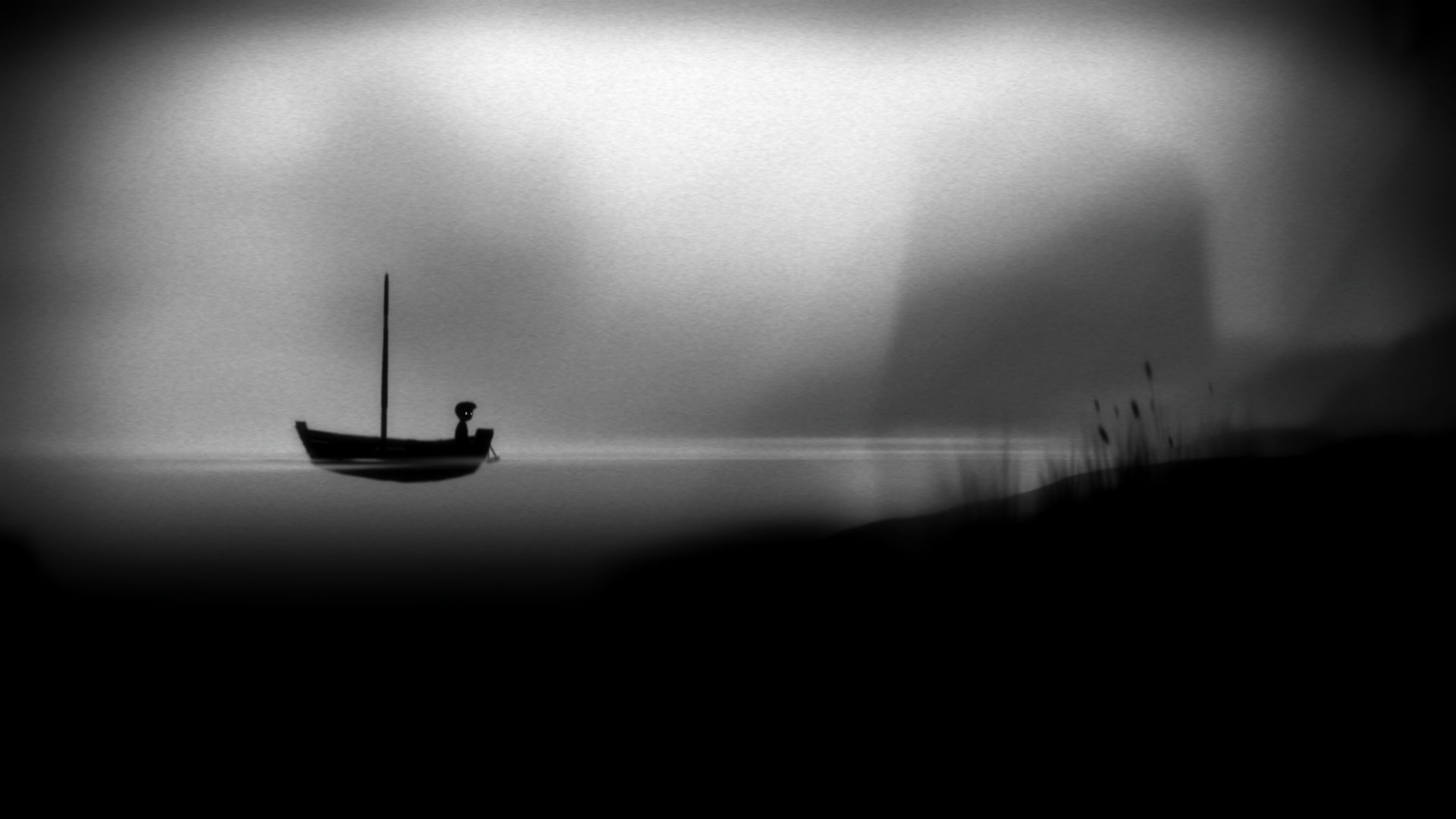 Yes we know it's been out on the Xbox 360 for yonks, but time hasn't dented Limbo's platforming and puzzle-solving appeal one bit. Its shadow world remains haunting, the collage-like soundtrack still plays your emotions like an instrument and the gameplay itself is enjoyably clever.
If you haven't tried Limbo yet, it's really about time you treated yourself to one of indie gaming's greats.