One month to go until the covers come off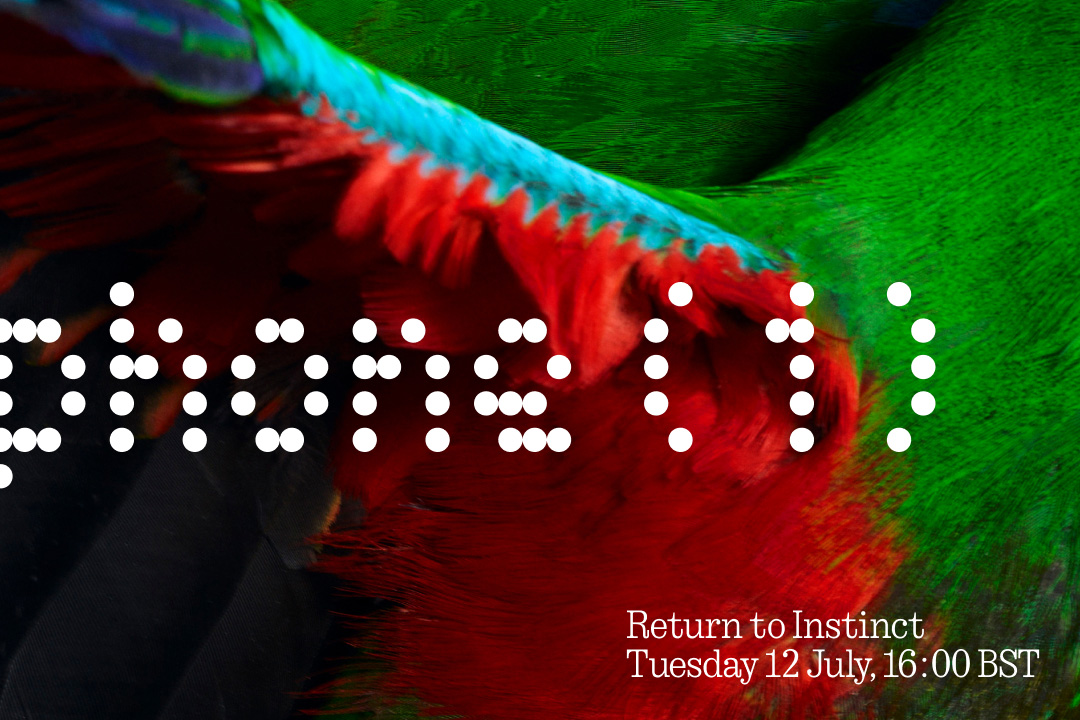 ---
Latest posts
Four squirrel embed codes (iPhone Pro Max) no jump points
Microswitch upgrades and companion app customisations to help you get your game on

Coffee lovers can splurge out on the app-controlled cup of their dreams

Start the party with takeaway tunes

Features
Updated: Nothing to see here… Carl Pei is keeping his new phone under wraps, but we know plenty already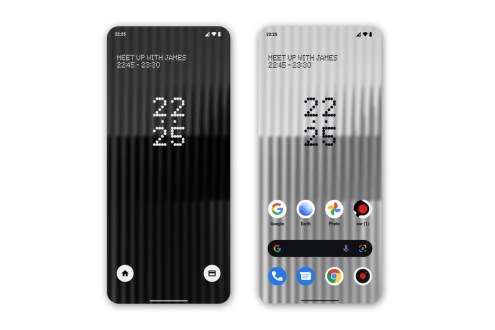 The list of supported iPads is fairly extensive, but there are still a couple of omissions this time around
Among some fairly minor updates to iOS, iPadOS, macOS, and watchOS, Apple drove by with a huge overhaul of CarPlay
See you slater? Here's what's (maybe) heading to Apple tablets in the coming months, wherever in the range you're looking
---
Reviews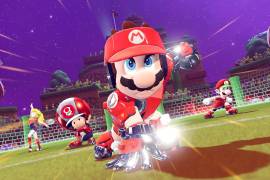 Is Garmin's fifth-gen fitness band worthy of your wrist?
Noise cancelling 'buds that don't compromise on sound quality
Great features held hostage by lag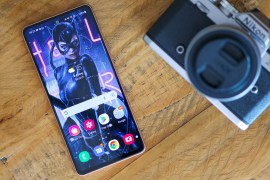 Catwalk-ready styling and true sports prowess, but the Watch GT 3 Pro stumbles with its software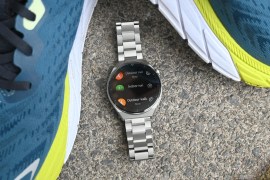 Can these wireless earbuds achieve sporting success?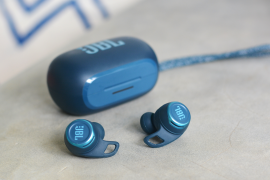 A spherical spin on 2.1 streaming speakers
Wired for sound? Only if you want to be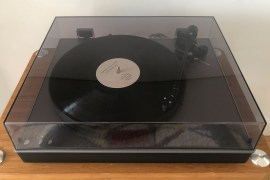 A great car to drive that now comes with the added bonus of dynamic all-electric power
---
The best of everything
From hot flagships to the best budget phones, these are the top mobiles you can buy right now. All reviewed and rated by Stuff experts

Looking for a new tablet? From lightweight slates to pro performers, these are the best tablets you can buy right now
Searching for a screen upgrade? From 8K behemoths to 4K bargains, these are the best TVs you can buy right now.

Looking for a new laptop? From gaming machines to productivity powerhouses, these are the best notebooks you can buy right now.

Whether you're looking for a pair of wireless, noise-cancelling or budget headphones, these models all sound great

You'll find the perfect pair of true wireless earphones for every ear and budget here, all reviewed and rated

Looking for fresh fitness tech? From trackers to static bikes, these are the best gadgets to get you sweating.

Looking for the slickest smartwatch? From sporting tickers to smartphone companions, these are the cleverest wearables you can buy.
Whether you're shopping for your first DSLR or ready for a mirrorless upgrade, these are the best cameras you can buy.

From internet-enabled thermostats to smart speakers, this is the best connected tech you can buy

Hi-res audio, streaming, CD, vinyl or dodgy MP3s – it doesn't matter what format you're using as long as what's playing it sounds amazing. And all of these systems do

From your wheezing original PS4 to Nintendo's Switch, we've picked the best video games you can play across every console available

Ready to play? From home entertainment to go-anywhere gaming, these are the best games consoles you can buy.

We select the best downloads for your Android-powered device

Want to know the finest iOS apps available for your iPhone or iPad? We've got you covered

From fitness trackers to mini computers, here's our pick of the best wallet-friendly tech around

---
Stuff Picks
The latest on the AirPods Max follow-up, expected to launch late 2022

Step this way for terrifically quick top-ups

This foldable, German-designed 20in ebike could be yours – enter our electric competition now

Simple yet effective and ideal for urban navigation

It's a tough old world out there for charging ports (unless you're USB-C)

---