These two bits of TV tech take gaming to fun new levels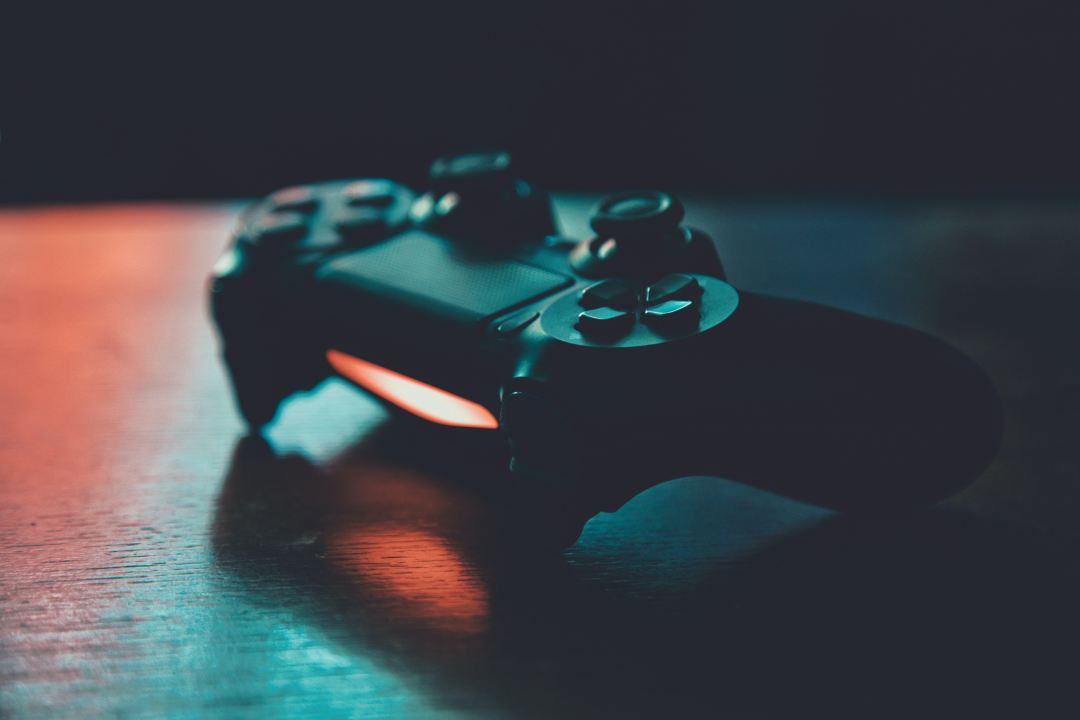 Parents! Welcome to your emergency school holidays survival kit…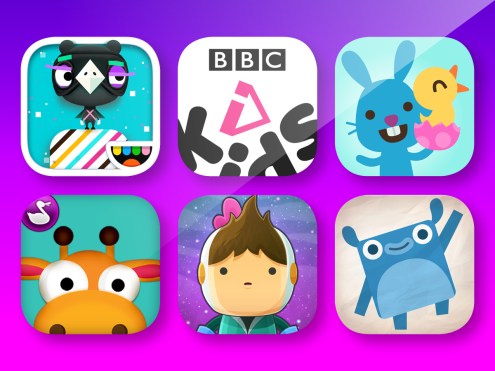 Expect it to appear in oodles of headphones in 2022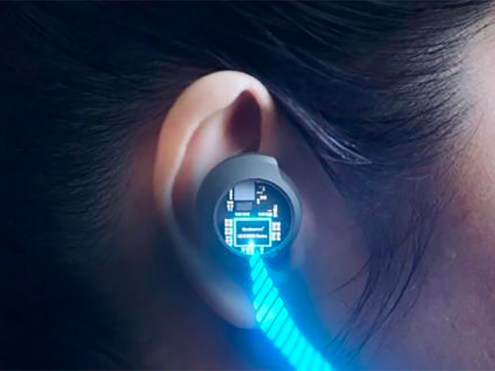 ---
Latest posts
dsdbgjdbjaobdjjdbjbdobojpjboobjjobfojdfobd jbdfojfdbosjd chfufhosivigvrwvsejiovdejiodsvjopsdvjopsdvjo
Features
Catch the likes of Bayern Munich, Borussia Dortmund and Union Berlin in action
---
Reviews
An unwavering focus on gaming delivers rock solid performance
A gaming phone worth getting excited about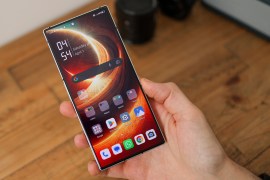 A return to form for Samsung's A-series
Is a step up in HDR picture processing worth the upgrade?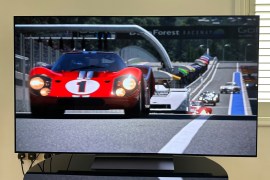 Premium portables promise power in clamshell and convertible forms
An exhilarating home workout experience that doesn't come cheap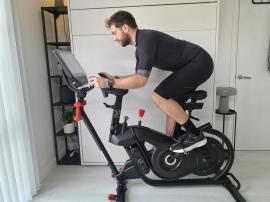 Spruced up crossover offers even more comfort along with invigorating performance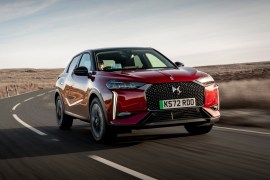 Won't leave you wanting on hardware, yet bests big-name rivals on price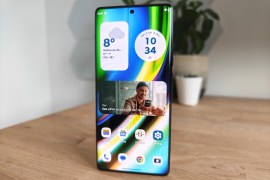 Wireless streaming pioneer adds 'design' to its list of talents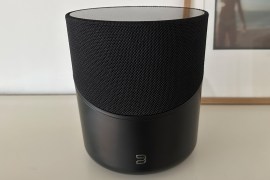 ---
The best of everything
From hot flagships to the best budget phones, these are the top mobiles you can buy right now. All reviewed and rated by Stuff experts

Looking for a new tablet? From lightweight slates to pro performers, these are the best tablets you can buy right now
Searching for a screen upgrade? From 8K behemoths to 4K bargains, these are the best TVs you can buy right now.

Looking for a new laptop? From gaming machines to productivity powerhouses, these are the best notebooks you can buy right now.

Whether you're looking for a pair of wireless, noise-cancelling or budget headphones our selection of best over-ear headphones all sound great

You'll find the perfect pair of true wireless earphones for every ear and budget here, all reviewed and rated

Looking for fresh fitness tech? From trackers to static bikes, these are the best gadgets to get you sweating.

Looking for the slickest smartwatch? From sporting tickers to smartphone companions, these are the cleverest wearables you can buy.
Whether you're shopping for your first DSLR or ready for a mirrorless upgrade, these are the best cameras you can buy.

Want to upgrade your smart home? From internet-enabled thermostats to smart speakers, this is the best connected tech you can buy

Hi-res audio, streaming, CD, vinyl or dodgy MP3s – it doesn't matter what format you're using as long as what's playing it sounds amazing. All of these systems do

From your wheezing original PS4 to Nintendo's Switch, we've picked the best video games you can play across every console available

Ready to play? From home entertainment to go-anywhere gaming, these are the best games consoles you can buy.

We select the best downloads for your Android-powered device

Want to know the finest iOS apps available for your iPhone or iPad? We've got you covered

From fitness trackers to mini computers, here's our pick of the best wallet-friendly tech around

---
Stuff Picks
From sporty smartwatches to premium monitors, the best GPS sports watch will track your fitness and activity 24/7

Catch the Knicks, Astros and Red Sox in action, wherever you are
Want to catch the world's top ballers in the regular season, playoffs and more? Here's how

Quirky open fit earbuds don't skimp on active noise cancellation

Made-to-order moto promises 75 miles between charges
---