The 20 best horror films on Amazon Prime Video
Why not freak your nut out with one of these scary movies? Updated for April 2022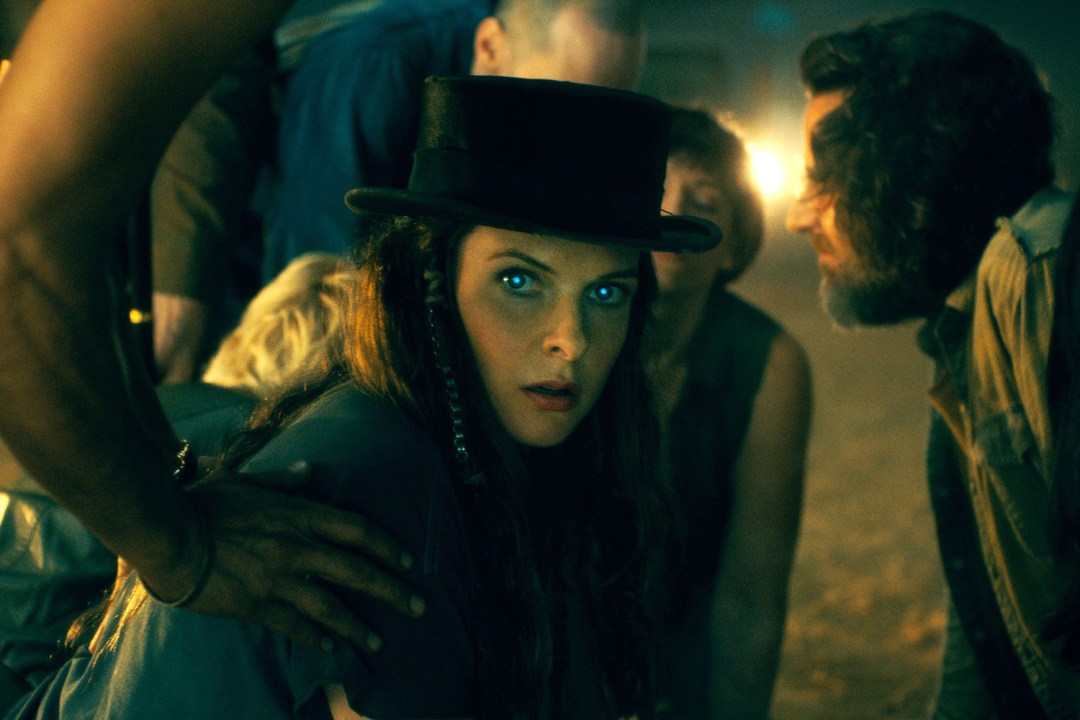 There's a universal thrill in being scared – especially when there's no actual danger involved. And what better way to indulge your taste for the pants-fillingly frightening than to dim the lights, curl up on the couch and cue up a horror movie?
Thankfully, the days of having to venture out to the video shop or cross your fingers that something suitable is on are over: there's a horrifying wealth of scary movies available at your fingertips on streaming services. 
Here, you'll find the Stuff team's pick of Amazon Prime Video's horror movie selection. There's sure to be something in here that'll put the willies up you.
You can sign up here for a free 30-day trial of Amazon Prime Video: so, go on: fill your boots on scary flicks.