Amazon Prime Big Deal Days are on the way: here's when they're taking place
Another savings event is coming from the retail giant, exclusively for Prime members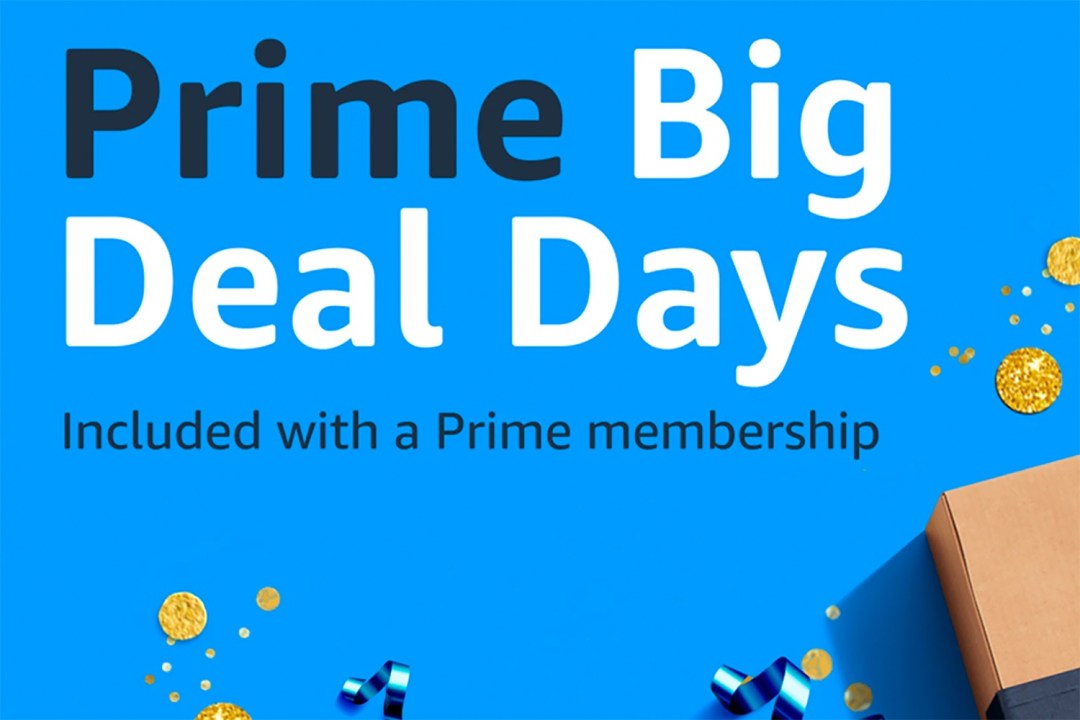 Prime Day 2 is on the way! Well, to be more precise, Amazon is doing something called Prime Big Deal Days this year – yet another savings event. Amazon is hoping to help shoppers get ready for Christmas with some discounts on the latest goodies.
Let's hope your wallets have recovered from Amazon's last Prime Day in July! The next Prime member-exclusive event takes place on 10-11 October and will offer deals in 19 countries. Prime Big Deal Days will take place in the following countries: Australia, Austria, Belgium, Brazil, Canada, China, France, Germany, Italy, Japan, Luxembourg, Netherlands, Poland, Portugal, Singapore, Spain, Sweden, the U.S. and the UK.
When are Amazon's Prime Big Deal Days?
Amazon's Prime Big Deal Days are taking place on 10-11 October. And Black Friday and Cyber Monday are still to come, of course! The event will take place at slightly different times depending on where you live due to time differences.
Prime Big Deal Days replaces the Prime Early Access sale which ran for the first time last year. These events are, essentially, a second Prime Day. If these October dates seem familiar, it's because 2020's Prime Day took place in October due to the pandemic. This all-new event is set to offer extra savings in the run-up to the holiday season. And we reckon there are a few extra Echos kicking around from July's event.
Only Prime members will be able to access the sale, so if you're not already signed up, now is the time to do so. Luckily, Amazon offers a 30-day free trial, which you can still use to access Prime Day 2.
How to get the best Prime Big Deal Day savings
Bargains can be tempting, but if you have a shopping list of products you want to get during the Prime Big Deal Days, doing a bit of research ahead of time will ensure the bargain you get really is saving you cash.
The saving stated might also be based on RRP rather than what it sells for on the site normally. It's a bit of a sneaky trick, but one of the oldest in the book. If you've got your eye on something, it could be worth finding out its price now. Then, you'll know just how much of a deal it really is.
Those that are genuine deals – plenty of them, too – are likely to be snapped up quickly, so be ready to start clicking as soon as they're live. We'll be keeping you in the loop with start times, so you can be prepared.
Example deals from last year's Prime Early Access Sale
Set your peepers on this mega deal.