Get £80 off Bose's QuietComfort 2 Earbuds in this Amazon Prime deal
Shhh! Noise-cancelling earphones for 23% off.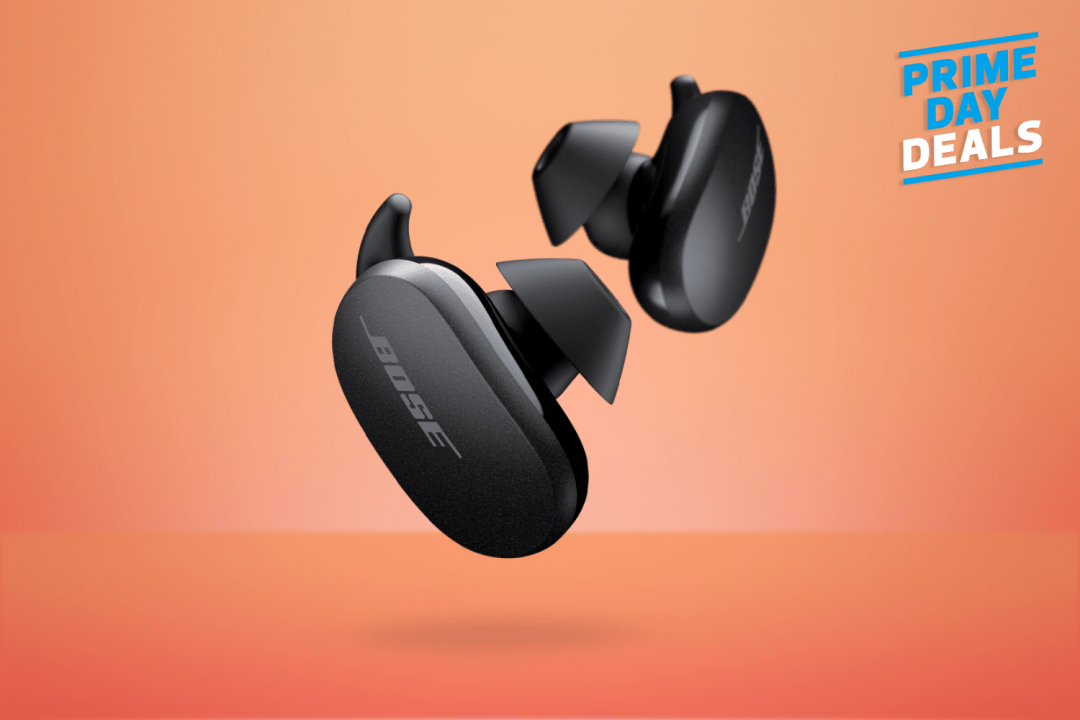 Bose knows a thing or two about noise-cancelling earphones. And there's good news for listeners looking for a good deal. While Bose earbuds usually reside at the upper end of the price spectrum, there's a Prime Day discount on Amazon UK right now which makes them much more affordable.
Officially priced at £280, the QuietComfort Earbuds 2 are available now for £200 from Amazon. That's a rather tasty 23% saving versus the recommended retail price. Bose's latest QuietComfort buds were only released at the end of 2022, so this is one of the lowest prices we've seen for the earbuds. It's a reduction which puts the QC Earbuds at the same price as the third-gen Apple AirPods, which don't offer ANC. Plus, it significantly undercuts both editions of the noise-cancelling AirPods Pro.
Back in 2020, we gave the first-gen QuietComfort Earbuds a full five-star rating in our review. The newer QuietComfort Earbuds II carried on this trend, also scoring a perfect five stars. We branded the wireless buds as the brand's "best effort in a while", praising the stellar sound and exceptional noise cancellation.
Natural isolation is excellent, with multiple microphones acting in concert to counteract outside sounds. With 11 levels of ANC on tap in the partner app, the result is a magnificently hushed listening experience. You shouldn't experience any pressure or hiss in the ear, either. But it's not all about the quiet.
The QuietComfort Earbuds 2 also perform fantastically when it comes to playback, thanks to 9.3mm drivers. Bassier than you might expect from Bose, the earphones deliver plenty of detail, with a wide soundstage contributing to a really fun listen. Bose reckons you'll squeeze six hours of listening from the buds, with a further 18 hours from the charging case.