Braun's Series 9 Pro electric shaver is discounted by 40%
Get neatly trimmed stubbble for less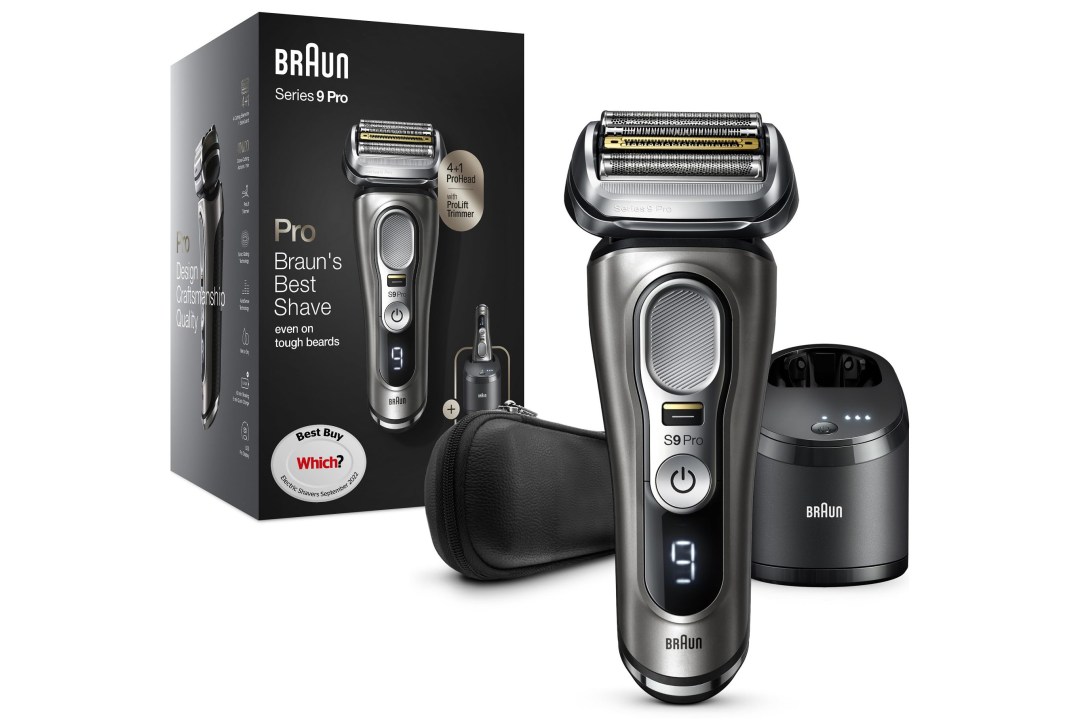 When it comes to taming facial fuzz, the Braun Series 9 Pro is up there with the best. In fact, it made the cut as one of Stuff's best electric razors. And if you're in need of a new grooming tool, now could be the moment to hit the buy button: Amazon UK has shaved a generous 41% off the price of the Series 9 Pro, bringing the price down to £320.
A premium pruner in every respect, the Braun Series 9 Pro has a, quite frankly insane, RRP of £539.99, but Amazon has trimmed its ticket down to £320. That's a saving of £220, which is not to be bristled at.
What's so special about the Braun Series 9 Pro? Designed to deal with all sorts of stubble, it uses ProLift tech to raise the hairs on your face, while AutoSense smarts detect the density of your beard. Whether five o'clock shadow or a week's worth of whiskers, the Pro promises to sensitively scythe through your brush.
Completely waterproof and good for 60 minutes of shaving on a single charge, the Series 9 Pro also features a smart display to keep you clued up on its battery status.
The Amazon deal bundles in the SmartCare Center, a dock which automatically charges, cleans and lubricates the shaver so you don't have to.