101 best gadgets to get yourself in 2023
Thinking of upgrading your phone? In need of a nice TV? Or just hankering for a sonic facial cleanser? Whatever you're after, these are Stuff's 101 best gadgets to get excited about in 2023…
Smart home
A house is a machine for living in," said Le Corbusier. And in 2023, these machines can do most of the living for you…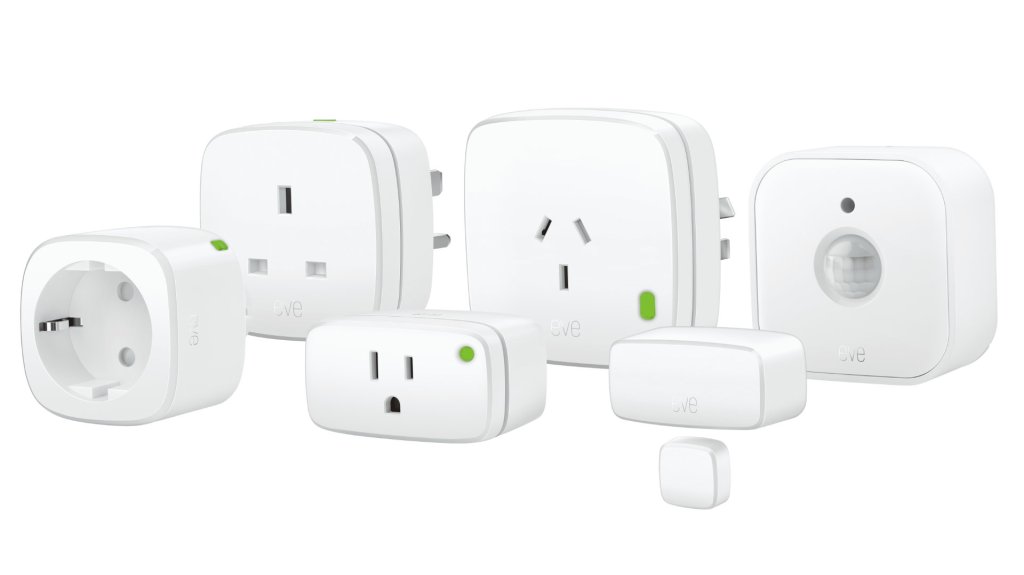 Matter
For smart homes, Matter is going to be hyooooge this year. Brands including Apple, Google, Amazon, Samsung, Hue and Eve (pictured) have all agreed to support a common standard for smart home technology, with many firms committed to upgrading their recent products as well as building new Matter-compatible ones. All it takes is a regular app update.
The idea? To make life simpler. Instead of worrying whether a device works with HomeKit or Google Home or Alexa, all you need to look for is the Matter logo. Provided you have compatible hardware such as a hub or router to connect it to, it should install and work in seconds.
Connected plugs are one of the cheapest ways to make existing devices smarter, and widespread adoption of Matter should help keep prices down.
You'll be able to use Matter devices as inputs for other tech. For example, an Evemotion detector will be able to trigger events on a Google or HomeKit system.
Nest Doorbell (Wired)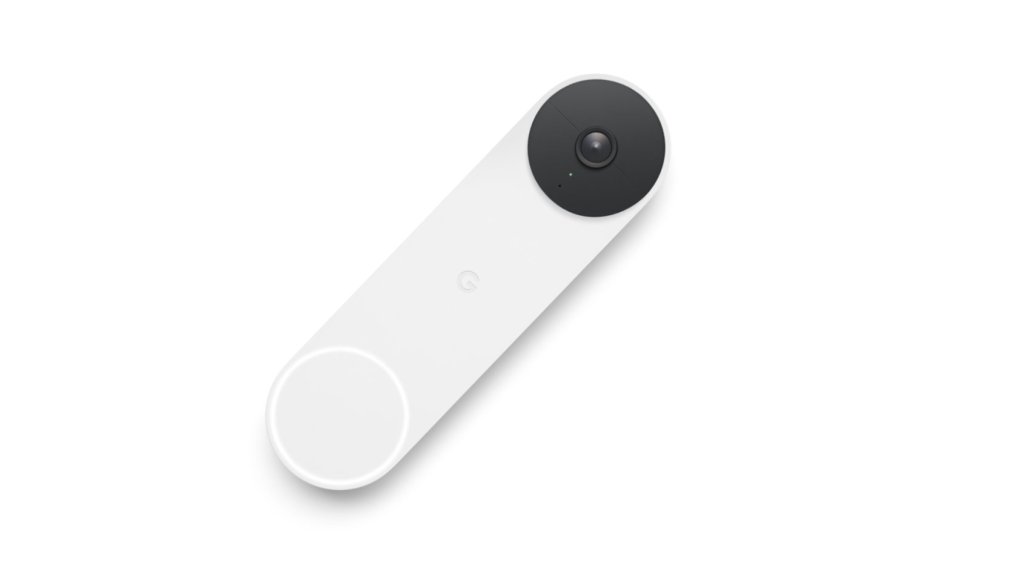 The doorbell formerly known as the Nest Hello is as smart as it is handsome, with HD video, night vision, HDR and a 160° field of vision with a 4:3 aspect ratio for easy identification of visitors and a better view of parcels as well as people. You can record custom messages and talk to visitors via your smart speaker.
Apple TV 4K 128GB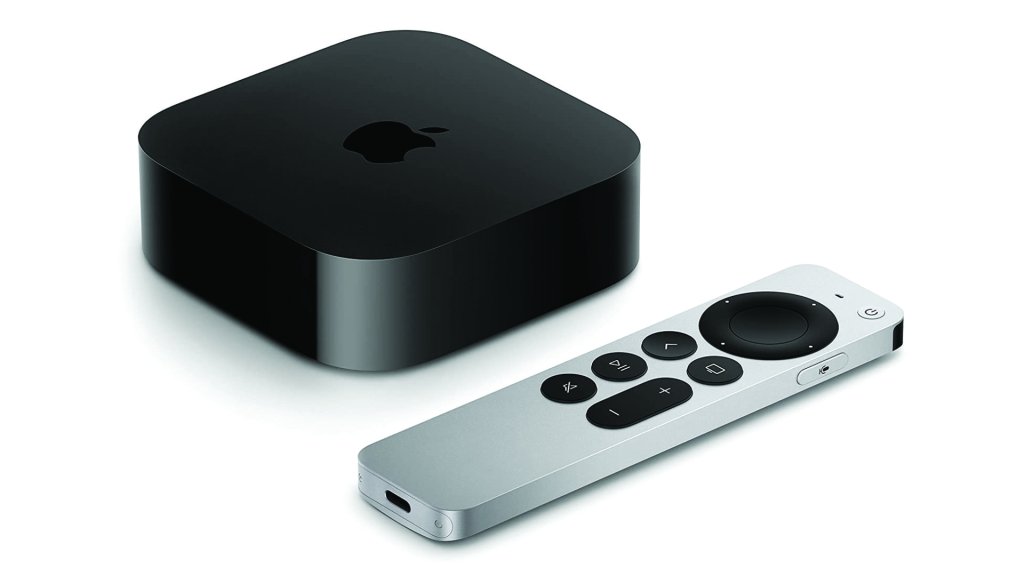 Apple's first Matter-ready devices are the Apple TV 4K 128GB (but not the cheaper model) and the HomePod Mini. The former is a superb device in its own right, with all the important streaming apps, Apple Arcade and of course great integration with iCloud and other Apple services.
Arlo Pro 4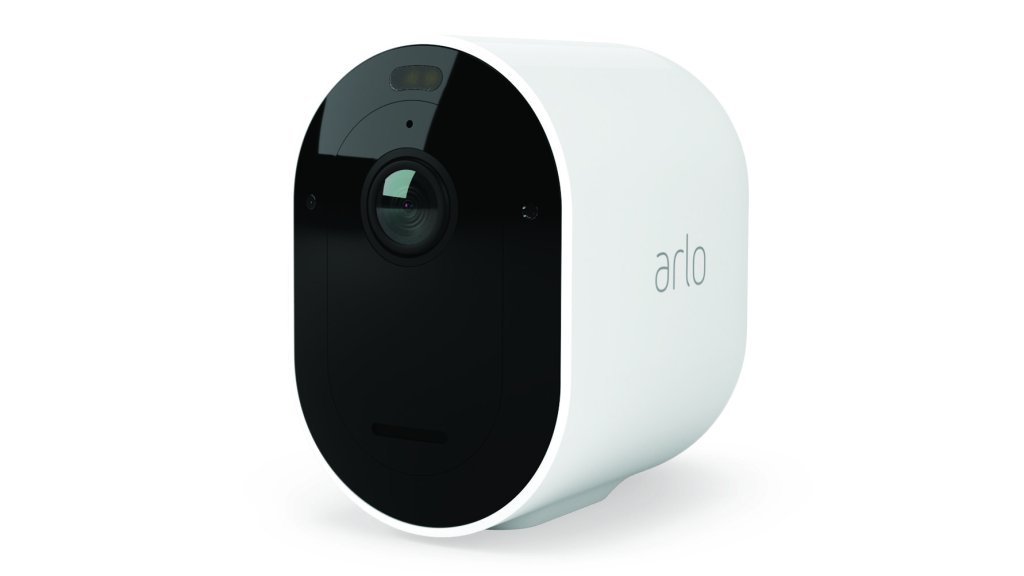 Arlo makes some of the most advanced security cameras around, and the latest generation of its bestselling Pro has 2K HDR video, 12x zoom, an ultrawide viewing angle and an integrated spotlight to illuminate suspected intruders. There's full-colour night vision, two-way audio, a built in siren and a simple app.
Ultion Nuki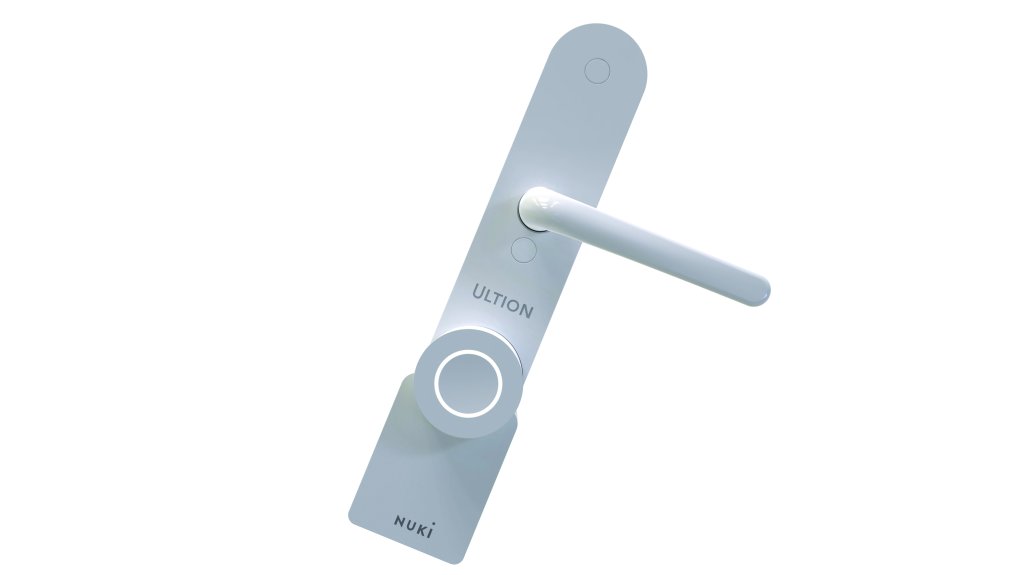 Smart lock prices have started to plummet, and the Nuki offers a lot of features for a fairly low price. It's compatible with Alexa, HomeKit, Google, Ring, IFTTT, Airbnb and more, with geolocation to lock and unlock as you leave or return, keypad codes for specific visitors, and a choice of handles.
Ring Spotlight Cam Pro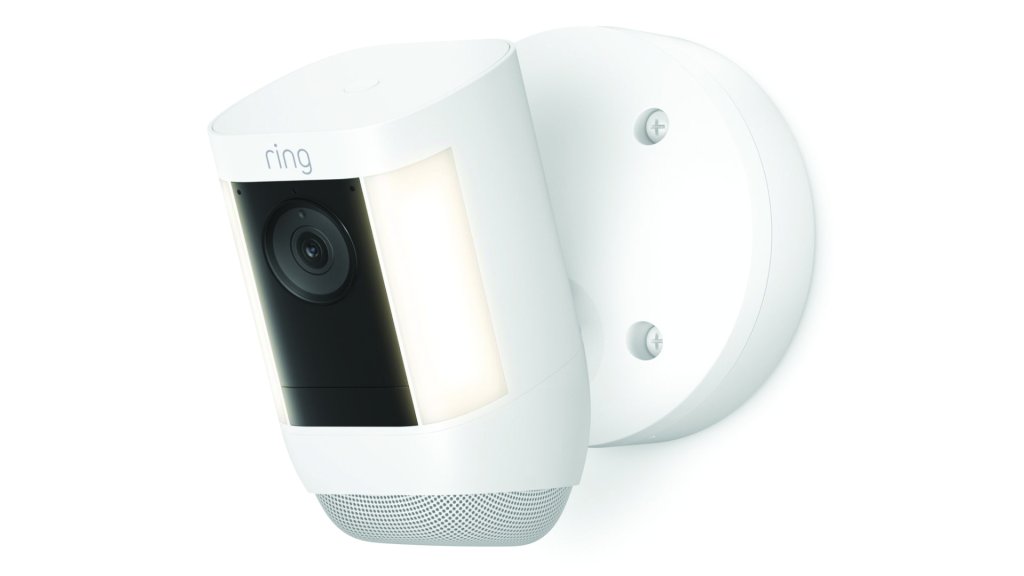 Amazon-owned Ring has just released its highest-spec security cam yet. Available in both battery and wired versions, it has 3D motion detection, HDR video, colour night vision and dual-band Wi-Fi. The included app is clever, with an aerial map view for a better picture of goings on.
Wiz Luminaire Mobile Light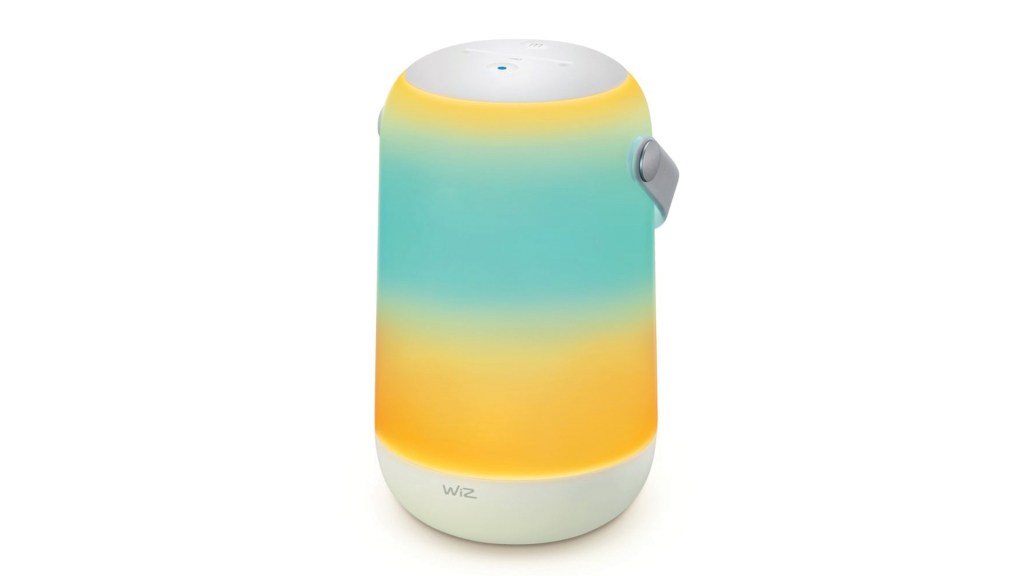 With two-zone lighting and app or touch-panel control, this lamp is brilliant in both senses – it's as bright as a 150W incandescent light. Wiz is the more affordable sister brand of Hue (see right) and, like its sibling, delivers good build quality and ease of use.
iRobot Roomba S9+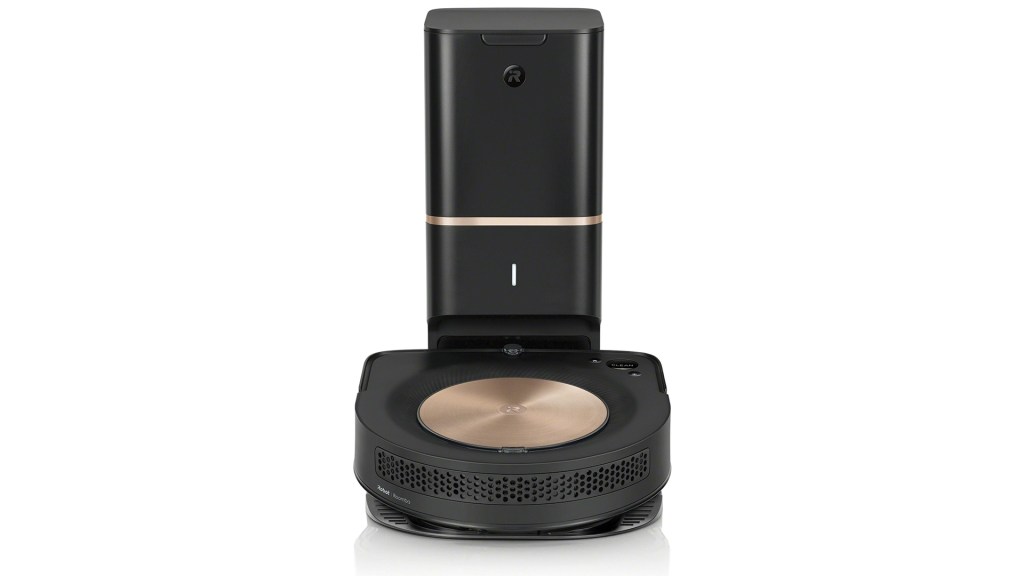 iRobot's most powerful robot vacuum cleaner has 40x more suction power and 30% wider rubber brushes than the Roomba 600 series, a specially designed corner brush, and an automatic self-emptying system that means you can go weeks without touching its bin. It's compatible with Google Home and Alexa.
Bosch Series 8 Coffee Machine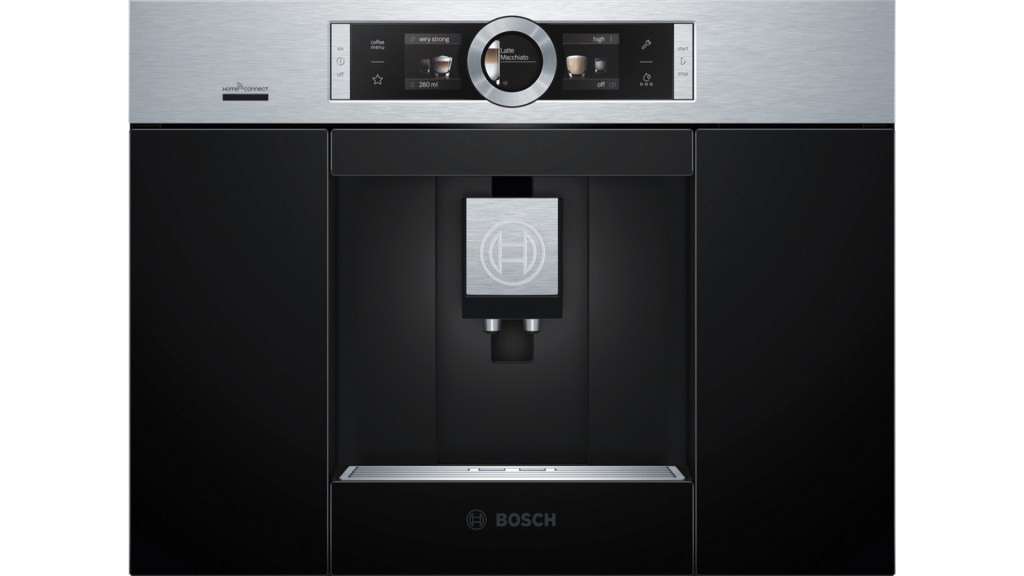 This machine has a ceramic grinder and 19-bar pressure for strong coffee without the bitterness. But here's the 'smart home' bit: you can save coffee playlists for family and friends to take their orders via their mobiles.
Philips Hue Festavia
Nope, sorry, but Christmas has gone. So it's too late to wrap these app-controlled string lights around the tree, flipping between traditional twinkling and synchronisation with music, games and movies. But you can still use them as decorative lights for the rest of the year.