AirPods Pro Adaptive Audio: what it is and how it works
Blending Transparency mode and Active Noise Cancellation (ANC) together
Adaptive Audio is a new feature for Apple's AirPods Pro (2nd generation) flagship wireless earphones that was initially announced earlier in the year.
The feature is available for the AirPods Pro (2nd generation) – it's sadly not going to appear for the original version).
Adaptive Audio automatically blends Transparency mode and Active Noise Cancellation (ANC) together using machine learning.
The idea is that you shouldn't need to manually switch between the two modes; your AirPods can auto-switch for you. This is probably going to be most useful if you often have ANC switched on, but are walking between different environments. That's especially going to be the case if you're on the move.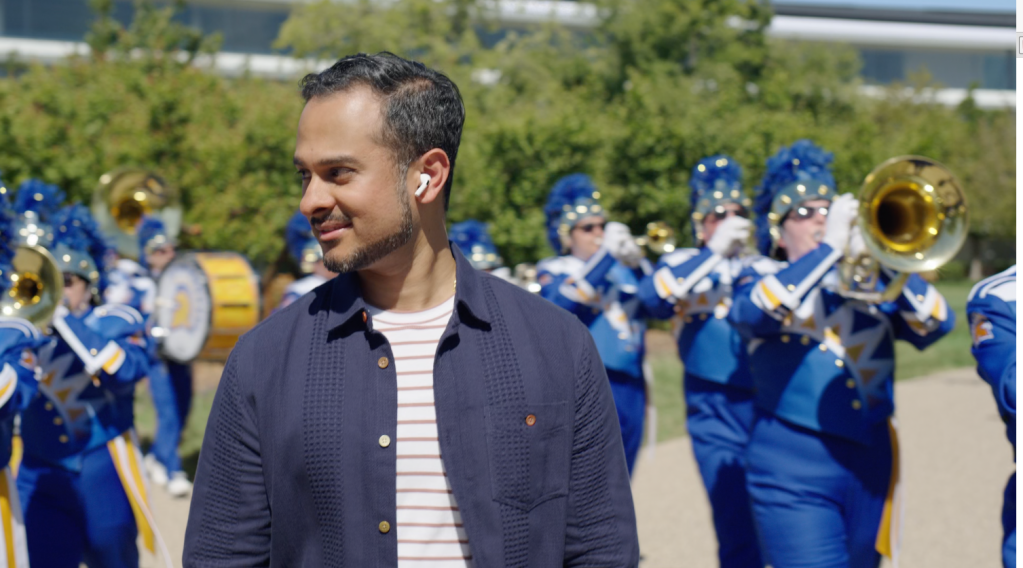 The best example of this going between a street, where you will be able to hear what's going on around you and a room where ANC would switch on. It's going to be interesting to see how quickly this transition takes place in practice after you walk into a different environment.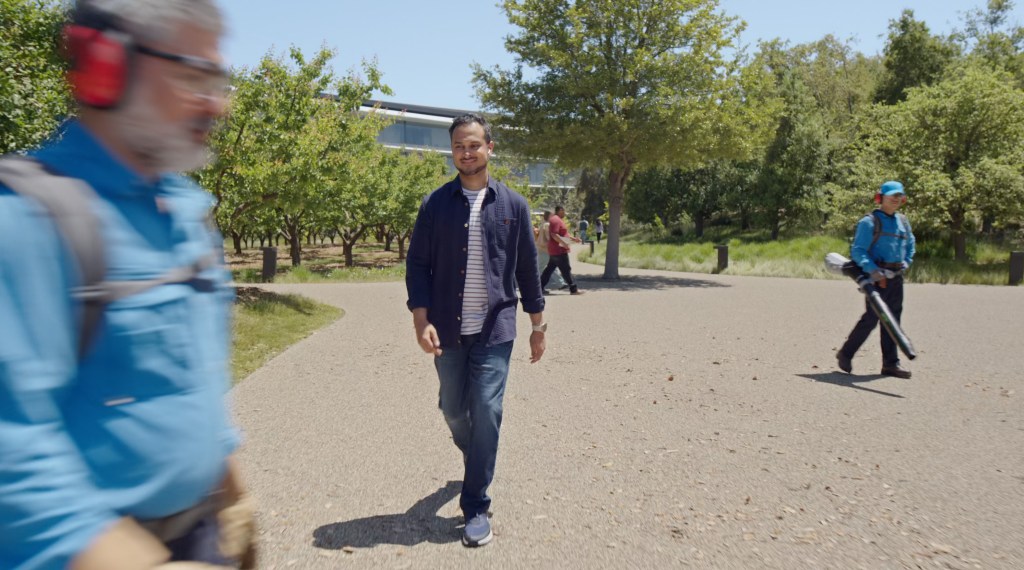 The AirPods Pro 2 mics already do quite a lot of heavy lifting for the ANC, so it's no wonder they can also interpret the type of sound that's immediately around you and compensate for it.
More AirPods Pro updates
Some other additional updates have also debuted for AirPods Pro 2 as well. Conversation Awareness seems quite similar to Adaptive Audio – it will lower the volume and enhance the voice speaking in front of you while working to reduce background noise.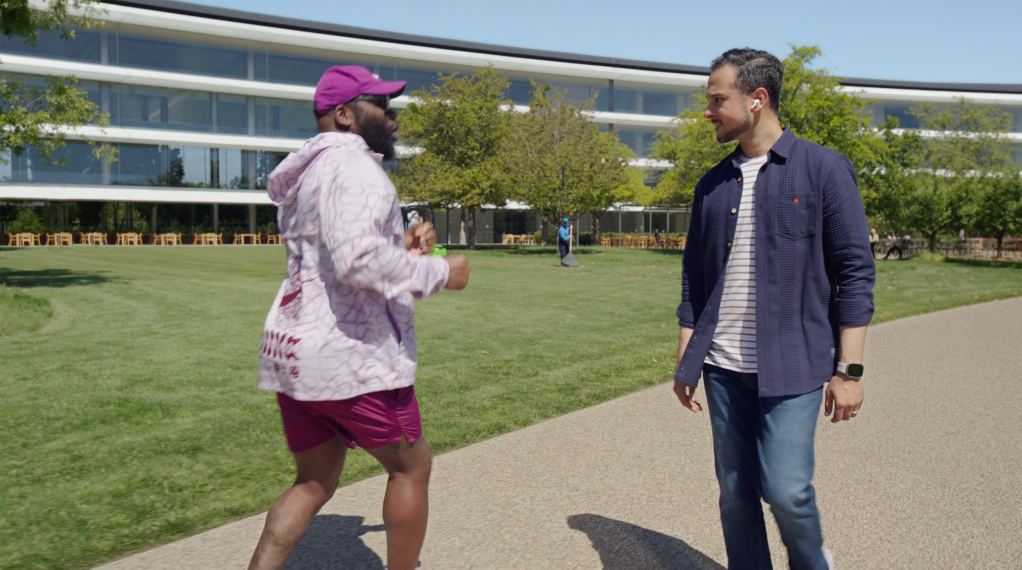 A Personalised Volume mode uses machine learning to adapt to how you listen.
Automatic Switching for AirPods between Apple devices has also got quicker, says Apple. This was a bit sporadic when it was first announced and would interrupt listening on one device if you so much as unlocked another. It got more intelligent pretty rapidly but was still sometimes slow.
Finally, all AirPods Pro, AirPods Max and AirPods (3rd gen) users now have a new feature to mute/unmute yourself on phone calls by pressing the stem or digital crown. This isn't available for users of the original AirPods 1st or 2nd generation.