Shark SpeedStyle joins the wet to dry styling revolution
Shark SpeedStyle can quickly take hair from wet, to dry, to styled with a glossy finish in minutes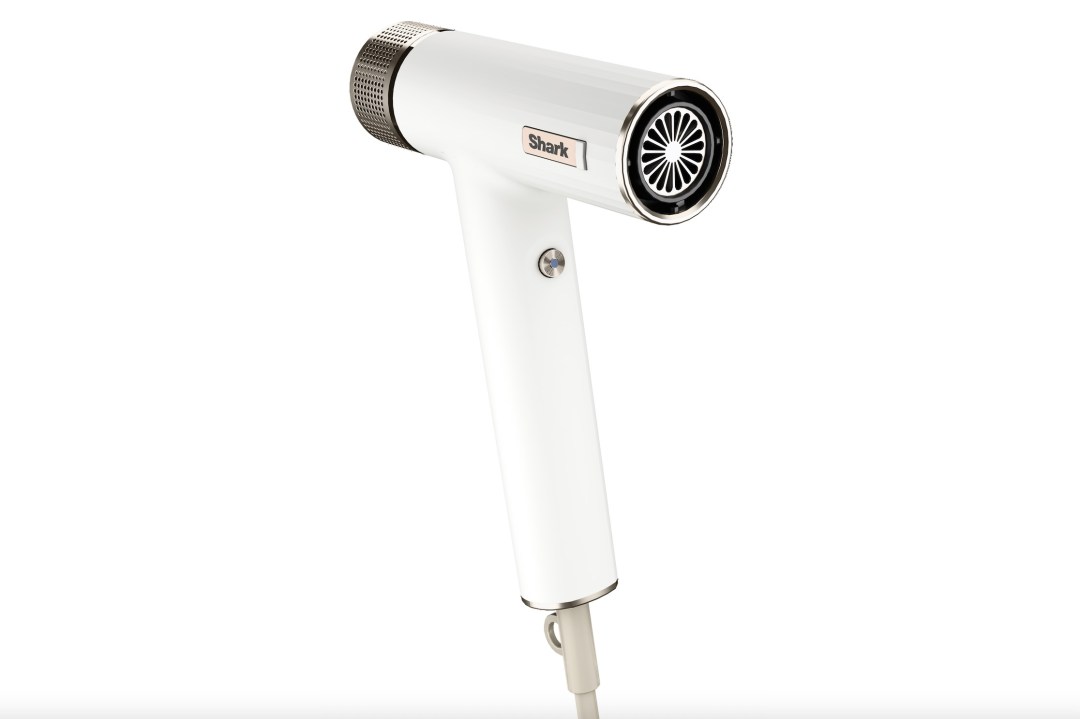 Shark has joined the wet to dry revolution with the Shark SpeedStyle. It's a super light digital hair dryer and styler at just over 750g. The company also recently announced the Shark SmoothStyle, a heated comb straightener and smoother, that will be available later this year. 
The Shark SpeedStyle joins the Stuff recommended $399/£379 GHD Duet Style and the $500 Dyson Airstraight – currently available in the US and Canada – as part of the wet-to-dry craze.
Shark SpeedStyle can quickly take hair from wet, to dry, to styled with a glossy finish in minutes, without ever reaching a damaging heat level.
Unlike the GHD Duet Style, which takes hair from wet to dry and straightens at the same time, the $200/£250 Shark SpeedStyle offers five interchangeable stylers for all hair types. These are: RapidGloss Finisher, QuickSmooth Brush, Turbo Concentrator, Express Touchup Brush, DefrizzFast Diffuser.
The RapidGloss Finisher sounds particularly interesting as it promises to collect and smooth flyaways, based on their unique hair type and needs. Shark's says it is making sure it is designing its hair products to suit every hair texture and every hair type including curly and coily, wavy and straight.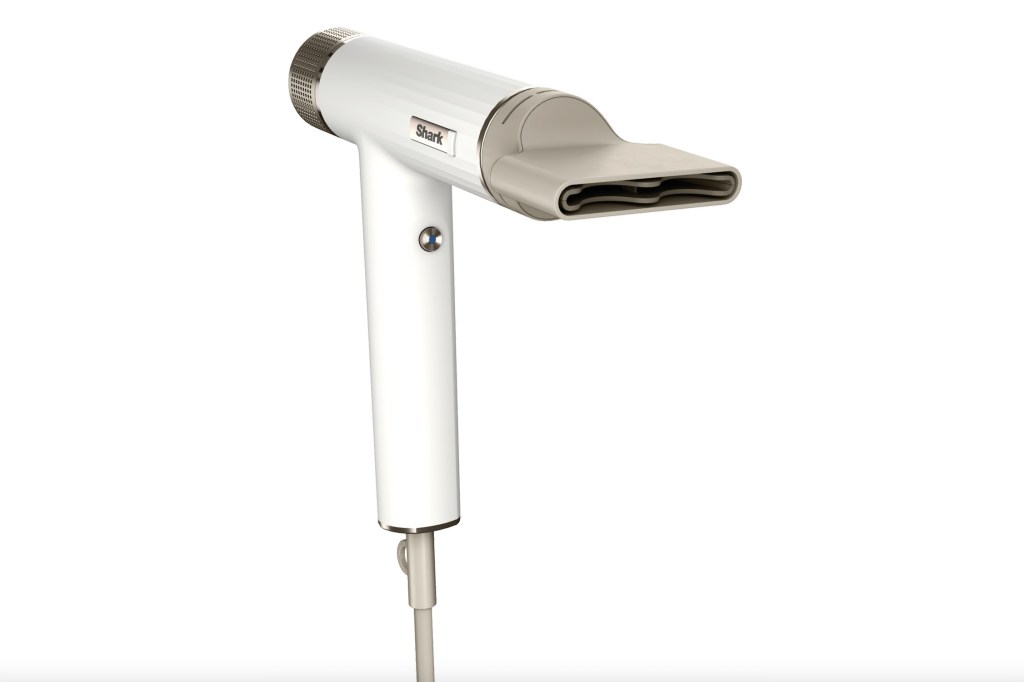 Shark SmoothStyle
The Shark SmoothStyle Heated Comb Straightener + Smoother is intended to straighten and smooth hair with heated comb technology. It's designed to achieve voluminous buttery soft straight hair with finished curved ends without heat damage or frizz. This model will cost £100/£120, out later this year, essentially promising to do the same job as the GHD Duet Style for a lot less cash.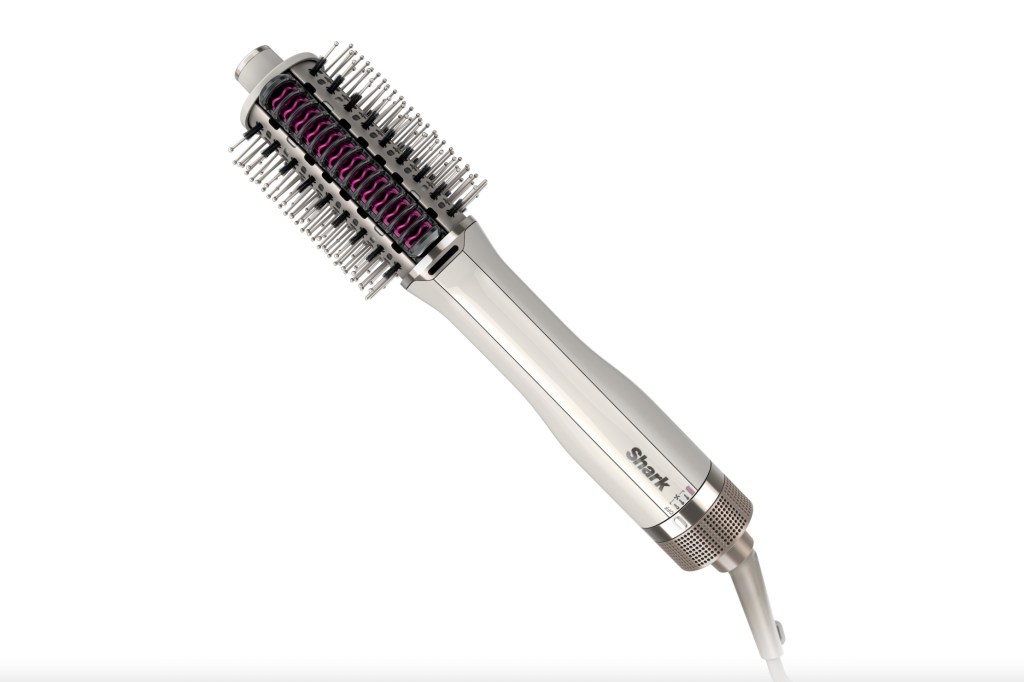 What's so good about wet to dry stylers?
Wet to dry stylers offer you the whole wet to dry to styled experience courtesy of one tool. That's a draw in terms of time it takes to do your hair, the ease of having to reach for just one thing. And they have the added bonus of portability, too. Manufacturers are starting to really think about heat styling damage and offer products that won't fry your hair. For example, the Shark SpeedStyle measures and regulates its temperature 1000x per second and won't ever exceed 110 degrees.