20 of the best apps for iPhone 6s and iPhone 6s Plus
Got a shiny new Apple smartphone? Then you'll want to fill it with these 20 essential apps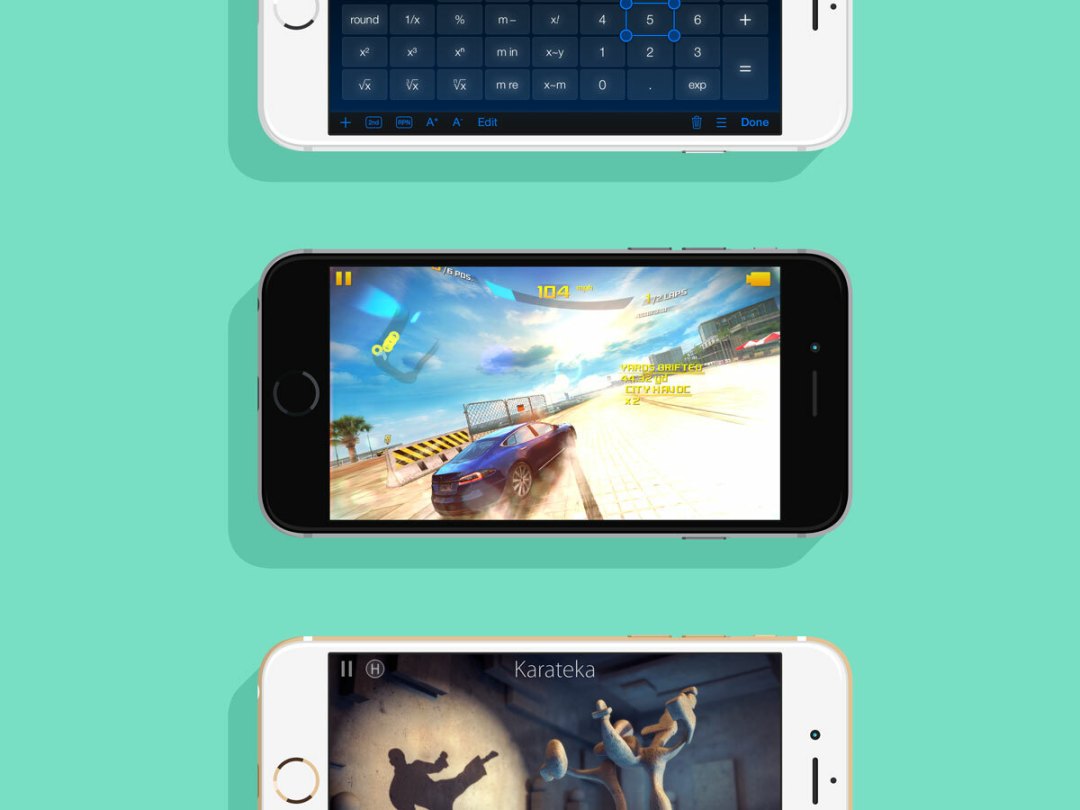 So you've got your new iPhone 6s or 6s Plus. It's got a big screen, more raw power than you can shake a stick at, and all of iOS 9's goodies awaiting your digits. Great!
But unless you've got the right apps, you can't take full advantage of all this lovely technology.
We've therefore scoured the App Store to find 20 of the best. You can thank us later.
(Many thanks to Pixeden for the fabulous iPhone mockups)