27 PlayStation 4 games that every collection needs
UPDATED: Everything you need to play on your PS4 (or PS5!)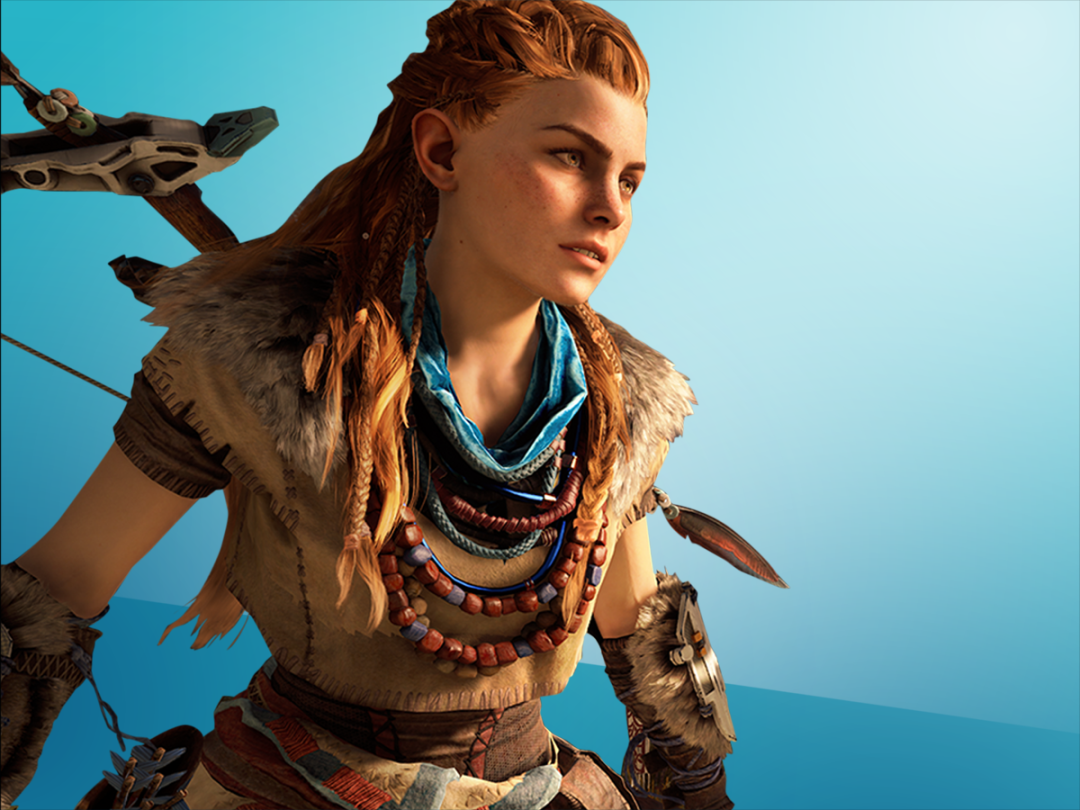 Whether you have the enhanced PlayStation 4 Pro, the original PS4 model (or Slim revision), or the brand new PlayStation 5, you really can't lose: you have access to the best console game library today.
Not only does the PlayStation 4 have a hearty selection of AAA third-party games, but it also has a more consistently appealing selection of indie experiences – as well as some really spectacular releases from Sony's own studios.
Just grabbed either PS4 or PS5, or simply looking to refresh your own library? You're in luck: here are our picks for the 27 best PS4 games available today, including the latest and greatest releases alongside some of the earliest gems still worth savouring.
Looking to get some excellent gaming for very little cash? Check out the 11 best PS4 games for under £20.
Gran Turismo 7
Sony's flagship racing game was released earlier this year to show exactly what the PS5 could do, so while you'll miss out on some of the fancier graphical flourishes by playing on a PlayStation 4, it's still the same glorious celebration of car culture underneath.
It's still at the more serious end of the racing spectrum, but Gran Turismo 7 is surprisingly welcoming to those who don't know their Nordschleife from their Nürburgring, with a comprehensive suite of assists that makes driving fun for everyone – and there's not a parking ticket in sight.
Elden Ring
While Elden Ring might not be easy to love if you're unfamiliar with FromSoftware's uncompromising approach to gameplay, those who enter the vast open-world of the Lands Between will be rewarded with one of the most richly realised environments ever committed to pixels.
Created in collaboration with Game of Thrones author George R.R. Martin, Elden Ring is packed with breathtaking scenery, majestic locations to explore, and the kind of enemies that'll stomp you in seconds if you're not careful – but you can always go away and come back for another go when you're more tooled-up. A punishing, if sometimes overwhelming, masterpiece.
Everybody's Gone to the Rapture
We spend a lot of time in games dealing out death – as seen on this list! – but rarely any time at all ruminating about it. Or life, for that matter. So Everybody's Gone to the Rapture is an anomaly in more ways than one.
See, everyone but you has suddenly vanished, and you'll wander a sleepy English village reliving their memories as you try to piece together what happened. It's minimally interactive but massively compelling.