The 7 best mobile gaming accessories
From controller clips to neon headphones, these are the smartphone gaming peripherals you need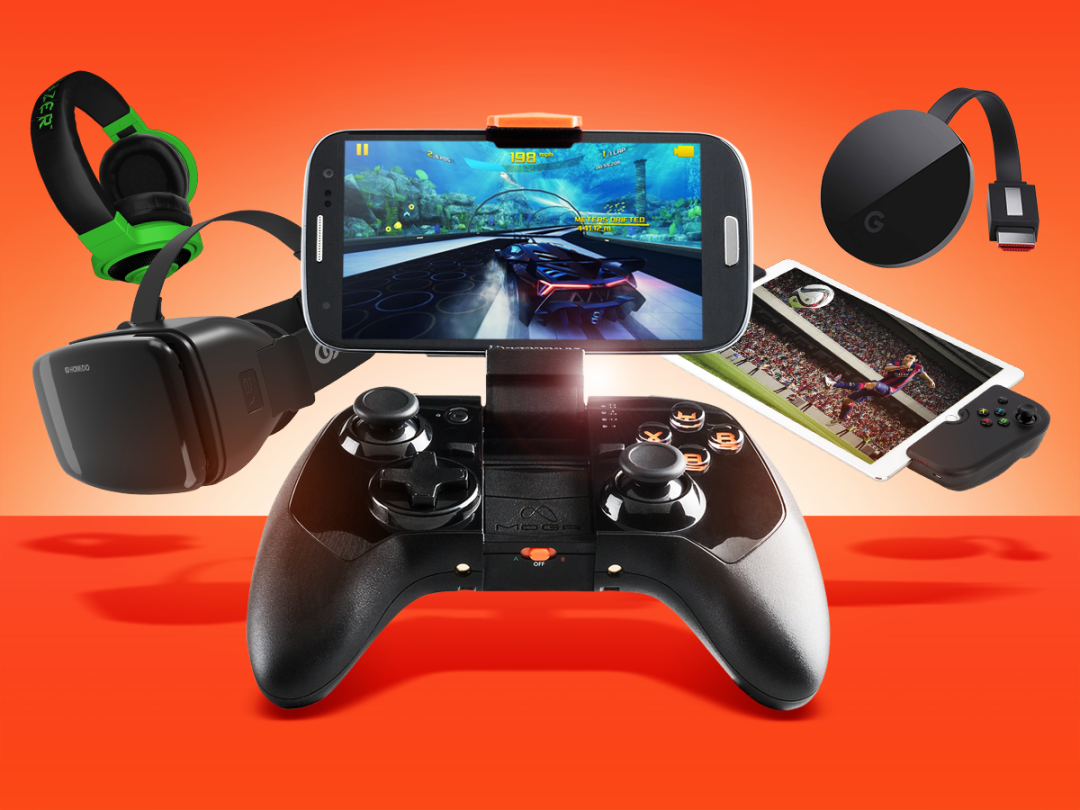 Time was, mobile gaming meant shelling out on a PSP or a Nintendo DS. Or, if you were really lucky, a Nokia N-Gage.
Not any more. Now all you need is a smartphone and an internet connection to enter a world of platformers, puzzle-solvers and, well, just about every game you could possibly dream up.
Thing is, if you're going to use your trusty mobile as your on-the-go gaming companion, shouldn't you treat it to some appropriate accessories?
We're talking about taking it from a casual thumb-tapper to a proper, pocketable games machine that'll go for as long as you need. Welcome to our list of the ten best mobile gaming accessories you can buy. Prepare your digits.
Gamevice (from £70)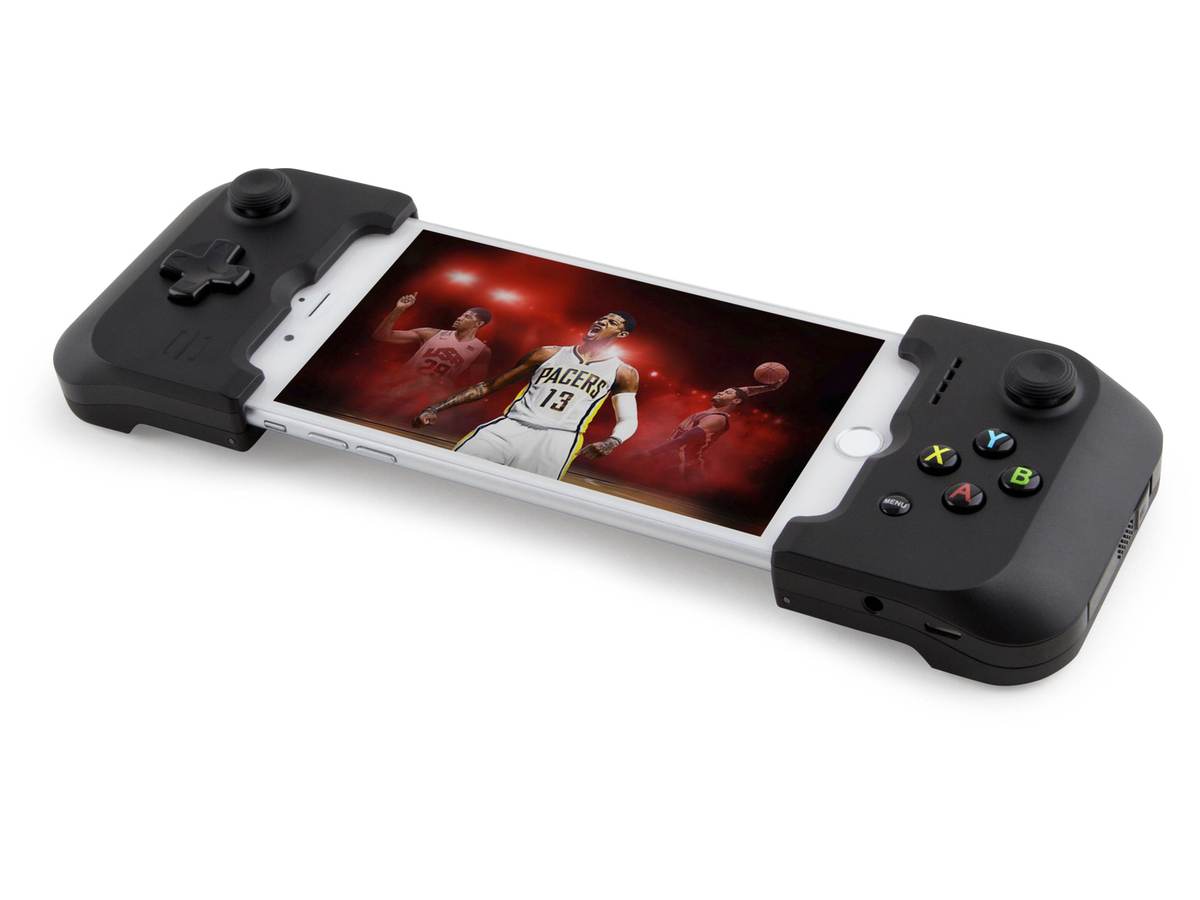 If you've got an iDevice, there are few better add-ons than the Gamevice: sandwich your iPad or iPhone between the two controller nubs, Nintendo Switch style, and you've got yourself a setup to rival a PS Vita.
Stick it in and it'll talk to your iPhone via the Lightning adapter – offering headphone and Lightning ports of its own – to give you dual analogue stick, d-pad and button inputs. In fact, it basically channels your iPhone into a gaming machine that could rival the Switch on power.
At 130g the handles have a decent weight, too, even if they're a little shallow for some hands – and, with all those additional input options on tap, it's tough to complain.
Buy a Gamevice here from Apple
Looking for a standalone?
Moga Pro Power (£36)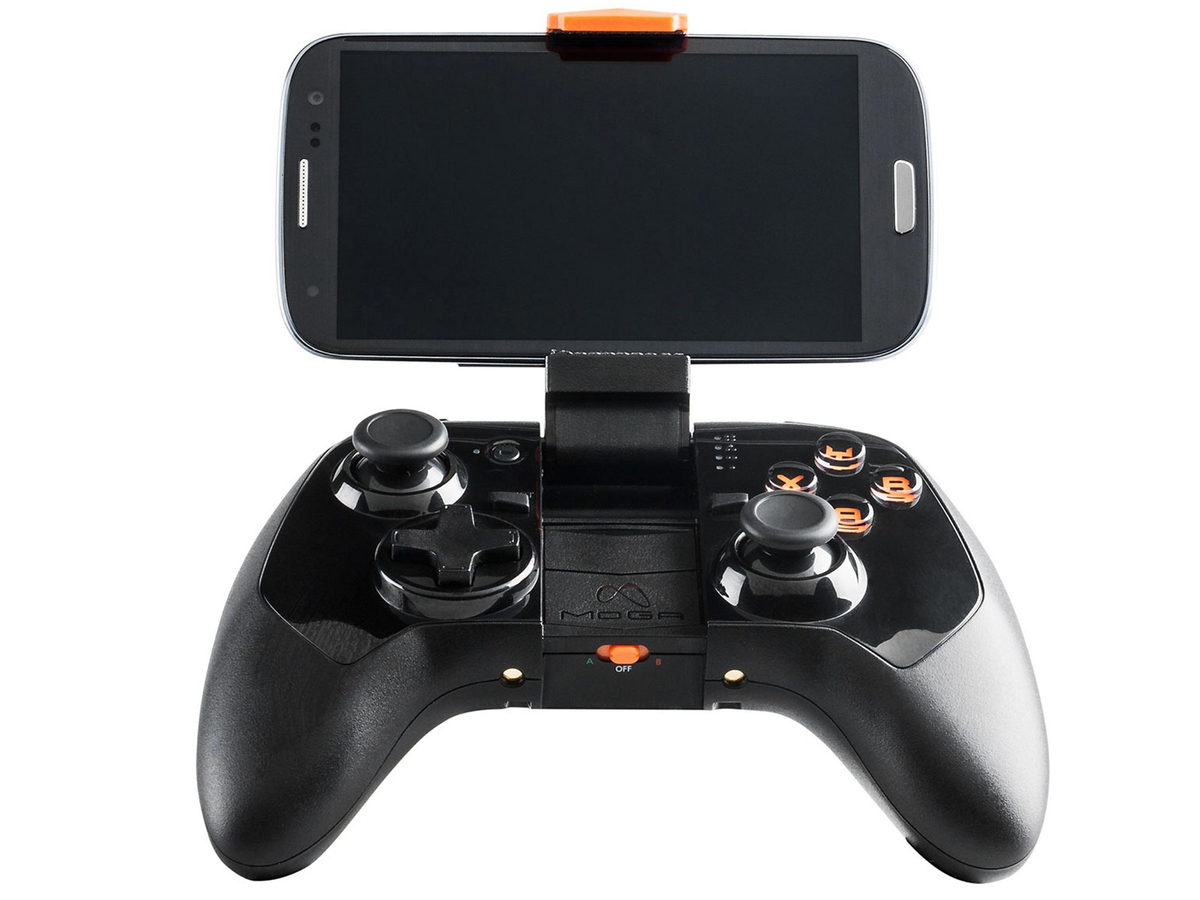 Got an Android smartphone? You'll want Moga's Pro Power, then. Equipped with a flip-up grip that holds your phone above the controller, it delivers an input experience very close to console gaming.
Better still, it'll play nice with almost any Android smartphone thanks to its Bluetooth interface, while an in-built 2200mAh battery should help to fend off empty-cell emergencies.
The gamepad itself packs the full complement of shoulder buttons, triggers, sticks and more – not to mention the full palm grips, for a comfortable button-mashing experience even on extended journeys.
Homido V2 VR (€70)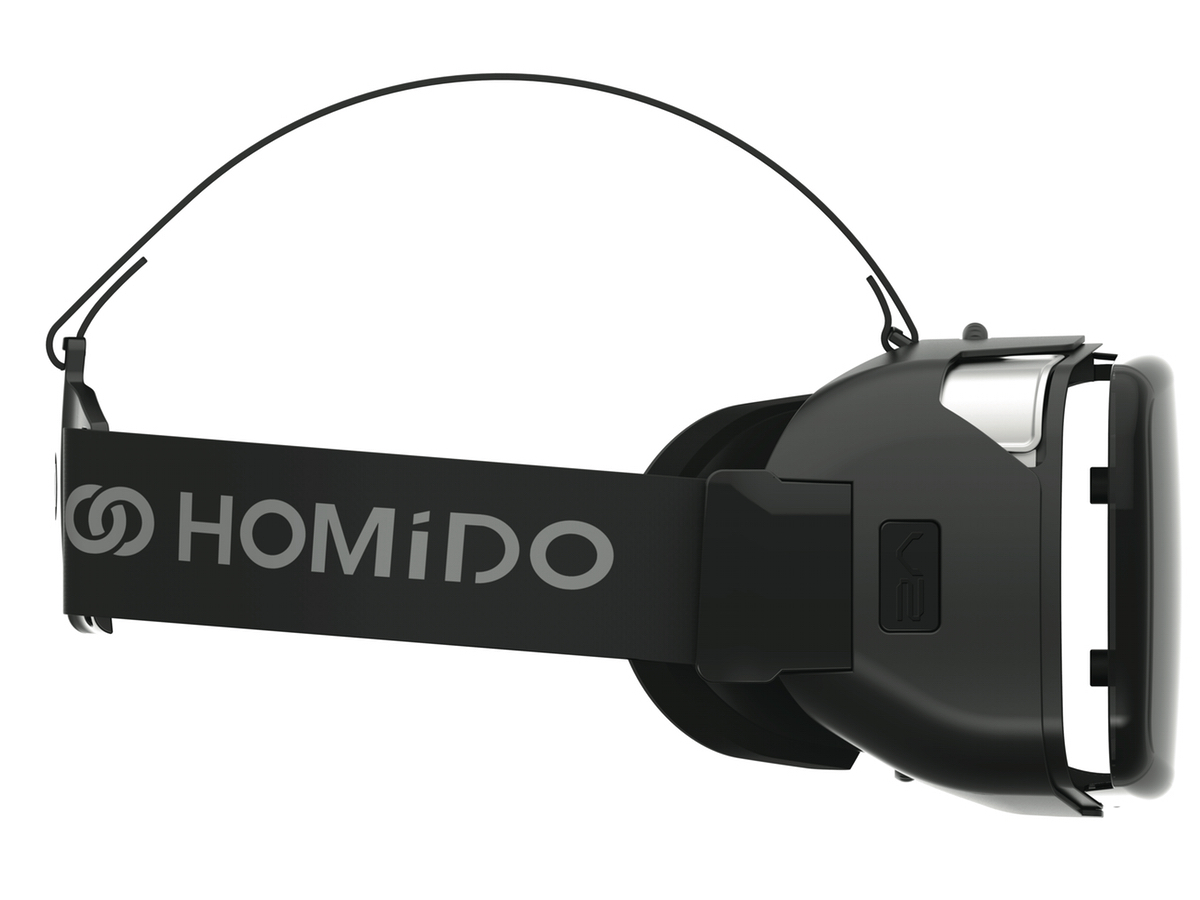 Perhaps the most obvious way to take your mobile gaming to the next level is to stick your slab in a VR headset. You might look a bit funny doing it on the tube – and it'll surely sap your battery – but it'll beat the flat-screen 3D of a 3DS any day.
Our pick is the Homido V2 VR headset. It's compatible with almost any smartphone with a 4.5 to 6in screen and is pretty comfortable, too, thanks to interchangeable face foam.
Slip your mobile in, fire up your VR app of choice – probably Cardboard – and get playing in glorious, vision-filling 3D.
Mophie Powerstation Plus XL (£100)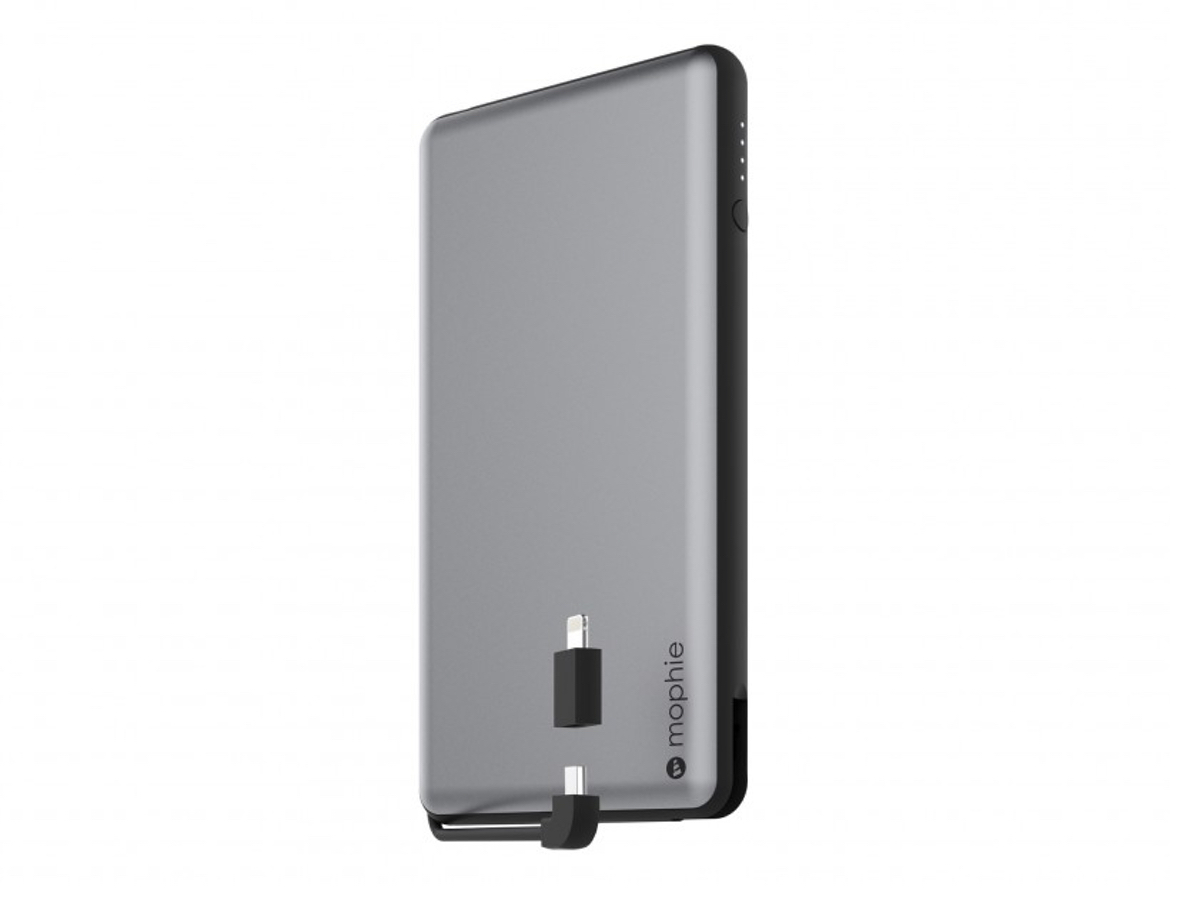 There's no escaping that gaming on your phone will sap its battery faster than a YouTube binge in the Sahara. Put paid to flat-cell worries and keep the gaming action going for hours with this useful power pack from battery wizards Mophie.
Equipped with a 12,000mAh cell, it'll juice your mobile more than four times over – despite packing a form factor that won't weigh you down (it's roughly the depth of two iPhones).
What's more, it supports speedy 2.1A charging via the switch-tip Lightning/MicroUSB cable, while a second port means you can stick in another dead device.
Google Chromecast Ultra (£69)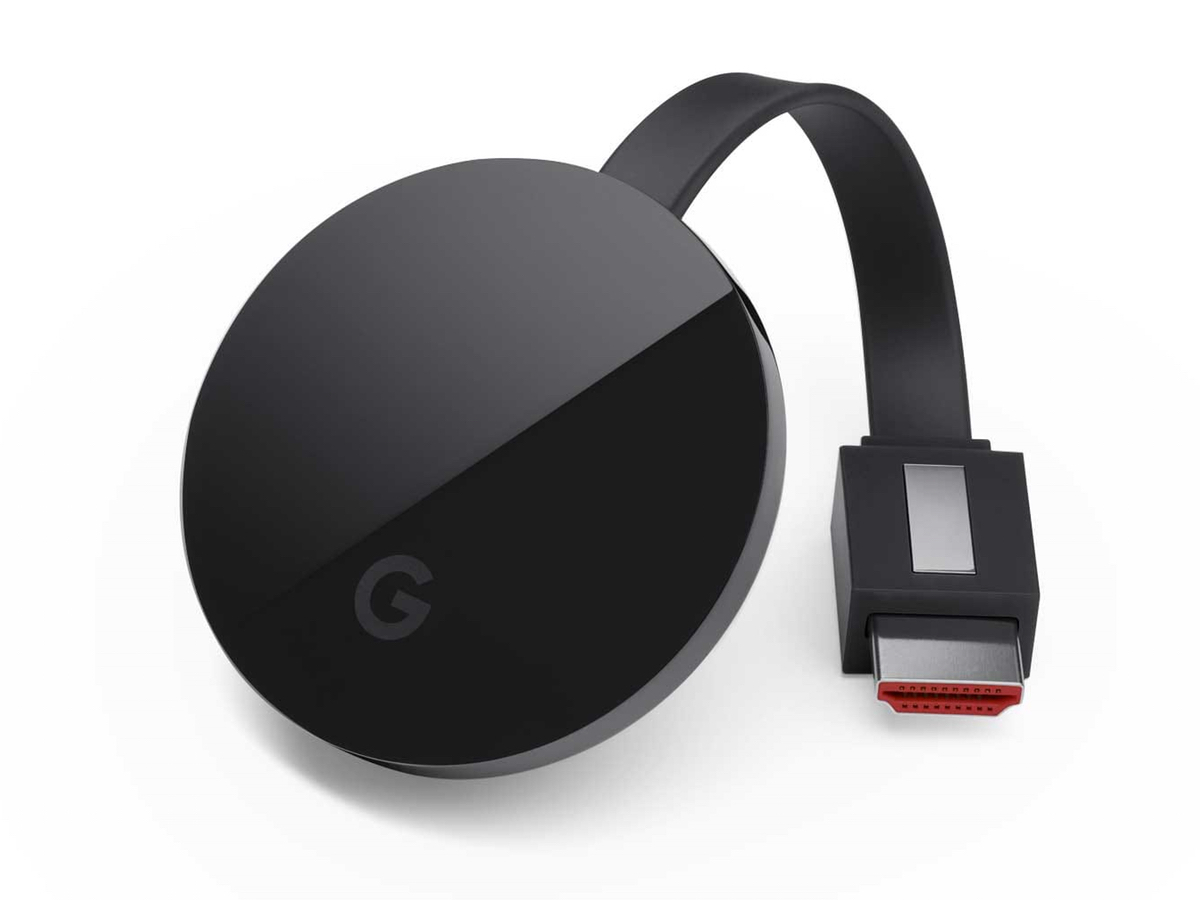 As the Nintendo Switch might or might not prove, a good mobile gaming machine should do double duty as an at-home platform, too.
Stick a Chromecast in the back of your telly box and, provided your Wi-Fi connection is speedy enough, you'll get all the fun of mobile games on the big screen. Only a handful of games – such as Angry Birds – support full casting, though there's always the option of mirroring your screen, if you're happy to keep the quality low.
Because of its quicker load times the Ultra is probably the Chromecast to opt for, though the cheaper basic model should work, too. Pair that setup with a Bluetooth gamepad and you might as well ditch the PS4.
Razer Kraken Mobile (£80)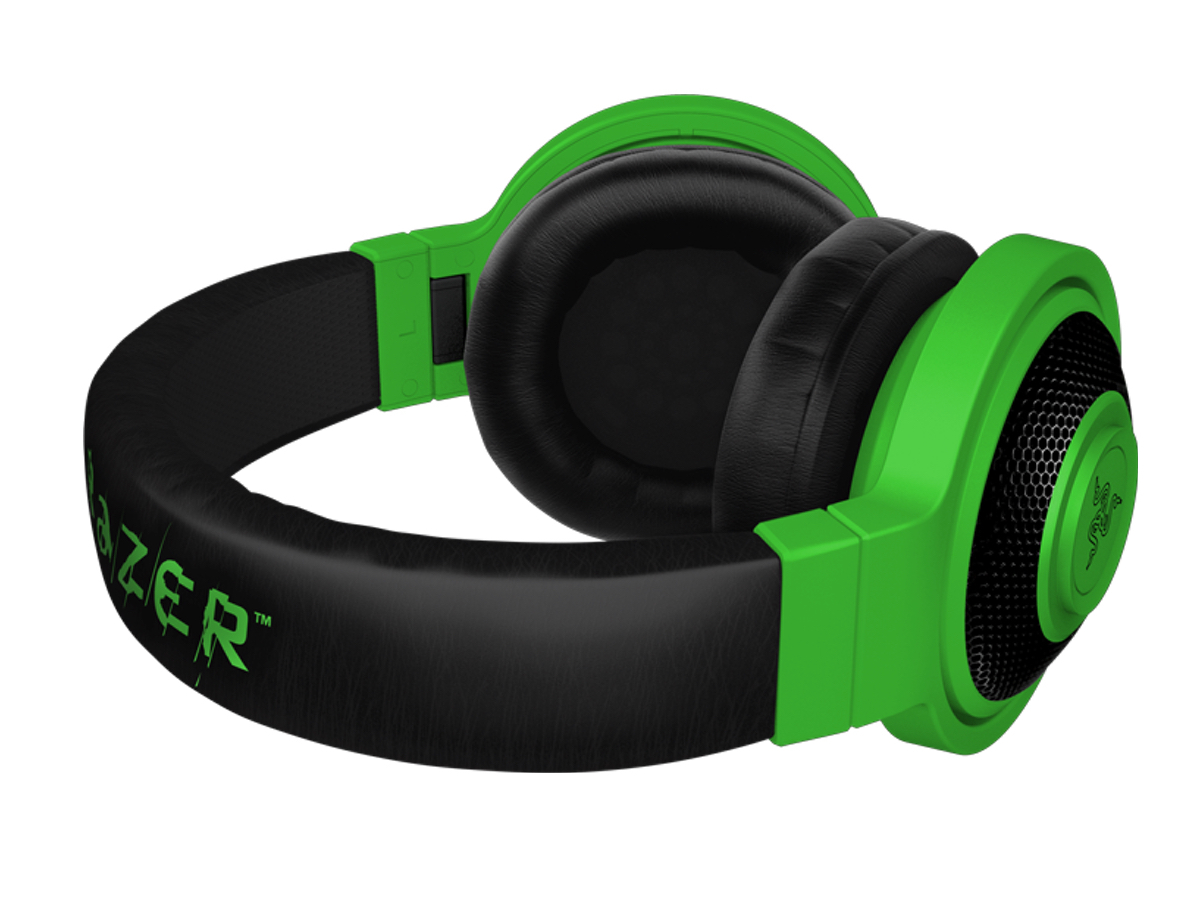 No mobile gaming collection would be complete without a garish set of headphones – and they don't come with better pedigree than these colourful cans from gaming gear makers Razer.
Equipped with an in-line mic and controls, the Kraken Mobile is both portable and capable, with large audio drivers for crisp mids and deep, powerful bass – perfect for those rumbling mobile moments.
It uses a 3.5mm jack, too, so it'll play nice with almost anything – though there are separate remotes for Android and iOS hardware – and the colours shades are suitably neon, so everyone will know that you're more than just another listener.
Gameboy silicone case (£3)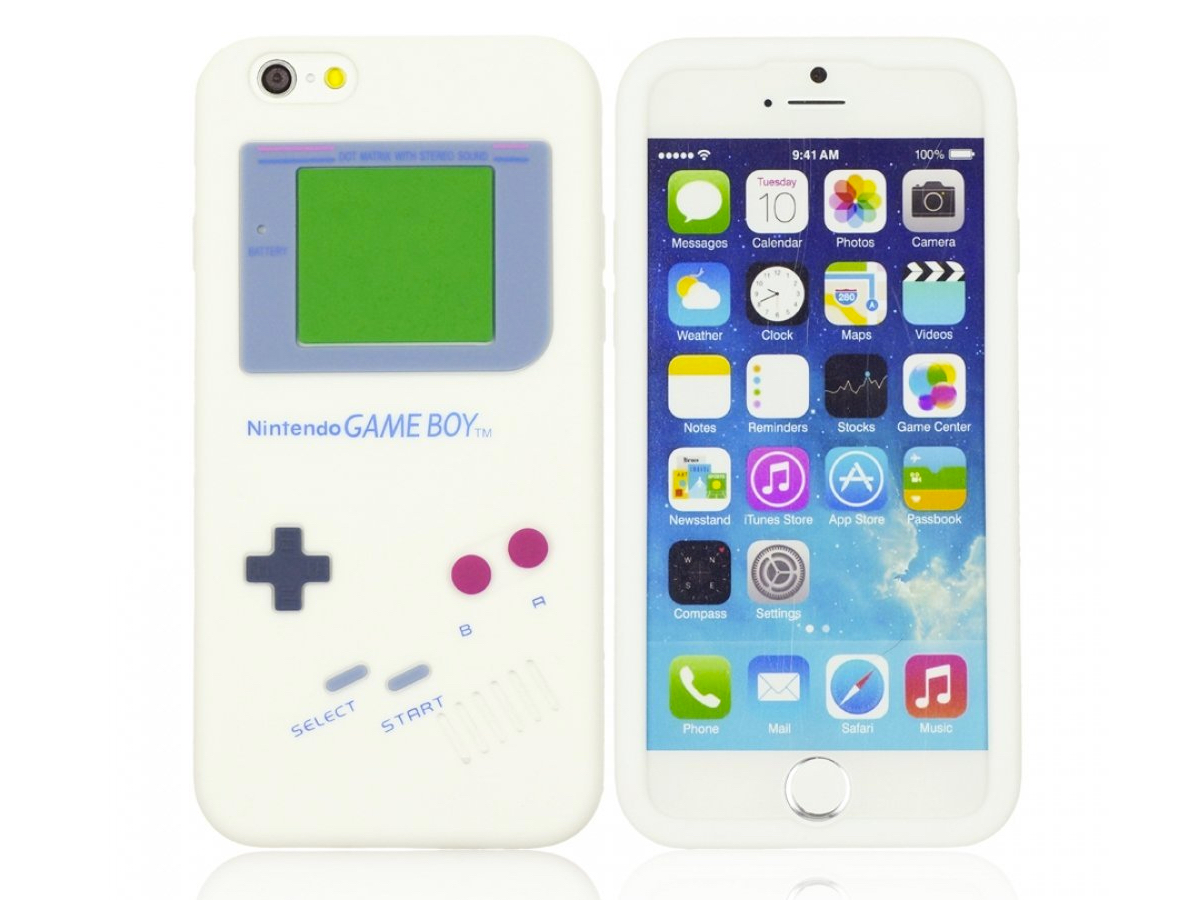 This one's purely for looks, but if you play the kind of games that don't need a full controller, the next best thing is to skin your mobile to look like a proper games machine.
Our pick of the bunch is this silicone Gameboy case for the iPhone, with properly textured detailing – including buttons and speaker grill – for a full-retro feel.
There are others available, too, depending on your gaming bent and smartphone model. Sure, it doesn't serve a technical purpose – but gaming has to be better when it looks the part, right?