8 of the best apps for the Samsung Galaxy S5
Treat your Galaxy S5 to this hand-picked platter of software deliciousness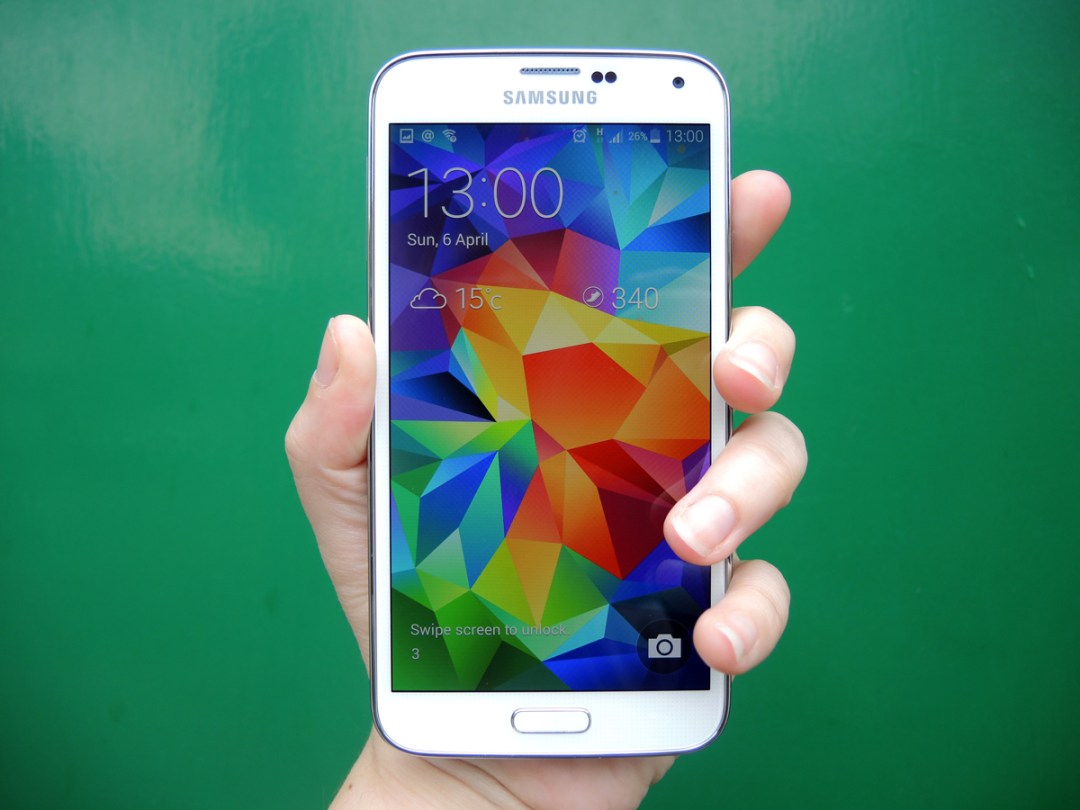 The Galaxy S5 packs in a big, beautiful screen, an impressive camera, and more speed than a Cheetah on Red Bull.
It's only right to reward its loyal service with some useful apps, so we've rounded up a selection to get you started:
READ MORE: Samsung Galaxy S5 review
Nova Launcher (£free)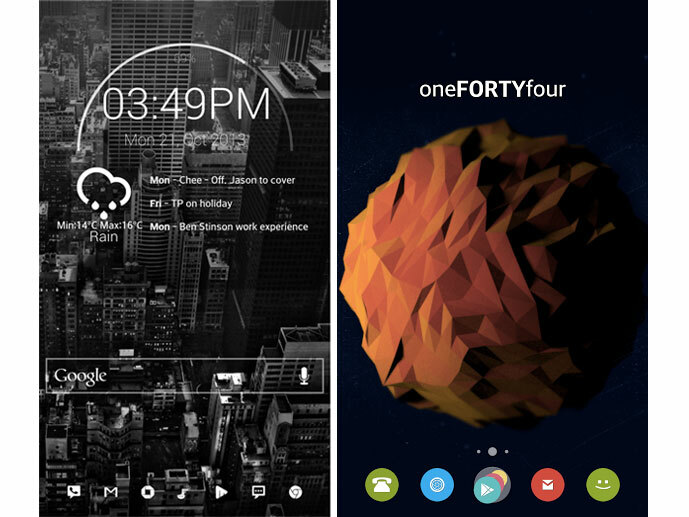 Samsung's done an impressive job toning down the garish colours of its TouchWiz interface, but if you still prefer giving your S5 home screen a complete makeover then Nova Launcher is the way to go. It lets you install custom icon packs from the Play Store, drastically changing the look and feel of your home screen and app drawer. From flat pastel colours to bright cartoony icons, there's something for everyone. Custom gestures are a godsend too. Want to swipe down to fire up the camera? Now you can.
Fleksy (£free)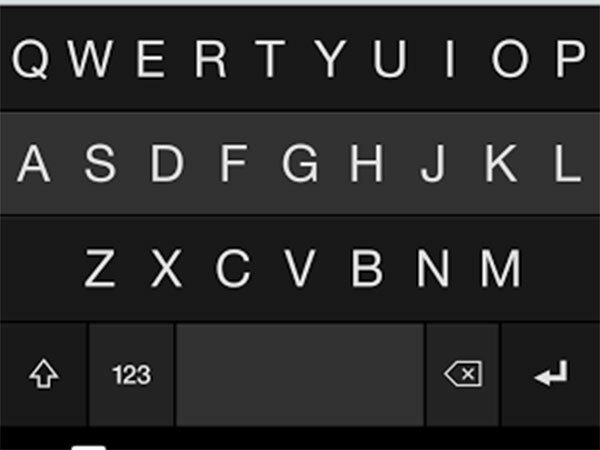 If you prefer pecking away at your keys instead of swiping, then Fleksy could very well be the best keyboard for you. It serves up wonderfully large keys which, coupled with the S5's large 5.1in screen, should mean less miss-hits. Fleksy comes into its own with gesture controls, allowing you to swipe back to delete, hold for characters and numbers, or swipe up and down to cycle through predicted words. Once you get used to it, you'll never look at a stock keyboard again.
Slyde – Floating App Switcher (£0.59)
This could very well be the best 59p you'll ever spend. Slyde lets you switch between open apps in the blink of an eye, thanks to its floating bubbles which hover on top of all of your applications. You can call them up or hide them in an instant, and even rearrange them if they're in the way. Multitasking doesn't get any faster than this.
Mega (£free)
Despite having a microSD slot, the Galaxy S5's expandable memory isn't going to be much use if it's stolen or lost. If you don't back it up then your precious cat photos will be lost forever. Unlike Dropbox which offers 2GB of free storage, Mega has a generous 50GB of cloud storage, letting you backup your phone without worrying about running out of space. Everything is encrypted too, and you can even stream files that aren't locally stored on the S5 itself.
DynamicNotifications (£free)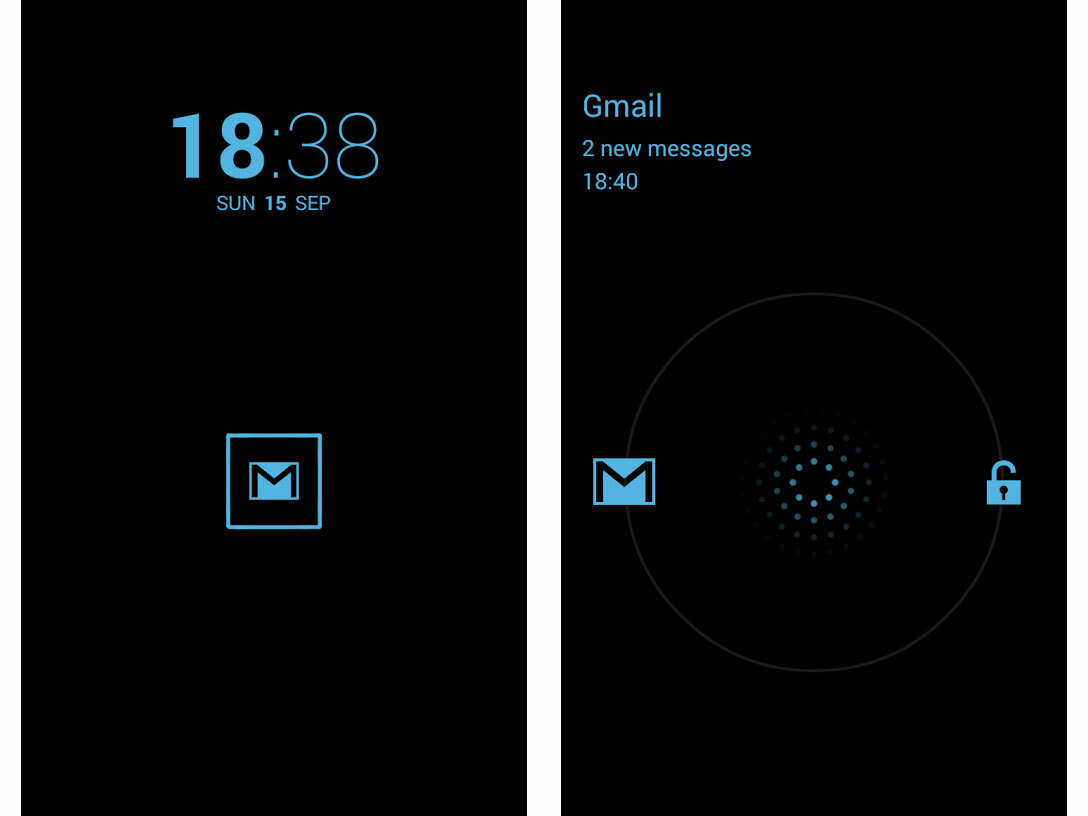 DynamicNotifications brings the Moto X's super-charged notifications to the Galaxy S5. Instead of a blinking LED which offers no information, this app displays notifications on the screen as soon as you receive a text, missed call or email. It even tells you who messages are from, so you can choose to ignore that pesky Nigerian prince that's trying to shower you with money, if you like.
Smash Hit (£free)
The S5's 5.1in screen is ideal for gaming as it doesn't stop your fingers from getting in the way of the action. Smash Hit is a gorgeous 3D on-rails FPS of sorts, in which you travel through a surreal world littered with glass obstacles, which you have to smash with metal balls. It's relaxing at first, especially when the harmonious music kicks in, but you'll be on the edge of your seat in no time, howling with frustration. Persevere though, and it's likely to be the most rewarding mobile game you've ever played.
Confide (£free)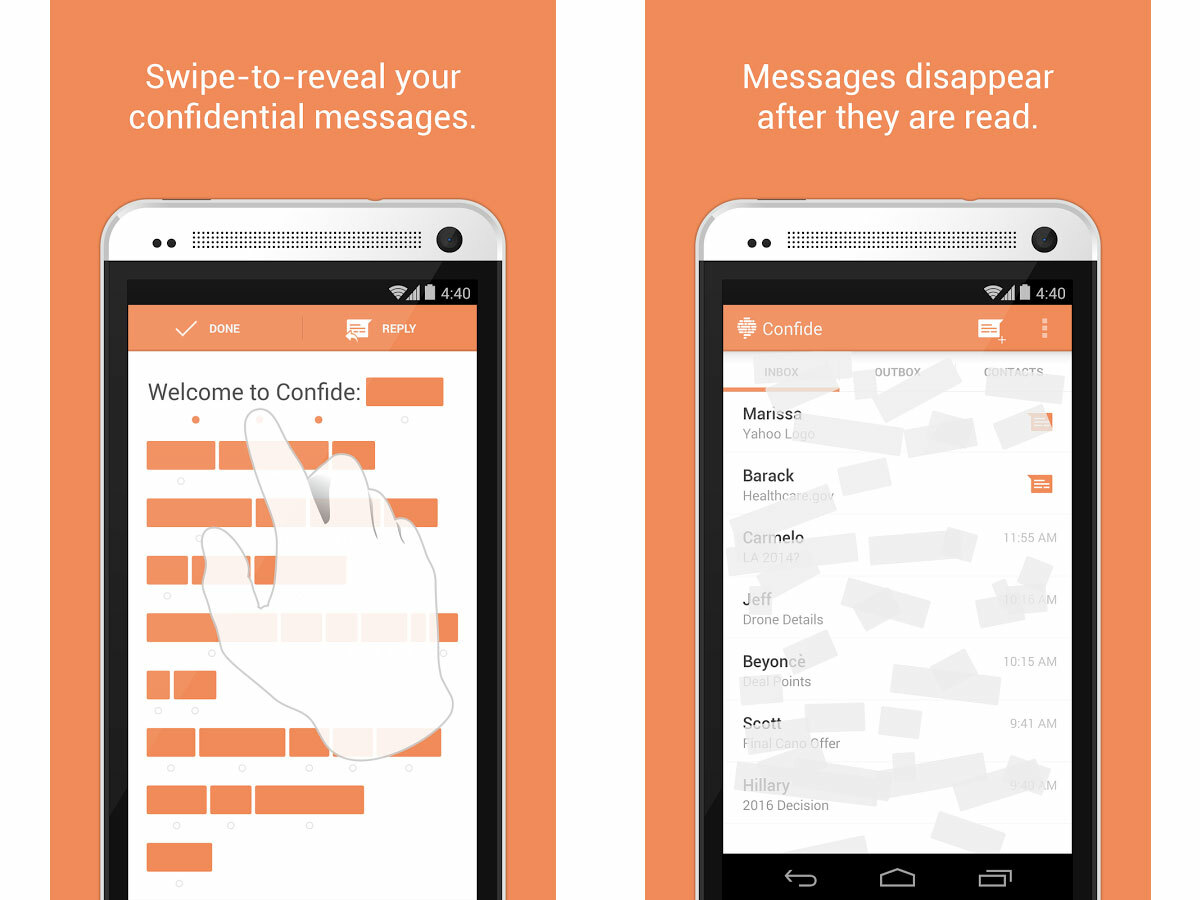 If you're an M16 agent, or just someone who values their privacy, then Confide is the only messaging app you'll ever need. It lets you send messages to other Confide users, and they disappear forever once they've been read. You can't even get caught out with screenshots, as you have to physically swipe across each word to read it. All messages are encrypted, and you'll get a notification telling you when your message has been read. This feature will self destruct in three minutes.
Photoshop Touch (£2.99)
The S5's camera takes formidable photos, but you might still want to touch them up, and there's no better way than Photoshop. This mobile version lets you tweak your snaps before you share them, and you can of course start from scratch, filling up a blank canvas with wondrous brushstrokes and breathtaking layers.