The best free iPhone and iPad apps to download today
We've overhauled our list of the best free iOS apps to bring it bang up to date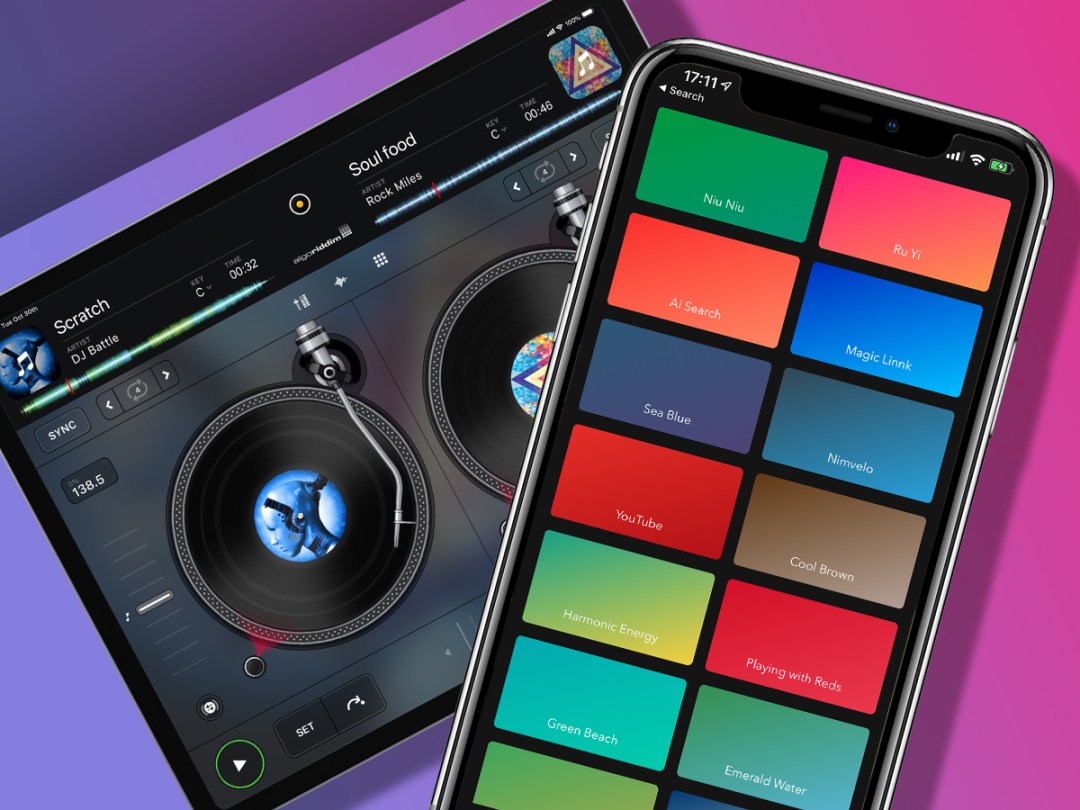 Apps are big business and one of the main reasons for the success of iOS and Apple's ubiquitous phone. Android may shift more units than Apple's mobile platform, but the App Store gets the lion's share of the best free apps, from high-end audio tools through to cutting-edge education offerings.
So welcome to our guide to the best free iPhone and iPad apps.
But what can you get when unwilling to spend anything at all? Actually, loads; as our selection shows, iOS and iPadOS apps are available for all manner of tasks, from sprucing up photos and composing music to keeping fit and exploring the world.
Our guide to the top free iPhone and iPad apps
Get an instant fix with the best free iOS and iPadOS apps tickling our fancy right now.
musicLabe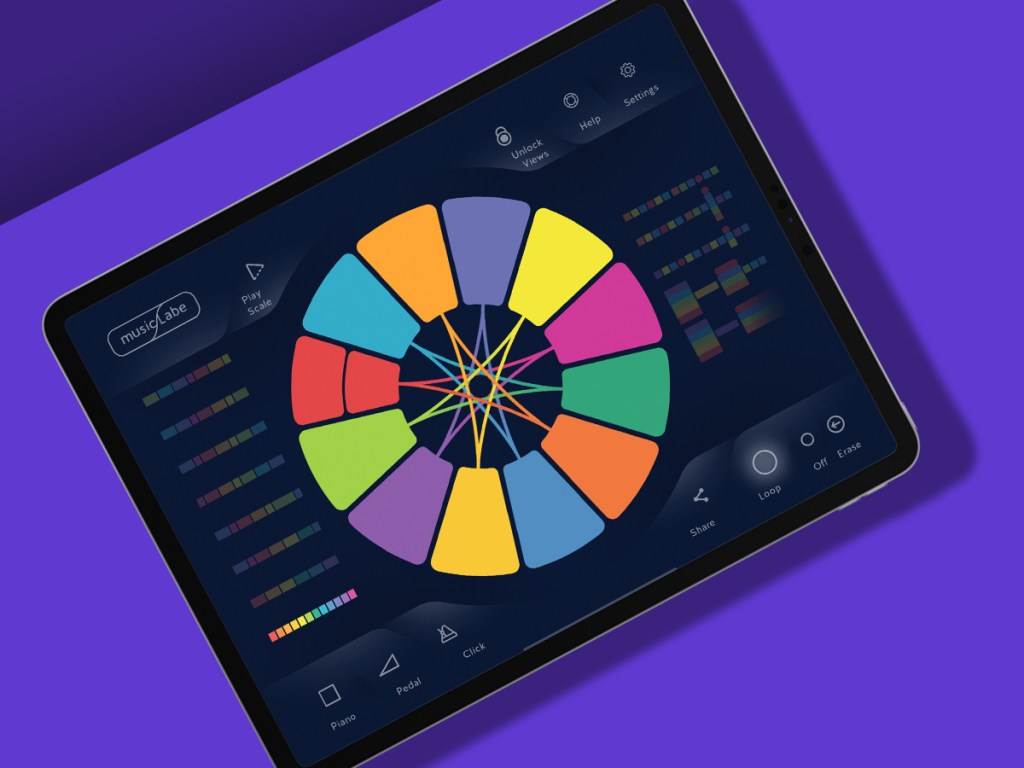 We've seen many pianos on iPhone and iPad, but none of them ever looked like this one. musicLabe has a bunch of interconnected coloured panels you prod, whereupon a piano or guitar noise is emitted from your device. A metronome can be fired up to keep you in time, and a basic looper lets you record overlaid melodies.
Given that the app's based around scales, selected from the side of the screen, it's hard to play a bum note. The vibe is meditative and relaxing – ideal for newcomers who like the idea of making music but feel intimidated by traditional fare. Yet there's scope here for even seasoned musicians, with the unique interface sparking ideas through forcing you to approach composition in a new way.
Alfread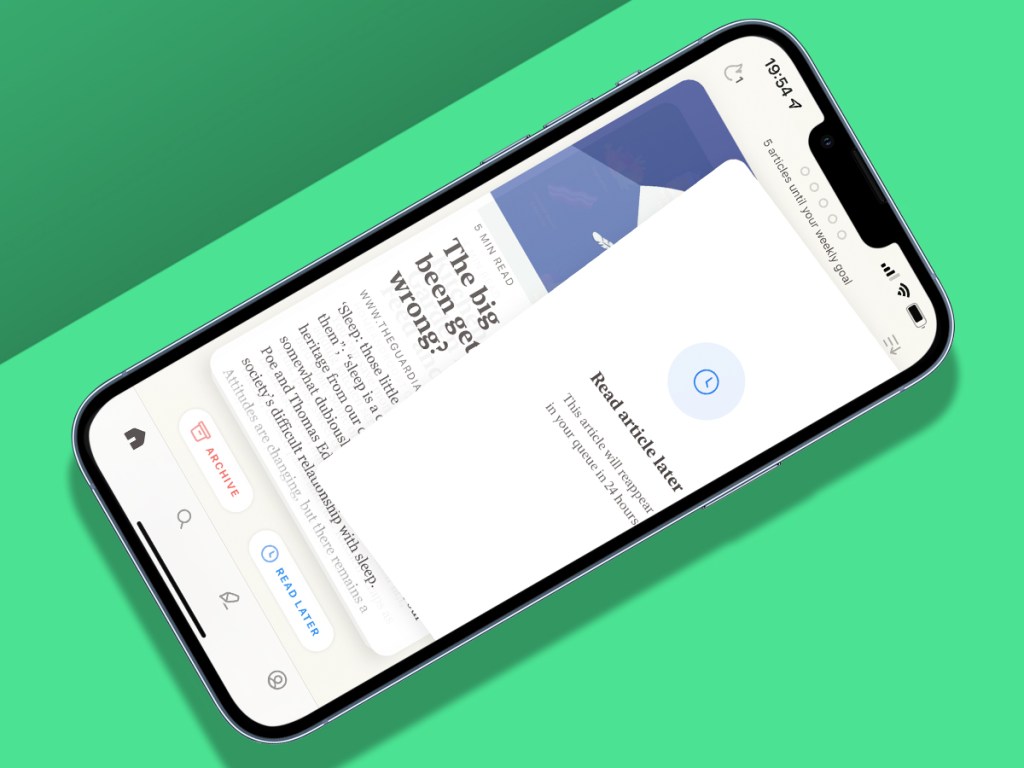 We elsewhere in this list mention Pocket, which lets you save web pages to read later. The snag: Pocket (or the similar Instapaper) can become a bottomless pit of abandoned articles you never read. Alfread aims to change that.
It links to your account and presents articles as a stack of cards. Echoing Tinder, you swipe left to remove an article (whereupon it's archived) or right to return it to your queue. Tap an article and it loads in a distraction-free interface.
This elegant approach gets you into the groove of regular reading, rather than amassing an ever-growing queue. Progress is tracked, so you can build a streak, and the app can auto-archive anything you've not read after a month. After all, at that point, you probably never will.
Travel and weather apps
Atlas Obscura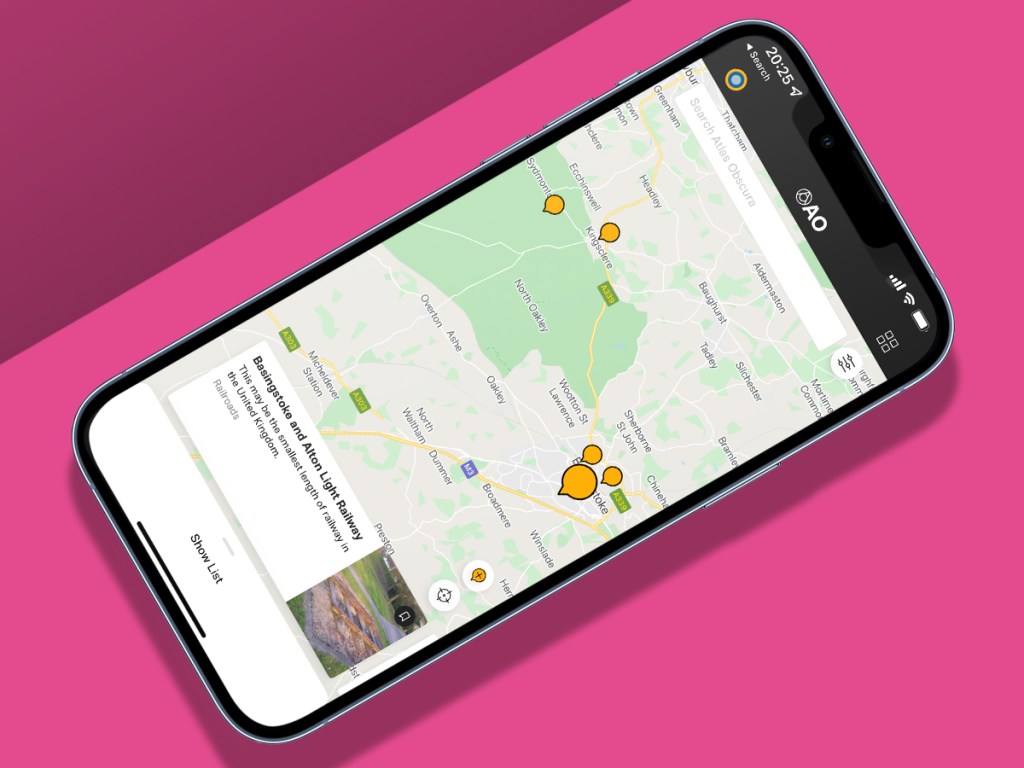 Most travel guides lead you to the same old sights. Atlas Obscura, as its name suggests, wants you gawping at more unique things. Load up the app and it'll figure out where you are and draw from 22,000 crowdsourced curiosities to find those that are nearby.
In each case, you can dig into the details a little before you visit, and save the place to a list if you fancy going. Stats help you track where you've been, and if you chance upon something amazing that isn't yet in the app, you can upload some info. Just make sure it actually is interesting – a fairly weird-looking tree in your garden just isn't going to cut it.
Health and wellbeing apps
Photography apps
Art, video and animation apps
Music making and audio apps
Entertainment apps
Albums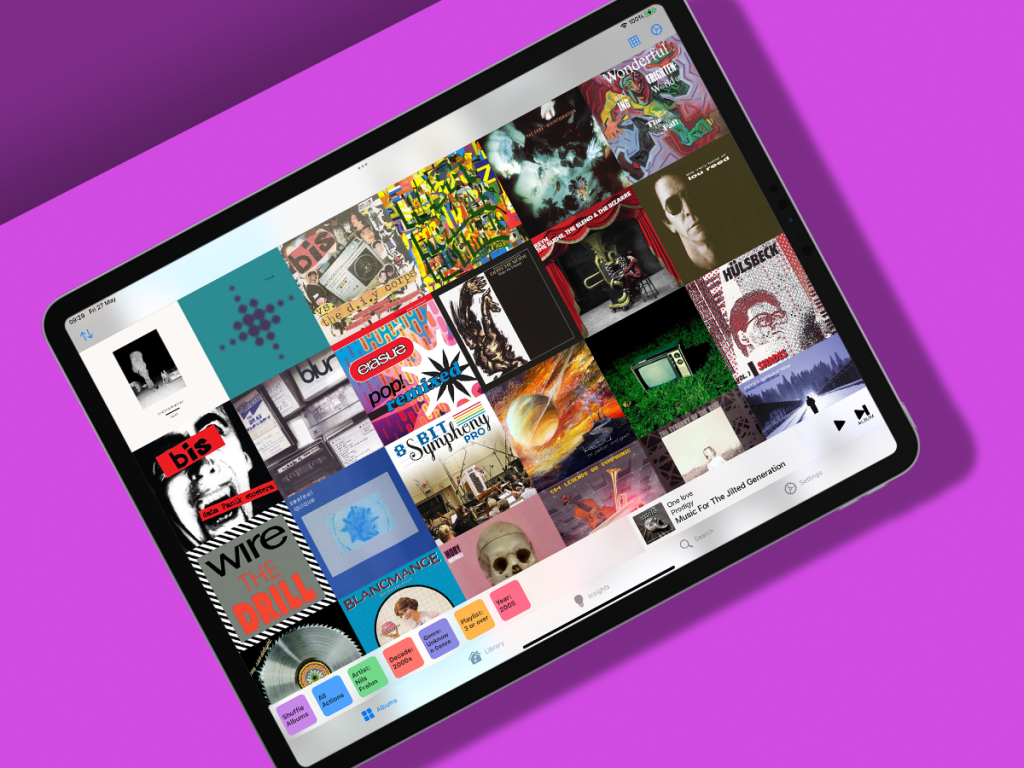 Streaming media has marginalised the album, transforming tens of millions of tracks into a colossal virtual jukebox. Albums wants to counter this trend, helping you to appreciate albums and rediscover your music library.
In its free incarnation, the main view randomly lists your albums – and you simply prod one to play it. But the app has nuance too – the Search tab lists recent additions and releases; tapping a band name lists what's in your collection – and other relevant albums on Apple Music.
Splash out on a subscription and you can take things further, with insights into listening habits, a release feed, and powerful sort and filter options. Either way, the app comes recommended.
Barcodes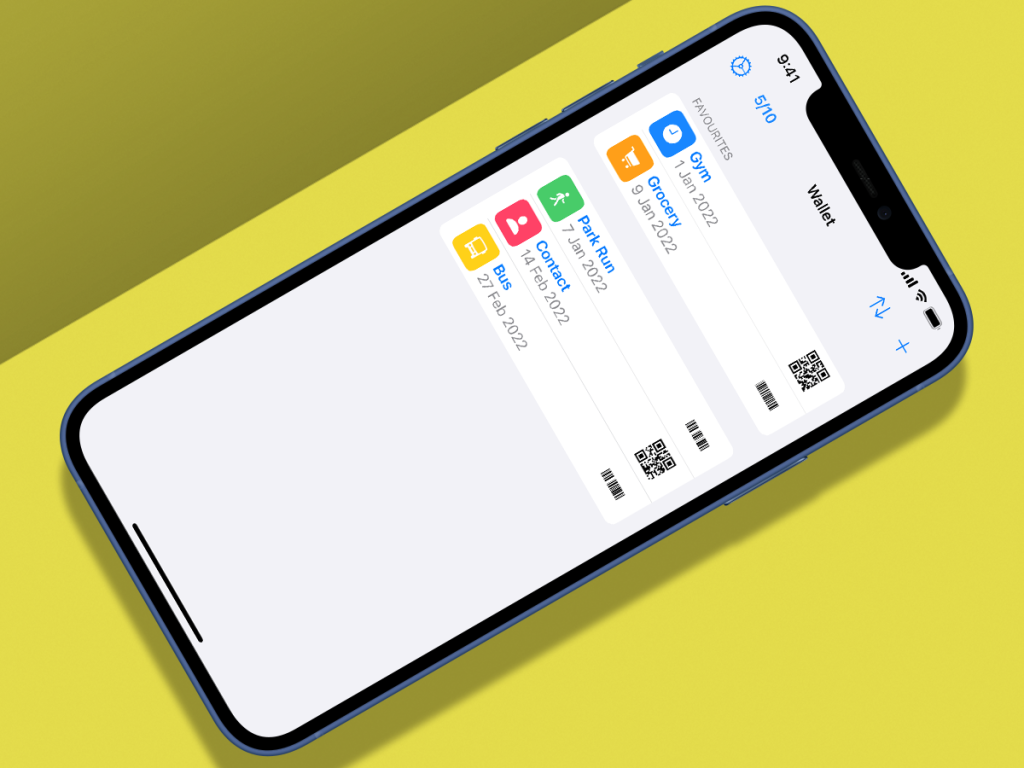 If you had to cart about all the cards foisted on you by organisations from shops to gyms, you'd have no room left in your trousers. Barcodes provides a handier route, by letting you shove these cards inside your iPhone instead.
In the free ad-supported version, you can save up to ten items. The app imports barcodes and QR codes using your camera, and each can have a name, icon, colour and notes assigned. In testing, the app worked as expected in supermarkets and with the clunky scanner at a local library.
There's also an Apple Watch app, widgets and cross-device iCloud sync. And if you pay ($1.99/£1.99 per month or $14.99/£14.99 'lifetime'), ads and card limitations vanish, and you can sync supported cards with Wallet. 
Educational apps
Swift Playgrounds
Work and studying apps
Unhabit
Mindful tech use is a great thing. The flip side of that – unthinkingly visiting the same old websites, and wasting hours on them – is not. Unhabit aims to break such bad routines, by blocking you from sites you want to spend less time on.
Trigger the Safari extension on a website and during further visits you'll be confronted by a cooldown timer that'll make you think twice about proceeding. Handily, the Unhabit app lets you change the duration of each site's timer, along with turning off the block on specific days. It's like a souped-up Screen Time, designed specifically for websites, entirely for free.
Highlighted
Sure, you can ruin all your precious books by scrawling over them with fluorescent markers, or gumming up the pages with sticky notes. But that won't help you easily reference things in future. By contrast, Highlighted will.
As you browse a book, you point the app at interesting pages. It automatically scans the text, and you highlight the bit you want, which is then imported. Each note you save can be tagged and have a page number assigned, so you can easily find it in context later.
With powerful search and export functionality, this is an ideal freebie for remembering the important bits from your books, from brain-smashing nuggets in academic texts to countless infuriatingly clever bits in a Terry Pratchett tome.