The best games of E3 2017
UPDATED: Don't miss our picks for the hottest games shown this week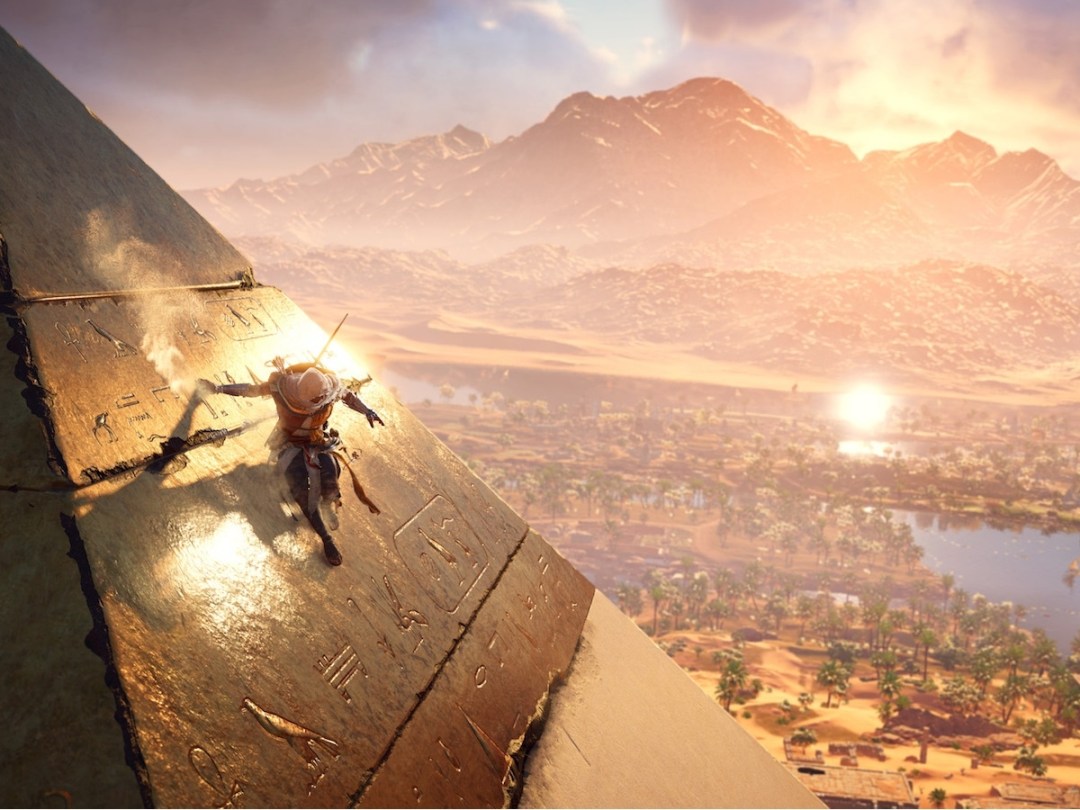 For more than 20 years, E3 – or the Electronic Entertainment Expo – has been ground zero for the year's biggest game announcements. And it's going on again right now.
We've been through almost all of the big press conferences at this point, but Nintendo is still ahead, not to mention anything else exciting from third-parties and indies. And we'll be neck-deep in trailers and demos all the while.
But even if you can't be in Los Angeles sampling the next big things in gaming, at least you can follow along at home. We'll be updating this list all week with the brightest and best-looking games from the show, complete with trailers and the critical details you need to get in the know.