PlayStation at E3 2014: Six things from Sony's PS4 event that you need to see
We've got all the best bits of software and hardware from Sony's moment in the spotlight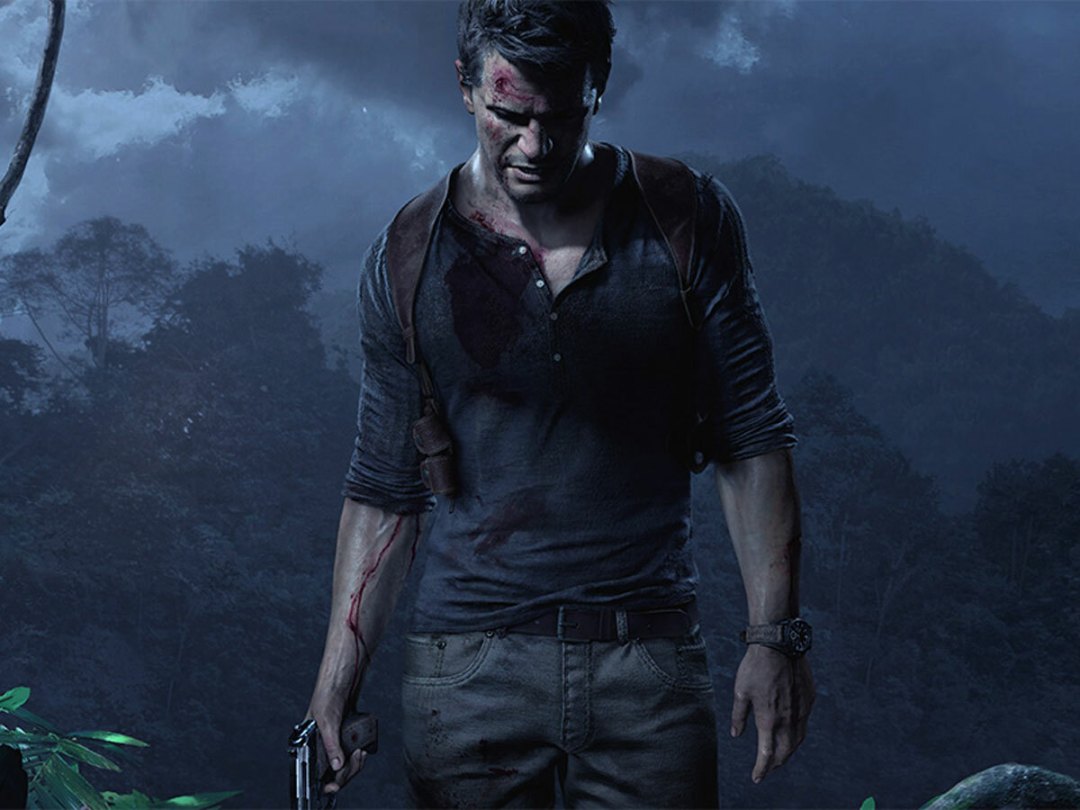 While Microsoft's E3 2014 focus is best characterised as "games, games, games", Sony wasn't afraid to show off upcoming hardware in its own press conference – and we're not just talking about its much-anticipated Project Morpheus VR headset either.
But of course new games were the main focus, and we've assembled our favourites – as well as the most exciting hardware reveals – right here for your delectation. Here are the highlights from Sony's two-hour showcase.
READ MORE: Head, hands and eyes on with Sony's Project Morpheus
Uncharted 4: A Thief's End
Nathan Drake is coming back in 2015 – but will it be for the last time?
Sony showed off a new cinematic trailer generated solely in the PS4's engine, and while we didn't see any actual gameplay, Uncharted 4 is guaranteed to be among the best-looking titles on any console.
The game's subtitle and the dialogue between Drake and Sully in the trailer suggest that this may end up being the final game in Naughty Dog's incredible action-adventure series. Roll on 2015 (no release date more specific than that has been given, sadly).
PlayStation TV
One of the top hardware announcements of Sony's conference was that the PlayStation TV, previously available only in Japan, would be coming to Europe and the US this autumn.
PlayStation TV is a tiny device that adds second screen capabilities to a PlayStation 4. Essentially, you plug this into another TV in your house and it becomes a second console, allowing you to remotely play games (anything that doesn't require the PlayStation Camera will work) as well as stream video and music content.
It ties in with PlayStation Now too, so you'll be able to access a selection of classic Playstation 1, 2 and 3, PS Vita and PSP titles – even if you don't own a PS4.
While a UK price hasn't been confirmed, Sony say it'll be priced at US$99 in America and €99 in Europe – so we'd expect something in the region of £85.
Destiny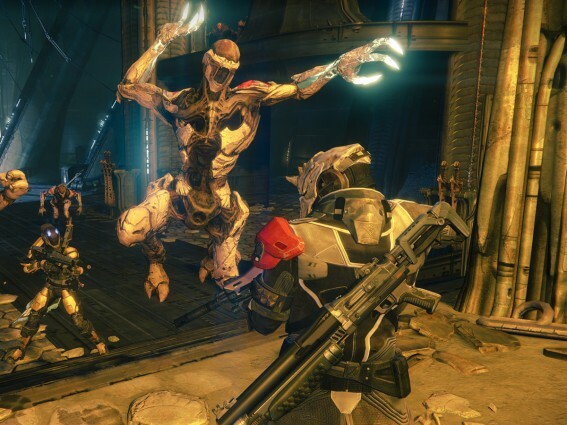 Bungie's first post-Halo title is looking a bit special. An open world (or rather, open worlds, because it's set across many planets) first-person shooter spliced with an MMO, it seems, er, destined to be one of the first games that actually leverages the potential of next-gen consoles.
Now, we know what you're thinking: Destiny is a multi-platform game coming to Xbox One, Xbox 360 and PS3 as well as PS4. But Sony has secured a truckload of exclusive content for the PS4 version, starting with the first-look alpha version of the game, which will be available from this Thursday 12th June until the end of the coming weekend. Then there's the beta, which is coming to PS4 first from 17th July. And on launch day there'll be a bunch of weapons, armour, gear, spaceships and a map, all exclusive to PS4.
There'll also be a special Destiny PlayStation 4 bundle featuring a white console and a copy of the game. It'll be the first chance any of us get to buy a non-black PS4, and will be on sale from 9th September 2014 – the same day that Destiny is released.
PlayStation Now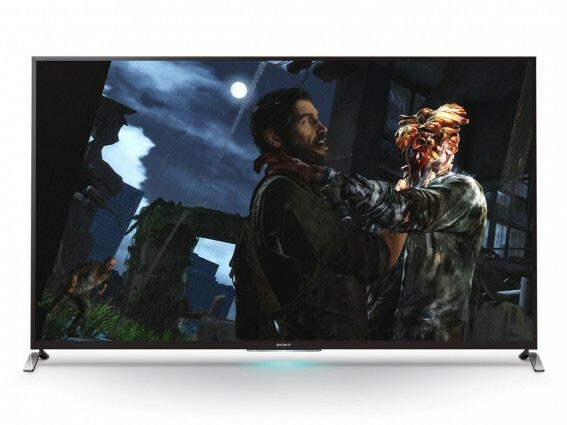 Sadly, Sony still hasn't announced when its Gaikai-based PlayStation Now game-streaming service will launch in Europe – but it is coming to the US and Canada soon. 31st July in fact, albeit in beta form.
The service, which allows you to play games streamed live through consoles and other web-connected Sony devices, will arrive first on PS4 and shortly afterwards on PS3 and PS Vita, as well as selected Sony Bravia TVs.
Bloodborne
The mysterious game previously known as "Project Beast" has been revealed as Bloodborne, a PS4-exclusive gothic horror developed by From Software and published by Sony's Worldwide Studios. The debut trailer didn't show any gameplay, but demonstrated a lot of creepy atmosphere. Given that it's coming from Hidetaka Miyazaki, the man who oversaw both Demon's Souls and Dark Souls, we're sure it'll be suitably brutal. Coming in 2015.
No Man's Sky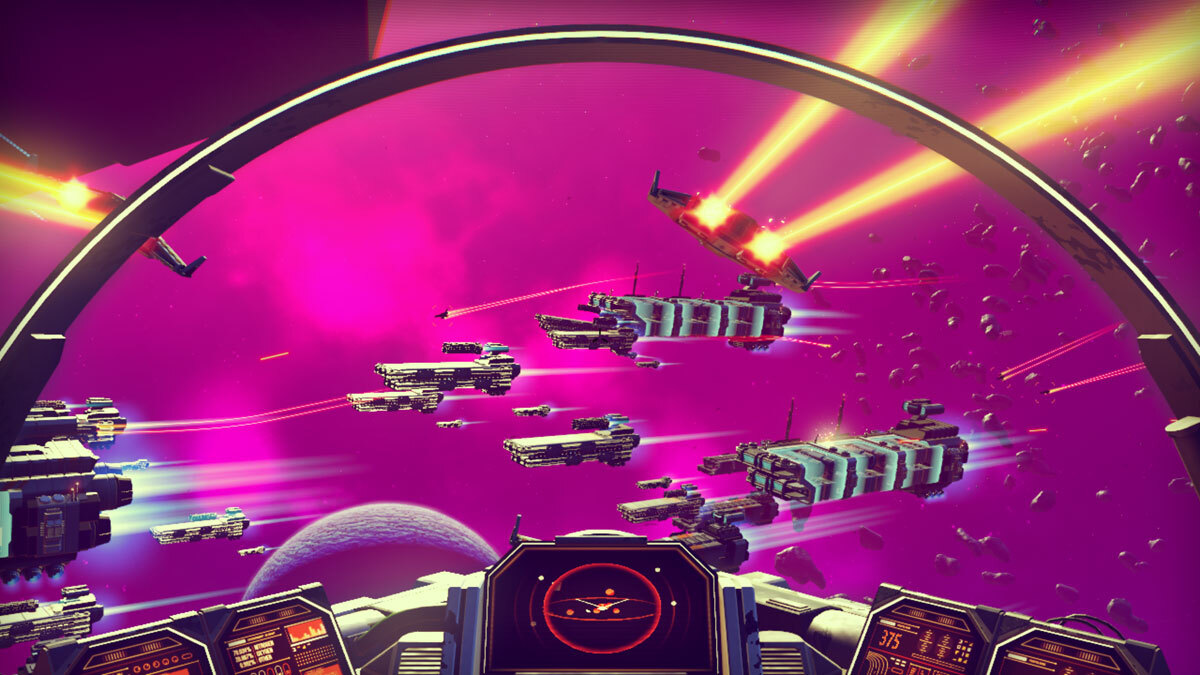 Hello Games's No Man's Sky is one of the most exciting and ambitious titles we've seen in ages, a sci-fi exploration and combat game where you have a whole galaxy full of procedurally-generated planets to roam, each with its own ecosystem. So every player's game will be different.
Amazingly, every planet in the game's universe is actually part of a solar system and spins through an orbit, so when you're on the surface looking up you'll see nearby planets in their "proper" positions – and anything you can see in the game can be visited.
Oh – and before we forget, there's also space combat (watch the trailer above to get a taste of that – as well as some awesomely gigantic dinosaur-type creatures).
No Man's Sky will be released on PC, PS4 and Xbox One, but of the two console's it's coming to Sony's first – although exactly when that will be remains a mystery for now.