PlayStation Store's summer sale arrives – and here are the best bargains
UPDATED 04/08/16: The Totally Digital sale gets a refresh, with dozens of new additions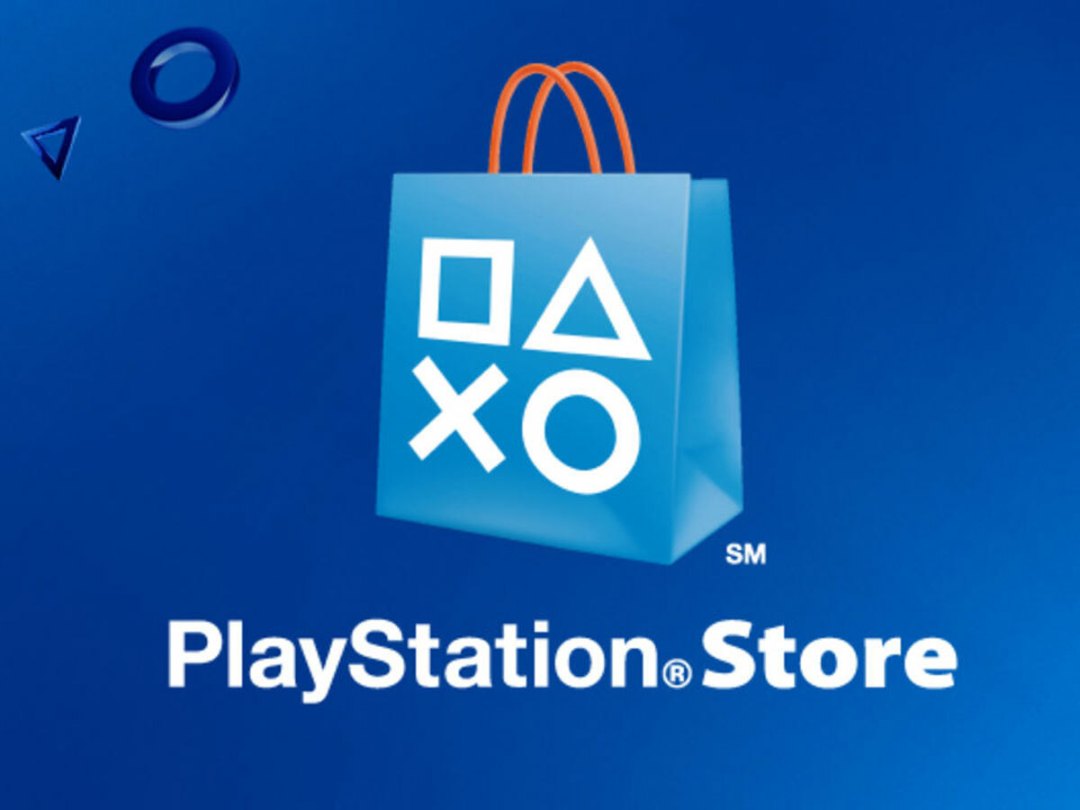 Steam's Summer Sale may be over, but as one source of dirt cheap games dries up, another bursts forth from the ground.
This time, it's the PlayStation Store chucking bargains into the air like some digital Old Faithful. Sony's online emporium has opened the doors on a summer-long Totally Digital sale, which includes big discounts on titles for the PS4, PS3 and PS Vita. There are also discounts on some pre-orders (albeit only for PlayStation Plus members).
We've trawled through the 100s of cut-price games so you don't have to. Here are our recommendations.
NB: for many of the deals, PlayStation Plus subscribers can make an even larger saving (we've put both prices on applicable titles below). So if you're not already a member, now might be a good time to pull the trigger.
Totally Digital
Don't Starve: Console Edition plus Reign of Giants DLC (PS4) – £5.79/£4.06 (64 percent off)
Survival games are enjoying something of a purple patch, and Don't Starve was one of the first titles to spark the trend. Dropping the player defenceless in the middle of a randomly-generated map littered with dangerous beasts, it quickly forces you to struggle against not only the local fauna but hunger, the elements and your own mental stability.
In order to survive, you must exploit your surroundings by hunting, gathering, crafting and building. And you must do it efficiently, because when you're dead, there's no reloading your last save – you have to start the game all the way from the beginning. If a Robinson Crusoe-style survivalist challenge sounds like fun, Don't Starve fits the bill.
It might have been made by Klei, the same Canadian development studio as Don't Starve, but Invisible, Inc. has almost nothing in common with its predecessor. It's a stealthy turn-based strategy game in which elite spies infiltrate a series of randomly-generated levels, each with a seemingly simple goal: retrieve an item and escape without being caught. Like Don't Starve, it's a challenging game, but also a brilliantly balanced experience – and if you want a title that pulses with tension, Invisible, Inc deserves to sneak into your PS Store shopping cart.
Nidhogg (PS4/PS Vita) – £5.79/£4.59 (61 percent off)
A retro-inspired side-scroller built around sword-fighting, Nidhogg's fast pace, clever level design, striking pixellated graphics and superb soundtrack make it a winning experience – especially in two-player mode.
Shadow Complex Remastered (PS4) – £7.39/£5.59 (53 percent off)
Originally released for the Xbox 360 way back in 2009, Shadow Complex recently arrived on the latest generation of consoles in the form of this jazzed-up Remastered edition. A "2.5D" (the game's world is three dimensional, but the player can only move in two dimensions) adventure game inspired by classic Metroid and Castlevania titles, it sees you explore a vast underground base, uncovering a vast nefarious scheme while collecting power-ups and battling foes. For just over a fiver, it's hard to resist this brilliantly-presented old-school romp.
Outlast (PS4) – £7.39/£5.84 (62 percent off)
One of the scariest games available on PS4, Outlast will appeal to anyone who's made it through P.T. and Alien: Isolation with their pants intact and yearns for more of the same. In the role of an investigative journalist sticking his nose into some dodgy goings-on at a remote mental health institution, you quickly find yourself the prey in a deadly game of cat and mouse with the facility's residents – and all while armed with nothing more than a camcorder.
The game's best mechanic – you must balance using the camera's night vision mode with the number of batteries you have left – makes this first-person adventure a nail-biting experience.
Summer Sale
In addition to Totally Digital, on 27 July Sony's main Summer Sale began. This features a lot of heavily discounted AAA blockbuster titles, as well as a few oft-overlooked gems. Here's what we think you should consider putting in your shopping cart:
The Witcher 3: Wild Hunt (PS4) – £19.99 (42 percent off)
Join white-maned monster-hunter-for-hire Geralt in one of the most epic RPGs ever made. This game's vast, detailed open world is the perfect backdrop for its stellar writing and characterisation, while the sheer amount of side-quests and explorable locations means you'll be busy for dozens of hours. Read our gushing review here.
Bloodborne: Game of the Year Edition (PS4) – £29.99 (40 percent off)
In many people's opinion (mine included!) Bloodborne is the greatest game of the current generation so far. Others might be more welcoming, more plot-driven or better looking, but FROM Software's winning blend of world design, stirring music, gothic visuals and devilishly challenging combat make this action RPG exclusive an experience without equal. This edition also features the superb Old Hunters DLC, which includes some of the game's best boss fights.
Dying Light: The Following – Enhanced Edition (PS4) – £29.49 (46 percent off)
Look, Dying Light isn't perfect: the story is uninspired, the main protagonist a bore and gameplay can feel a little wooly at times. And yet… The idea of an open-world game in which you evade zombies using parkour and fight them almost exclusively with improvised weapons might not sound great on paper, but video games aren't played on paper – and the truth is, this is a fun romp, packed to the gills with bloody combat, fun free-running and three giant maps to explore. This version features the base game and all DLC.
Dragon Age: Inquisition Deluxe Edition (PS4) – £11.99/£5.49 (92 percent off)
The third game in BioWare's series of fantasy RPGs has been rather overshadowed by the far superior Witcher 3, but at this price fans of swords and sorcery would be mad not to pick it up. Read our review here to find out why.
Destiny: The Taken King – Legendary Edition (PS4) – £21.99 (51 percent off)
If you've resisted the Destiny hype train until now, this is the perfect opportunity to bag all the content from years one and two for less than £22. Featuring tons of missions, strikes and three superb raids, this edition gives you plenty of FPS looter-shooter action to get your teeth into.
XCOM: Enemy Within (PS3) – £6.49/£4.49 (78 percent off)
XCOM might be a few years old (there's already a brilliant sequel, after all) but, as one of the few strategy games that works like a charm on console, it's definitely worth picking up for this price. This version features the DLC, so you'll have to contend with human foes as well as the alien invaders as you construct your base, consolidate your support and take part in highly tactical (and highly difficult) turn-based combat missions.