Stuff Meets: Jack Saunders
The host of BBC Radio 1's Future Artists show and devoted Twitch streamer talks gadgets, gaming and John Peel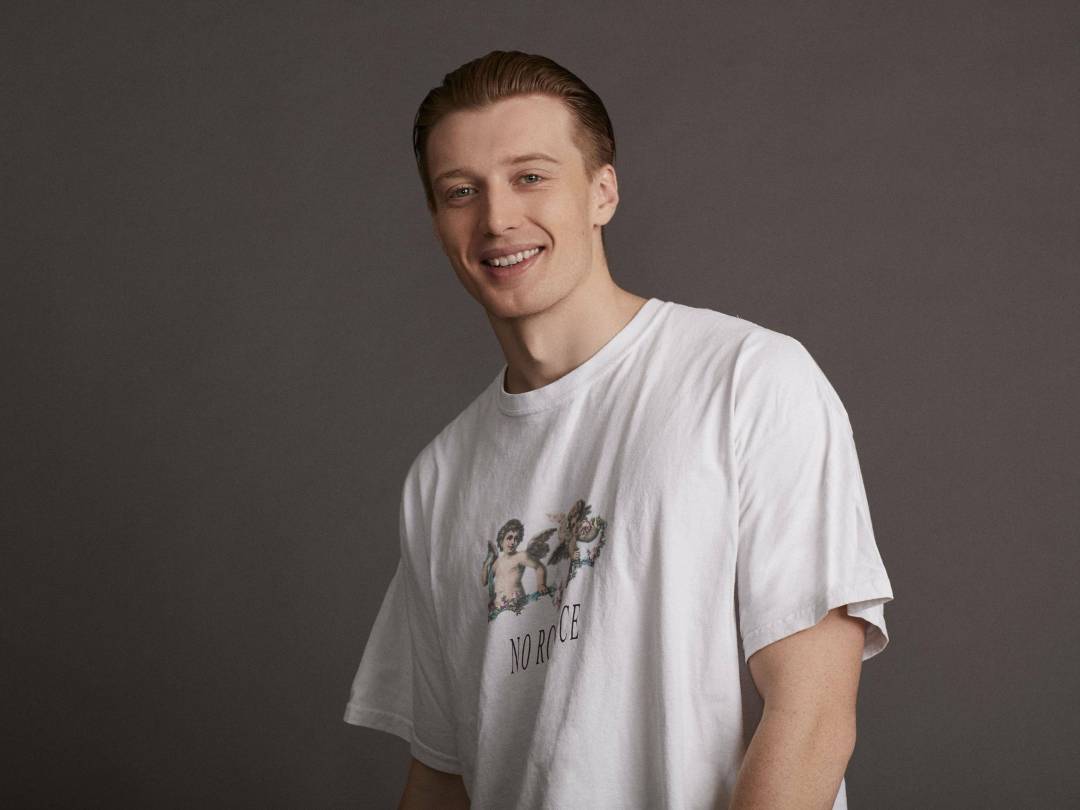 My job has got me through the pandemic
Having the show is really nice. It's a means of escape for the audience, which is really important, and I'm lucky to be able to give that to them. But it does mean that when I go in I have to be on top form. I've got to walk through that studio door and for two hours – from Monday through to Thursday – I've got to be on top form and provide that escapism for everyone listening. That can be hard when I'm feeling a little down or it's a bit more intense; to walk into that studio and keep bringing the buzz. But I have a really good relationship with my audience, so we can be honest on there and tell each other how we're feeling, and that's a special thing to have.
The pandemic has proved to us all how important radio can be
It's really come into its own this year. For people who have been stuck inside on their own and needing a companion, it's been amazing. I think that one of the few things that is actually going to come out of the other side of this situation in a better place will be radio, because people will have made that connection, more so than when they'd have been living a normal life and there were countless other distractions around. I think people will value it a lot more than they initially realised, which is great.
I like having to think outside the box
Obviously, no one wants to be in the situation we're in, but we've got to make the most of it, and I tried to do that. First I started 'Quarantine Karaoke' on my Instagram, and we got some huge artists (Glass Animals, Este Haim) to come on, so I ended up taking it to Twitch. That's when I really started to think about tech and what I could use to make my house a professional setting. Nobody wants to hear a tinny microphone and nobody wants to see a pixelated camera.
I really invested in gadgets
The Shure SM7B is the best microphone going. I got myself a little GoXLR mixer, which allows me to run audio and video and separate channels like in a proper radio studio or at a mixing desk. I also got a dual-monitor PC setup and lights behind the monitors. I've even got my own green screen, so I've basically turned my living room into a makeshift TV studio. It has that DIY and authentic feeling, but people expect a certain standard nowadays, and if you don't give them that they probably won't pay your content much attention.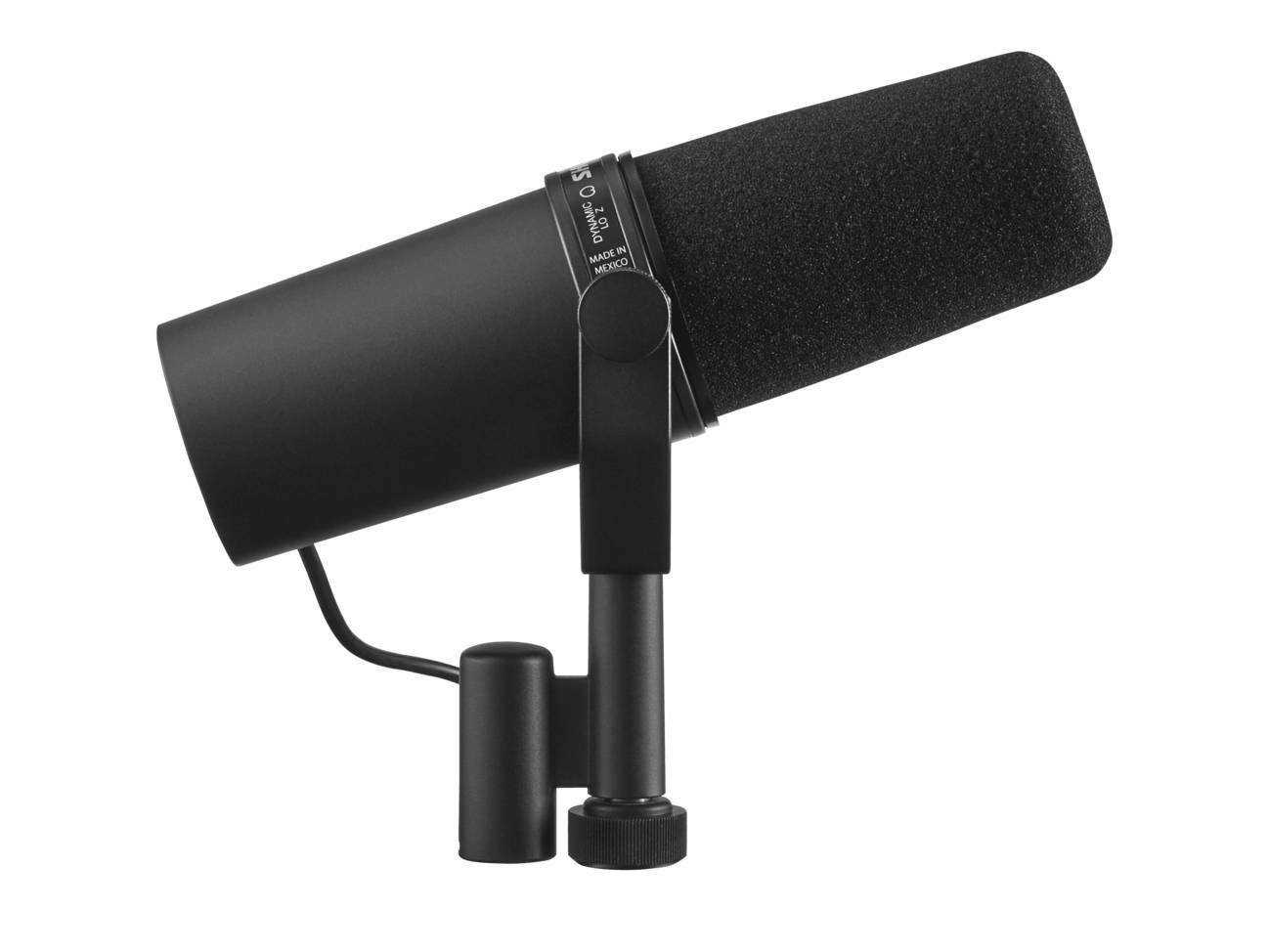 I have to be creative when I'm looking for new music to play on my show
Streaming platforms are a nice way of seeing what's out there for sure, but I find that they're not always quick enough with their turnover of new music. I find a lot of the stuff I play through talking to people in the industry, but being a Radio 1 presenter means you have to be open-minded. There are certain things that blow up on TikTok and become viral sensations overnight. Curtis Waters' 'Stunnin', for example, which is a brilliant pop song that deserved to be played on the radio, so we have to be open to different platforms for sure.
My job now is very different to what John Peel did
I suppose John would have been sent CDs and cassettes that he'd have listened to in the car on the way to the show and just decided to play stuff there and then. The industry was probably a lot freer and more fluid in terms of how it worked, whereas now there's a lot more structure to the whole thing. Then again, it's never been easier for artists to get their music in your ears. Back then it would nearly always be a CD in the post and a fingers crossed that it would get played. Who had the harder gig? That's not for me to say!
Headphones are very important to me
If I'm listening to music for work I use my Beyerdynamic DT 990s – with the velour cushioning, of course. They're studio quality headphones that let me appreciate all the details. If I'm out and about walking the dog or commuting, it's always Bose's QC 35 IIs. I swear by those things. They've lasted me for so long, and I'd never go back to buds.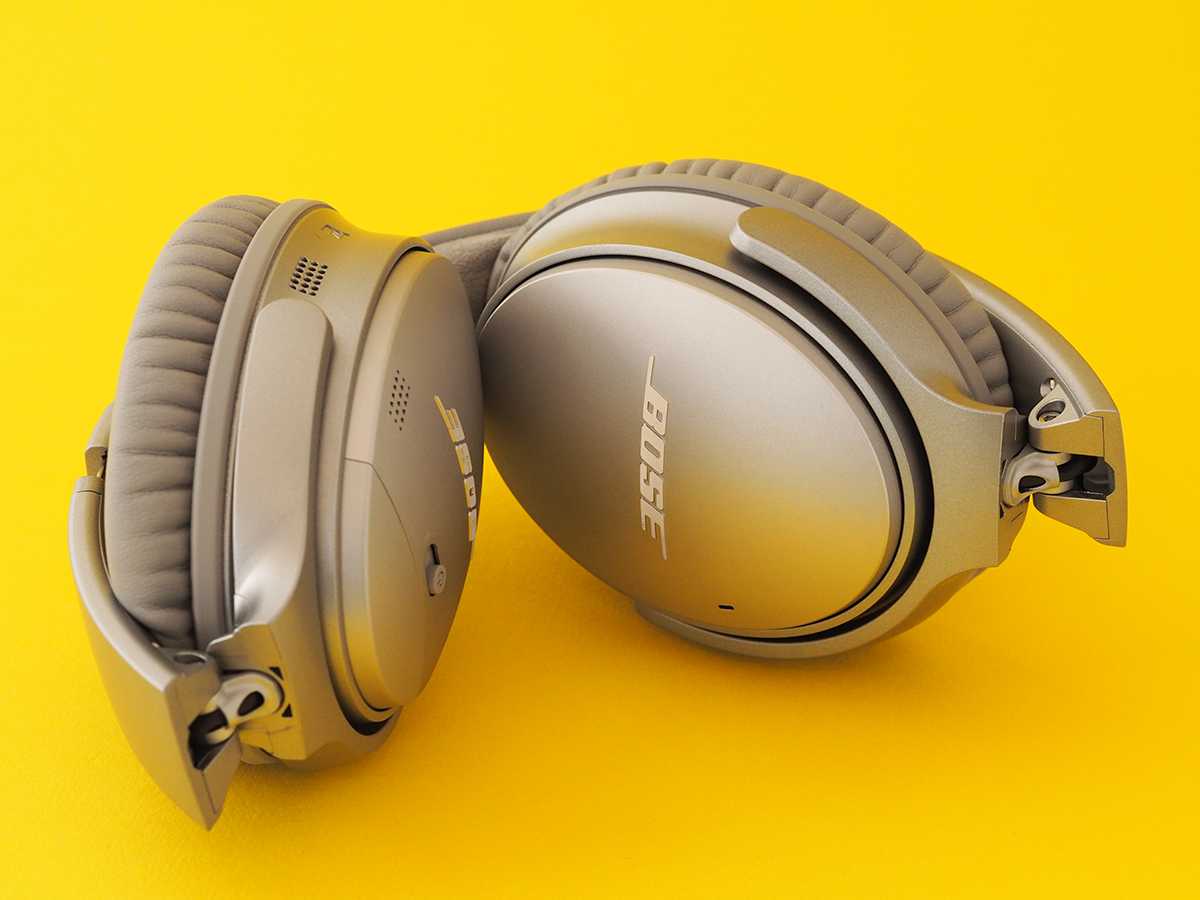 I started streaming to make my video game obsession productive
I play games all the time, far more than I watch TV or movies, and I needed a way of justifying it to my girlfriend! I see my Twitch stuff as a separate entity to my radio work, and I think it can be difficult to translate to a lot of people that you can watch someone play video games and be entertained, but that's definitely shifted during this period. I've been out there grinding pretty hard every Friday and Sunday. I've started a Warzone tournament with my mates that we're building into something bigger. We've had Sigala, Frank Carter, Slowthai, Connor from The Vamps etc. I really like the idea of bringing gaming and people's favourite bands together and adding a bit of competition.
Music and gaming have always gone hand in hand, and never more so than now
The interesting thing I notice playing Warzone, which I do a lot, is when you're riding around in vehicles and they're playing out tracks that Activision has managed to get licenses for from labels. There have been so many iconic video game soundtracks over the years, but I think there's a bigger conversation to have about the crossover between music and gaming. Just look at Travis Scott and Diplo (who have both performed in Fortnite). There are more ideas to be thrown about for sure.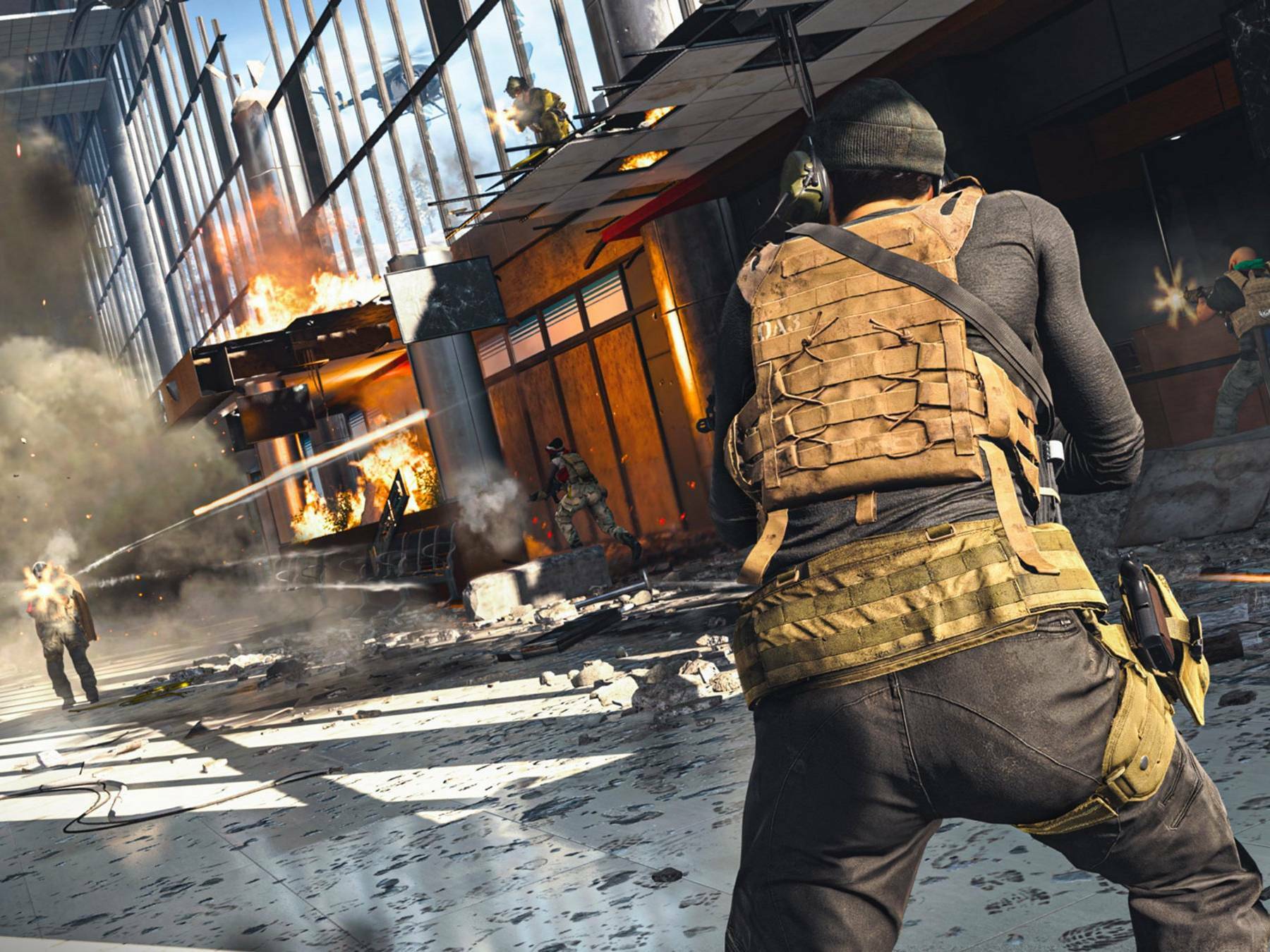 I'm desperate to get a PS5, but I'm thinking about moving over to PC gaming
I've had every PlayStation up until now but I'm starting to want that extra firepower. I just think it makes sense to have a powerful PC with decent CPU, plenty of RAM and the ability to have an even higher framerate on my games. Most PS5 games are going to be limited to 60fps and I know that Twitch only supports up to that right now, but looking into the future I think I want the flexibility that PC gaming gives you. I still want a PlayStation 5 though. Badly. It's always sold out!
I'm looking forward to seeing what gaming brings in 2021
The last thing I tried to play was Cyberpunk 2077 and that flunked on me hard. Even after the update it didn't go well for me, so I'm going to leave that one for a bit. I'm a big Far Cry guy so I can't wait for Far Cry 6, and Hitman 3 is out now, so I'll be getting stuck into that. I might have to get on Resident Evil Village as well. I'm terrible with horror, but I think I might have to do that one for the stream. Yeah only for them – not for myself.