When a dev dies, their apps should live on
The business of apps means they vanish when developer accounts lapse, but Apple and Google could do more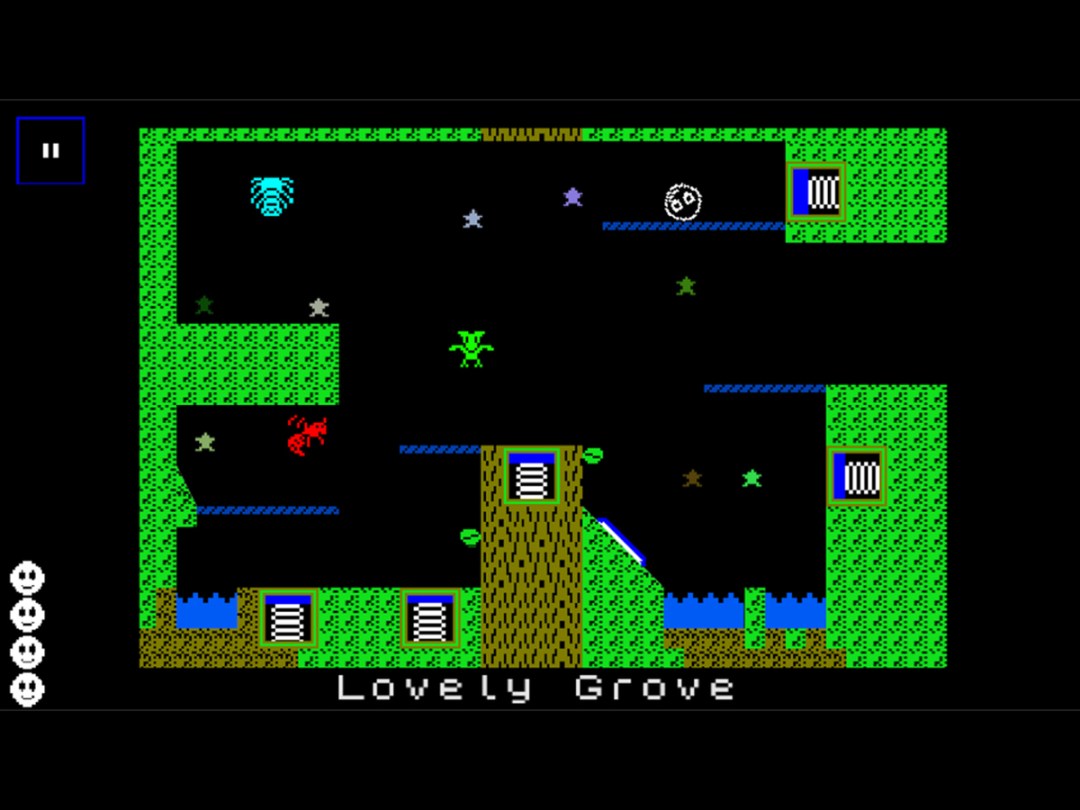 Most of my working life is spent thinking and writing about technology, gadgets, design and gaming. And while it might sound trite, my favourite part of all this is people.
There's nothing better when I'm in front of my Mac's glowing screen than an editor sending a juicy commission that involves me getting in touch with a bunch of talented folks, to find out their views on a particular subject, and then weave them into a feature.
Recently, I was asked by a games mag you've probably all heard of to write about Apple TV and gaming, largely from a development standpoint. As ever under such circumstances, I went through my list of email and Twitter contacts, seeing this as a good opportunity to offer some exposure to indie developers whose work I've enjoyed over the years. One response came back very quickly, albeit from a name I didn't quite recognise. The message was in fact from a developer's wife; the person I was trying to get in touch with had died the previous week.
The developer in question was Stewart Hogarth, who'd lost his battle with congenital heart disease; he was just 34. We'd only been in touch a few times, but I'd been captivated a couple of years ago by his truly excellent 8-bit tribute I Am Level for iOS and Android. This was a smart, charming, entertaining title that married eye-searing Spectrum-style graphics, old-school single-screen platforming challenges, and modern mobile tilt-based controls. It was still installed on all of my devices, and it was strange and very sad to think that the person who created it was no longer with us.
Another developer I was interviewing at the time expressed his shock regarding Stew's passing, and also concern that his work's availability was now potentially on borrowed time.
As a developer, he said it was almost like a little of his soul somehow went into each app or game he made; through what you've created, you can in some way live on if you're no longer around. This of course isn't new thinking — people often say similar things when it comes to art and literature, and even film and music. But those mediums have the kind of longevity that just isn't afforded to modern digital apps.
Once a developer account lapses through non-payment, the apps are gone forever, which feels wrong.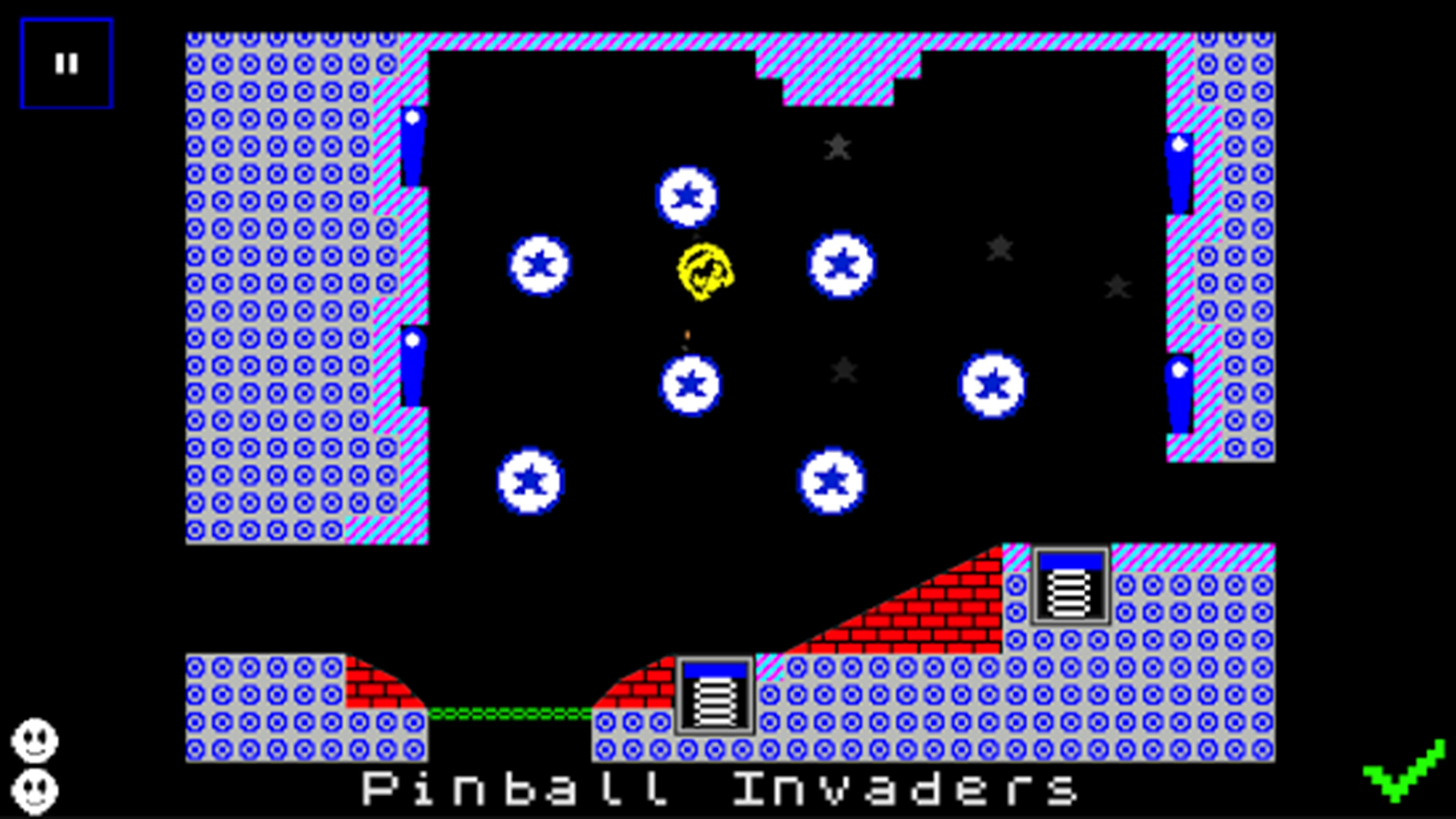 The notion of dealing with death is something that social networks are slowly getting to grips with. Facebook enables you to make a request to memorialise someone's account, and helpfully notes what will happen to that person's page and settings.
Naturally, things remain far from perfect in the social networking space — I've heard of automated friend suggestions appearing in people's timelines from colleagues, friends and love ones who have died. But at least mechanisms are starting to be put in place for protecting the original accounts and precious memories.
For apps and games, things are more complicated. Developer accounts are tied into contractual frameworks. Typically, it's possible to add extra administrators to your account, but it's hard to know how many independent developers make such arrangements. After all, who expects they won't be around tomorrow?
On contacting Apple and Google while writing this article, I discovered there are at least policies in place for a relative taking over an account, which can potentially be achieved by way of full and proper legal checks and identity verifications. Titles someone created can then live on, at least as long as someone pays relevant annual dev fees and bills.
That's business, but it seems so cold and uncaring. It doesn't really recognise that those creative endeavours are part of the people who made them.
Perhaps the gatekeepers of mobile content should consider enacting a policy like Facebook's. It would be rather lovely to think I Am Level could live on regardless, rather than one of the things people think of when remembering Stew just one day disappearing forever.
Stewart Hogarth's family are raising money in his memory, for the Freeman Heart & Lung Transplant Association. The writer of this article has made a donation.
More like this: Become an archivist and protect your digital legacy