Assassin's Creed may take 2016 off, but return next year – in ancient Egypt
Report says that Ubisoft's open-world smash will finally take a breather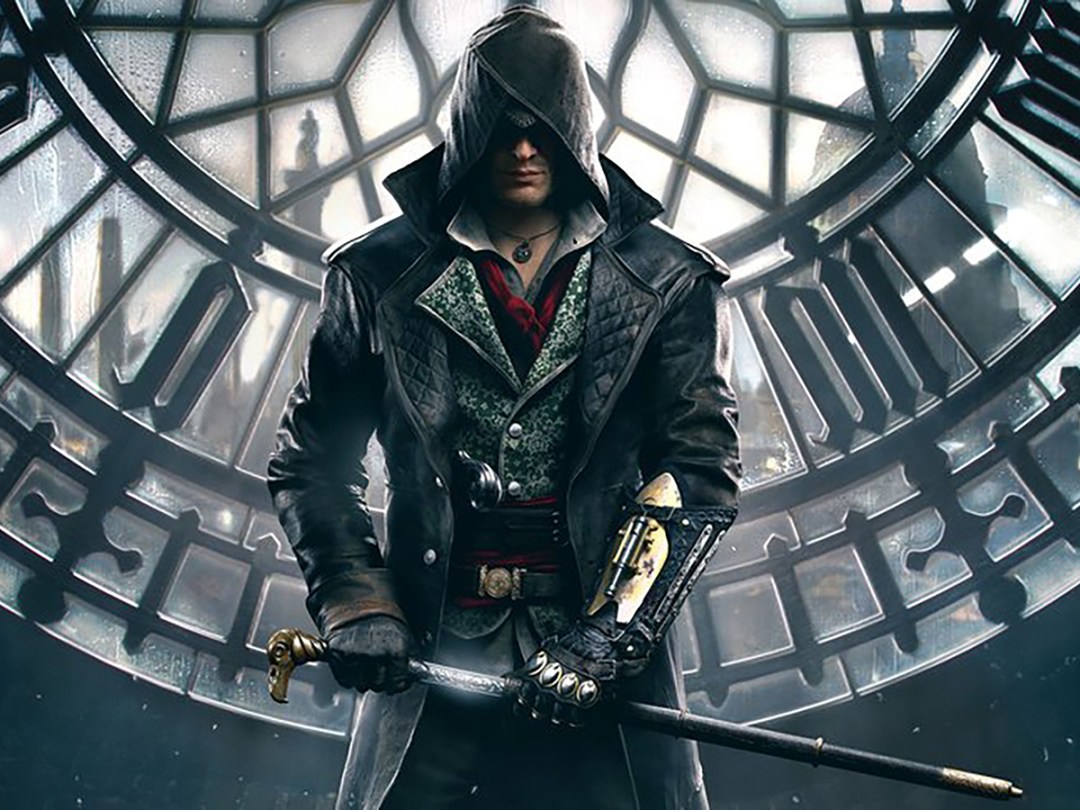 Since the release of Assassin's Creed II in 2009, Ubisoft's historical open-world action series has been an annual juggernaut, with a new core entry released each autumn and several spinoffs debuting alongside them.
It's been a lot, and it hasn't always been a smooth ride: 2012's Assassin's Creed III was particularly buggy, and then 2014's Assassin's Creed Unity was even worse, delivering massive performance issues that took several patches to resolve. Luckily, last year's London-set Assassin's Creed Syndicate was a welcome return to form – but like we said, it's still been a lot of that one series.
And now it might be time for a breather. Kotaku's sources indicate that Ubisoft plans to skip a major Assassin's Creed release in 2016, despite the live-action film adaptation coming in December. Instead, the company may release the next game – codenamed Empire – in 2017. Supposedly, the decision to give its studios more time was made after Unity's rough launch in 2014.
Empire will reportedly be set in ancient Egypt, which will be the first time the locale has featured in the game series. Furthermore, this entry could be the beginning of a new trilogy centered on a single character – much like Assassin's Creed II, Brotherhood, and Revelations were – with locations like Greece and Rome talked about for follow-up entries.
Multiple sources have shared details with Kotaku, which was also the site that broke news of Assassin's Creed Syndicate several months before it was officially announced. Kotaku points out that Ubisoft recently registered a URL for an "Assassin's Creed Collection," so perhaps the publisher will upgrade some of the classic entries for this autumn instead of releasing a new game.
In any case, the site suggests that Ubisoft will use the open holiday window to release Watch Dogs 2, which is rumoured to be set in San Francisco and might have overlapped audiences with an Assassin's Creed game if released at the same time. What, you thought Ubisoft would sit out a holiday season? Absurd!
Of course, Assassin's Creed isn't going anywhere, even if the main series progression takes a year off: downloadable side-scroller Assassin's Creed Chronicles: India hits Xbox One, PS4, and PC next week, with Assassin's Creed Chronicles: Russia out next month alongside a retail bundle of all three Chronicles titles. That pack will also hit PlayStation Vita in April.
[Source: Kotaku]