Assassin's Creed Syndicate will hunt Jack the Ripper in add-on campaign
One of London's most infamous murderers will be the primary target in DLC content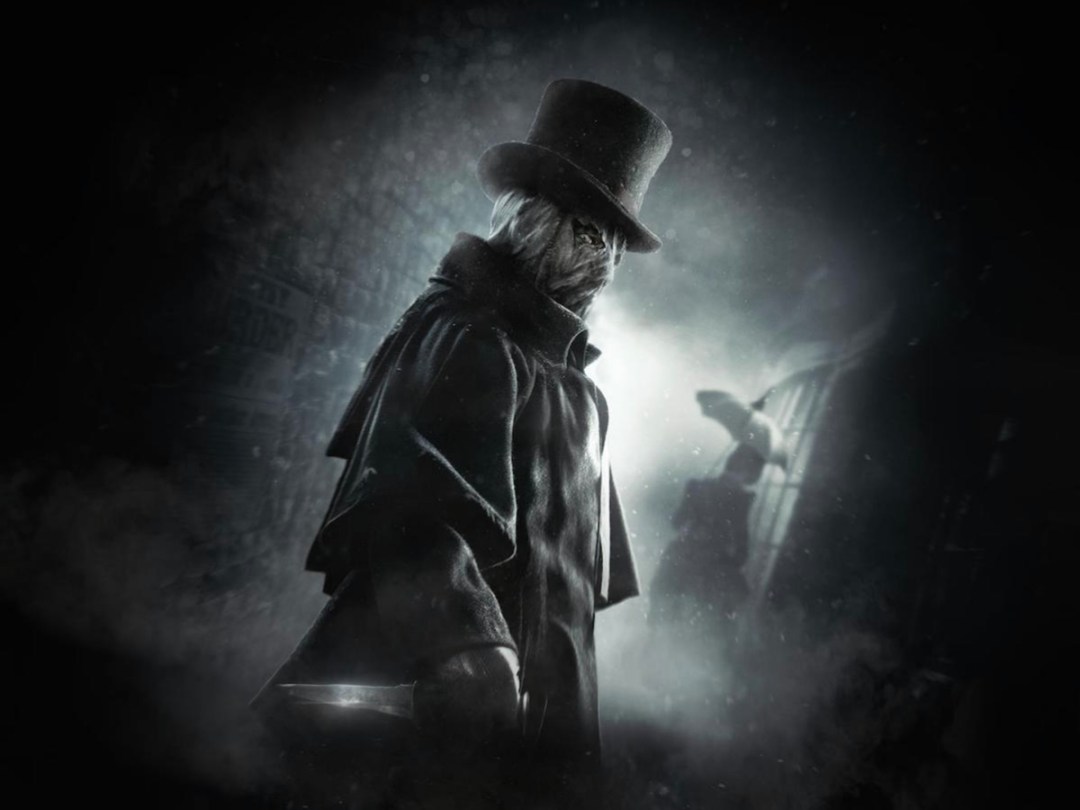 A post-release season pass is the way of life for Assassin's Creed games these days, meaning you'll need to spend a little extra cash to get the complete experience – but at least the next one has a really interesting centerpiece.
Ubisoft revealed today, amidst the treasure trove of Sony announcements, that this autumn's Assassin's Creed Syndicate will have an add-on campaign focused on Jack the Ripper. According to the publisher, it will be set 20 years after the main campaign, as you work alongside Scotland Yard's (historically accurate) Inspector Frederick Abberline to find the legendary serial killer.
Grim, yet also very compelling. The main Assassin's Creed Syndicate campaign takes place in 1868, and the Jack the Ripper murders allegedly began taking place in 1888, so the timelines match up. There's no word yet on how long the add-on campaign will be, but we'd expect a few hours or so.
The Jack the Ripper pack will be part of the season pass, of course, along with The Last Maharaja, a mission pack starring Duleep Singh, "exiled ruler of the Sikh Empire, as he battles the Templars in an attempt to reclaim his birthright," says Ubisoft. The pass also features a bonus mission called A Long Night, the Streets of London, Steampunk, and Victorian Legends gear packs, and an XP boost.
No word yet on pricing for the season pass – or when exactly that content will trickle out to buyers – but the main Assassin's Creed Syndicate game releases on 23 October for Xbox One and PlayStation 4, with a PC version following on 19 November.
For more on Syndicate, be sure to read our preview, as well as an in-depth look at how Ubisoft Quebec brought Victorian London to life for its latest open-world romp.