Fully Charged: Dyson's LED desk lamp lasts decades, and Twitter expands DMs (and sacks CEO)
Let's get this week over with - here are the morning's top tech blasts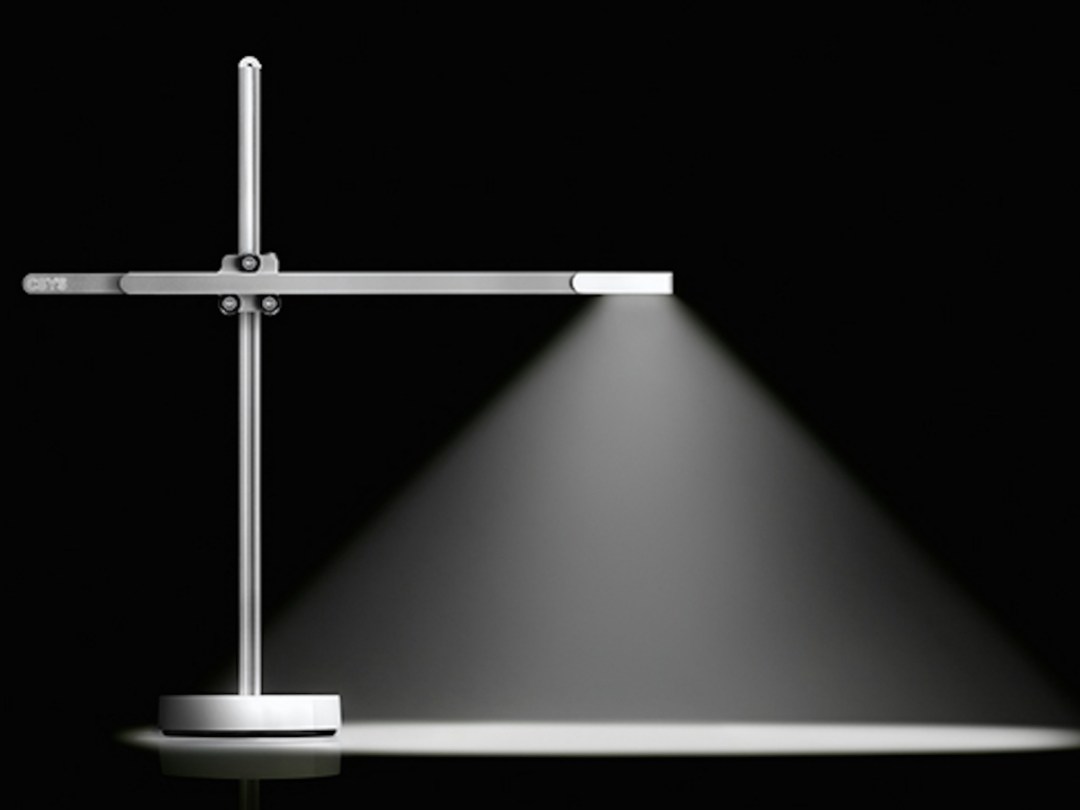 Dyson's 37-year desk lamp light
James Dyson is known for his many, many influential inventions – namely the cyclonic separation vacuum – but it seems that smart design runs in the family. His son Jake is now creating products for the Dyson brand, and he's come up with an LED desk lamp that can last up to 37 years.
Want a lamp that can stay on your desk for the majority of your working life? The Dyson CSYS lamp properly cools its LED lights, so they don't get ultra-hot and burn out in six or seven years. It also has touch-sensitive dimming (and memory to retain your setting) and a gravity-based, three-axis glide motion so you can set it however you like it.
Naturally, all this innovation means it's more expensive than the average desk lamp: the desk lamp is priced at US$649 (about £420), while a floor version is US$899 (about £580). Then again, the Dyson brand has always stood for enviable quality, and you have to believe that James wouldn't sacrifice that just to give his progeny a boost.
Twitter expanding DMs
The 140 character limit defines Twitter, keeping interactions short and sweet – even if media and the recent retweet renovations have expanded the scope of tweets. But direct messages are about to be a big exception, as Twitter plans to expand the character limit for DMs to 10,000 next month. In other words, you'll basically be able to send email through Twitter. Is that a good thing?
Also in Twitter news: CEO Dick Costello is on his way out, following months of pressure over sagging revenues. He'll step down on 1 July (but stay on the board), and Twitter co-founder and former CEO will be the interim CEO until a proper replacement is found. What will this mean for you, the Twitter user? Probably not much, but big changes at big companies are always interesting.
[Sources: Twitter, The New York Times]
The Farming Simulator controller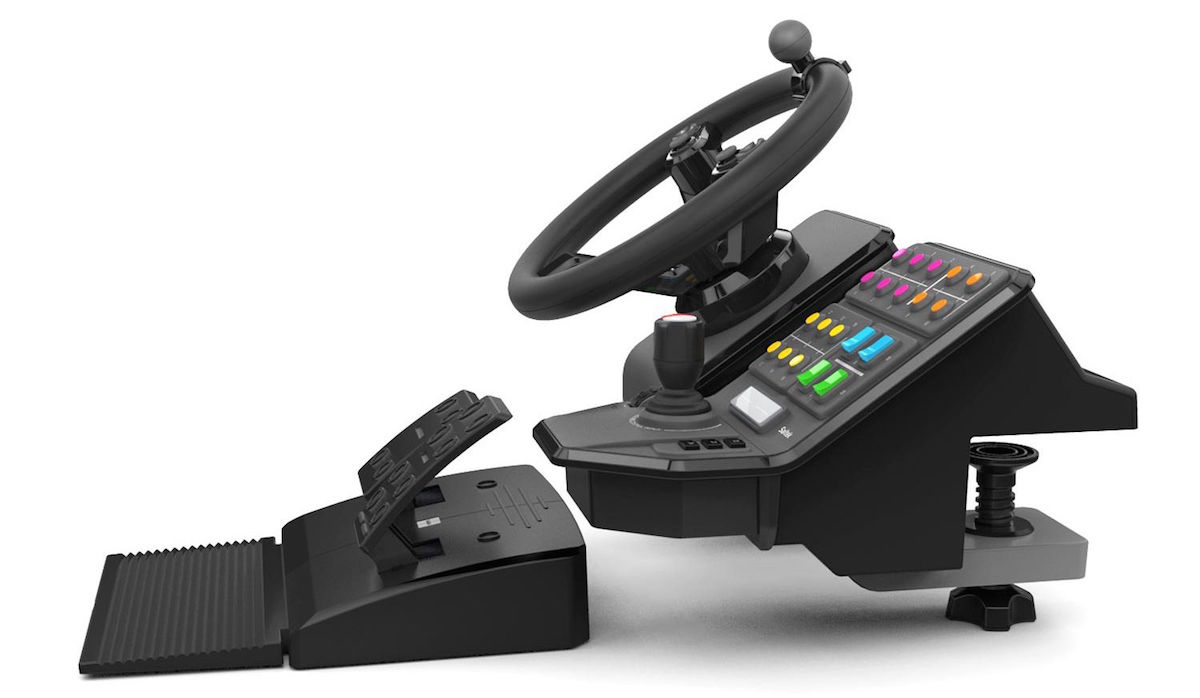 Against the odds, the Farming Simulator series is a big hit, with Farming Simulator 15 selling more than a million copies on PC alone (it just hit consoles, as well). And to celebrate that success, MadCatz's Saitek brand will release a special US$300 (about £195) controller for the game.
Anyone having flashbacks to Capcom's amazing Steel Battalion control array? It's sort of like that, only you're controlling a combine rather than a futuristic robot walker. It might all sound terribly mundane, but clearly this series is tapping into some demand by the gaming populace. If the people want a $300 steering wheel setup with 20+ buttons and pedals, more power to them.
Threes goes free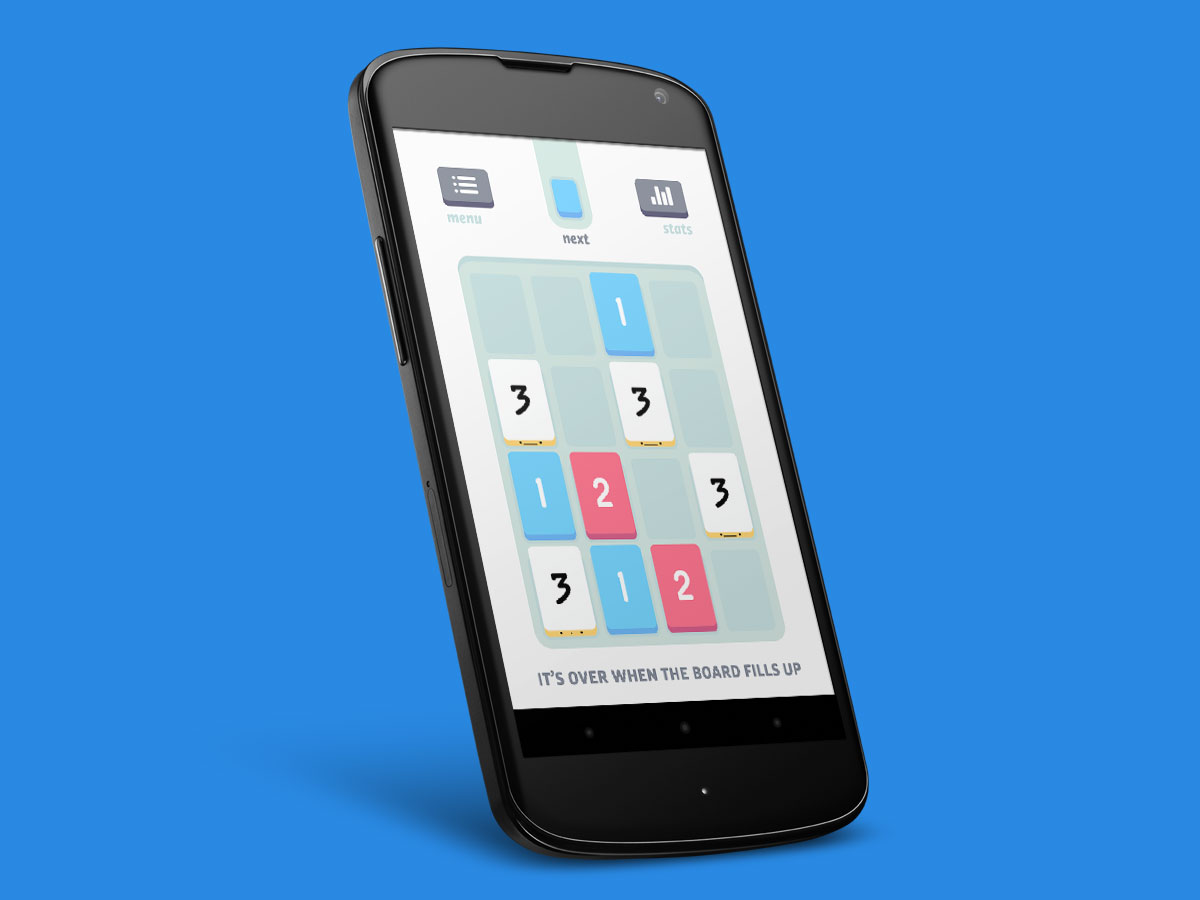 Threes!, one of the best original puzzlers ever conceived for touch devices, spawned a free version on both iOS and Android this week. It lacks in-app purchases, but instead asks you to watch ads in exchange for credits to play – an interesting approach. Of course, if you like the game, we highly, highly recommend you pay the couple quid for the full version and dodge those annoyances. It's well worth it. Trust us.
[Sources: App Store, Google Play]