Fully Charged: Flappy Bird lives on and Sony picks an ingenious way to sell its waterproof Walkman
Roll up, roll up for your daily dose of top tech stories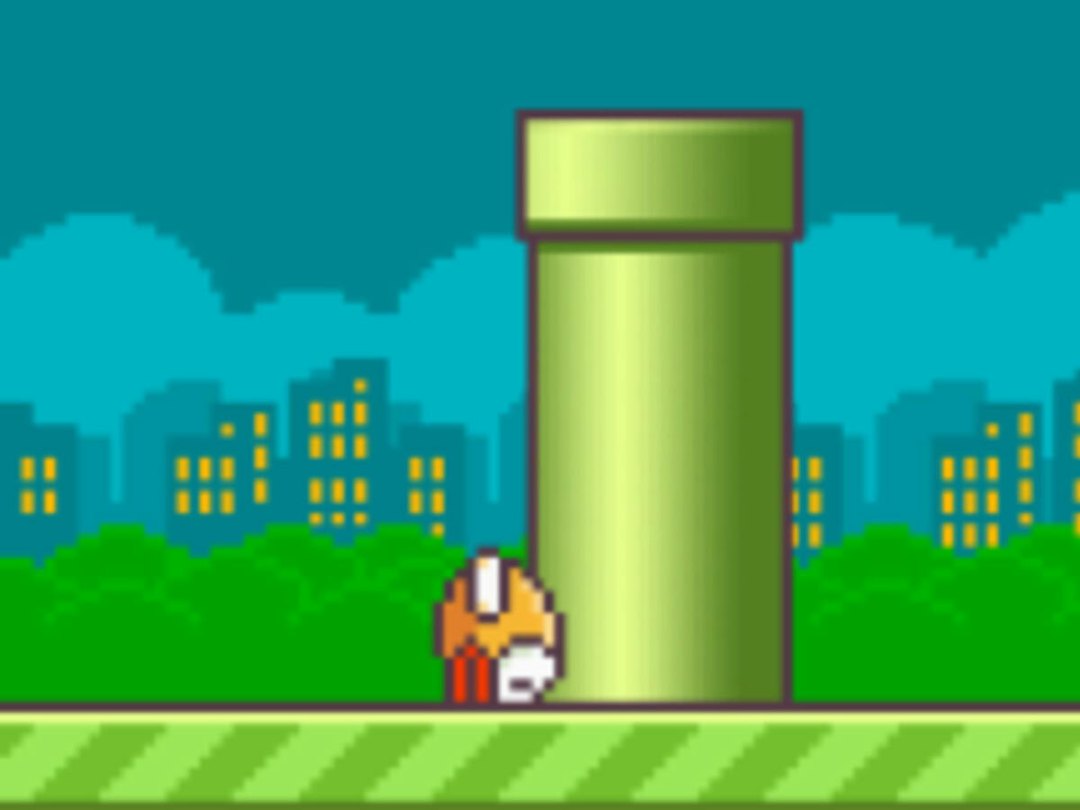 Missing Flappy Bird? Never fear – get your fix here
Disenchanted Flappy Bird creator Dong Nguyen may have withdrawn his game from app stores, but there's good news for anyone who wants to play the maddeningly addictive tap 'em up: somebody has made a browser version. Maybe we should be calling it "Clicky Bird" now?
Play it here. We don't suggest you should click that link or anything, but it's there if you want it.
Sony's H2awesome way of selling its W Series Walkman
Sony has come up with a novel way of showing off its new waterproof W Series Walkman: squeezing it into water bottles in vending machines at gyms and swimming pools. Customers can instantly see that the earbud MP3 player is truly resistant to H2O, then buy one on the spot. Oh, and they get a bottle of water into the bargain.
Sadly you won't find a bottled Walkman down at your local municipal swimming baths – unless you happen to live in New Zealand, where the campaign was launched
[Source: The Next Web]
Xbox One official headset and headset adapter announced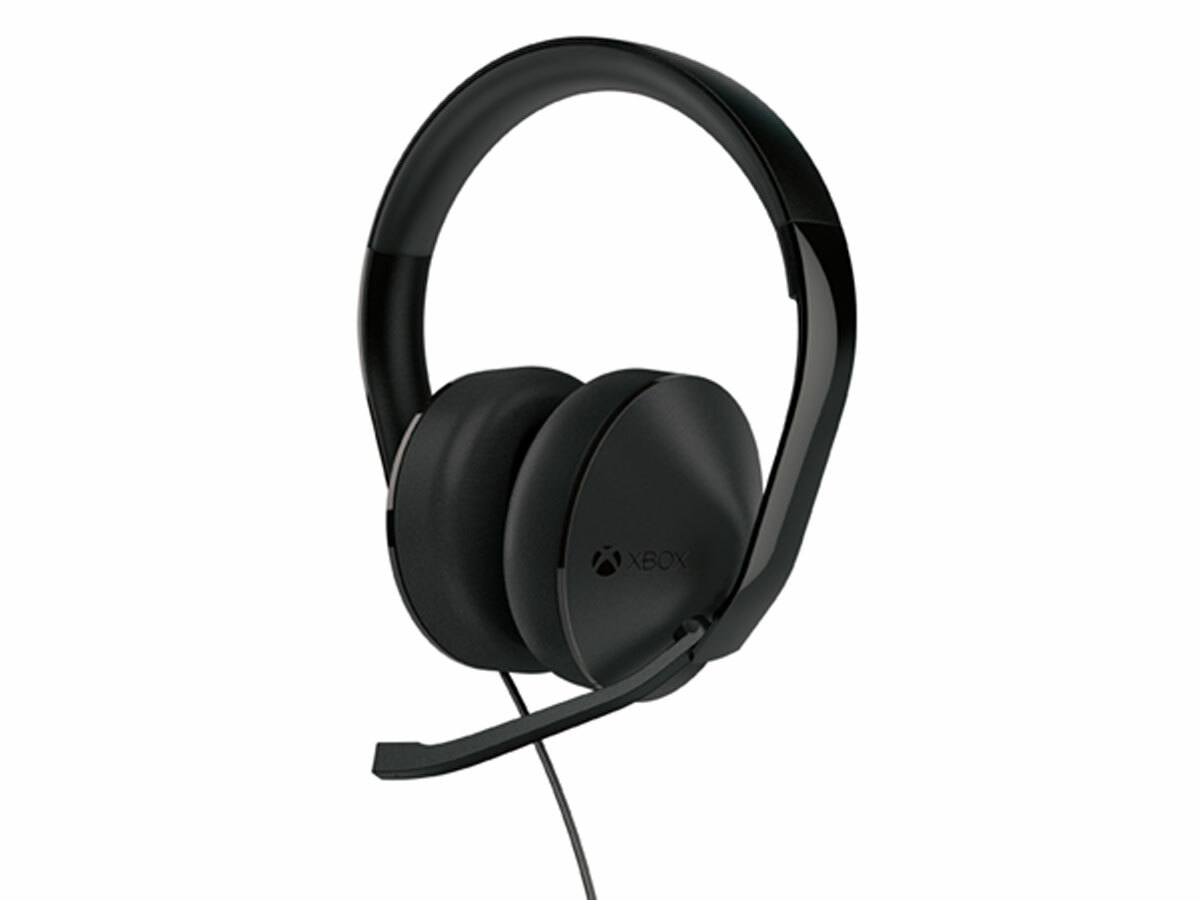 Microsoft has unveiled two upcoming audio add-ons for the Xbox One: a stereo headset, and an adapter which allows users to connect their own third-party headsets.
The Xbox One Stereo Headset features over-the-ear cups, an omnidirectional microphone and a 20Hz to 20kHz range. It connects directly to an Xbox One controller, and will cost £60 when it arrives in March.
If you already have a stereo headset you don't want to part with, you can use the £20 Stereo Headset Adapter to hook it up to a controller. It won't carry in-game audio to your headset, however, merely chat. It's also coming in March.
[Source: Pocket-lint]
READ MORE: Microsoft Xbox One review
Tivoli Audio introduces Model Three BT clock radio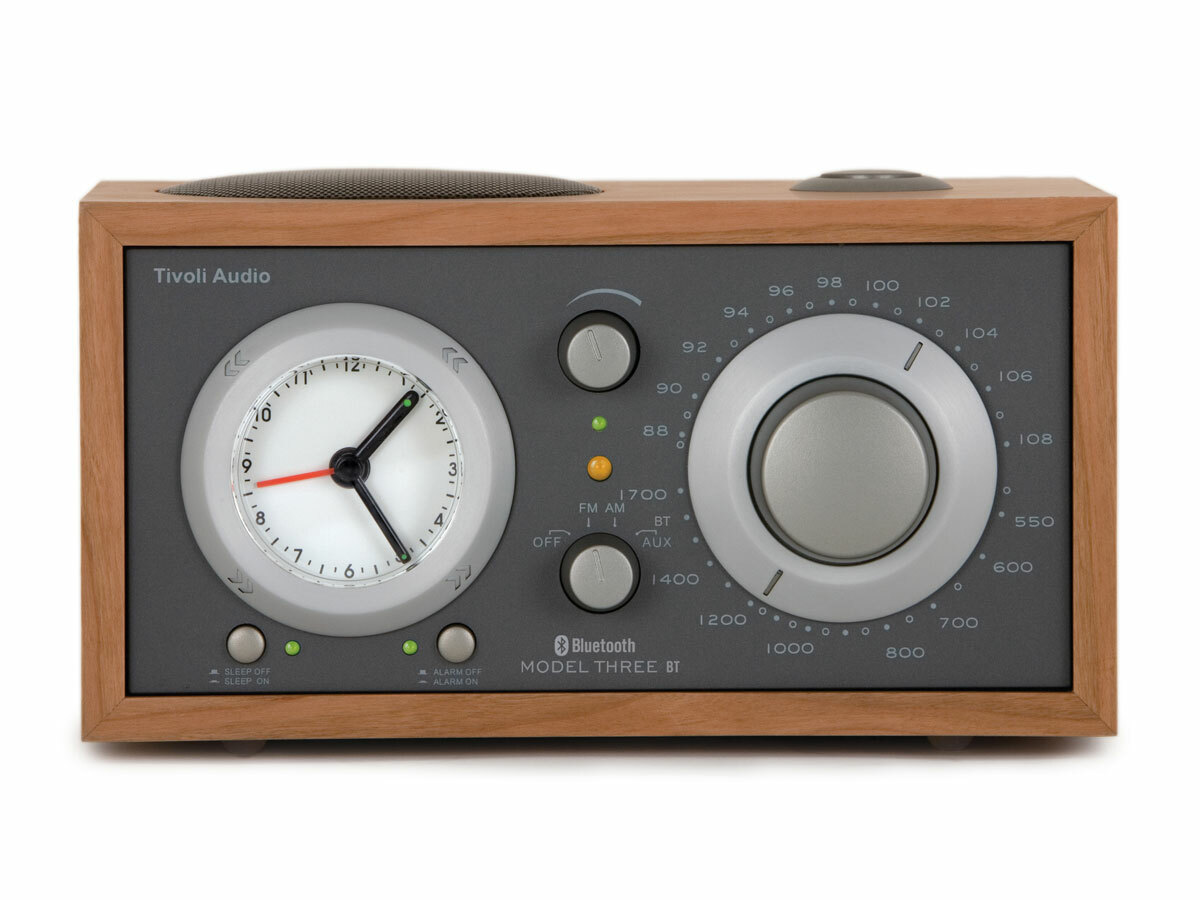 The very concept of a clock radio may conjure up a bygone era (thanks, mobile phones), but Tivoli Audio turns out some of the lovely bedside music makers for which their old school looks are a major asset. The new Model Three BT is no exception, boasting a real wood veneer and analogue clock – but these retro touches are balanced by bits of modern technology, most significantly Bluetooth, which allows the cable-free streaming of music from smartphones, tablets and laptops. And you wondered why the elderly call the radio "the wireless"…
The Model Three BT also features an AM/FM tuner, 3.5mm stereo input and alarm clock. It's available now, price at £250.
More like this: Fully Charged: Flappy Bird's return confirmed, Google Search app gets new voice commands and Titanfall 2 coming to PS4?