Fully Charged: Freemium Pro Evolution Soccer coming, and BBC Three going online-only
Start your Friday with a quick blast of tech news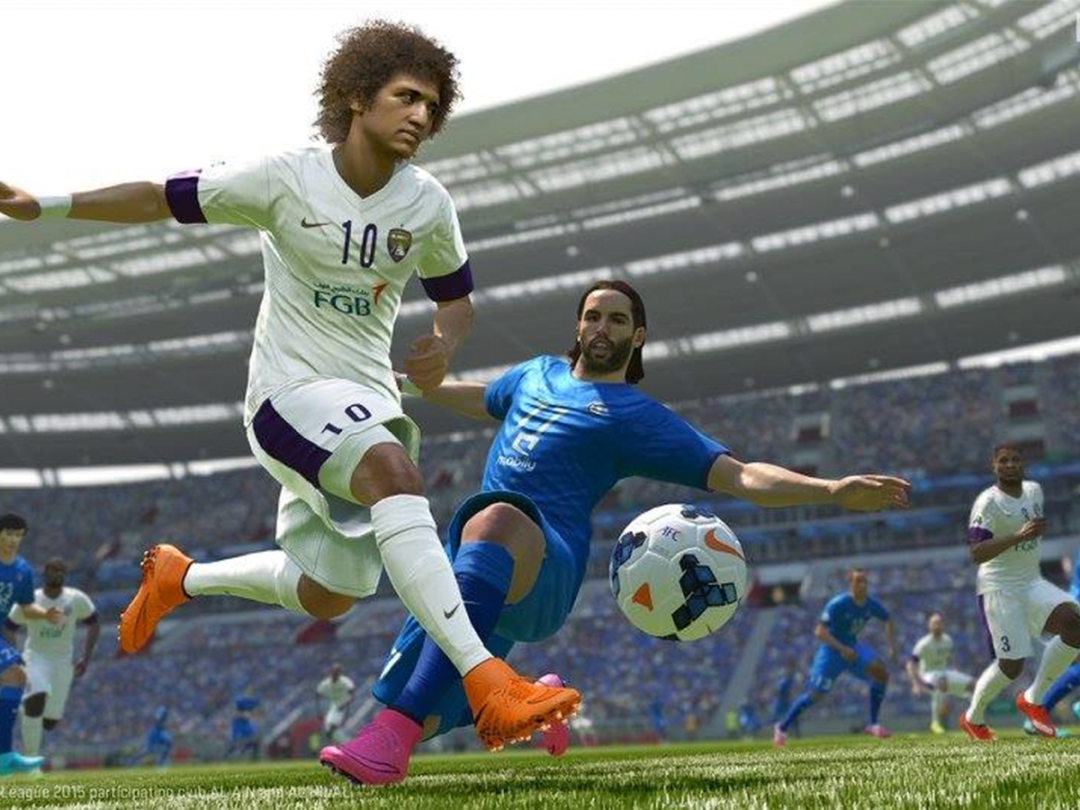 Free-to-play Pro Evo
Released this autumn, Pro Evolution Soccer 2016 is the best entry in Konami's football franchise in some time, and the strongest competition to FIFA yet in the current console generation. And it's a full-priced game, of course. But Konami also has an alternative plan with PES 2016, at least on PlayStation 3 and 4.
According to Polygon, the publisher will release a limited free-to-play version on 8 December for both PlayStation consoles, offering an exhibition mode with seven starting teams (including AS Roma and Brazil). The MyClub mode is also included, and you'll be able to unlock additional players either through earned currency or purchased MyClub coins.
Konami says the free-to-play version will receive content updates and patches in the future, just like the paid version, although it's currently unclear whether you can ever actually access the complete PES 2016 experience within the freemium release. Given the publisher's apparent shift away from AAA development, as it trims down on big projects and cuts ties with legendary staff, we might be looking at a glimpse of the future of Pro Evo here.
[Source: Polygon]
BBC Three going online-only
In a move that was long expected, the BBC Trust announced yesterday that BBC Three will go off the air early next year and become an online-only destination instead. It's a cost-cutting move for the Beeb, although BBC Three controller Damian Kavanagh paints it as a positive step forward, and one that will let it take more creative risks.
While 80% of its budget will still be used for familiar TV-style content, he says the other 20% will go towards new and experimental work. "Split between our editorial pillars this will include short form video, picture led stories, animation, authored pieces, basically any way we can tell a story most effectively for our audience," he writes in a blog post. "We will no longer be limited to traditional TV."
The Trust's mandate says that BBC Three's long-form content must be aired in slots across BBC One and BBC Two, and that the two flagship channels must take more risks with content to make up for the loss of an aired Three channel, as well as aim for younger audiences.
Also, the Trust approved plans to develop iPlayer out into more than a catch-up app, so that's a very promising wrinkle amidst this murky BBC Three news.
[Source: BBC Trust, BBC Blogs via Engadget]
OnePlus refunding USB Type-C cables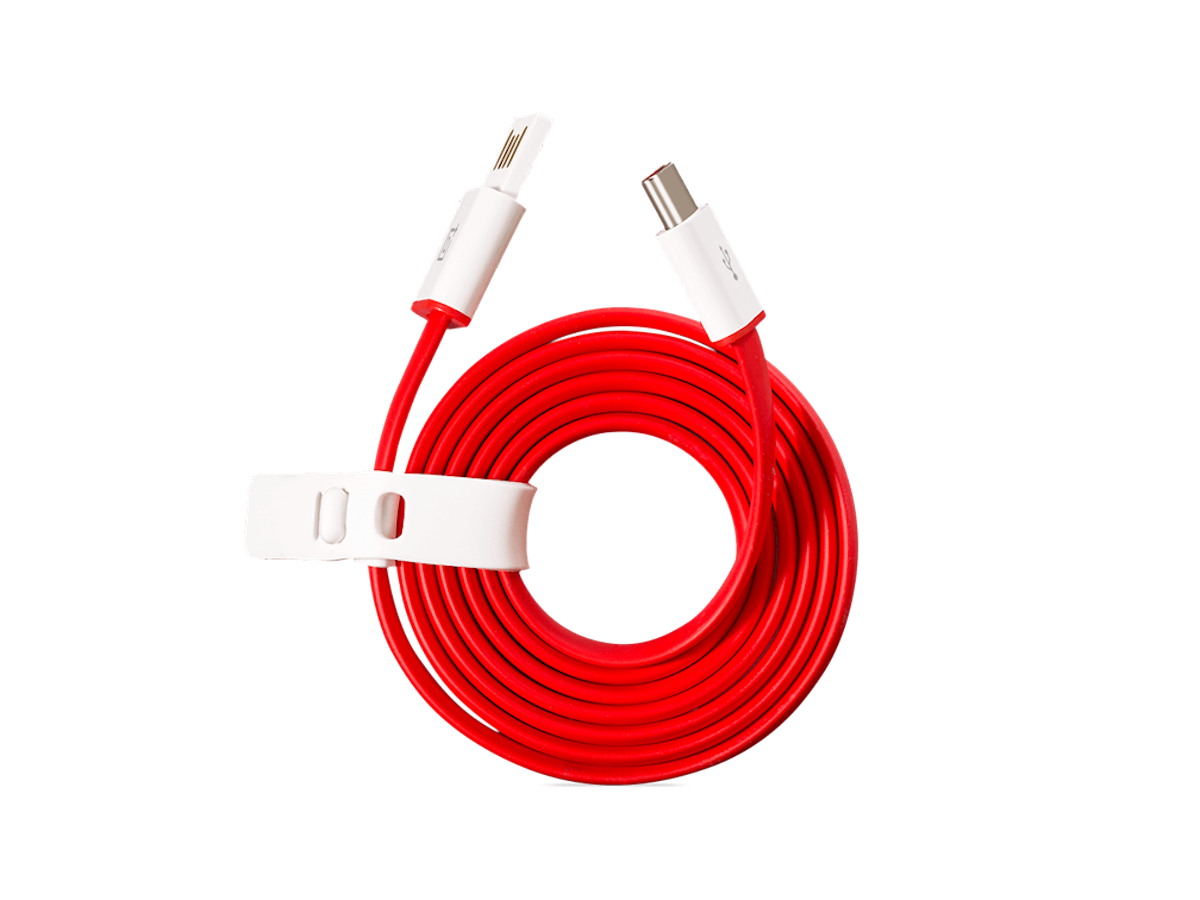 Last week, Google engineer Benson Leung had some harsh words for OnePlus' USB Type-C cables, which he said weren't properly spec compliant. He said that while they work fine with the company's own phones, they could cause damage if used with other devices, like the Nexus 6P or Chromebook Pixel.
Now OnePlus has responded, saying it will refund any standalone purchase of the Type-C cable – however, since it works fine with OnePlus' own phones, bundled cables won't be replaced or refunded. You'll have until 31 December to file your claim. And there's further upside to all of this: OnePlus says it is working on new cables that are fully compliant with the latest Type-C standard.
[Source: OnePlus via The Verge]