Fully Charged: Google Photos' big update, and Twitter may bust its 140-character limit
Load up on the morning's top tech news tidbits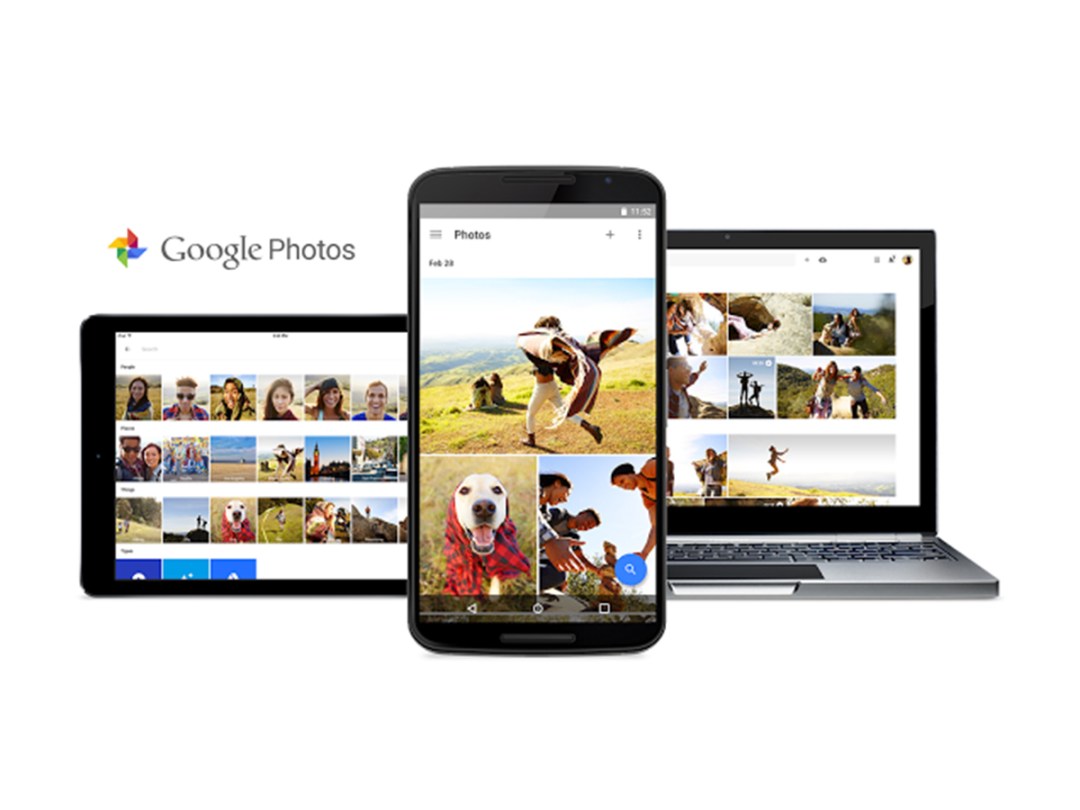 Google Photo gets new perks
Amidst all the new hardware yesterday, Google announced some meaningful upgrades for its Photos service. We already covered the addition of Chromecast support, as noted in our feature about the second-gen streaming dongle, but there's even more ahead.
People labeling is a new feature being added to Android in the U.S. this week (and iOS and web soon thereafter), letting you create private tags for photos to help you find them later. And then shared albums are coming later this year on all platforms, letting you add friends, family, colleagues, and whoever else to your albums. Google's service already was pretty great after this year's rebranding, but it looks like it's going to keep getting better and better.
[Source: Google+]
Twitter may break 140-character limit
According to a report from Recode, Twitter is preparing a feature that will allow users to share chunks of text longer than 140 characters. That trademark restriction has been a defining quality of the social media service, but as Twitter tries to expand its reach, the company is reportedly looking to expand past its boundaries.
It's not clear how this feature will work; perhaps the text will be a block quote that can be added to a tweet, much like you can add a comment above a retweet since this past spring. Recode says that the return of Jack Dorsey as interim CEO in recent months has revitalized the discussion around adding longer text options, which had reportedly been considered for years.
[Source: Recode]
Google Maps hits Apple Watch

Not everyone loves Apple's Maps app; some still hold a grudge for Apple's swift removal of Google Maps as a default iOS app, while other surely recall its rough early days.
And if you don't want to use it on the Apple Watch, sweet relief is here: Google Maps has just added navigational directions to the wearable device with its latest app update. Grab the latest version and see if Google's advantage holds up on the Watch, as well.
Uncharted Collection demo released
Looking forward to next month's Uncharted: The Nathan Drake Collection on PlayStation 4? It's out on 9 October (7 October in the States), but you can get a taste now with the free demo released yesterday on the PlayStation Store. It serves up a chunk of action in Nepal from Uncharted 2: Among Thieves; you probably already played it on PS3 back when, but now you can check it out with the current-gen graphical enhancements.
[Source: PlayStation.Blog]