Fully Charged: Guitar Hero reveal soon, Facebook's phone app, and Nintendo denies Zelda TV series
All the tech news you need this morning, all in one handy roundup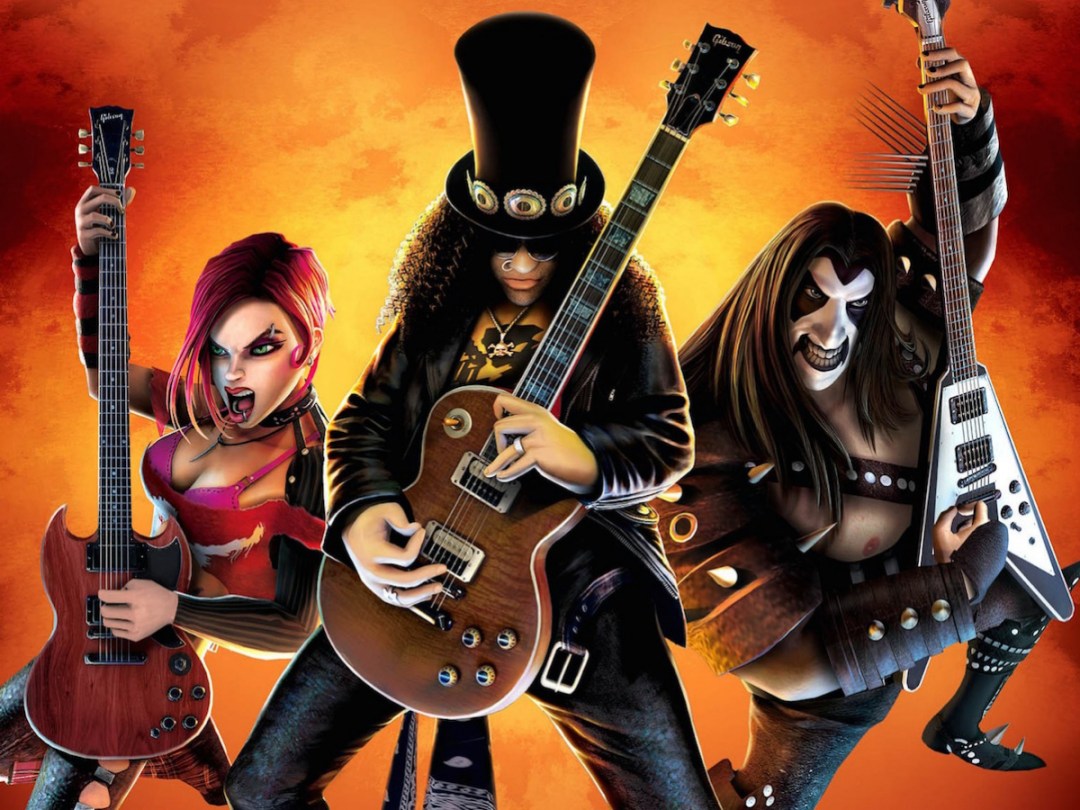 Guitar Hero announcement next week?
According to a report posted and then pulled by Gamereactor UK, Activision has invited members of the German gaming media to an event next week (1 April) that seems likely to reveal the next Guitar Hero game. Remember, the expected revival has surfaced in other reports in recent weeks.
Activision's series has been on ice since 2010, just like rival Rock Band, but the latter is coming back later this year with Rock Band 4 for Xbox One and PlayStation 4. Will a new Guitar Hero arrive right alongside it for another classic battle of the bands? It seems increasingly likely.
[Source: Polygon]
Facebook creating a phone dialer app?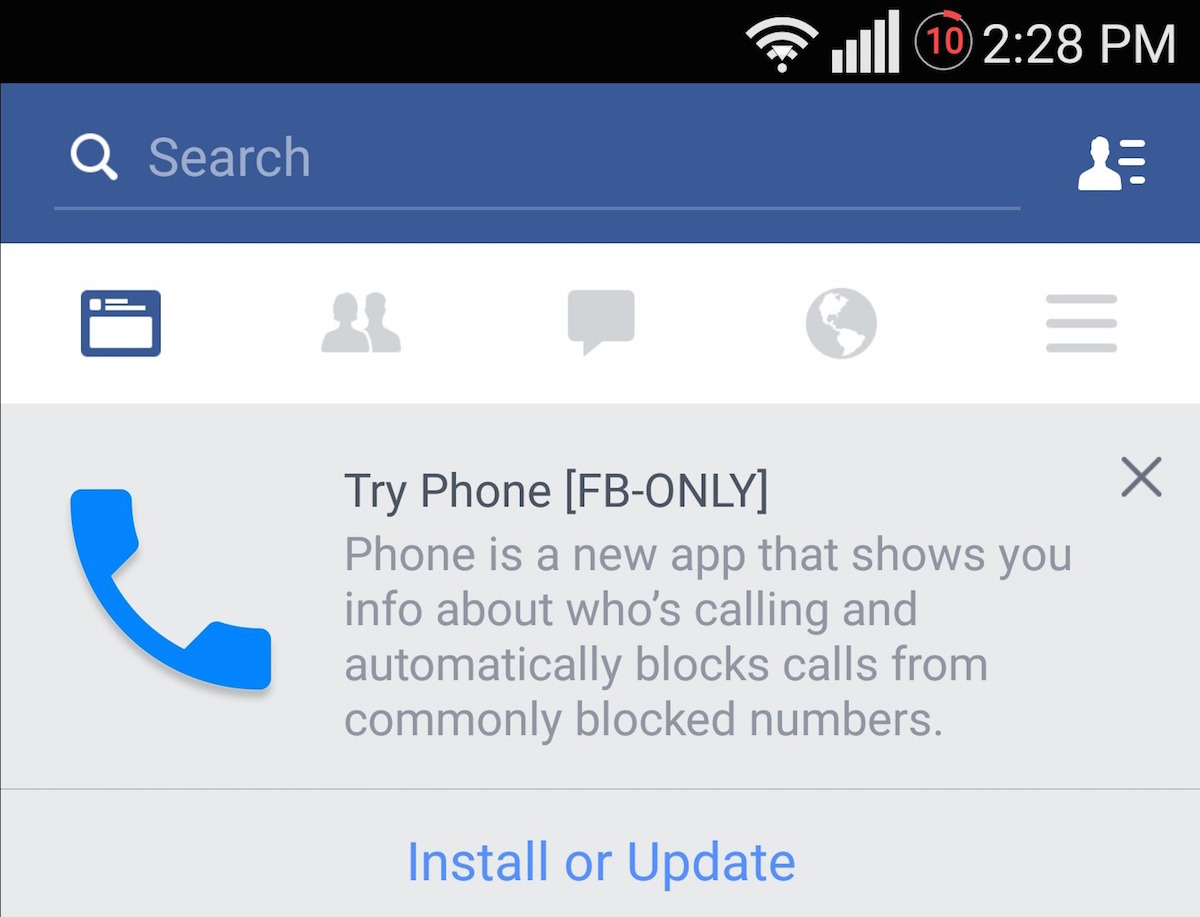 Based on a pop-up note that appeared in the Facebook app, surely prematurely, it looks like the social networking juggernaut is working on its own phone dialer app (almost certainly for Android only).
Based on the description, it sounds like the app will use the network's vast trove of data to tell you who's calling, as well as automatically block calls from numbers that are frequently blocked by other users. Sounds like a smart set of perks, although we'll have to see the actual app in question before we agree to give Facebook access to that part of our digital lives, as well.
[Source: Android Police]
Nintendo disputes Zelda Netflix series report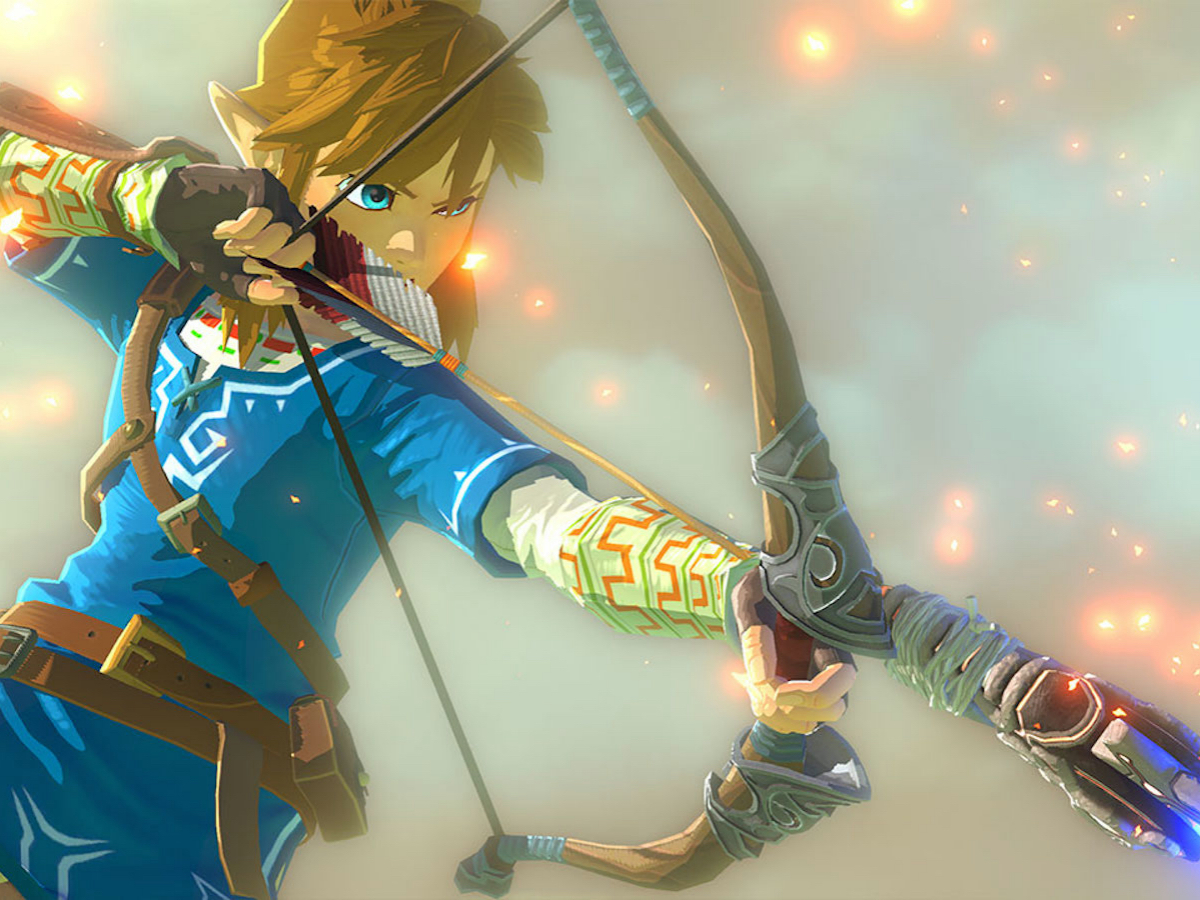 Last month, we heard a fascinating report claiming that Nintendo was working with Netflix on a live-action series based on The Legend of Zelda, which would be like a family-friendly Game of Thrones. But Nintendo CEO Satoru Iwata tells Time that the reports aren't accurate.
"As of now, I have nothing new to share with you in regard to the use of our IPs for any TV shows or films, but I can at least confirm that the article in question is not based on correct information," he said.
Granted, he could just be playing coy, or the report might have partially misinterpreted the aims of the series or the details of the partnership. Just saying, his denial doesn't necessarily mean it's not happening at all; Nintendo just might be trying keep it covert for a while longer.
[Source: Time]
Full Mission: Impossible – Rogue Nation trailer
Here's the full trailer for the new Mission: Impossible film, following Sunday's shortened one-minute version, and it provides a bit more insight on the plot and new characters. But mainly, it gives us a little more time to ogle those wild stunt scenes, which we're looking forward to seeing on the big screen come 31 July.
[Source: YouTube]