Fully Charged: Just Cause 3 announced, Mozilla getting into web VR game, and SpaceX planning global Internet satellites
All the tech news you need to begin the day off right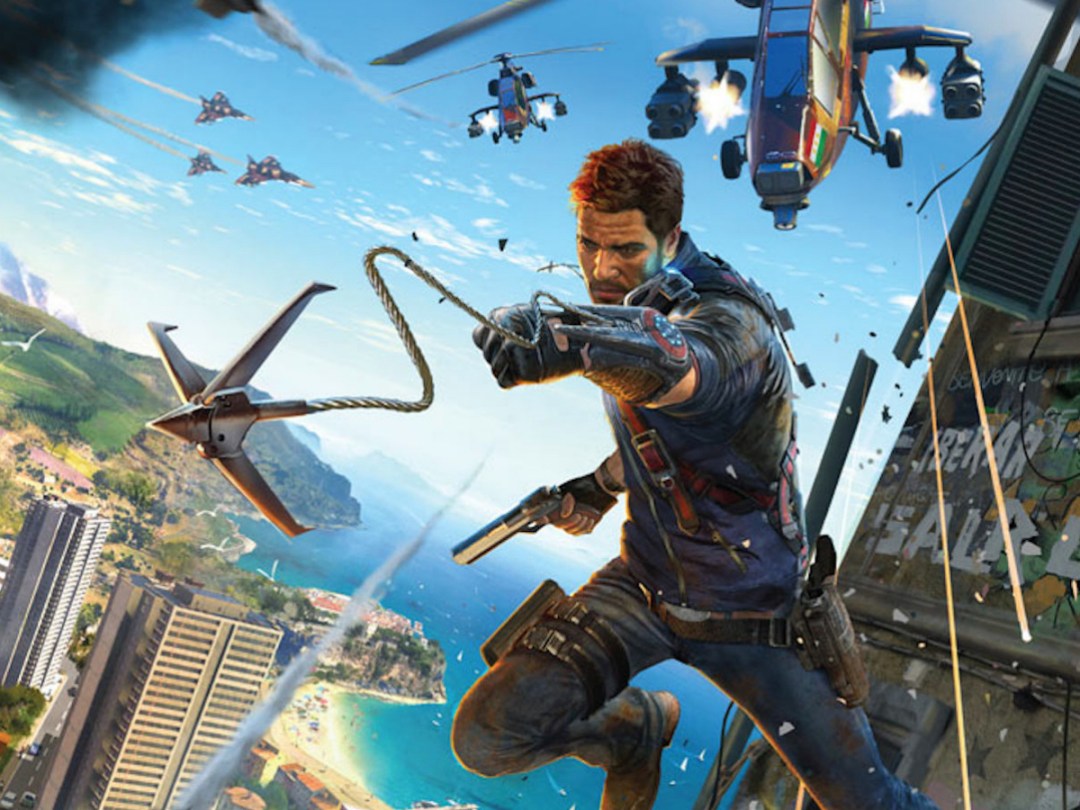 Just Cause 3 launching in 2015
Long rumoured and finally just confirmed, open-world action game Just Cause 3 will debut on Xbox One, PlayStation 4, and PC sometime in 2015. The news comes via the announcement of the latest cover of U.S. magazine Game Informer, which has a blowout planned for the upcoming issue.
There's little to go on as of this writing, aside from some artwork and developers commenting on how big and brash the game will be, but… well, that's exactly what we're hoping for. Just Cause 2 is widely known as one of the most raucous and purely fun open-world titles ever made, and the prospect of next-gen hardware powering even crazier action sequences has us excited to see more very soon.
[Source: Game Informer]
READ MORE: 10 underrated games you should play now
Mozilla opens web VR portal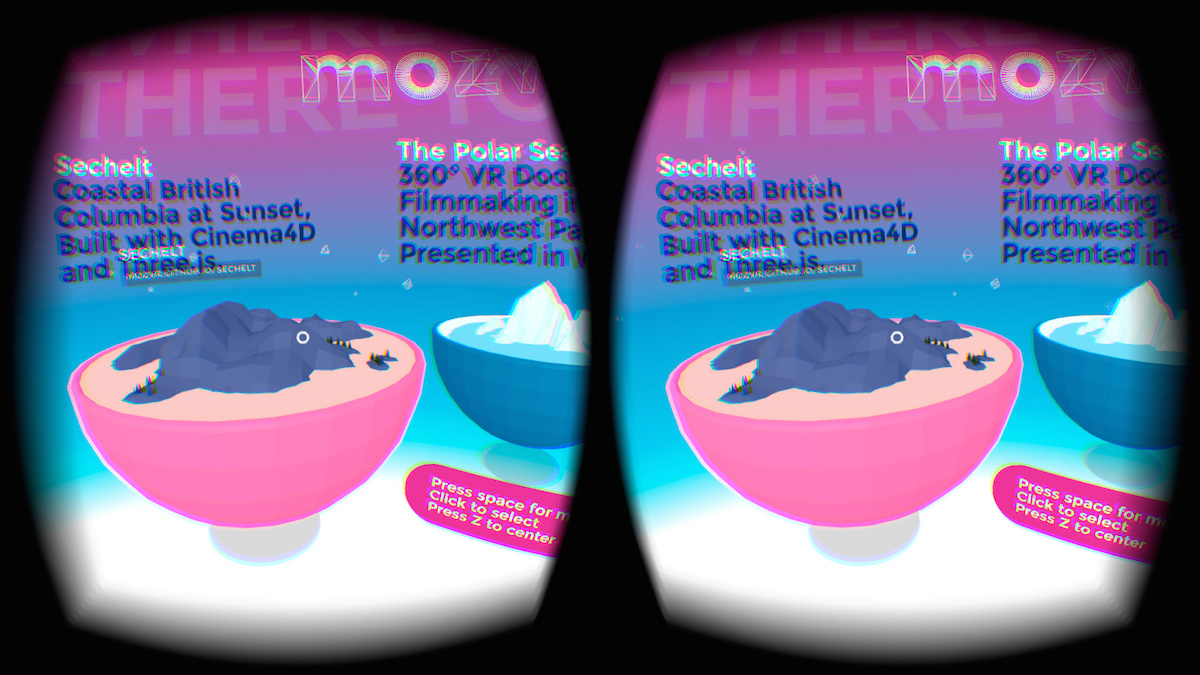 Mozilla's Firefox offers experimental VR headset-compatible builds, but the company doesn't simply want to provide a platform for browsing the web in virtual reality: it also wants to help set the template and guide users to the good stuff.
To that end, Mozilla has launched MozVR.com, which is "a VR website about VR websites" and allows Oculus Rift users (at present) to check out seamlessly navigable web content – such as exploring Arctic terrain or viewing visualized data all around you. Grab a VR-enabled build of Firefox for PC or Mac, fire up your Rift dev kit (if you're lucky enough to have one), and check it out.
[Source: MozVR]
READ MORE: New Oculus Rift Crescent Bay prototype headset revealed with built-in audio
SpaceX to launch satellites for low-cost Internet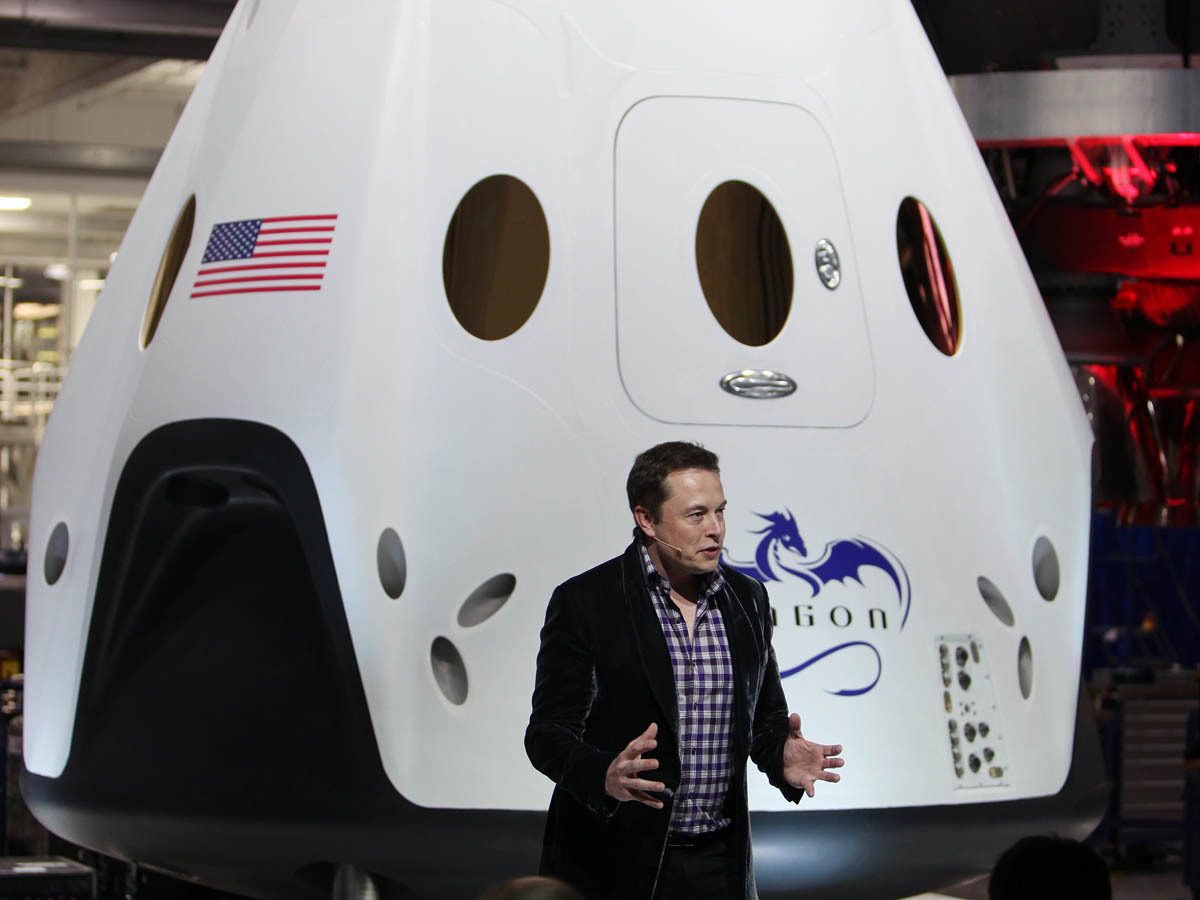 Private space travel has seen its share of turmoil of late, but SpaceX continues on – and Elon Musk's company is looking to other things with its eyes towards the sky. Namely, the company plans to launch loads of micro-satellites to beam what Musk describes as "very low cost" Internet access down to Earth.
Musk tweeted that the company is "in the early stages of developing advanced micro-satellites operating in large formations," and that official news would come in two to three months. Last week, SpaceX was rumoured to be in discussions to launch some 700 satellites that weigh less than 250 pounds apiece to facilitate the project, so it may well be a hugely significant undertaking.
[Source: The Verge]
READ MORE: Stuff Innovators 2014: Travel
Third wave of Amiibo figures revealed
Nintendo's foray into NFC-powered figurines launches later this month, as the first Amiibo figures hit stores alongside Super Smash Bros. for Wii U. A second round of figures is set to follow just before Christmas, but before any of that happens, Nintendo is already pointing ahead to a third wave of Amiibo offerings.
Planned to debut in February in North America, the third line is led by third-party favorites Mega Man and Sonic the Hedgehog, who are flanked by Bowser, Toon Link, Lucario, Rosalina, Sheik, Meta Knight, Ike, King Dedede, and Shulk – bringing the grand total to 29 figurines. Unfortunately, it sounds like some figures will be exclusive to certain retailers, which may make them difficult to come by.
[Source: YouTube]
READ MORE: Super Smash Bros. for Wii U preview