Fully Charged: Nike's Neymar Jr. VR experience, and Greek bailout crashes Indiegogo
All the tech news you need to get the day started off right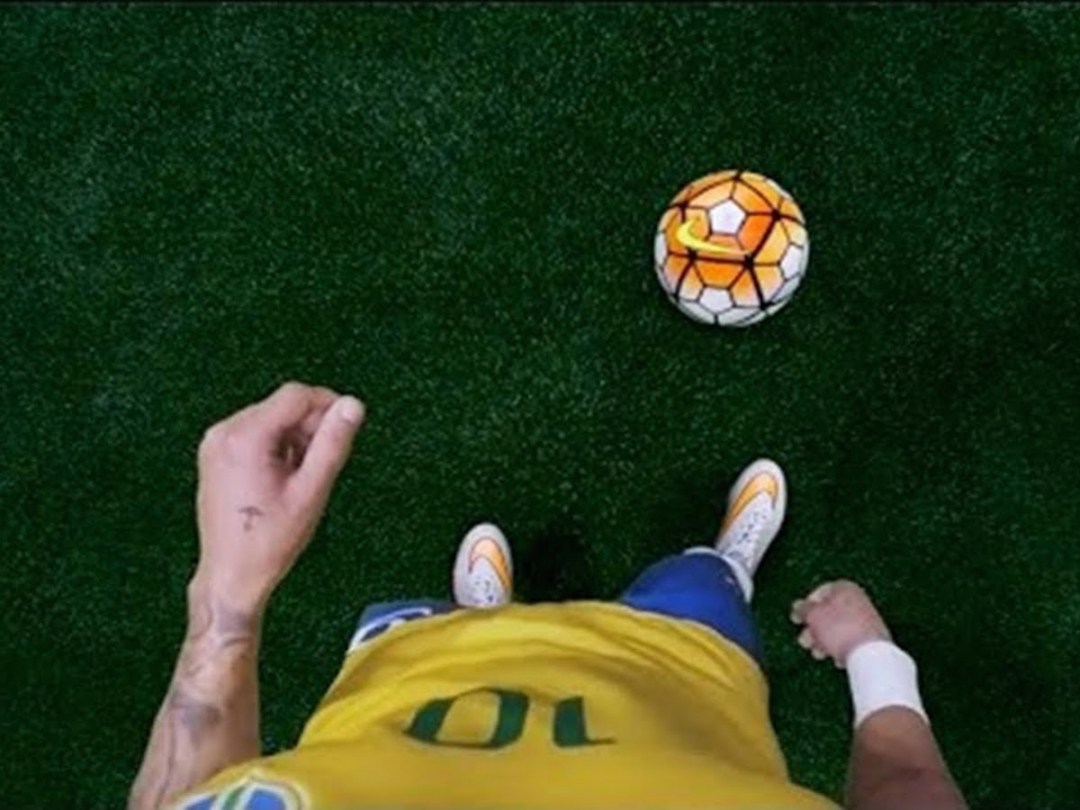 Nike's Neymar Jr. VR experience
Virtual reality is catching on a big way, and even Nike's bought in: to promote its new Hypervenom Phantom II football boots, the company has released "The Neymar Jr. Effect," a YouTube clip that can be viewed in full 360 degrees.
It's ideally suited for Google Cardboard, letting you look freely to get the sensation of playing as the immensely skilled star on the virtual pitch, but you can also just watch the video on a phone or tablet and move it to glance around. Even on a desktop, you can click and drag to see what's around. It's a short and sweet clip, but for content-starved Cardboard fans, it's certainly worth a look.
[Source: YouTube via Engadget]
Greek bailout fund crashes Indiegogo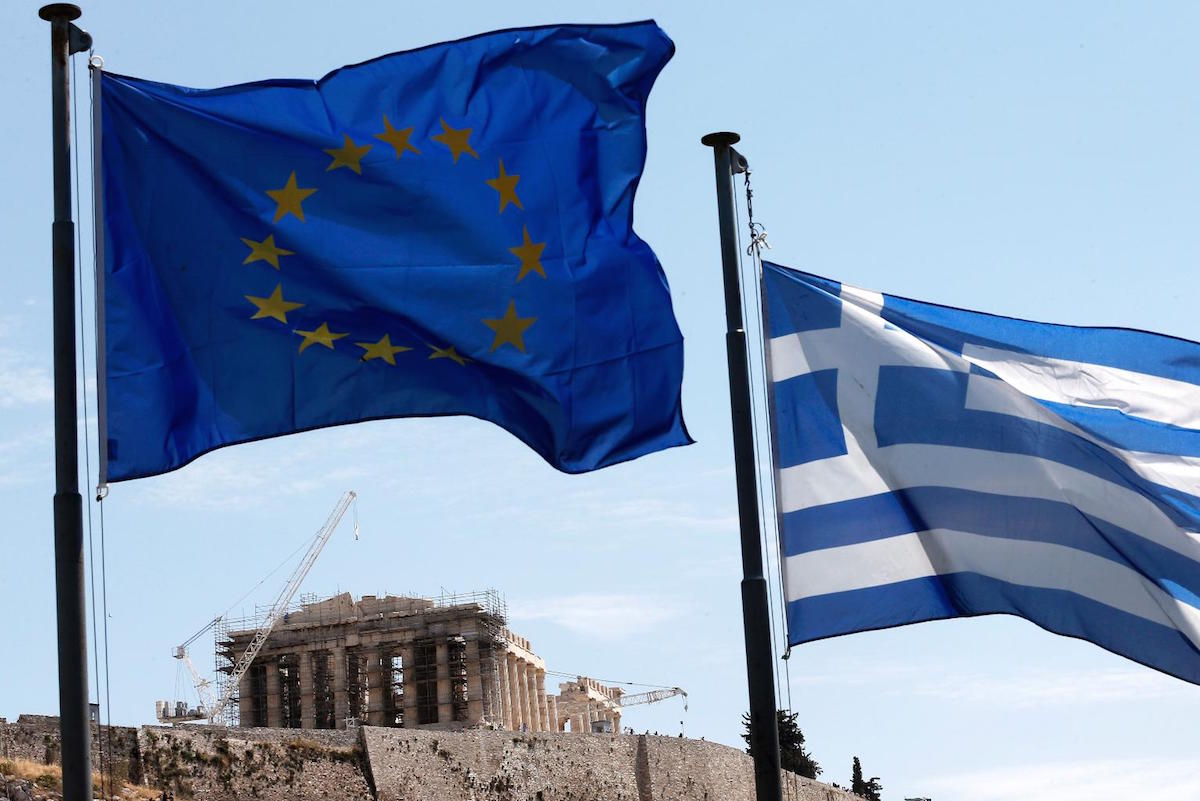 Someone – a marketing manager from London named Thom Feeney, actually – started an Indiegogo crowdfunding campaign to help bail out Greece due to its ongoing financial problems, and the effort is really catching on. Granted, the €1.6 billion goal is truly improbable, but more than 72,000 people have raised more than €1.25 million in a couple days. (Don't worry, it's a fixed funding campaign: nobody actually gets charged unless it's all raised.)
It's caught steam so quickly, in fact, that Indiegogo's servers crumbled under the weight of demand, temporarily throwing the campaign offline. Even if this campaign doesn't miraculously raise another €1.599 billion in the next five days, and Indiegogo pushes all of that traffic around for nothing, at least it's been good advertising for the service.
See the full Uncharted 4 demo
How amazing does Uncharted 4: A Thief's End on PlayStation 4 look? Pretty damn amazing. Overcoming an embarrassing glitch, the game demoed extremely well at Sony's E3 press conference last month – but only half of the prepared footage was shown on the big stage.
Naughty Dog saved the rest of the mission for closed-door demos to media and other guests, but just yesterday decided to release the entire thing for everything to view. And it's tremendous: the game seems certain to outdo Uncharted 2: Among Thieves (the series current standout) for "holy crap" moments, if this demo is any indication. It's 15 minutes long, though, so sit back and enjoy.
[Source: YouTube]
July's free PlayStation Plus games
This month's free PlayStation games for Plus subscribers are coming a little later than usual, all arriving on 7 July, but at least it's a large selection. PlayStation 4 users will get their hands on vehicular sports game Rocket League (shown), surreal soaring game Entwined, stealth-action game Styx: Master of Shadows, and puzzle adventure Mousecraft.
PlayStation 3 owners get Sony's haunting adventure Rain, in addition to Mousecraft, while Vita players can grab the new handheld version of Geometry Wars 3: Dimensions as well as Entwined and Mousecraft. Granted, this offering lacks a big AAA-style anchor – and some fans are already complaining since Xbox Live Gold subscribers get Assassin's Creed IV: Black Flag this month – but it seems like a nicely broad sampler of each system's digital offerings.
[Source: PlayStation.Blog]