Games Watch: the 5 best new games coming out in January 2020
Here are the console and PC games that have us talking this month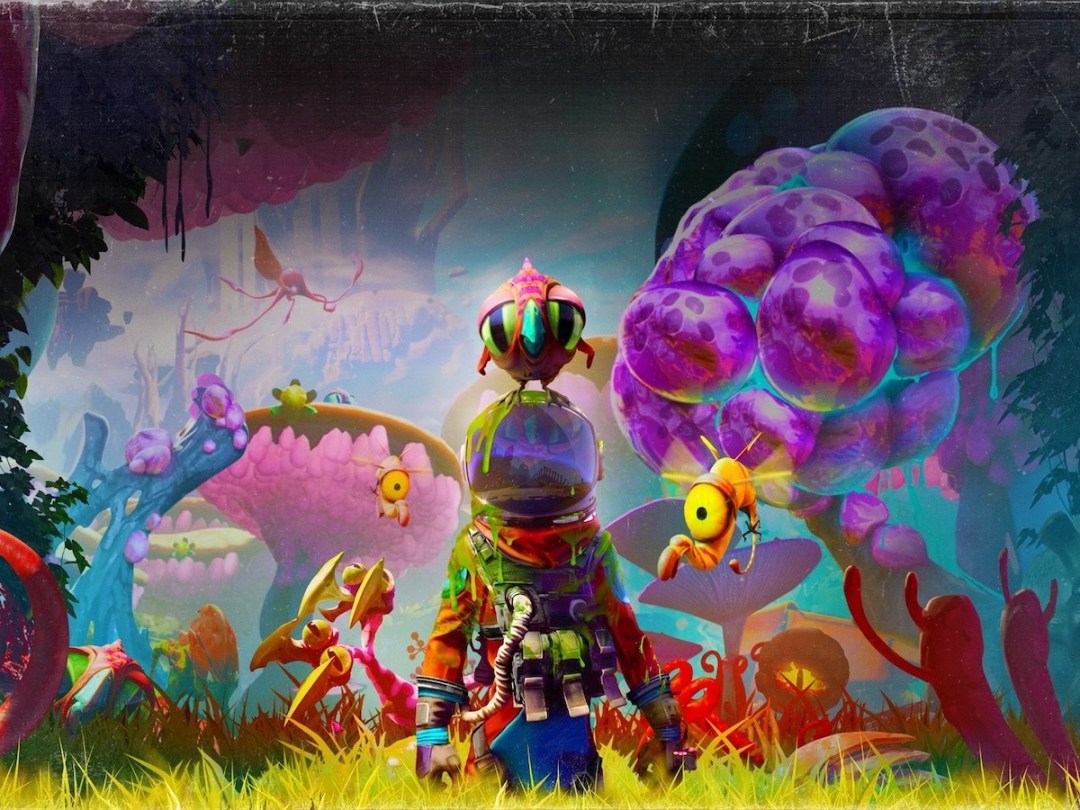 Even during the slowest months of the year, you'll find the release list stocked with literally hundreds of games across consoles, PC, and mobile. It's madness.
Given that, it can be easy to overlook some magnificent game releases amidst the stack, but worry not: we're here to help. Our Games Watch column points out the five biggest and brightest games on the immediate horizon, and outlines why each seems like it'll be well worth your time and money.
With that in mind, here's your monthly compendium of the five most scintillating new releases coming before February rolls around. You can thank us later.
Dragon Ball Z: Kakarot – 17 January
There have been many, many Dragon Ball Z games over the years, and many of those weren't great. But the last one, Dragon Ball FighterZ, was arguably the best of them all – so we're hoping that level of quality control extends to Dragon Ball Z: Kakarot.
Combining 3D fighting gameplay with more of a role-playing adventure approach, Kakarot seems to give you the experience of living within the world of the beloved anime/manga series, complete with training, side activities, and plenty of familiar faces along the way. Hopefully this one lives up to the hype.
Platforms: PS4, Xbox One, PC
Price: £50
Tokyo Mirage Sessions #FE Encore – 17 January
Of all the Wii U exclusives that most people missed due to the system's failure, Tokyo Mirage Sessions #FE didn't have the obvious drawing power of a Mario or Donkey Kong – but it's fondly remembered as a one-of-a-kind role-playing gem. And soon you can play it on Switch.
This hybrid of elements from the Shin Megami Tensei and Fire Emblem series has a pop idol/magical girl edge to it, which is a big part of its lighthearted charm – and the #FE Encore edition on Switch adds even more content to the pile. It's a niche Japanese oddity, but one that anime and RPG fans should dig.
Platforms: Switch
Price: £60
The Walking Dead: Saints & Sinners – 23 January
No other Walking Dead game has lived up to the incredible standard set by Telltale's emotional, gut-wrenching episodic adventure series, but maybe Saints & Sinners can come close via a very different kind of approach.
The Walking Dead: Saints & Sinners is a VR exclusive, using the strengths of the immersive platform to envelop you in a world of terror. It's an action game at heart, but one that Skydance Interactive suggest lets you make your own decisions over the course of the narrative. It's coming to PC VR headsets this month, PlayStation VR sometime later in Q1 2020, and finally Oculus Quest in Q3.
Platform: PC (VR)
Price: £31
Journey to the Savage Planet – 28 January
At first glance, Journey to the Savage Planet looks like a No Man's Sky-esque experience, one that sends you out exploring odd planets in search of curious delights. That's partially true, it seems, but Journey to the Savage Planet is significantly more curated.
And funny, too: unlike the freeform, sometimes tedious No Man's Sky, Typhoon Studios' first game is deliberately goofy, with a fair amount of story content within. It's also a co-op experience, letting you share the fun with a friend.
Platforms: PS4, Xbox One, PC
Price: £25
Warcraft III: Reforged – 28 January
Unlike the lightly retouched StarCraft Remastered, Blizzard has gone for a robust overhaul with Warcraft III: Reforged. The package brings together the original Reign of Chaos and Frozen Throne campaigns and multiplayer content, along with a host of upgrades and tweaks.
Reforged bumps everything up to 4K max resolution, complete with rebuilt units and environments, enhanced animations, re-shot cinematics, balancing tweaks, and online matchmaking improvements. It's the 2002 game given fresh life for 2020… hopefully ahead of a proper new entry before long.
Platforms: PC/Mac
Price: US$30