Gears of War 4 open beta launches in April, with extra time for Ultimate Edition owners
Play the remastered original for a bonus week of beta fun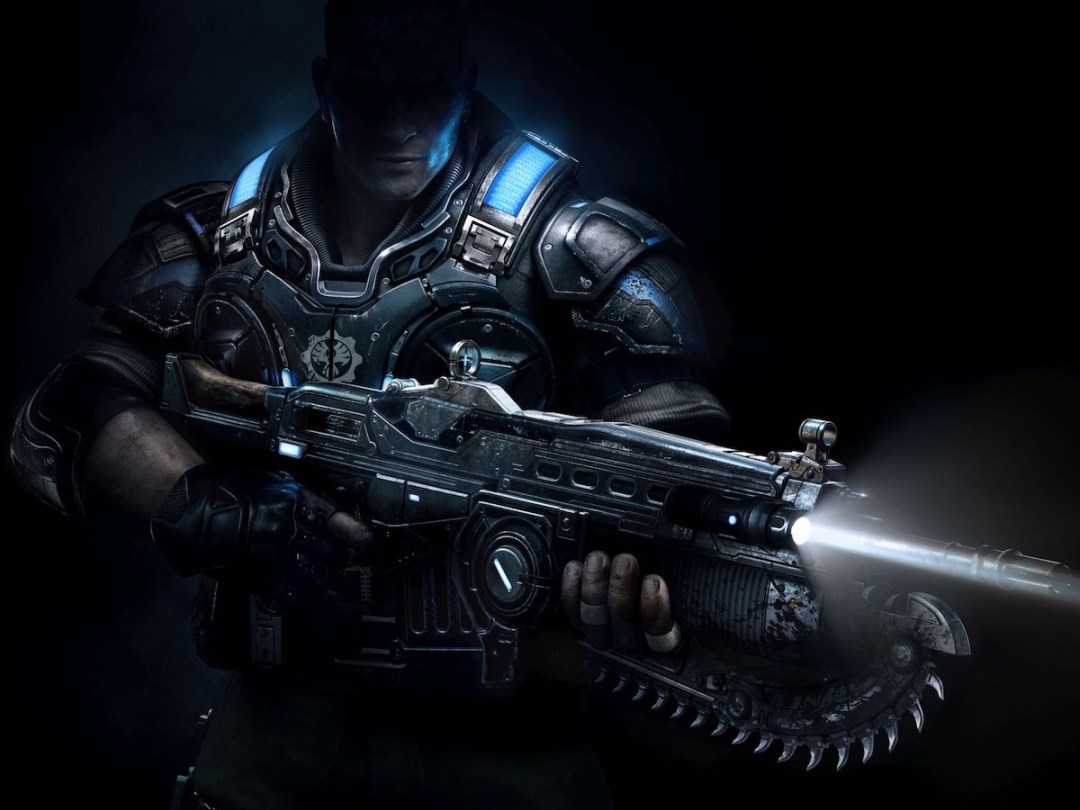 Last year's Gears of War: Ultimate Edition was a fun return to the influential original shooter, but we're ready for Gears of War 4 to deliver something new – and luckily, we're only weeks away from trying it out.
Today, Microsoft announced that Gears of War 4 will host an open multiplayer beta test in April to help the team at The Coalition tune and tweak the experience with a wide tester base. The Xbox One shooter will be openly playable online between 25 April and 1 May to all Xbox Live Gold members.
And if you played Ultimate Edition, you also get a pretty considerable perk: up to a week of additional beta time before it opens up to the general public. Microsoft will open up Early Access on 18 April for anyone who played Ultimate Edition on Xbox One or PC, and says that beta codes will be sent out in waves starting on the 18th – so if you don't get your code on day one, try to be patient.
Luckily, if you haven't yet played Ultimate Edition, you can still get in on the promotion. Previously, you would have had to play the game online by 1 March to quality, but Microsoft just extended the date to 11 April, surely to accommodate the just-launched PC version. So you can still grab a copy now and qualify – just be sure to play it on Xbox Live.
Gears of War 4 will release exclusively for Xbox One late this year, and it's The Coalition's first proper crack at the franchise since Epic Games sold the rights to Microsoft. They did a nice job with the Ultimate Edition remaster, plus Microsoft oversaw a similar transition with Halo going from Bungie to 343 Industries, so there's certainly reason to be optimistic.
[Source: Major Nelson]