Microsoft to reveal a surprise for PC gamers
Windows gaming is back on the agenda for the world's biggest OS developer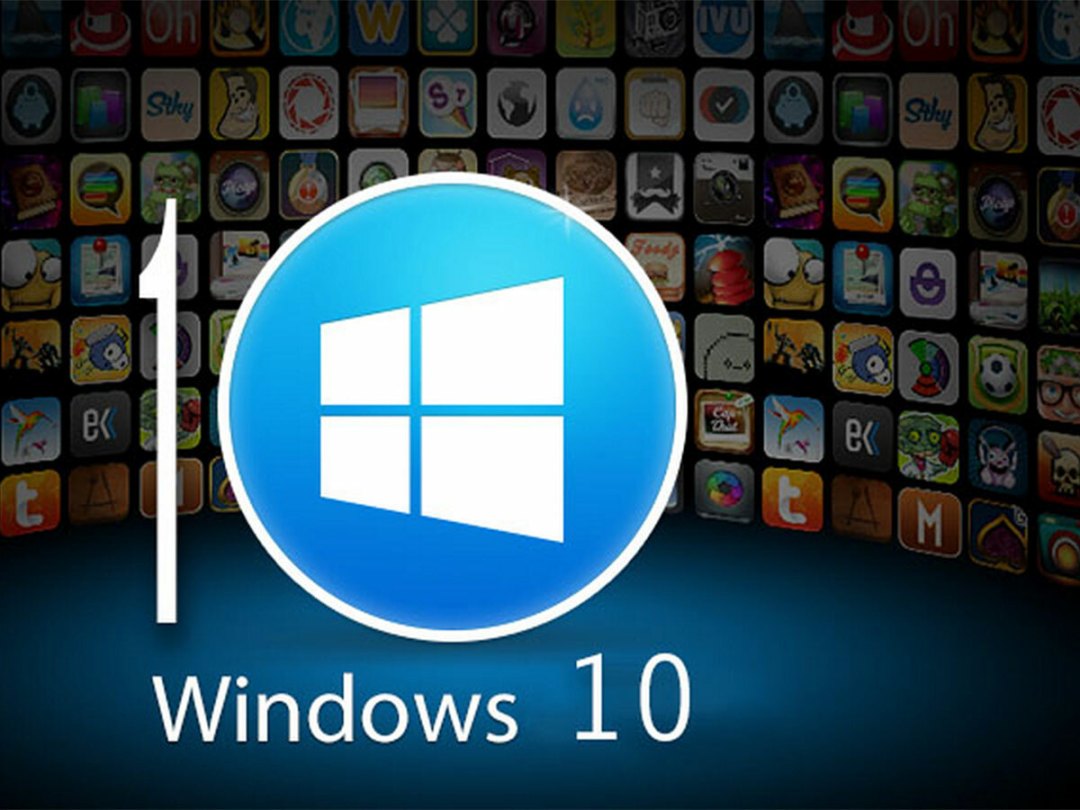 According to Xbox Wire, Microsoft may be unveiling a surprise at E3's PC gaming event in two weeks time. 
More than any other, the name Microsoft invokes an ambivalent reaction amongst PC gamers. For some, it will forever be associated with the failure of projects like Games for Windows Live and an unwanted OS monopoly, whilst for others Microsoft is the positive unifier of the gaming landscape. Most would agree, however, that PC gaming hasn't been high on the company's priority list for some time, a public perception it now seems determined to change.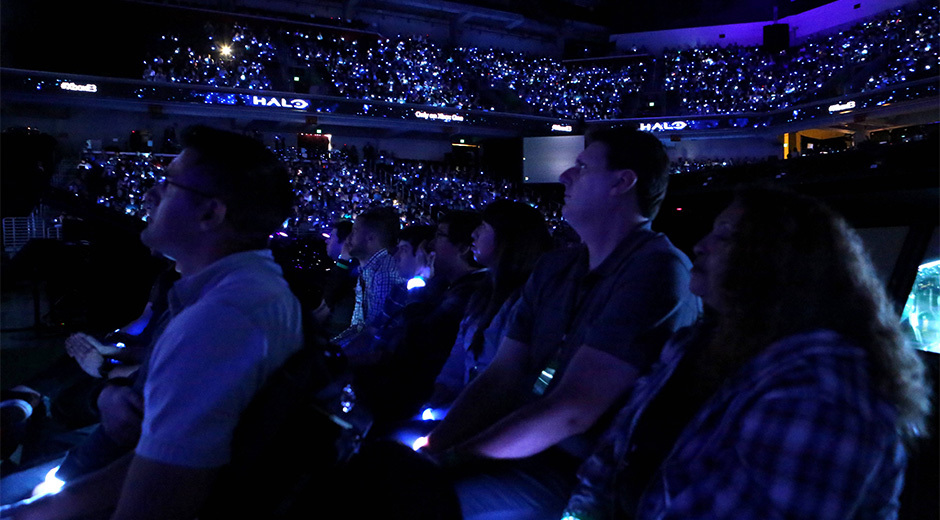 Head of Xbox Phil Spencer will be taking to the stage along with the likes of Blizzard Entertainment and Square Enix, to show off Windows 10 to PC gamers. We don't yet know what features he will be showcasing, but an educated guess points toward a replacement for GFWL with some kind of immense cross-platform integration. In an interview with PC Gamer, Spencer said that "the Xbox team is driving the Windows and console gaming efforts as one connected ecosystem". He continued that the company's vision is to "unify platforms so that gamers can play the games they want on any Windows 10 device – PC, Xbox One, or otherwise". Cripes.
Slightly more mysterious was the company's post on Xbox Wire indicating that "maybe even a surprise" would be on the cards for PC gamers at the show. As far as this one goes, your guess is as good as ours.
With the arrival of Steam Machines and Steam OS ever nearer on the horizon, it's unsurprising to see Microsoft attempting to reestablish its reputation with PC gamers. Whether it'll succeed or not depends entirely on whether the company has learned from the unpopular decisions that drove a wedge between the PC and Xbox. All shall be revealed in a fortnight's time.
[Source: IGN]