Minecraft finally coming to Wii U on 17 December
It's long overdue, but Nintendo is working with Mojang on exclusive content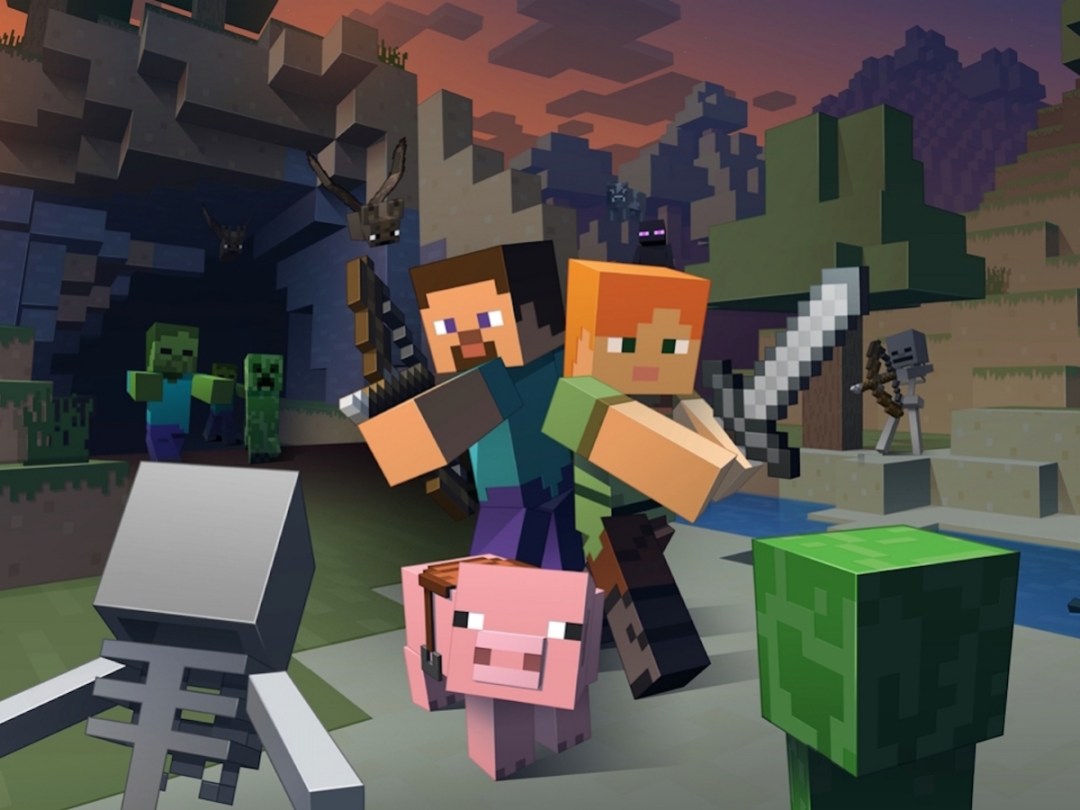 Many noteworthy games from the last couple years are missing on Wii U, as third-party developers have largely fled the console en masse – but no absence has ben more strongly felt than that of Minecraft, which is available on nearly every other platform.
But that is finally, finally changing. Just today, Nintendo announced that Minecraft: Wii U Edition will release worldwide next week, on 17 December, via the Wii U eShop. We don't have a UK price just yet, but the U.S. version will sell for US$30 (about £20) – a premium of US$10 over the other console releases.
Why the price bump? Well, besides the addition of off-TV play on the GamePad, it's because Mojang and co-developer 4J Studios opted to bundle in content that was previously optional on other platforms. You'll get all of this along with the core game: two Battle & Beasts packs, and the Natural Texture, City Texture, Fantasy Texture, and Festive Mash-up packs.
Additionally, 16 extra downloadable content packs will be available for purchase on day one, including ones based on Star Wars, Doctor Who, The Simpsons, Mass Effect, and The Elder Scrolls V: Skyrim – the last of those being super weird because Skyrim has never been on a Nintendo platform, and frankly probably never will at this point. Nintendo says it is also working with Mojang on additional exclusive content to come down the line, which will hopefully be more than just skins and texture packs.
How huge is Minecraft? Huge enough that Nintendo issued a press release about its impending arrival, even though the company isn't publishing the game. It might be a couple years late on Wii U, but its debut is important and will probably add a couple million units to the hilariously massive Minecraft sales tally. And a physical release will apparently follow at some point after this digital debut.
Oh, and Microsoft is about to publish a Wii U game, so that is a fun wrinkle. Now, how about a Nintendo 3DS version?
[Source: Nintendo Life]