Minecraft will add new mini-game modes to the console versions
Microsoft is bringing more traditional game elements to the series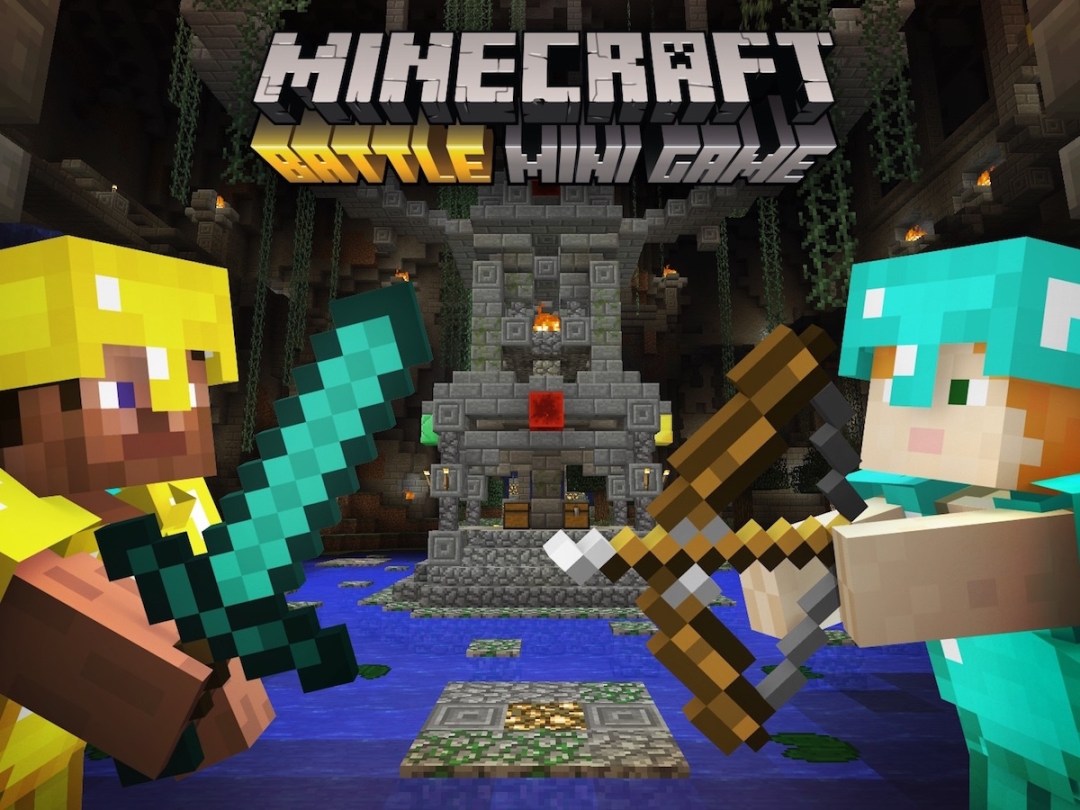 Since Microsoft purchased Minecraft and creator Mojang in 2014, there haven't been any dramatic changes to the incredibly popular building game or how it's sold – but we might be seeing some of that corporate influence coming in now.
Today, Microsoft and Mojang announced that the console versions of Minecraft – that's Xbox One, PlayStation 4, Wii U, Xbox 360, and PS3 (possibly Vita, too) – will soon receive a new Battle mode, which will apparently be the first of many new mini-game modes being added.
With up to eight online users or four local split-screen players, you'll be tossed into a map and given only moments to snag a weapon from a treasure chest. Then it's a battle to the voxel-based death as you attempt to take down your foes while staying alive yourself.
Battle mode will become available next month for free, with three maps included right off the bat – but Microsoft will sell additional map packs for US$3 apiece. With more modes promised, it's likely that we'll see more ways to spend money in the game, as well.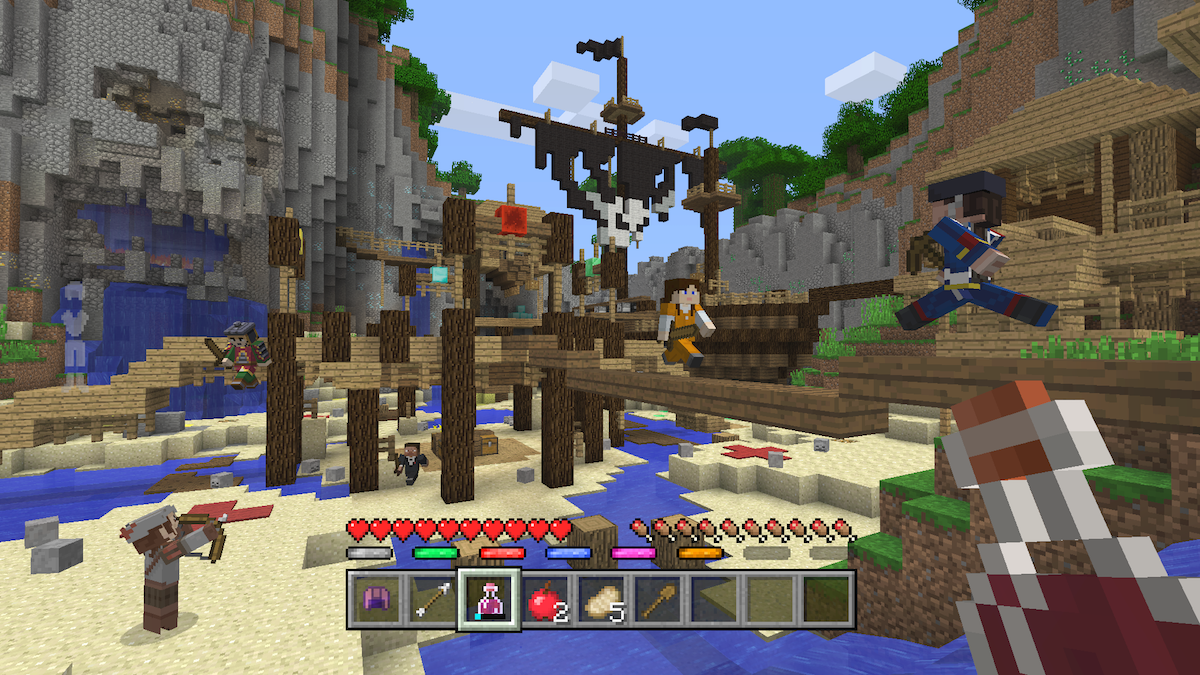 Not only does the Battle mode add monetisation opportunities for Microsoft, but it also triggers a movement to bring in more traditional, structured experiences into a game that's primarily designed for loose, creative play. The existing modes remain, and Microsoft would do well to leave them be, lest they anger many millions of fans.
Still, it's an interesting shift – and one that could be very fun indeed. Also, it sounds like the PC and mobile Pocket Edition versions are exempt from this addition, for better or worse.
[Source: Xbox Wire]