New Apple TV will apparently land with games aplenty
The Cupertino tech giant wants to win over casual gamers with its next set-top box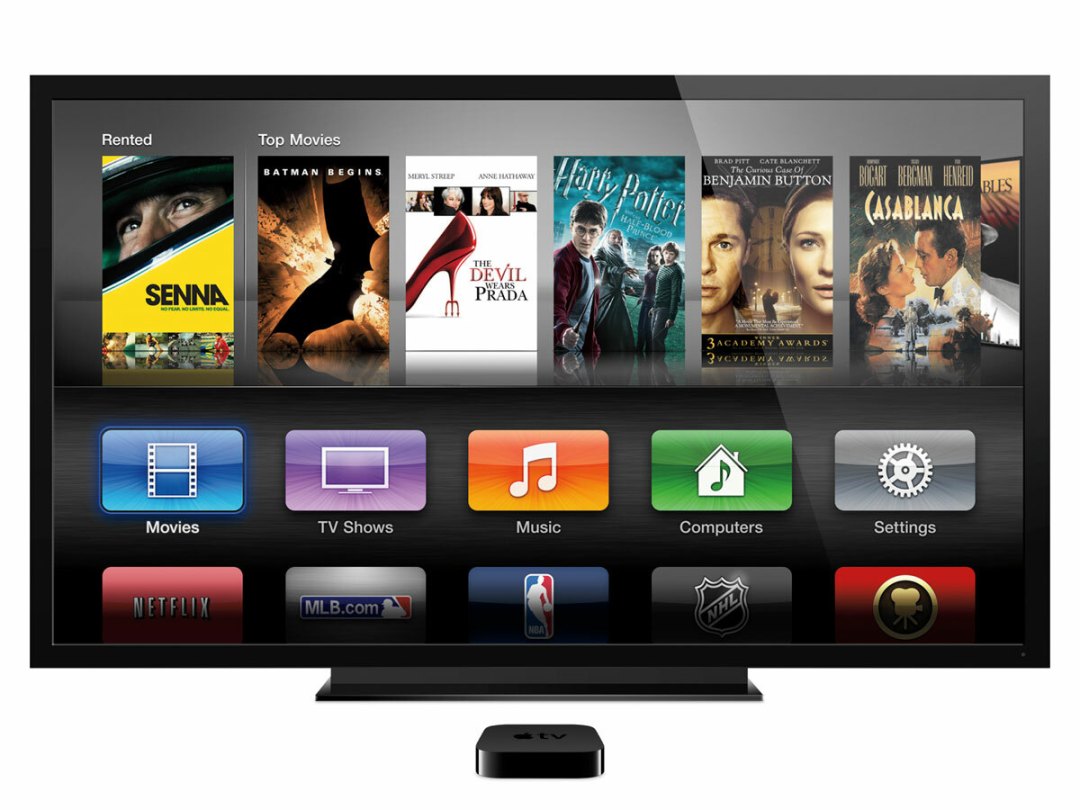 Fans of casual gaming hijinks will be glad to hear that the new upcoming Apple TV will be landing with gaming smarts.
According to the New York Times, gaming will be "primary selling point" for the new box, although don't expect graphically impressive AAA titles like Call of Duty or Destiny to make up the roster.
Instead, the new Apple TV will be gunning after the likes of Amazon's Fire TV range, which also support controllers for more casual games.
Apple knows all too well the amount of money one can rake in thanks to the casual game market, having formed a billion-dollar iOS gaming ecosystem, and the shift to gaming (while retaining existing streaming and media functionality) means that we expect to see beefier internals too – namely a more powerful A-series processor, which Apple Insider believes suggests could be the A8X found in the iPad Air 2.
A new remote – possibly with a built-in mic, touchpad and accelerometer controls, could also be on the cards, bumping the retail price up to a rumoured US$150.
We expect to see the new Apple TV unveiled alongside the iPhone 6s on 9 September, so stay tuned for all the news, straight from the front lines.
[New York Times via Apple Insider]