Pokémon Sun and Moon coming to Nintendo 3DS this year
And you can bring in Pokémon from the original Red, Blue, and Yellow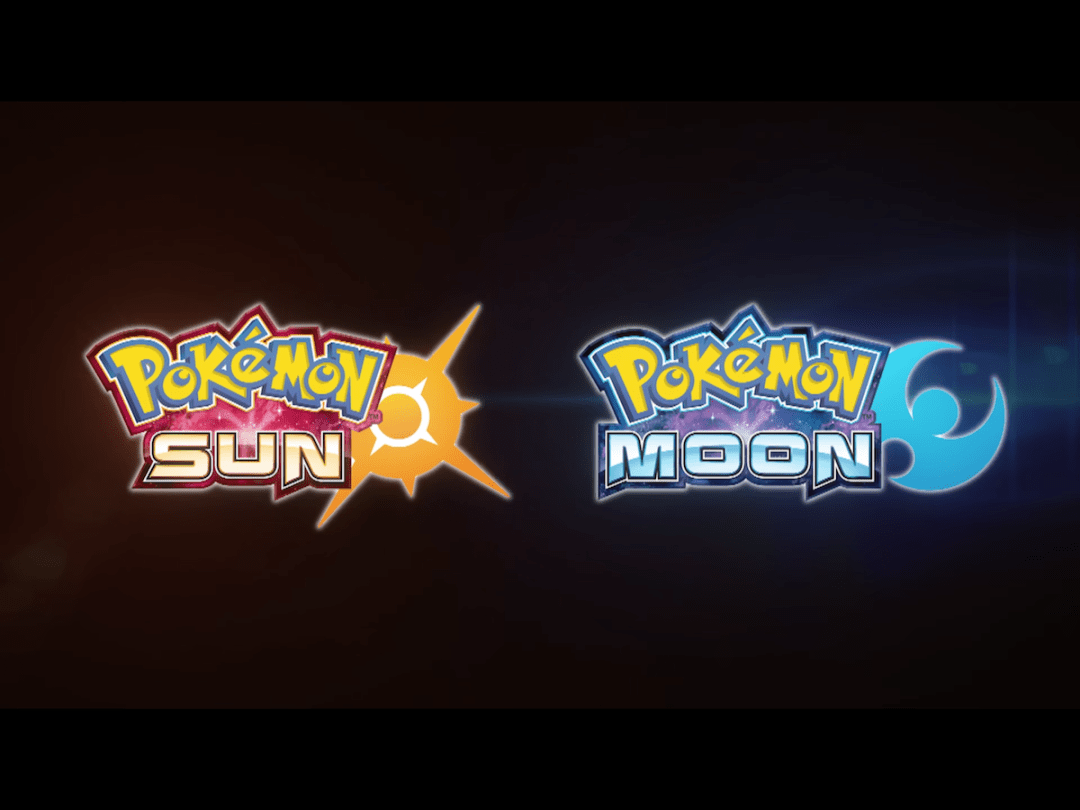 As yesterday's leak suggested, Nintendo indeed took the opportunity today to announce a pair of brand new Pokémon games for the Nintendo 3DS, titled Pokémon Sun and Pokémon Moon.
Both are due out later this year during the holiday season, but that's about all we know about the games themselves at this time. Seriously – Nintendo held a Nintendo Direct livestream presentation to announce the titles and showcase their logos and quick glimpses of concept art, but we don't have any crucial details aside from the addition of Chinese language support.
But there is one really cool perk planned. Tomorrow will see the digital 3DS re-release of the original Pokémon Red, Blue, and Yellow from the Game Boy, and Nintendo will allow purchasers to transfer their collected Pokémon from those games into either Sun or Moon.
Otherwise, Nintendo mostly used the six-minute Direct livestream to douse us in pitch-perfect nostalgia, starting with a Game Boy-like pixel introduction of The Pokémon Company's president and later showing kids from the last two decades enjoying various Pokémon games on various handheld platforms (see above). Those kids were us and you… and we're buying right into it, aren't we? Thanks, Nintendo.
This weekend marks 20 years since the release of the original Pokémon games in Japan, which is why Nintendo wanted to announce the games today – even though they apparently aren't ready for public eyes. In any case, we're intrigued to hear more. Until then, please join us on our just-posted walk through some of Pokémon's history, past, present, and future.
[Source: YouTube]