Sony explores Uncharted terrain as PlayStation Now hits PC
Hundreds of cloud-streaming games headed to Windows tomorrow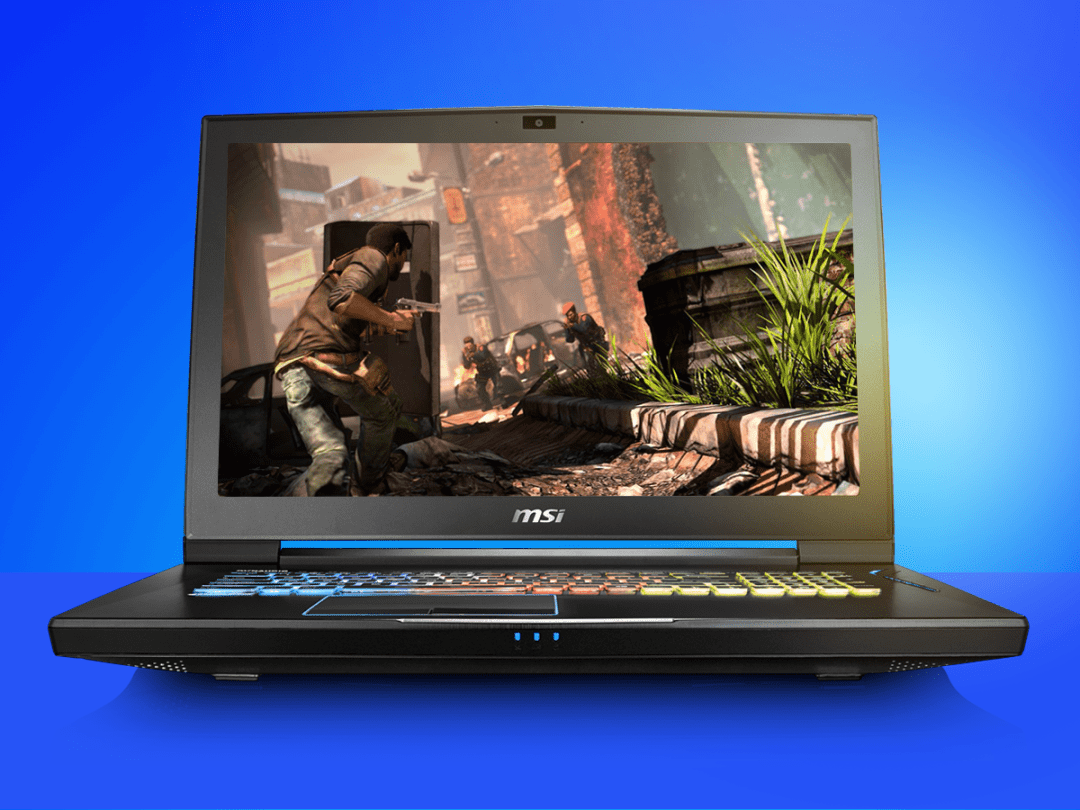 Picking PC for your gaming needs over a console comes with a lot of benefits, including a larger selection of games and better high-end performance – but you miss out on the exclusives.
And when it comes to skipping out on a PlayStation console, you've missed a boatload of them over the years. Sony has created or published blockbuster games like Uncharted, God of War, Ratchet & Clank, and The Last of Us, for a starters – but you'll be able to play many of those games right on your PC starting tomorrow in the UK.
That's because Sony just announced that it will bring its PlayStation Now cloud-streaming service to computers in the near future. For those not in the know, PlayStation Now flings full games over your Internet connection to a console, smartphone, tablet, or Smart TV – but prior to this announcement, there was no way to access it on any capable Windows PC of your choosing.
PlayStation Now currently offers more than 400 PlayStation 3 games to play, including entries in many of the essential console franchises of the last generation, and can be experienced either with an all-you-can-play unlimited subscription plan or by individually renting games for periods of time.
Sony says the PC app will be released in the UK, Belgium, and the Netherlands tomorrow, 24 August, with a North American release to follow. PlayStation Now performance can be hit or miss, since it's dependent on the quality of your Internet connection, so make sure you've got a strong one if you're interested – and go wired if you can.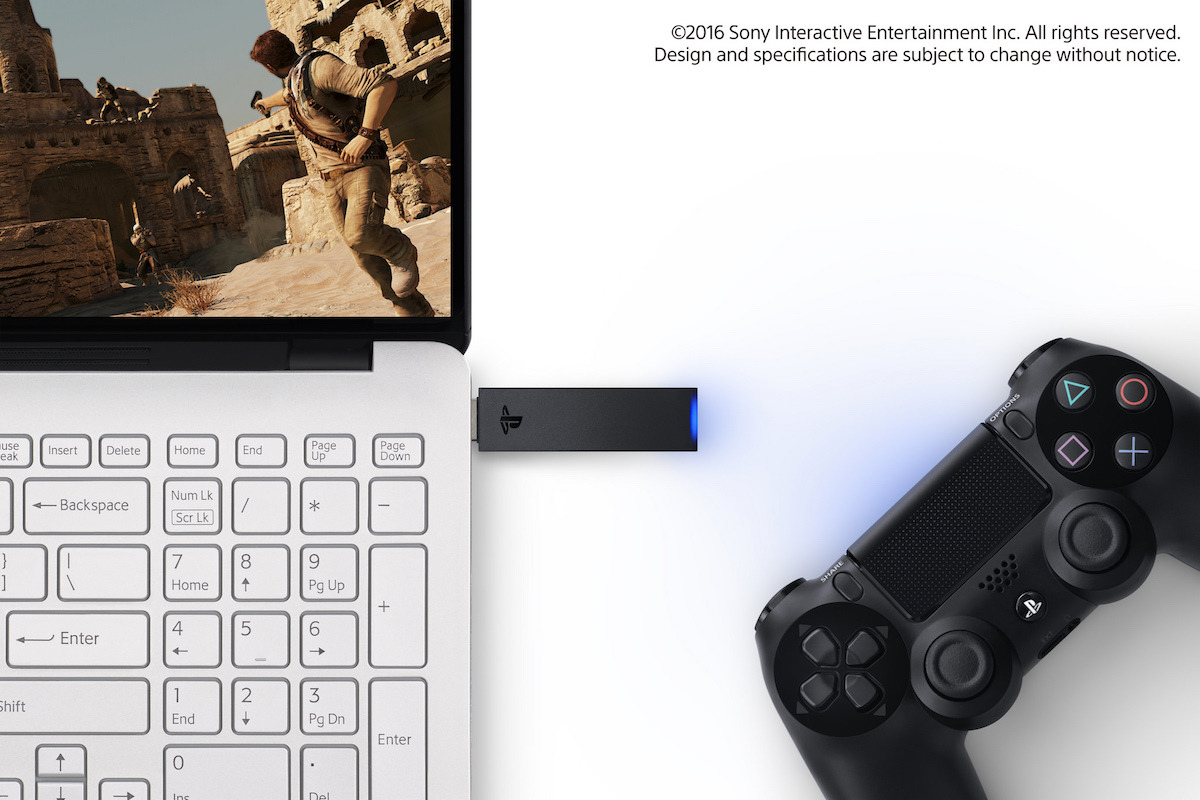 You won't need a console to use PlayStation Now, but you will need a controller. Luckily, Sony's DualShock 4 is an amazing one, and soon you'll also be able to use it wirelessly on your PC. That's because the DualShock 4 USB Wireless Adaptor was also announced today.
The slim USB dongle pairs your PC or Mac with the DualShock 4 and lets you use its full range of functionality with supported titles. Why Mac? Well, while the Mac isn't getting PlayStation Now (at least anytime soon), it does support Remote Play for PlayStation 4 console owners. Sony says that the DualShock 4 may also work with some PC and Mac games, but no promises there on compatibility.
The adaptor will release on 15 September in Europe and in "early September" in North America. No European price was mentioned, but it will sell for US$25 in the States (about £19).
[Source: PlayStation.Blog]