Sony's PlayStation VR2 headset is coming in early 2023
The confirmed launch window was announced by PlayStation on social media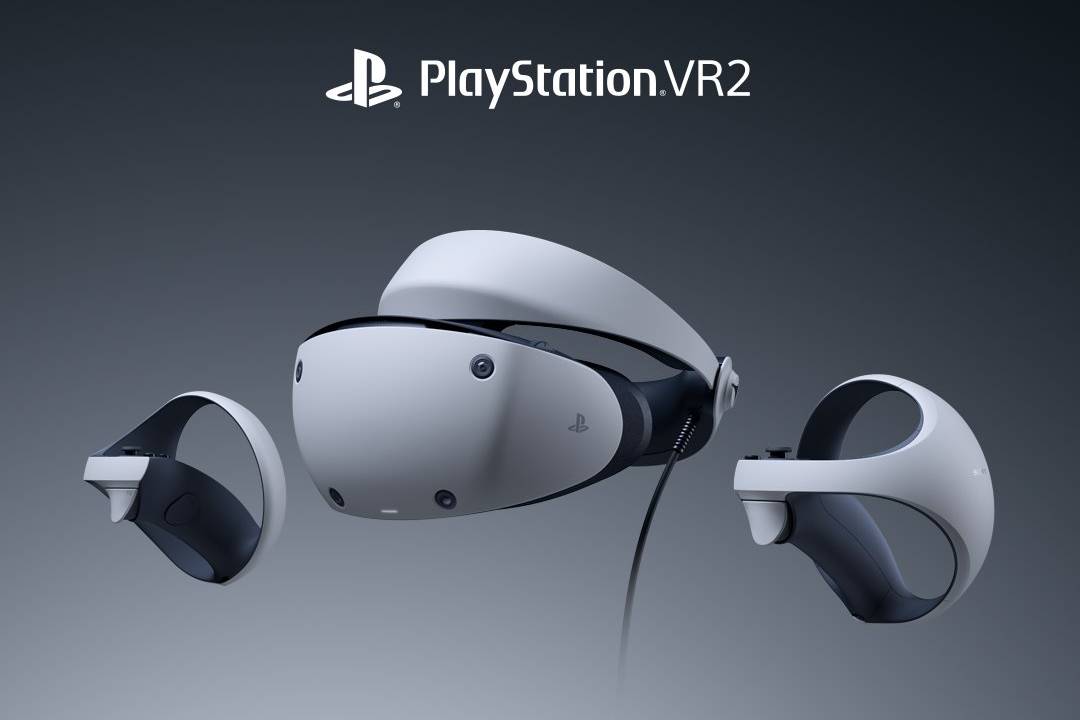 If you were thinking about asking the big man in the red suit for a PlayStation VR2 this Christmas, then you might need to rethink that list, as Sony has now confirmed that (as expected) its new virtual reality system will launch in 'early 2023'.
We remained hopeful of a late 2022 release window, but the drip feed of new information from PlayStation and well-documented (and ongoing) difficulties regarding getting a PlayStation 5 into the living room of everyone who wants one meant we were never particularly optimistic.
A PS5 is required to use the PS VR2, so it makes sense that Sony presumably wants as many people in the world to have one as possible before it starts shipping VR add-ons.
The early 2023 timeframe was announced by PlayStation via its social media channels, but we still don't have an exact date or (crucially) a price, though presumably, it'll be somewhere around the $399/£349 price of the original PSVR.
We do now know a fair bit about the new headset's specs. We know it uses OLED displays that can go up to 4K resolution, with a refresh rate of up to 120Hz. The headset has built-in inside-out tracking and external cameras for accurate motion tracking. You no longer need to connect a separate camera to your console, and there will now be just one cable required to attach the headset to your PlayStation.
The redesigned controllers utilise some of the same tech found in the PS5's DualSense pad, such as haptic feedback and adaptive triggers. They will also feature finger detection.
We don't yet know a huge amount about the 20 or so launch titles Sony has promised, but the biggest will likely be Horizon Call of the Mountain, a brand new PS VR2 exclusive set in the same world as the hugely popular Horizon series. Check out our list of the original best PSVR games.
And keep an eye on our PS VR2 preview for any new details as they emerge.