Xbox One has 23 launch titles, FIFA 14 free with European pre-orders
Microsoft struts its stuff on the Gamescom stage with plenty of tasty news for gamers to sink their teeth into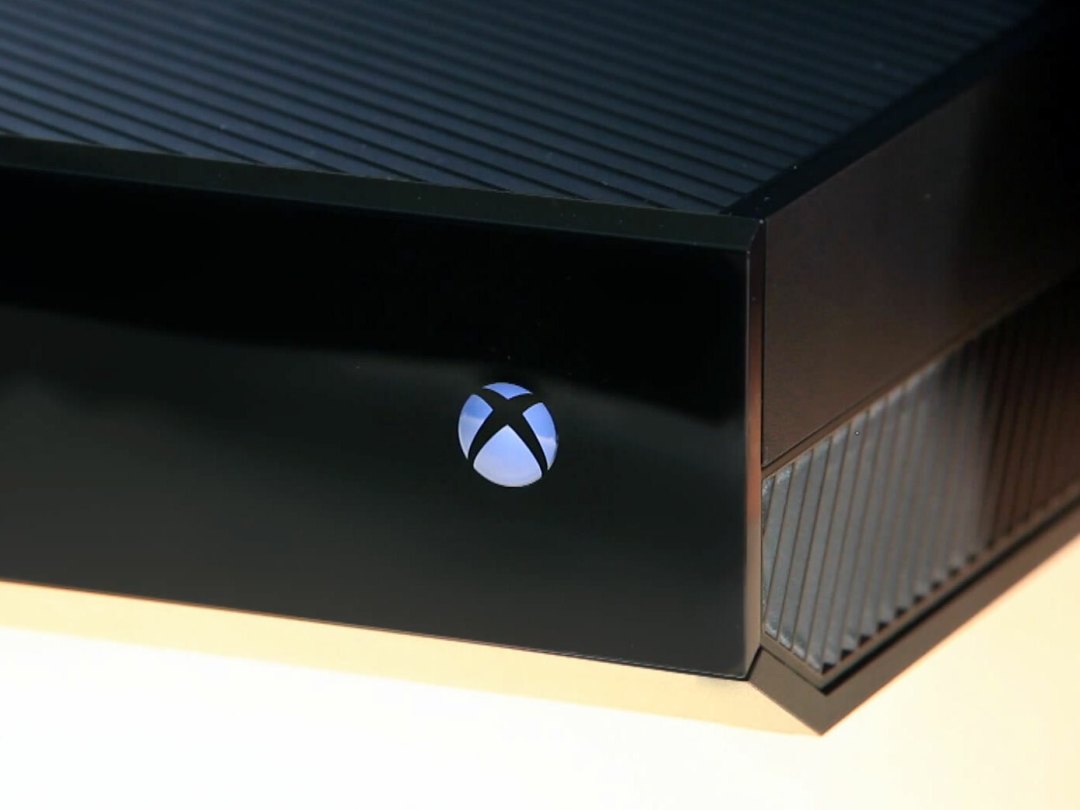 Microsoft has revealed a full list of 23 Xbox One launch titles at Gamescom, in addition to announcing that FIFA 14 will be bundled for free with European pre-order consoles.
FIFA 14 will also have an Xbox One-exclusive Ultimate Team mode which lets you play as legendary players including Pelé and Patrick Vieira.
While you might recognise most names in the list below from our Xbox One E3 games round-up, you'll notice a few new faces like Fighter Within – an Xbox exclusive, Kinect-controlled punch-up that allows you to pummel your friends with your gigantic fists, but without the awkward silence that usually follows. And there's online multiplayer, too, so you can meet someone and have a brutal fight with them without ever leaving the house.
Fable Legends is another new addition. It's an online-only, multiplayer co-op prequel to the classic fantasy series, with each hero player taking one of the usual character classes – a wizard, a heavy, someone who's handy with a sword and an archer – and one guiding the forces of evil via an overhead view.
Good news for indie devs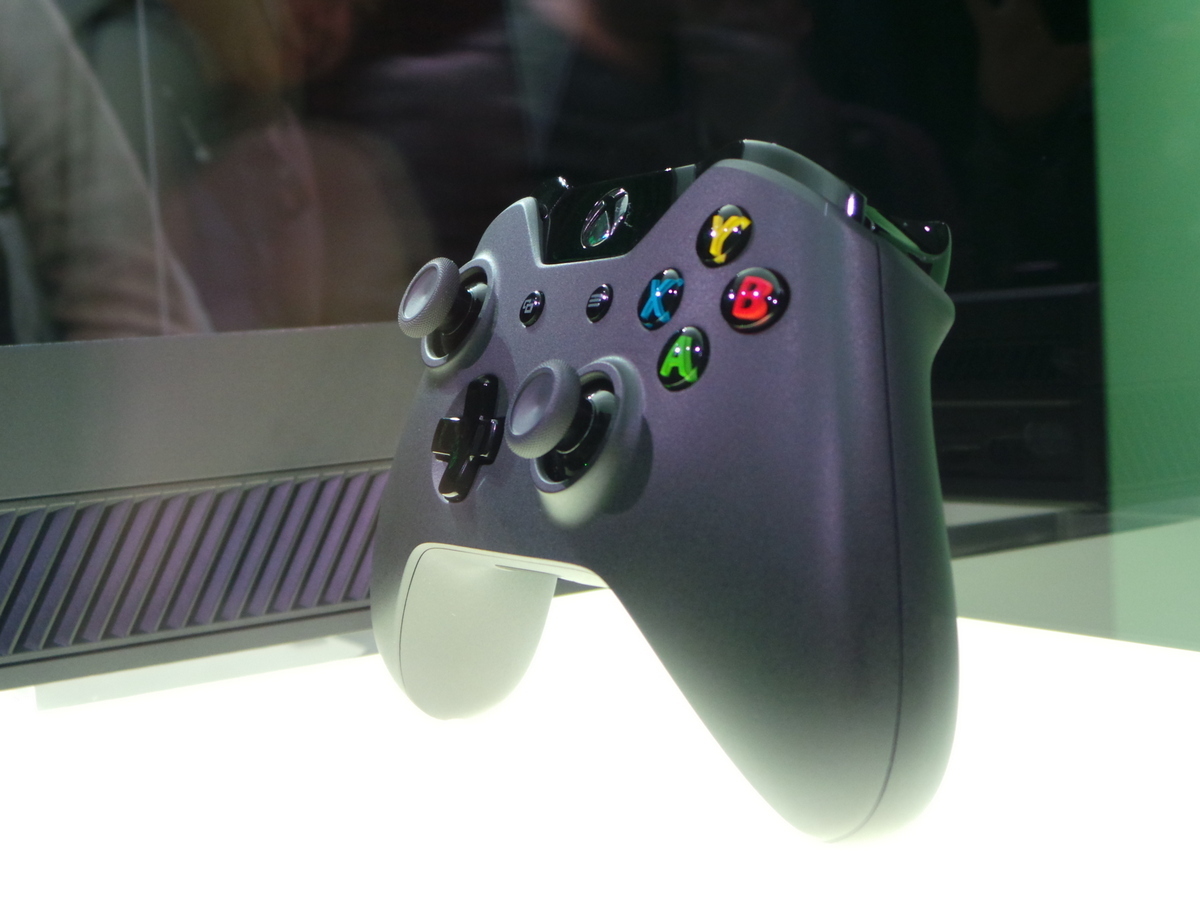 Microsoft also has some good new for indie developers. It's launching a new Independent developers @ Xbox (ID@Xbox) programme for self-published devs to get their creations into the same Xbox One store as regular titles.
That means you'll be able to peruse the latest and greatest indie games in the same place as titles from huge publishers – a major boon for underdogs titles who have to fight to be heard above the tumult created by mammoths like EA and Ubisoft.
Developers who are accepted into the new programme will receive two developer kits for free and there are plans to turn standard Xbox One consoles into dev kits with a future update.
Coupled with backtracking on DRM and removing the requirement for Kinect to be plugged in at all times, Microsoft appears to have (mercifully) taken all the negative E3 feedback and turned it around, just in time for the pending November release date.
Check out our Xbox One vs PS4 feature for all you need to know about the next-gen consoles and take a look at what you'll be getting with your Xbox One on launch day.
There's also our Xbox One vs PS4 controller showdown as well as our in-depth feature to see how both consoles stack up against each other in the 4K arena.
[via IGN]