Acer C720 Chromebook review
Acer's take on the browser-based Chromebook might just be the low-cost, low-power laptop we've been waiting for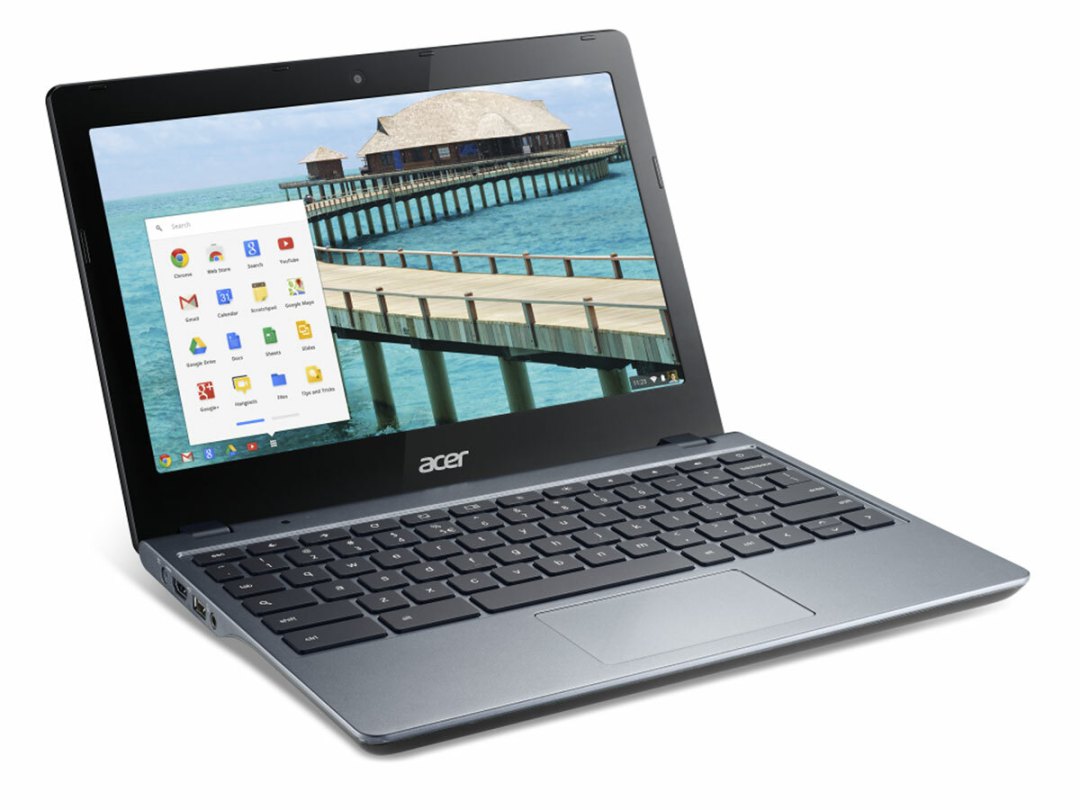 Google's Chromebooks have usurped netbooks as the cheapo laptops of choice.
These mini-wonders simply run the Chrome OS, which simply runs the Chrome browser. It's all very low-cost, low-power, low-hassle, but that simplicity is both a strength and a weakness. Although supremely user-friendly, Chromebooks lack the power to play most games or attempt intensive tasks such as video editing. Still, Google's superb Drive takes care of office duties, while the likes of YouTube, Netflix and Spotify are all present.
Simple pleasures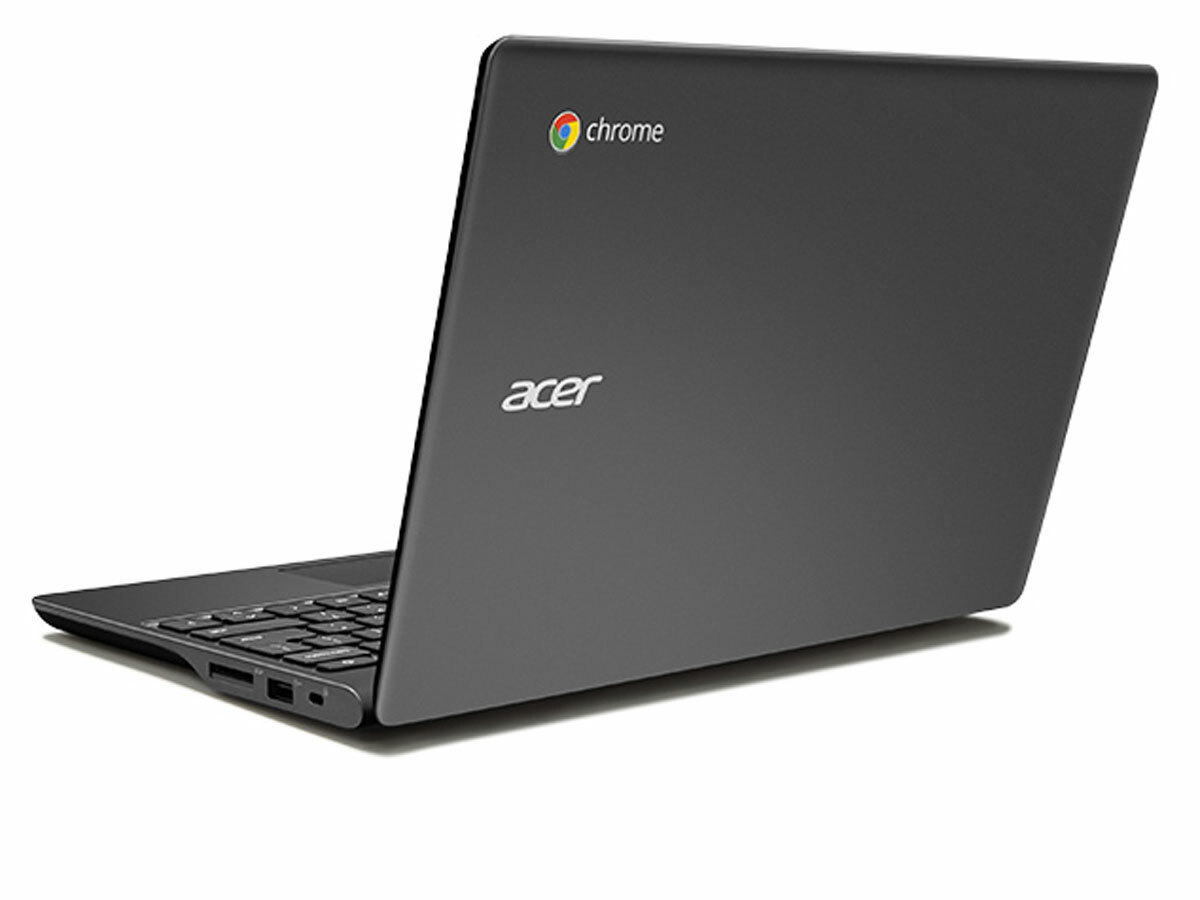 Acer's dressed the 11.6in C720 in a kind of tech Burton suit: all grey, corporate dourness. But look beyond the façade and you'll be impressed.
It boots up in less than seven seconds thanks to a dual-core Intel processor and 16GB SSD, and there's a handy 100GB of free Google storage thrown in, too. Battery life is also decent – we wangled just over five and a half hours out of it in our browser test.
But its biggest advantage over its rivals is that it's well served for ports, with HDMI, USB3.0 and an SD slot. It's a bit of a letdown for multimedia – the screen is washed out, and the speakers lose definition at high volumes – but if you're after a cheap, reliable laptop which will never need updating, it fits the bill.
Acer C720 Chromebook tech specs
Verdict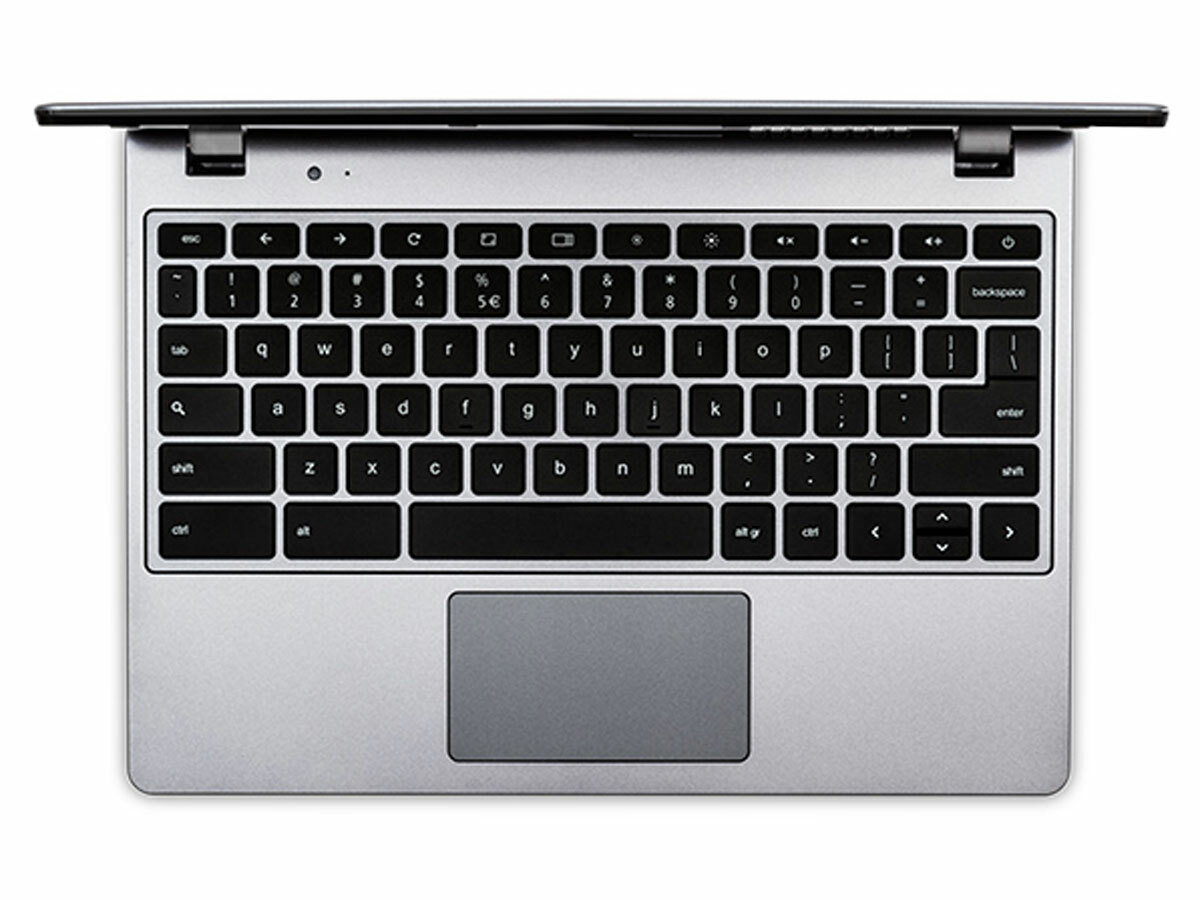 While the rival HP Chromebook 11 is more attractive, with a white exterior and IPS screen, when put on the spot we'd go for the Acer C720.
Why? Those handy extra ports. The simple addition of HDMI and, particularly, an SD reader makes all the difference, giving this simple cloud-based laptop the flexibility it needs to compete with the big boys. And given its £200 price tag, it really is an alternative to splashing out on a 'proper' machine.
And if you still fancy the touch-based experience you get on a tablet or Windows 8 laptop, there's always the touchscreen version of the C720. It'll set you back roughly £80 extra, but also boosts the hard-drive space by 32GB.
Either way, the Acer C720 is our favourite Chromebook and shoots straight into our laptops Top 10.
READ MORE: The 10 best laptops in the world right now
Stuff Says…
The Acer C720 is the most capable and useful Chromebook we've seen so far
Good Stuff
Cheap
Plenty of ports
Decent battery life
Bad Stuff
Below-par screen
Tinny speakers
Lacks power