AKG K92 headphones review
The new gold standard for affordable on-ear headphones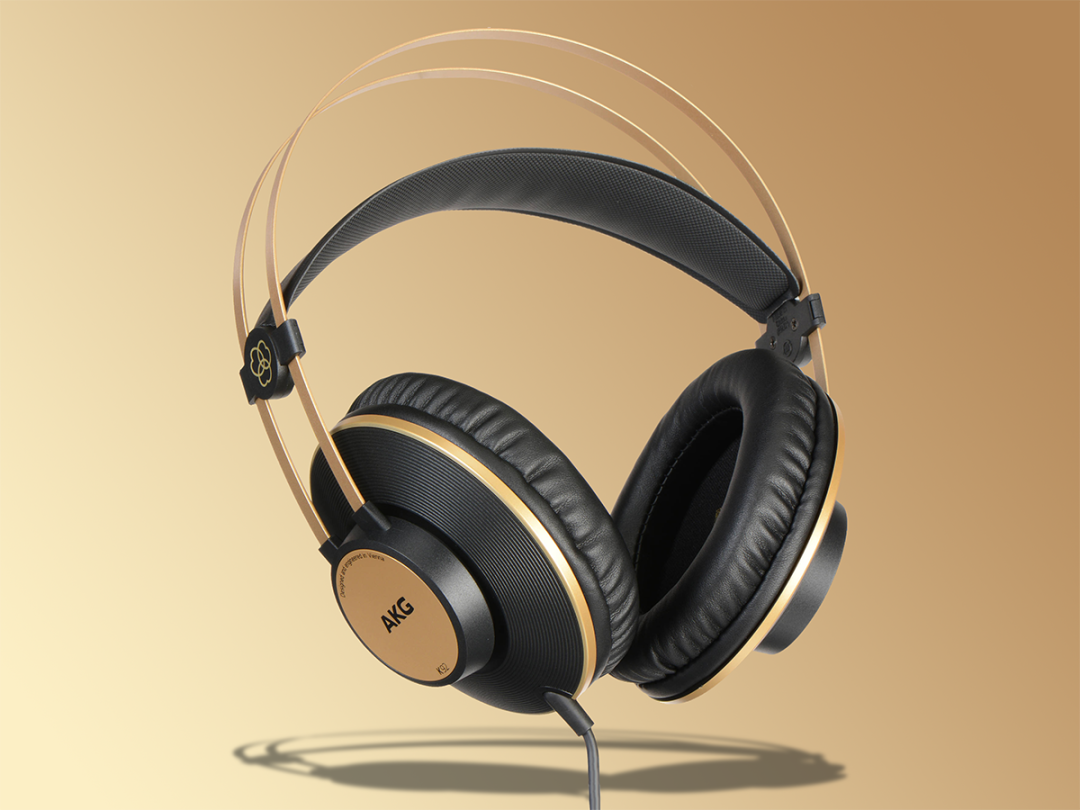 Ever spent big bucks on a pair of headphones? Then there's a good chance you've heard of AKG.
This year, though, the Austrian audio auteur has gone all-out to ensnare the less epxensive end of the market, with an affordable line-up of on-ear cans. These, the K92s, are the top dog.
At just £50, they fall within "bargain basement" territory – but are we talking cheap and cheerful, or cheap and nasty? We spent many hours with them clamped to our head in order to find out.
Design: Gold standard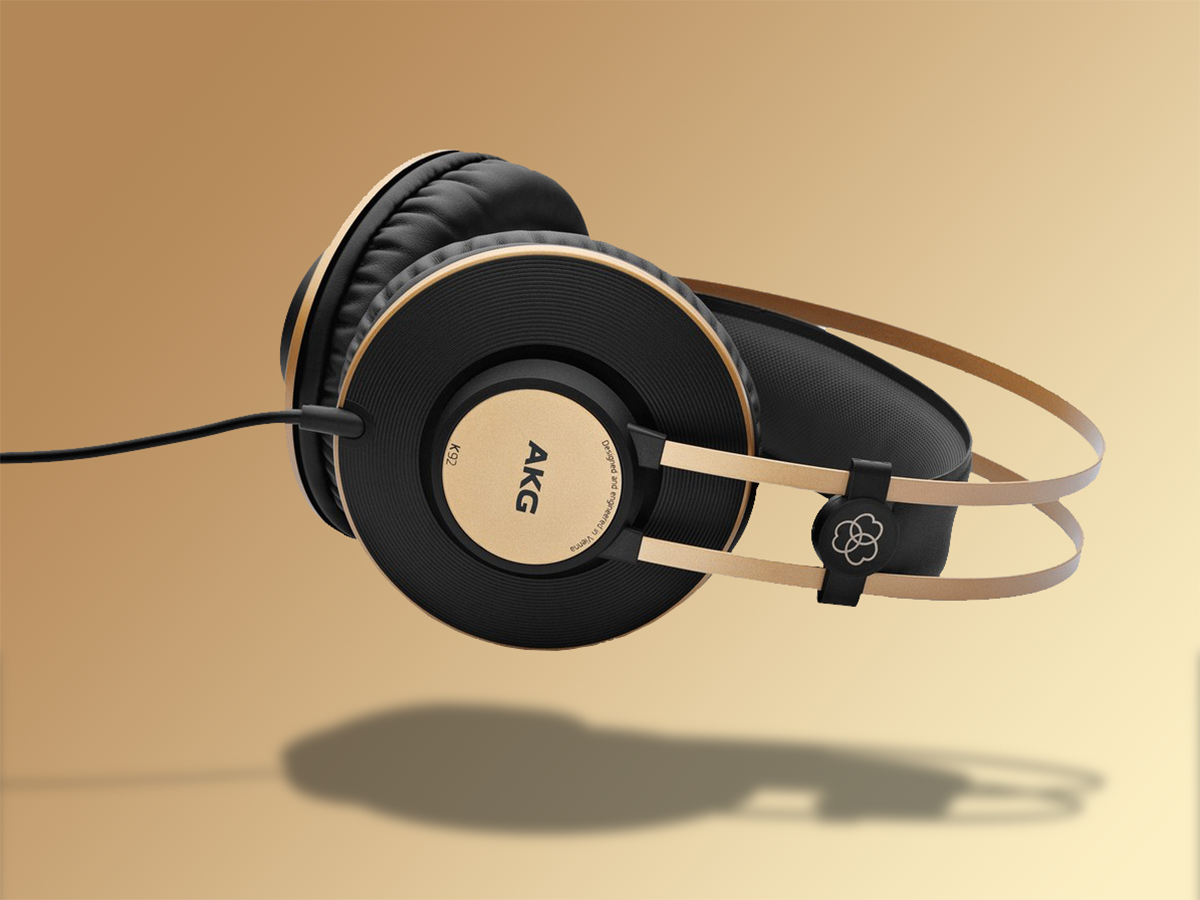 The first thing you notice about the K92s is their gold accents, which give them a pop of colour and distinguish themselves as the leaders of the line-up. It's not a gaudy gold; it's subtle, almost champagne-like. Cheers.
Apart from that difference in finish, the K92s look pretty much the same as the cheaper K52s. The self-adjusting band is springy, settling comfortably around your noggin. Some might crave manual adjustment, but we found the K92s clamped down just enough around our (average-sized!) bonce to stay firmly in place.
Build quality is impressively sturdy and solid, particularly for a £50 pair of cans.
The large over-ear cups are comfortable too, with leatherette padding treating your lugholes to a spot of cushioned luxury. And they won't replicate a pair of earmuffs either – even after an hours-long listening sesh, our ears remained cool and comfy.
The 3m long cable is thick, which prevents messy tangles. There's a standard 3.5mm plug at the end, but you also get a 6.3mm adapter to hook up to older or higher-end hi-fi setups. It's worth noting however, that as the K92s are designed for home use, there aren't any in-line controls for music playback.
Sound: Good as gold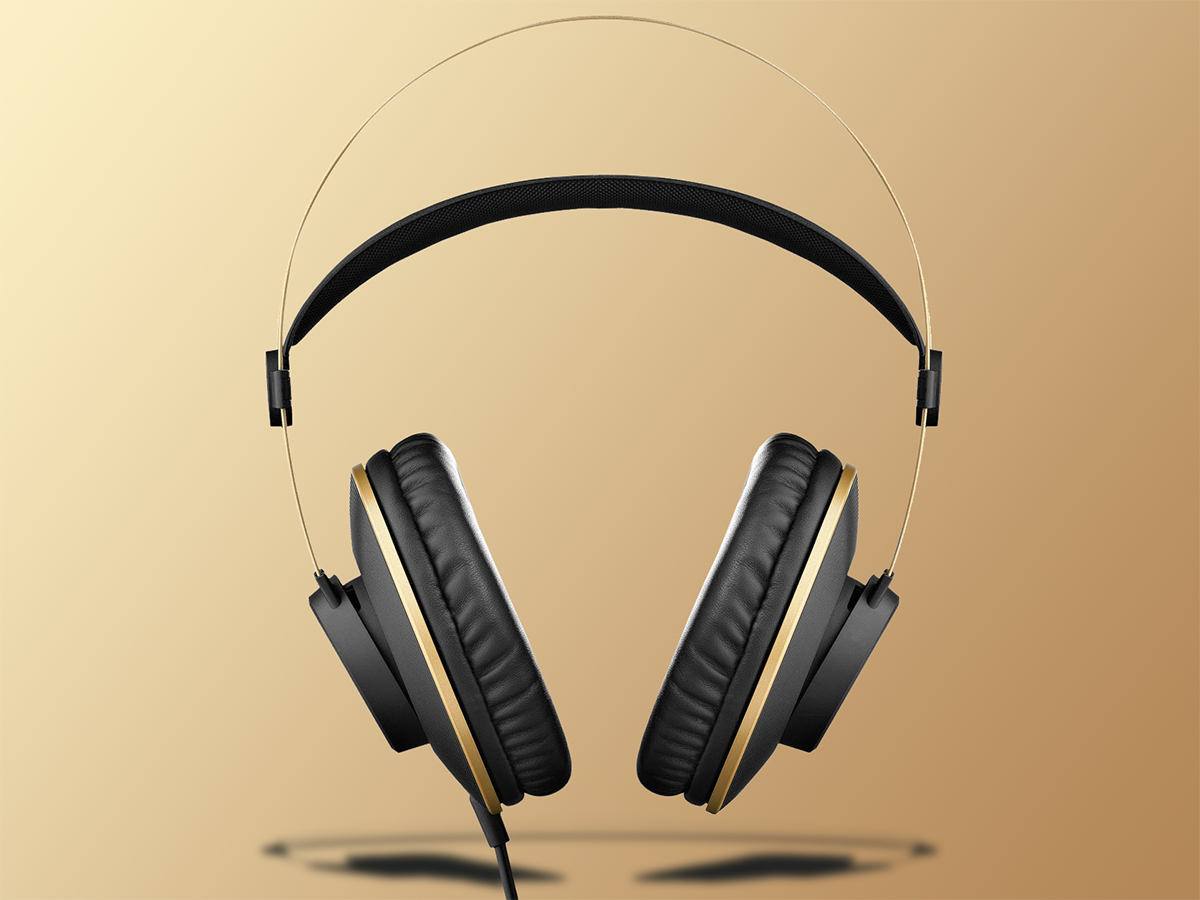 Slip them on in the comfort of your home and you'll be swept away by just how big and open these £50 cans sound.
Listening to Dave Grohl's Sound City LP – basically a bunch of famous musicians singing together – and the recording has ample space to flourish. Whether it's Stevie Nicks, Paul McCartney or Trent Reznor on the mic, the K92s remain detailed and clear enough to showcase the artists' different styles.
The cans are also surprisingly revealing and dynamically fluid for their price. The dips and soars of John Williams' "Rey's Theme" from The Force Awakens OST – a delicate, gentle melody for the young Star Wars heroine – are handled elegantly by the AKGs. The strings have tension and detail, the horns don't sound harsh or bright, and the drums don't boom. It's a smooth, enjoyable sound.
AKG K92 verdict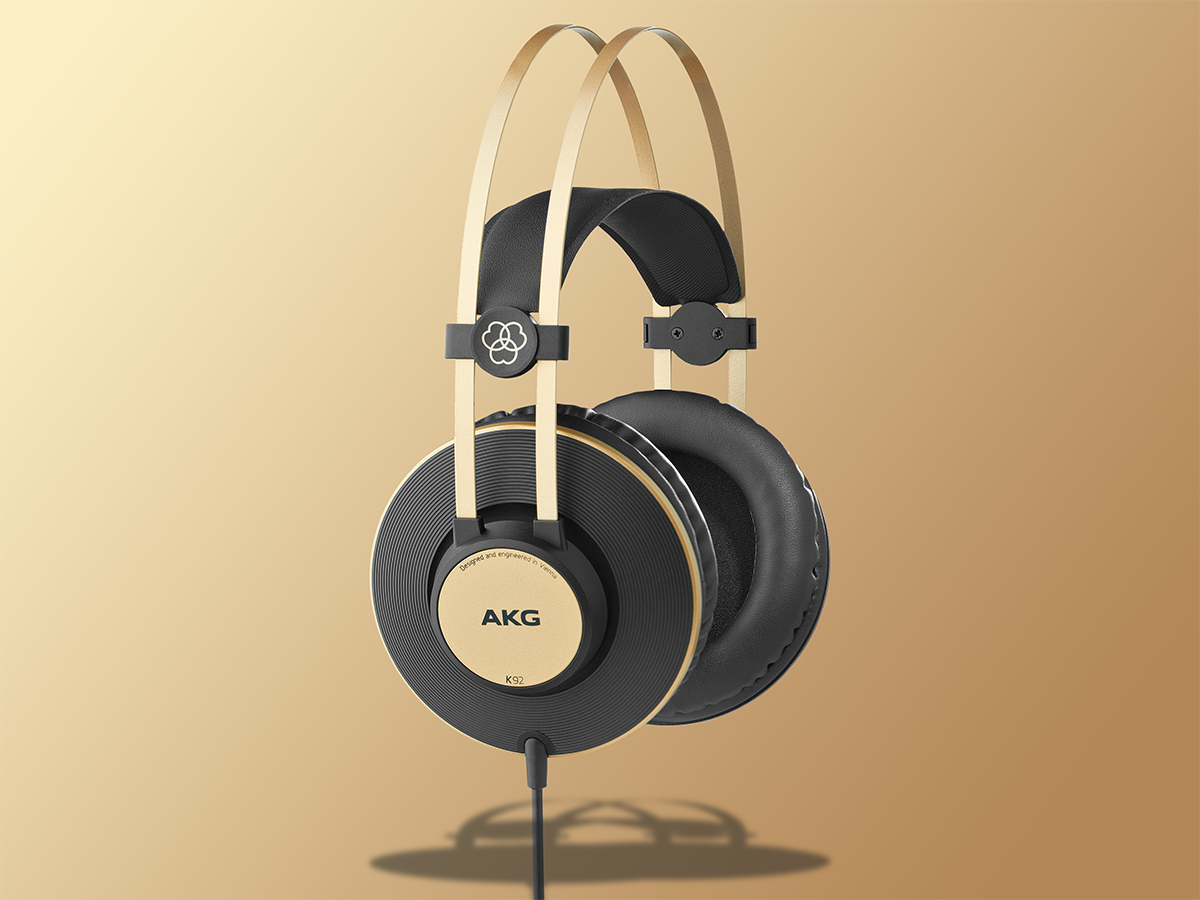 If you're about to drop £50 on a pair of headphones, you're going to be listening to most of your music at home, and just want a great-sounding, sturdy and comfortable pair of cans to hook up to your laptop or hi-fi, then the K92s fit the bill perfectly.
The colour finish might not be to everybody's taste, but once these wonderful headphones are clamped around your dome the last thing you'll be thinking of is gold. Unless, y'know, you're listening to some Spandau Ballet.
Tested for Stuff by the team at What Hi-Fi?
Stuff Says…
AKG strikes gold: this pair of cans has a real shout for 2016's best value headphones
Good Stuff
Stellar sound that's smooth and detailed
Built to last, but comfy too
Brilliant value
Bad Stuff
At this price? Nothing