Amazon Fire TV (2017) review
Amazon teams Alexa integration with 4K HDR to rival your smart TV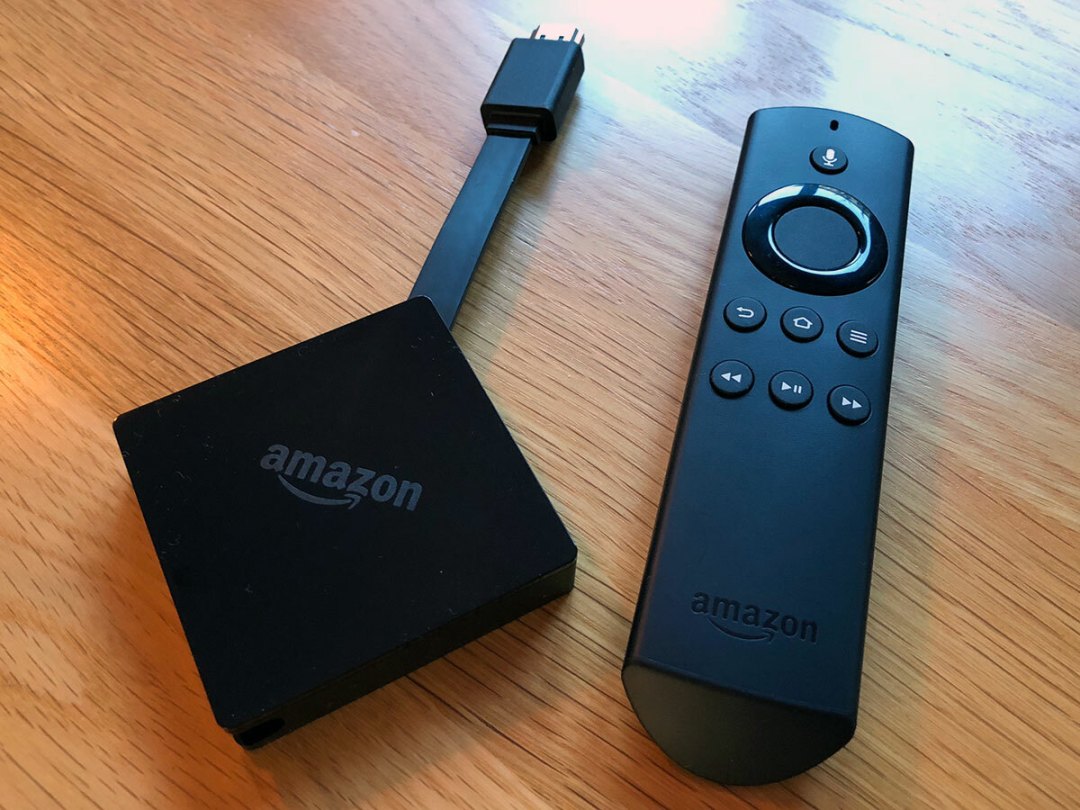 Amazon Fire TV with 4K Ultra HD first launched when 4K content was still figuring itself out, and the content choice was less than stellar.
Now Netflix and Amazon Video are pretty well stocked with the stuff, and so Fire TV has had a good think about how it can make the experience better.
The result? A new design, faster performance, an updated user experience and Alexa voice control. All worthwhile improvements, but it's the latter that gives the Fire TV 4K the edge over its competition.
Design: A dangling dongle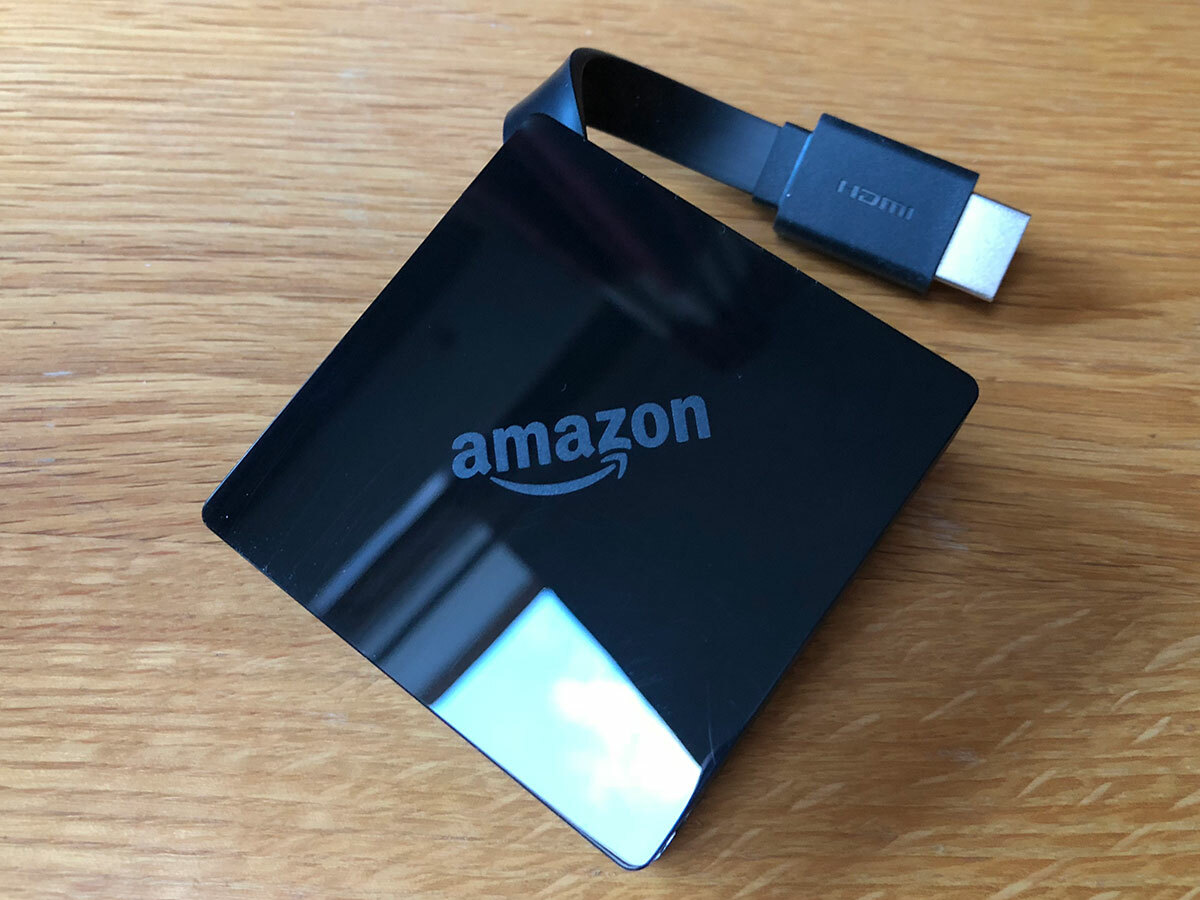 The Fire TV 4K has had something of a makeover in 2017, from small set-top box to a Chromecast-esque dongle.
It's a different look to the HD version of Fire TV. Instead of a large USB-stick design (that's not always easy to fit into snug HDMI setups) it's a small square box that connects to your TV with a short, flexible HDMI cable. It still needs mains power though, so you will need to find a spare plug to accommodate it – it can't be powered by your TV's USB port.
Other than that, it can be near invisible hanging behind your TV. It main connection is Wi-Fi (dual-band 802.11AC), so if your connection isn't the strongest you'll need to fork out £13.99 for the Ethernet adaptor. If you're bothered about getting the very best 4K picture, that might not be a bad investment.
Fire TV 4K comes with the same Amazon Alexa voice remote that was included with the 2017 update to the regular Fire TV. It's small but solidly built, with a circular D-pad and the standard controls for navigation and playback. There's no volume buttons though, so you'll need your standard TV remote for that.
If you'd rather, there is an Amazon Fire TV app for performing similar functionality, including Alexa voice search.
Features: Alexa joins the party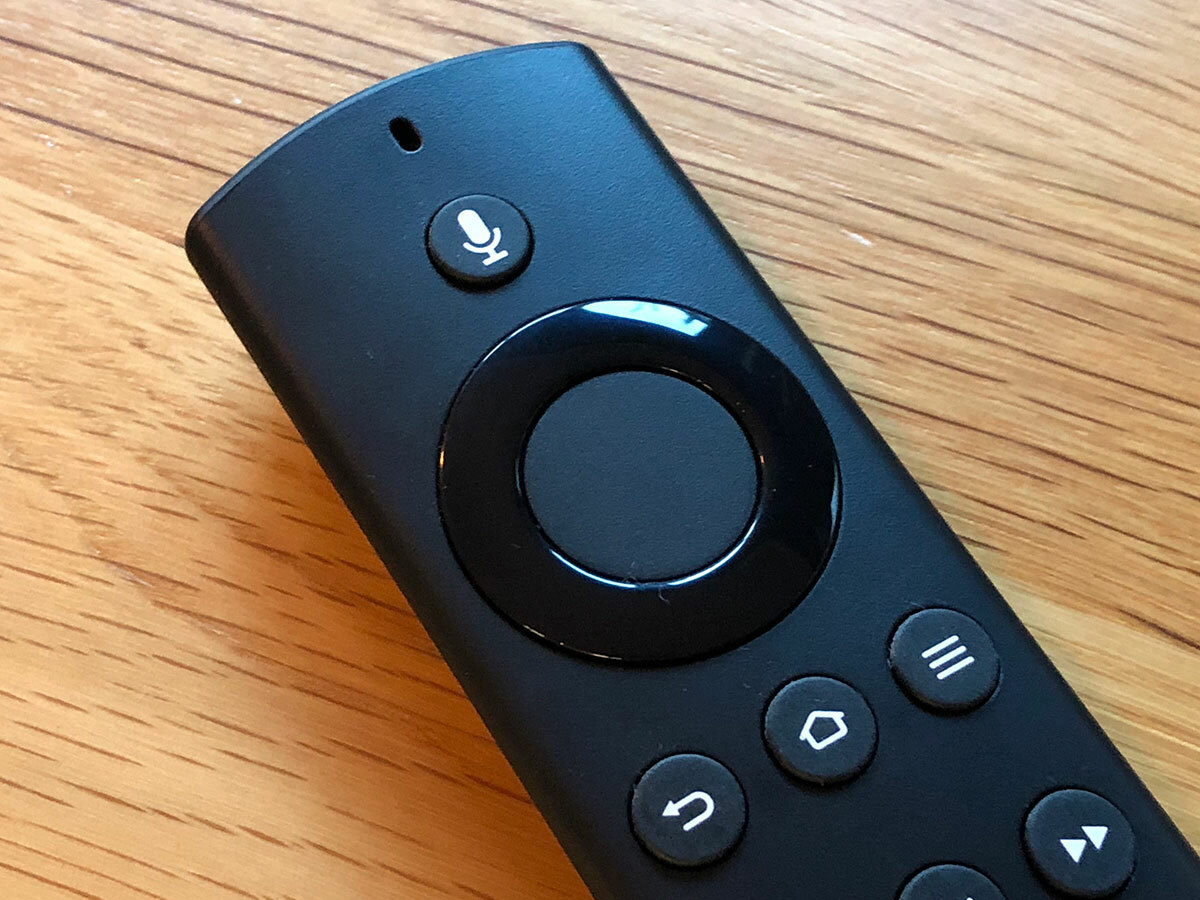 Nice though the new design is, the Fire TV's trump card is obviously Alexa voice search.
As we discovered in the standard Fire TV Stick, this works very well indeed. You can do everything you'd usually do with Alexa on any other device – check the weather, set a timer or control smart home kit, for instance – but here you can also ask Alexa to dig up content by actor or genre, and she'll oblige.
Voice recognition is impressively accurate and Alexa can now handle natural language without too many problems, though results could sometimes use a bit of work. A search for Angelina Jolie brings up the TV show Criminal Minds and the 2011 Muppets movie, before suggesting films that Jolie has actually been in. Although admittedly now we're hoping Jolie does appear in a future Muppets flick.
It's a bit smarter with movie-based recommendations. Ask for Interstellar and it will bring it up, followed by suggestions for Gravity, Oblivion, Arrival and Inception.
Now Alexa has a place on your TV, she's a bit more visual, too. An enquiry as to what the weather's doing will bring up a panel with a week's forecast; ask about your football team and it'll display a live score as well as details about the next game.
You can also use Alexa to control playback, skipping backwards through a movie merely by asking her to rewind, for instance. Strangely, though, she can't actually start playing anything in the first place; when we asked her to "Play Interstellar" from the search results, she merely suggested an Amazon Music playlist. A bit odd, but not catastrophic.
None of these enhancements are in themselves game-changing, but together they make voice control a truly useful feature, and I found myself using it here more than ever before on a TV.
Performance and interface: A Prime playground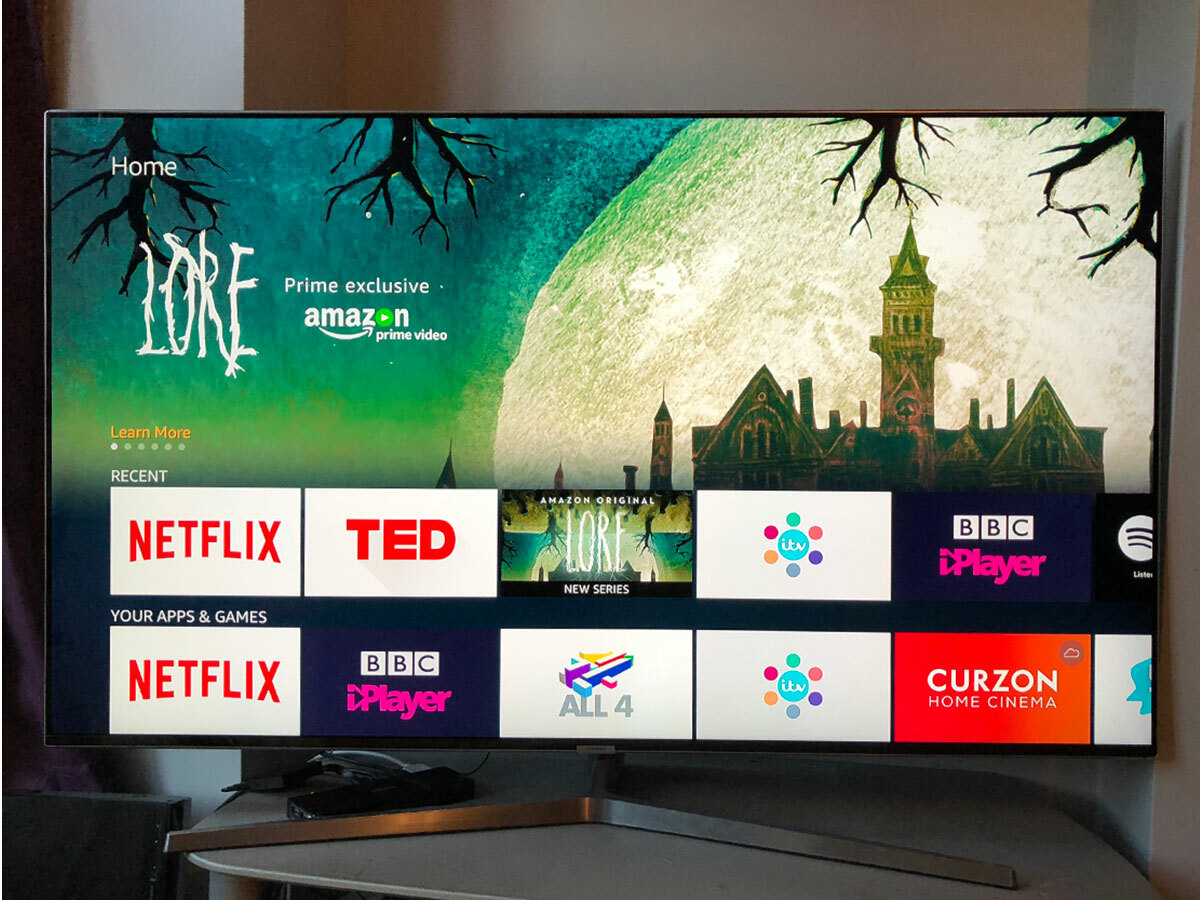 Outside of Alexa, the reason you'll be considering the Fire TV 4K is likely its ability to output video in 4K at 60fps, with HDR hopping in for the ride in the form of HDR10 (there's no Dolby Vision support here). That's an upgrade on the 30fps offering the previous version was capable of, thanks to a spec boost to HMDI 2.0.