App of the week: A Way To Slay review
Endless epic swordfighting scenes await in this engaging and bloody turn-based puzzler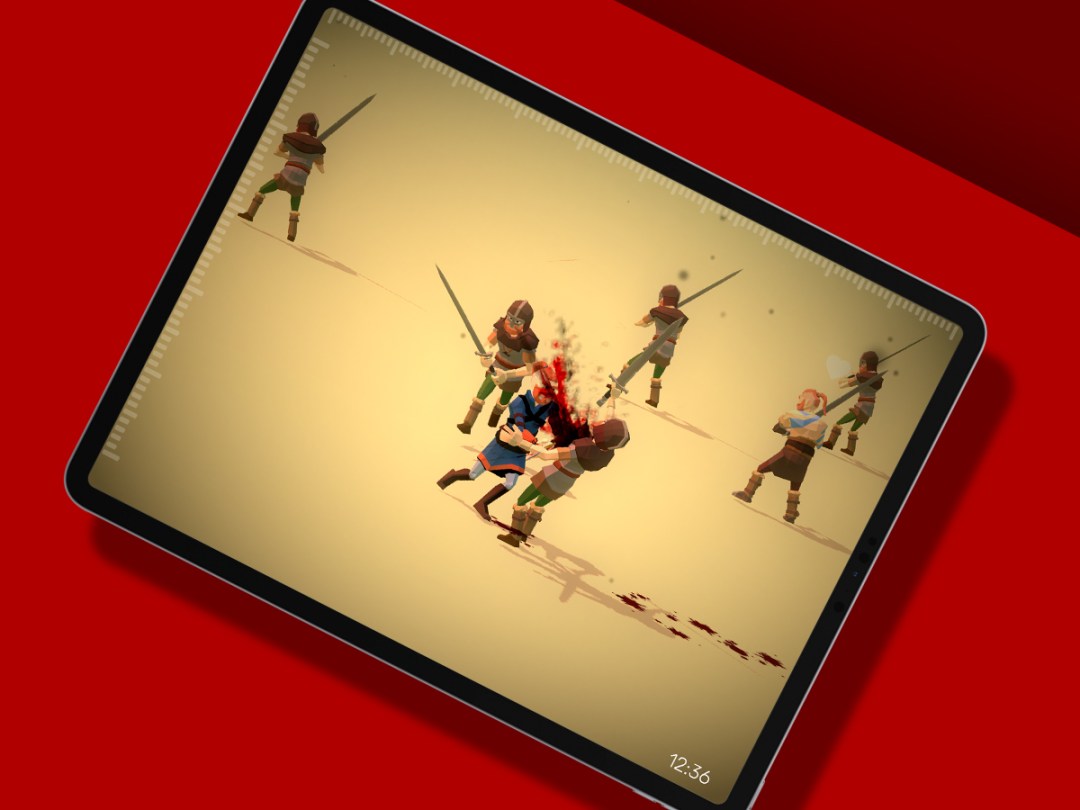 A Way To Slay is a videogame take on that scene from a brutal action movie, where a sword-wielding hero is surrounded by enemies determined to get all stabby themselves.
Only rather than you pummelling buttons in a desperate bid for survival, you get endless time to plan your attacks, because A Way To Slay is a turn-based puzzler – a very violent and bloody turn-based puzzler.
The trick is to figure out in which order to take out your opponents. Separate someone from their innards, and whether or not you'll be able to head elsewhere depends on if there's enough space around you. Should you end up too close to someone's pointy weapon, your blood will end up painting the landscape instead.
Slice and dice
The basic mechanics aren't all that far removed, then, from 1984's robots. In that ancient PC title, you moved, and then the robots had their turn, all the while relentlessly closing in for the kill. But A Way To Slay is a far smarter game – offering quite a bit more nuance, and also a dash of speed.
The latter of those things comes from your ability to zip to any enemy with a double-tap. So rather than you slowly making your way around, you criss-cross the battlefield. But matters are complicated by the limitation that every move must end in bloodshed – you can't just run away. And, as already mentioned, should you venture too near someone's sword, you'll be the one getting sliced up.
A cut above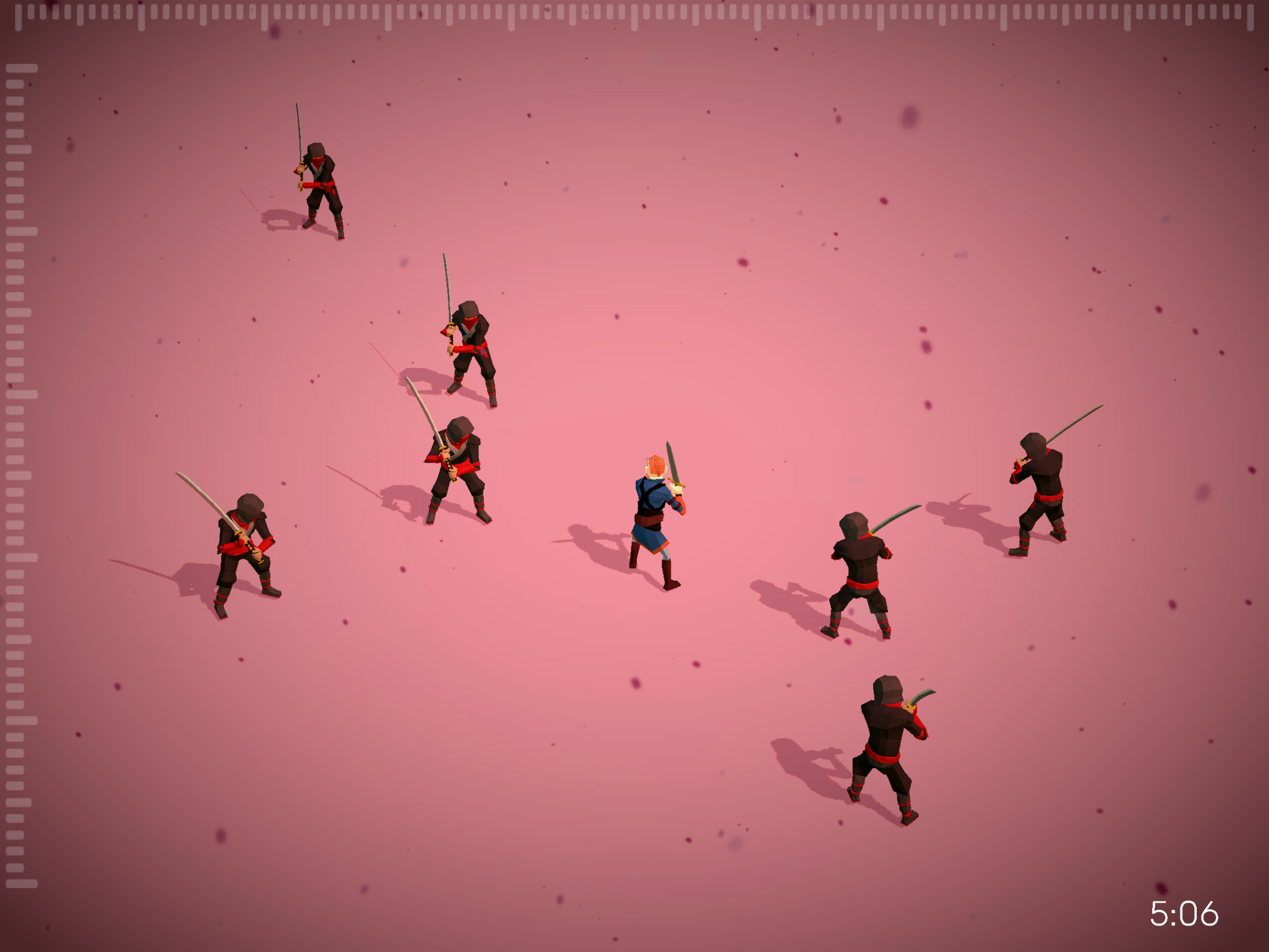 As for nuance, that's perhaps not immediately apparent on the simpler levels, where you can quite freely dart about, dishing out wanton violence. But when you start being faced with a dozen or more foes, sometimes of varying types, you start to notice the little details. Perhaps a certain type of enemy isn't as fleet of foot. Or you clock that you can encourage fighters to start running in a certain direction, and that they won't immediately be able to turn and head back the other way, giving you the chance to attack someone behind them.
All of this plays out on a minimal battlefield that can be panned and zoomed like you're the director of each spectacular fight scene. Although the graphics are actually quite basic, this level of control brings a cinematic quality to proceedings.
Double-edged sword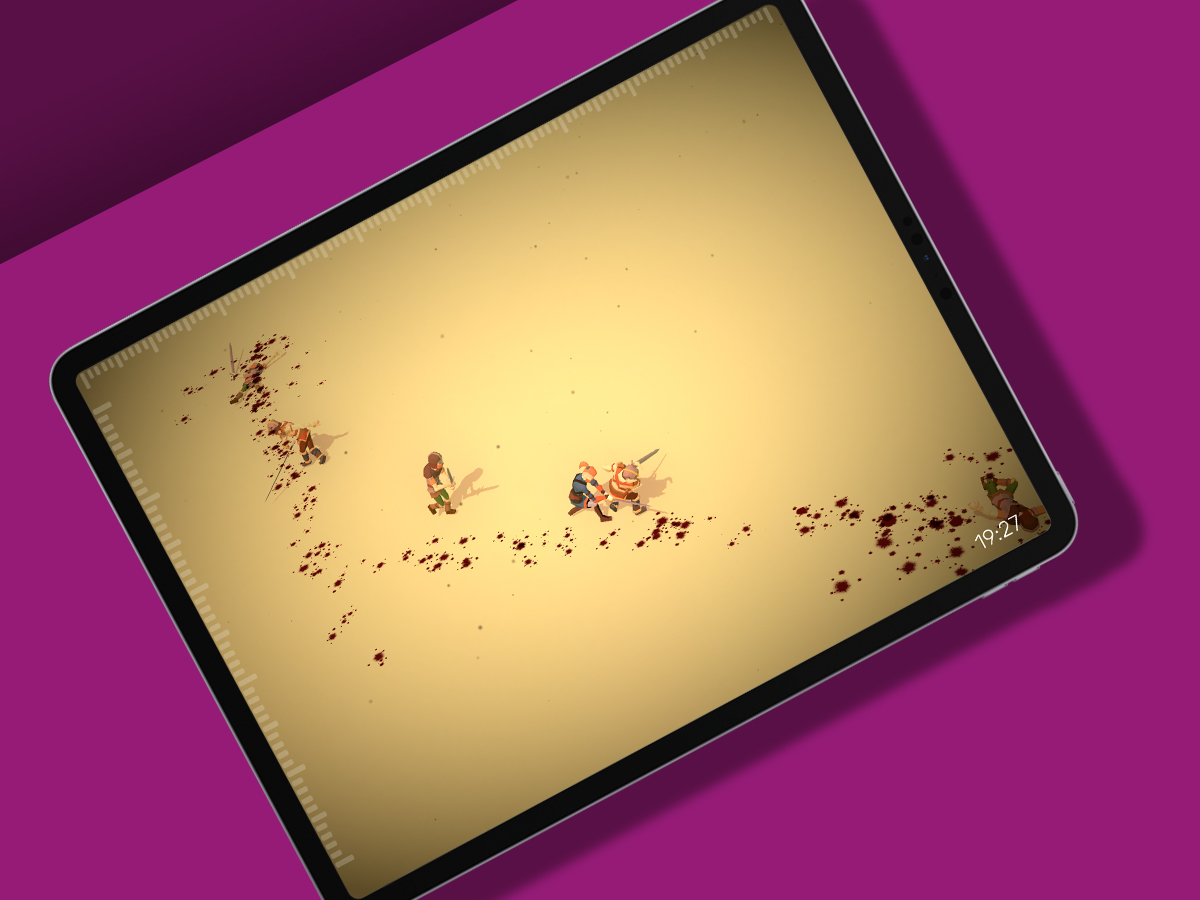 The only drawback is there's little progression. You get the occasional aesthetic shift, whereupon you move from battling knights to ninja to mafia. But the gameplay remains identical throughout A Way To Slay's duration, with the puzzles getting tougher due to the sheer number of fighters you face, and the formations they start out in.
This ceases to be an issue when you approach A Way To Slay for what it is – a sleek, streamlined mobile puzzler designed for dipping into during odd moments. That said, there is also a longer-term challenge here. Your efforts are played out against the clock. Finish off your enemies in double-quick time and you rack up bonus stars, and can smugly mull that Zorro was a bit of a lightweight compared to your own elite swordplay skills.
Stuff Says…
A bit samey, but this novel turn-based puzzler is mostly killer where it counts
Good Stuff
Smart design and presentation
View puzzles from any angle
Level skipping when you get stuck
Bad Stuff
Inevitably gets repetitive
Minor optimisation issues on iOS
Could really do with an undo option