App of the week: Attenborough's Story of Life review
The BBC's latest app squeezes decades of wildlife telly brilliance into your smartphone or tablet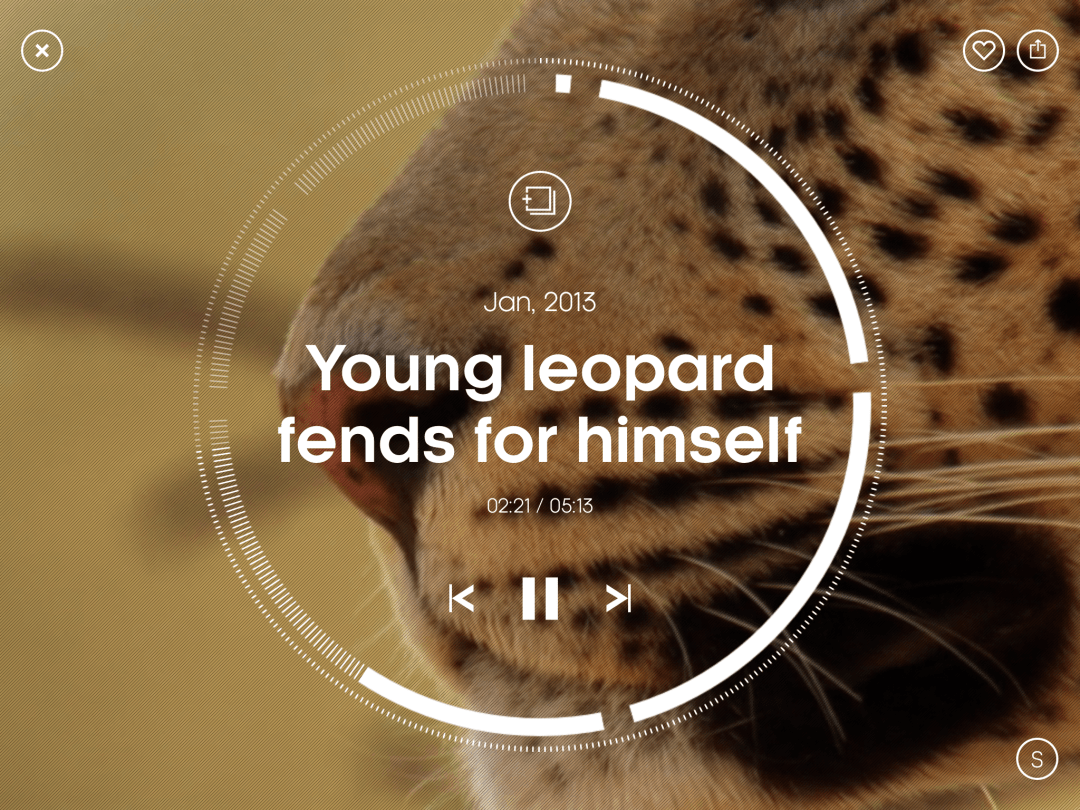 "The greatest story of all is the story of life – how animals and plants came to fill our Earth; the diversity of species; how they live and how they behave."
So begins your journey with living legend David Attenborough in this new BBC wildlife app, which contains over a thousand of his "most thrilling moments". The app is, to some extent, reminiscent of a glorious hardback tome, in the care that's clearly gone into it. 
With the BBC Earth logo and Attenborough's squiggly signature at the top of the screen, you flick between chunky type offering 'my collections', 'featured collections' and 'all clips'.
Creature feature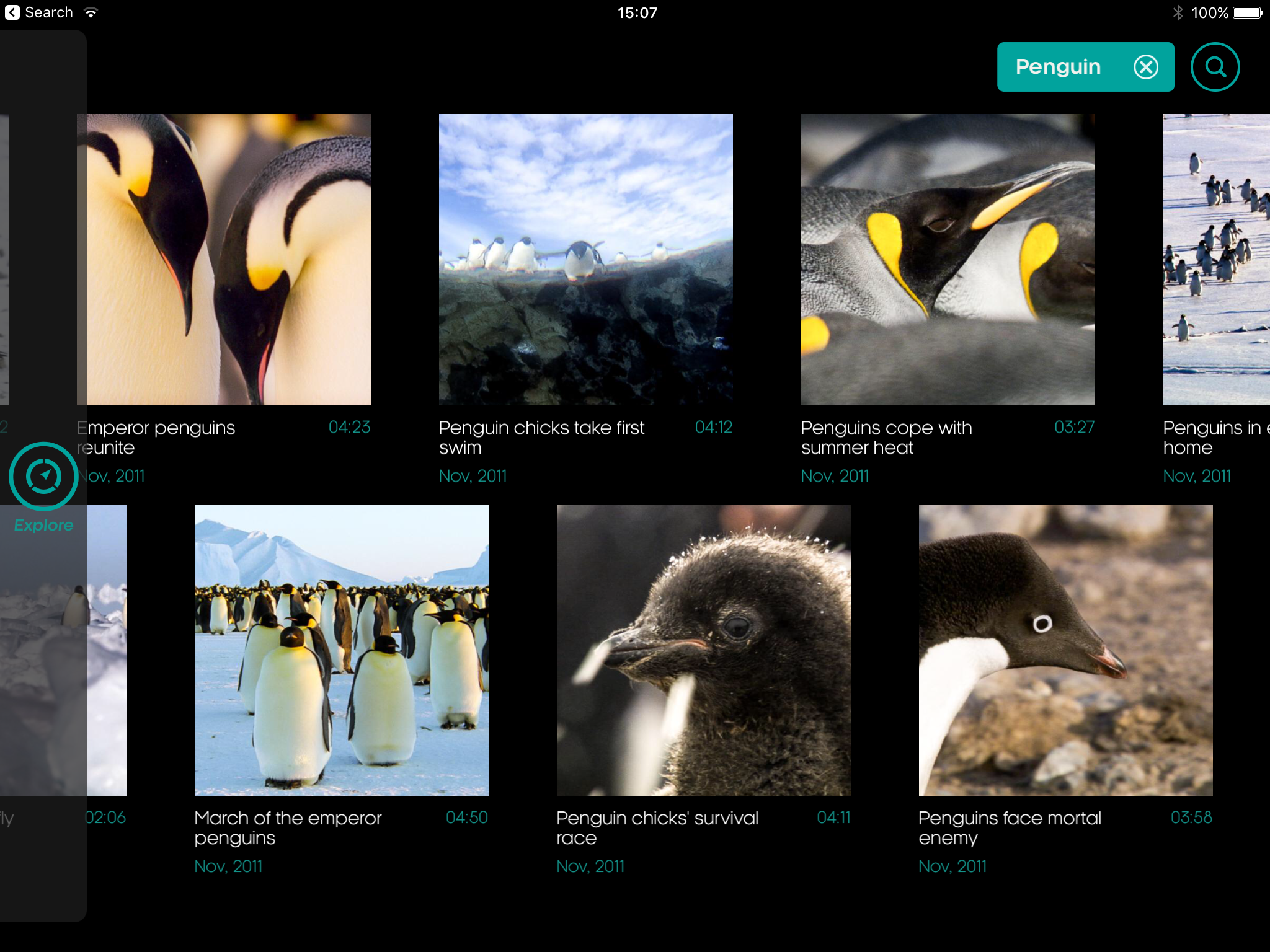 The featured collections are a good starting point – you browse a small selection of themed clip groups ('big five beasts of Africa', 'unique species first filmed', and so on), each backed by a full-screen still.
A dial helpfully tells you for how long you'll be immersed, and during play can be dragged to scrub through footage. Buttons let you skip to the next clip, or pause if you get a bit emotional on seeing a little polar bear skidding down a snowy slope and don't want anyone to see.
The video clips can be a touch low-res at times, especially on a larger screen. Certainly, your wildlife Blu-Rays won't be quivering in fear. And yet, the immediacy of access to such a range of amazing nature clips propels this second-screen experience beyond anything offered by all but the best shiny discs.
Nature explorer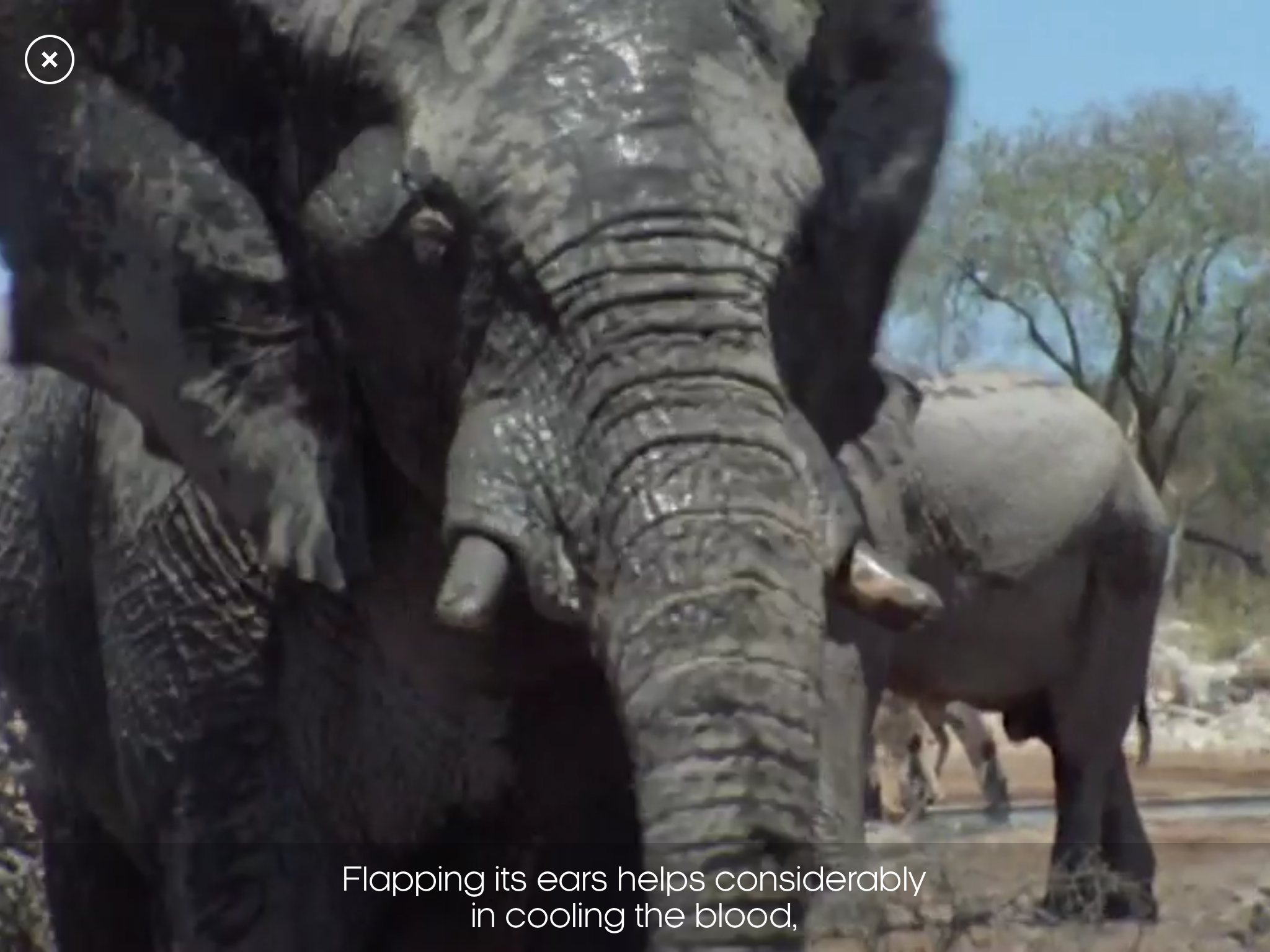 In 'all clips', you choose what you'd like to watch. You can explore categories using another circular dial interface, that this time's a bit too clever for its own good. Straightforward text lists would have been more usable.
There's also a randomiser for 'surprise clips' – which amusingly served us up creepy ant clips after moaning about the dial.
Mostly, though, you're better off tapping search and looking for something specific. Want to spend a lunch hour with penguins? No problem. Got a thing for sharks? Half a dozen clips filled with terrifying teeth await your eyes.
Should any clips go down especially well, you can flag then as favourites and add them to bespoke collections that can be shared with friends.
There's a tendency sometimes for British people in particular to rail against the BBC, but apps like this show the corporation at its best: many hundreds of clips cherry picked from decades of stunning programming, hosted by one of the foremost broadcasters in television history, available in the palm of your hand – and all entirely for free.
Attenborough's Story of Life is available for Android and iOS.
Stuff Says…
A top-notch collection of wildlife clips. Only to be avoided if your response to the natural world is to flee towards and then lovingly stroke some concrete
Good Stuff
Loads of amazing clips to explore
Nicely designed, premium feel
Option to create your own clip collections
Bad Stuff
Some clips lack subtitles
Footage can be a bit low-res
Very much needs you to be on Wi-Fi